Treating vulnerable patients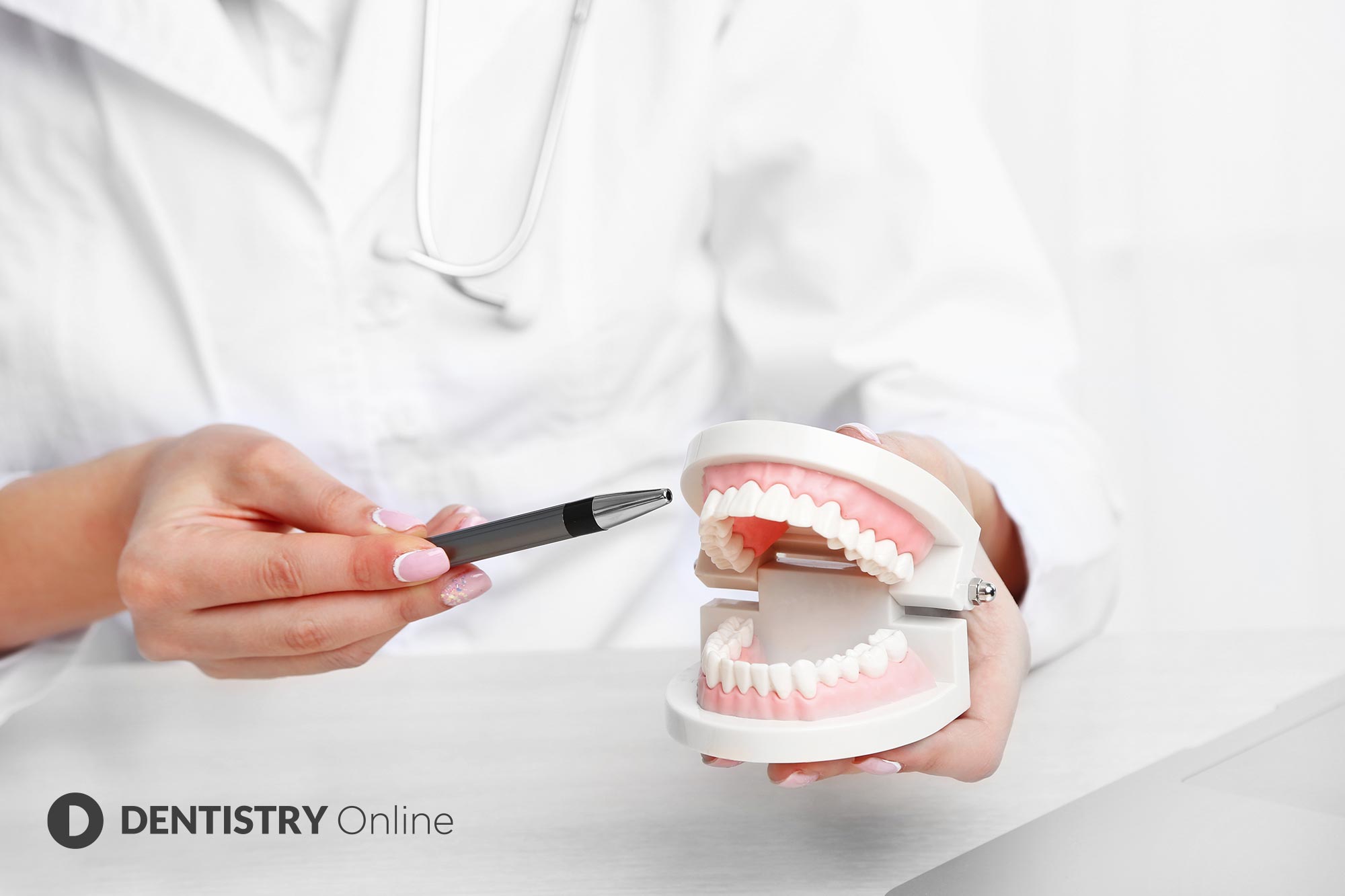 David Lauder, dentolegal adviser at the DDU, explores the legal and ethical issues associated with treating vulnerable adults.
Vulnerable patients are entitled to the same high standards of care as other patients. However, managing their oral health can present particular challenges.
As well as practical issues, such as accessibility for patients with physical disabilities, it is important to be aware of the legal and ethical obligations in areas such as equality, obtaining consent and safeguarding vulnerable patients from abuse and neglect.
Every practice should have a safeguarding policy in place to help protect vulnerable patients.
There should also be a safeguarding lead within the practice, who is responsible for ensuring that the safeguarding policy is adhered to.
Do not discriminate
All patients must be treated fairly. The Equality Act 2010 legally enshrines equal treatment for those with specific 'protected characteristics'. This includes disability and age, when accessing private and public services.
Under the Equality Act 2010, it is unlawful to directly or indirectly discriminate, harass or victimise someone because they have, or are perceived to have, any protected characteristic. This also applies to anybody associated with someone with a protected characteristic, eg a parent of a disabled patient.
In April 2019, Public Health England published Safeguarding in General Dental Practice, which provides an overview on the roles and responsibilities of everyone in the dental team in relation to vulnerable adults and children. The guidance outlines what to do in suspected cases of abuse, defines common terminology and different categories of abuse and sets out the legal and regulatory framework.
The GDC's Standards for the Dental Team (2013) also emphasises the importance of treating patients fairly and in line with the law. In paragraph 1.6.3 the GDC states: 'You must consider patients' disabilities and make reasonable adjustments to allow them to receive care which meets their needs. If you cannot make reasonable adjustments to treat a patient safely you should consider referring them to a colleague.'
Consequently, it is likely that the GDC would investigate the fitness to practise of any dental professional who was found to have acted in a discriminatory way.
Additionally, the Care Quality Commission (CQC), which regulates dental services in England, has made protecting vulnerable patients, a central theme of its guidance. Inspections examine how practices protect patients from abuse and treat individuals with compassion, kindness, dignity and respect and also promote an open and fair culture.
Determine capacity and best interests
Never assume a vulnerable patient does not have the capacity to make decisions about their own care and treatment. Even if you have doubts about a patient's understanding, it is important to get advice. Assessing capacity is often a complex area.
In England and Wales, the Mental Capacity Act 2005 (MCA) provides a legal framework for dental practitioners when treating patients' over 16 who may lack capacity. In Scotland, the relevant legislation is the Adults with Incapacity (Scotland) Act 2000 and in Northern Ireland, the Mental Capacity Act (Northern Ireland) came into effect in 2016.
Under the MCA 2005, if a patient can't do the following, they are unable to make a particular decision:
Understand the information relevant to the decision. Including information about the reasonably foreseeable consequences of deciding one way or another, or failing to make a decision

Retain that information
Use or weigh that information as part of the process of making the decision
Communicate this decision (by talking, using sign language or any other means).
Remember, the judgement of a patient's capacity to consent to a particular treatment could change from one occasion to the next. 
If a patient does not have capacity, you must act in their best interests. You must take into account the overall risks and benefits of the treatment options.
It is important to consider that more complex procedures may not always be appropriate. For example, if it is likely to cause distress.
You should involve the patient as much as possible in the decision-making process, as well as their relatives and/or carer.
Communicate with the patient and maintain their confidentiality
When communicating with vulnerable adults, it is important to use clear language that the patient understands. Communication tools such as flashcards, diagrams or audio aids may also be useful. Regularly check the patient's understanding and look for signs of pain and distress regularly during your examination and treatment.
Carers and relatives can be helpful in putting the patient at ease and helping them understand. However, they are not automatically entitled to know about the patient's care and treatment. If the patient has capacity, you should always obtain their consent to involving another person in their care. This is in accordance with the GDC's guidance.
Refer if appropriate
Sometimes, it may be more appropriate to refer a patient. You may not have sufficient training, experience or facilities to treat them. Instead, it's appropriate for some patients to receive treatment from a dentist on the GDC's special care dentistry list.
Referrals need to be clear and include all appropriate information. This includes the patient's medical history, medication, special needs and X-rays. You should also clearly record the referral process.
Protecting the vulnerable
Sadly, vulnerable patients can be at risk of abuse and neglect from family members or carers. If a vulnerable person is concerning you, notify the safeguarding lead and properly action your concern. You should include patients with capacity in the decision-making process. You should usually get their consent to disclose information.
Bear in mind that severe cases of abuse or neglect may require police involvement. Police may ask you to attend a Serious Case Review. You should co-operate with this request.
---
For more information www.theddu.com follow us on Twitter @the_ddu or call 0800 374 626.
This article first appeared in Orthodontic Practice magazine. You can read the latest issue here.
Follow Dentistry.co.uk on Instagram to keep up with all the latest dental news and trends.