An interview with Donna Campbell – looking into the future of orthodontic therapy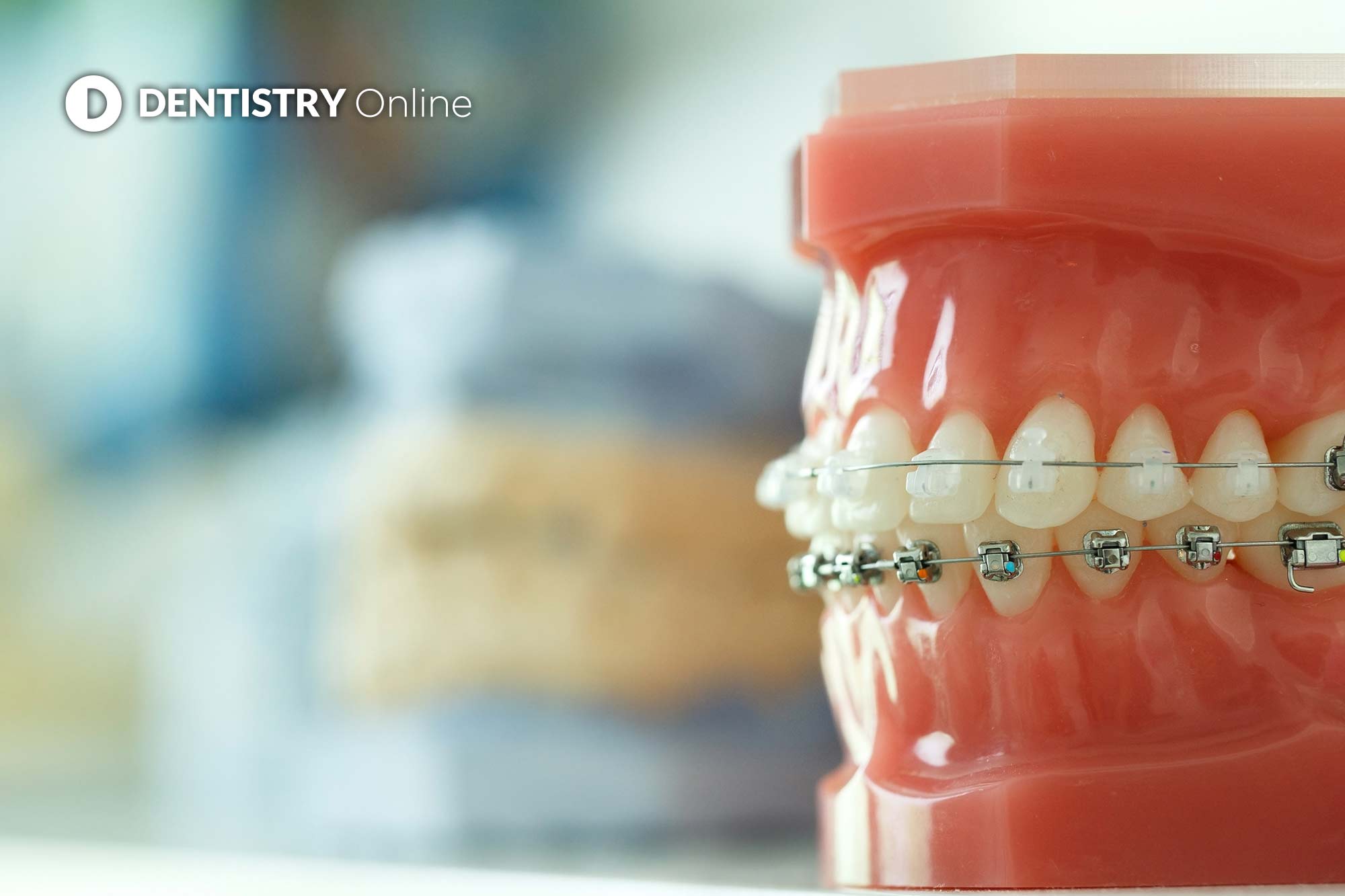 Professor Bob Ireland, honorary professionial teaching fellow at the University of Warwick, speaks to chair of the Orthodontic Therapist Society, Donna Campbell.
The opportunity to interview Donna Campbell delighted me. I regard her as one of the movers and shakers in the world of orthodontics and orthodontic therapy. Her many roles include acting as an educational leader in orthodontic therapy education and chair of the newly formed Orthodontic Therapy Society.
What was your career pathway that led you to be an orthodontic therapist?
DC: In all honesty, I can't say that when I left school I wanted to go into the field of dentistry. Like many, I suppose I thought why not, let's give it a go and see if I like it.
I remember my first day thinking I would never be able to understand what's going on; all these numbers, letters and why is everyone speaking in this strange code? However, I stuck at it and sure enough, I too started speaking in this strange language. As time progressed, I qualified as a registered dental nurse. However, I always felt that I could be doing more in surgery. 
I feel privileged to work with some extremely influential people within the world of dentistry and orthodontics. I have hung off their every word. They have encouraged and mentored me. The pathway has been long. For a good nine years I gained extended duties certificates in dental radiography, dental impression taking and orthodontic nursing. This gave me a sound foundation to gain a place on the first orthodontic therapy course at the University of Warwick.
On completion of the course, I was successful and gained my diploma in 2009.
Today, I have taken on more of a practice leadership role alongside working clinically. This is vital because I'm heavily involved in the delivery of the Warwick orthodontic therapy programme. I have supported many dental nurses in furthering their careers within orthodontics, whether it be extended duties certificates or orthodontic therapy progression.
I'm lucky that I have the support of like-minded peers. We are proud that we have established the Orthodontic Therapists Society (OTS). We are thankful to our platinum sponsors Orthodontic Team Training (OTT) and Orthocare for their continued support. Our inaugural study day held in March was a great success. Our work now is to continue to develop the society engaging with orthodontic therapists throughout every stage of their career. For further information about the society go to orthotherapists.org.
How do you think OTs have changed the delivery of orthodontics in primary care?
DC: Before my therapy training, the clinical floor was a very different place. The orthodontist ran between two or sometimes three chairs. The diaries were double booked and patients at times were kept waiting. Patient contact time was limited, and the atmosphere constantly felt stressful. The development of the OT has enabled freedom from that environment. It has allowed the orthodontist to spend valuable time with the patients.
Communication is key within the patient journey. Patients feel valued. They feel that you have considered their best interest.
I don't believe there is a model template to follow when it comes to the practice and diary structures. Analysis is important from both clinical and admin teams working and communicating effectively together. Nurse-led clinics also play a valuable role. I would encourage practices to invest in their teams across both administrative and clinical areas.
Our practice mission statement is: 'Continued professional development for the benefit of the team.' The right attitude to professional development becomes infectious and then the sky's the limit.
As a tutor, how do you think the training of OTs should develop?
DC: During my experience of the orthodontic therapy programme at the University of Warwick, the course has changed greatly in terms of how it is delivered. This is partly down to the integration of qualified OTs and orthodontic nurses within the teaching faculty. Reflection, group work and SJTs are also an important aspect of the student journey.
When considering the future of the delivery of the course, it is important to utilise the development of the virtual world.
It is beneficial for study days post core weeks, to deliver e-learning.
Looking to the future, do you think the scope of practice of OTs should change and if so how?
DC: There is and always has been a huge amount of debate around the scope of practice amongst both student and qualified OTs. I feel it's the interpretation of it that poses the most unanswered questions. The reality is that we need to abide by it.
For the level of training undertaken, I think it's appropriate. However I would advise anyone with any concerns to contact their indemnity provider for guidance. Most importantly, the prescriber must be fully aware of the orthodontic therapist's scope of practice. Orthodontic therapists have been around for 12 years now.
Therefore no one should expect OTs to work from poor prescriptions. I feel that further discussion around documentation of prescriptions and ongoing clinical supervision is more important.
---
This article first appeared in Orthodontic Practice magazine. You can read the latest issue here.