Out of office – Pam Swain on her passion for wine, coffee and meditation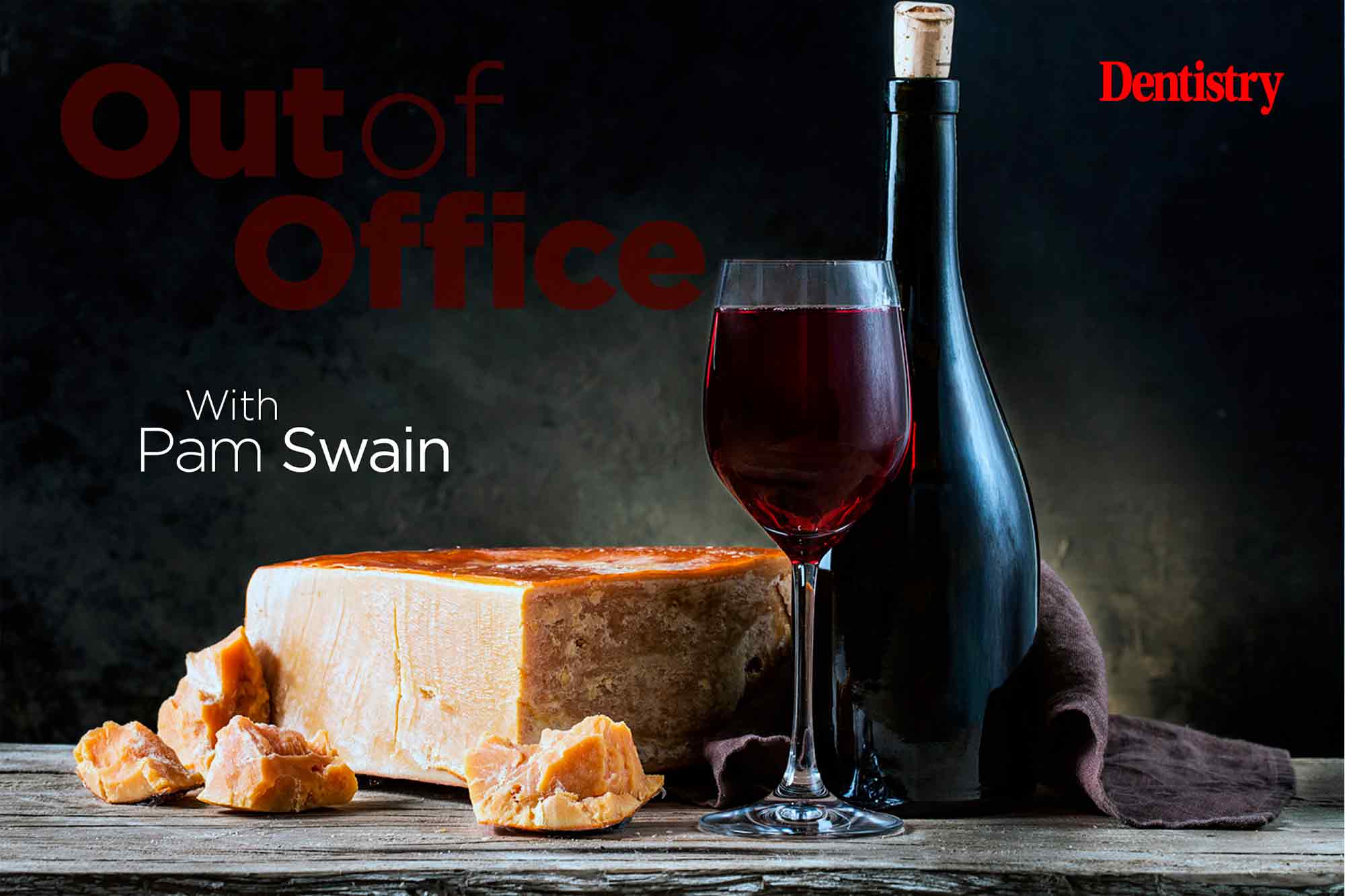 Pam Swain, chief executive of the BADN, talks about her life growing up, living in Bermuda and her serious love for coffee.
I read a lot (am a big fan of the Darkover novels by Marion Zimmer Bradley, the Pern novels by Anne Macaffrey and the Spenser novels by Robert Parker, but will read almost anything).
I knit a bit (only easy stuff – but my large white duck seems popular), and enjoy cooking.
But am almost permanently on a diet. I am vegetarian (well, pescatarian really), and don't generally eat processed or junk food. But I am a chocoholic.
I also meditate – I learned TM whilst in Bermuda. I am a Silva graduate, having done the basic course in Bermuda, and the Ultimate Course in Laredo, Texas, with Jose Silva himself in 1990.
Having spent my late teen and most of my 20s living in Europe, I am a wine drinker. Big beefy reds like Shiraz being my favourite. Until recently, I was a Naked Wines Angel. Until I realised that there is a limit to how much wine a single woman and her cat can drink.
Whilst not usually a fan of British beer, I have over the last few years got into craft beer, courtesy of my nephew Aaron and Brewdog. I have found, to my horror, that I actually quite like some stouts.
In my mind have always been associated with Ena Sharples and Minnie Caldwell in the corner of the Rovers Return snug! I'm also a bourbon drinker. Wild Turkey being my first choice, although someone did give me a bottle of Eagle Rare for my 60th birthday.
Love for cheese
I am also a serious coffee drinker. Whilst living in Vienna, I discovered that 'coffee' and 'Nescaff' are not the same thing! In those pre-Starbucks days, Vienna was the coffee house capital of the world.
Having tried all the variations, these days, I am purist and drink my coffee black. I have it without sugar and 'flavoured' coffees like mint, hazelnut or such are beyond the pale as far as I am concerned.
I also loathe instant coffee and so bought a filter coffee machine for our office several years ago. When it became apparent that lockdown and working from home were going to be around for a while, I bought myself a dinky little one person bean-to-cup coffee machine.
The most difficult part of lockdown for me has been no trips to London for 12 months now. I'm a member of the Naval & Military Club near Piccadilly, so stay there when in London. Usually just a few doors away from famous cheesemongers Paxton & Whitfield.
They always double wrap my cheese for the long journey home, usually after a day of meetings. So if you have sat near me in a meeting and wondered what the smell is, it's the cheese, honest! I'm also a purist when it comes to cheese. Cheese with cranberries, apricots, nuts, or anything else added is an abomination!
One thing I'm not a purist about is chocolate. I like all kinds! Except white, of course. That's not chocolate, it's candy.
---
Follow Dentistry.co.uk on Instagram to keep up with all the latest dental news and trends.