Oral Health Awards – Happy Kids Dental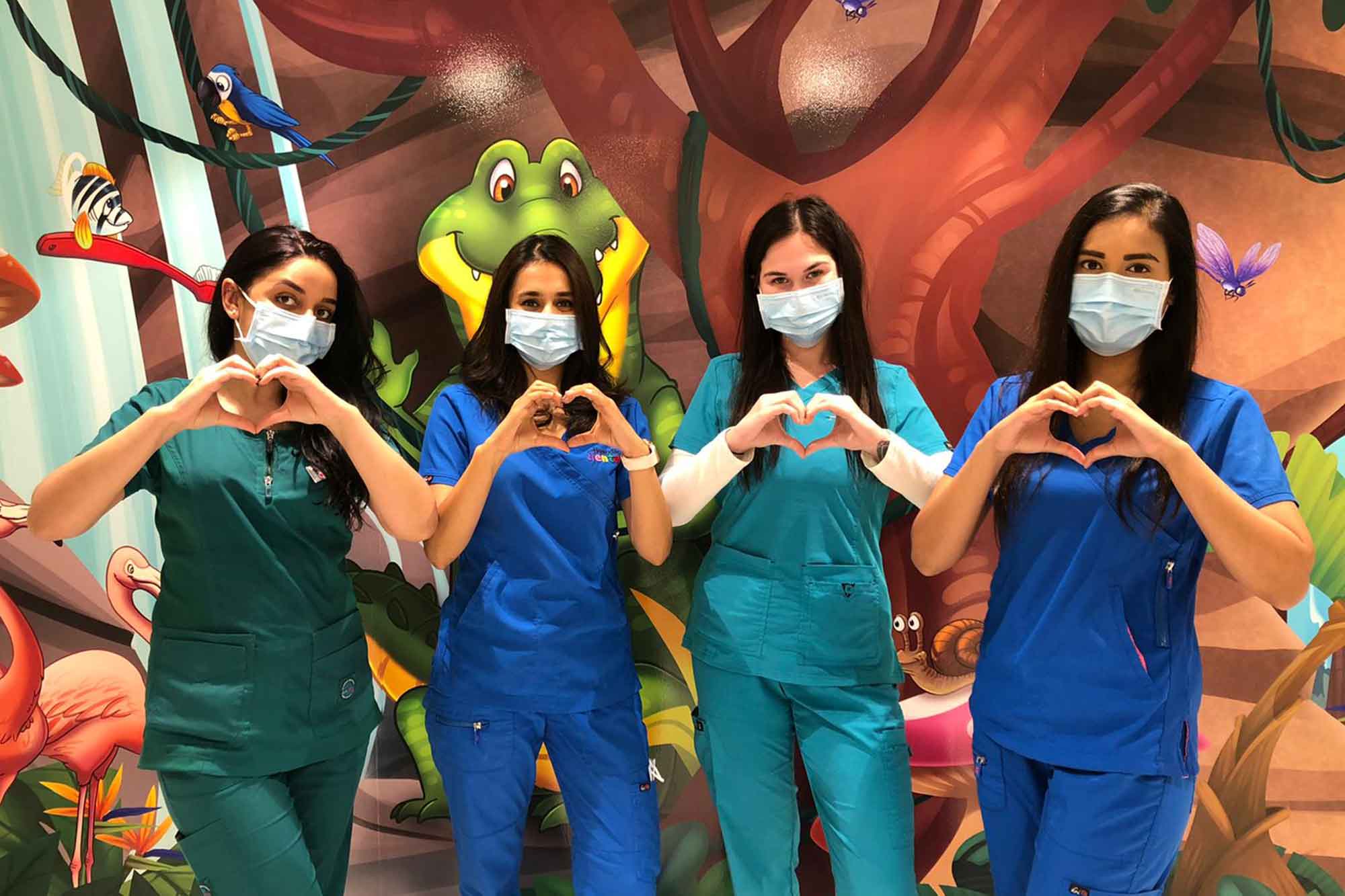 Happy Kids Dental talk to Dentistry Online about winning at the Oral Health Awards and how it's helped build their practice.
How does it feel to have won an award?
It feels great. It's a great motivation for our team to consistently improve and innovate.
Did you enjoy the awards evening?
Yes we loved it. Our whole team was so excited!
Why did you choose to enter the awards?
We put a lot of effort into providing best patient care and working consistently to improve the patient experience with us.
It feels good to get this acknowledgement from our colleagues.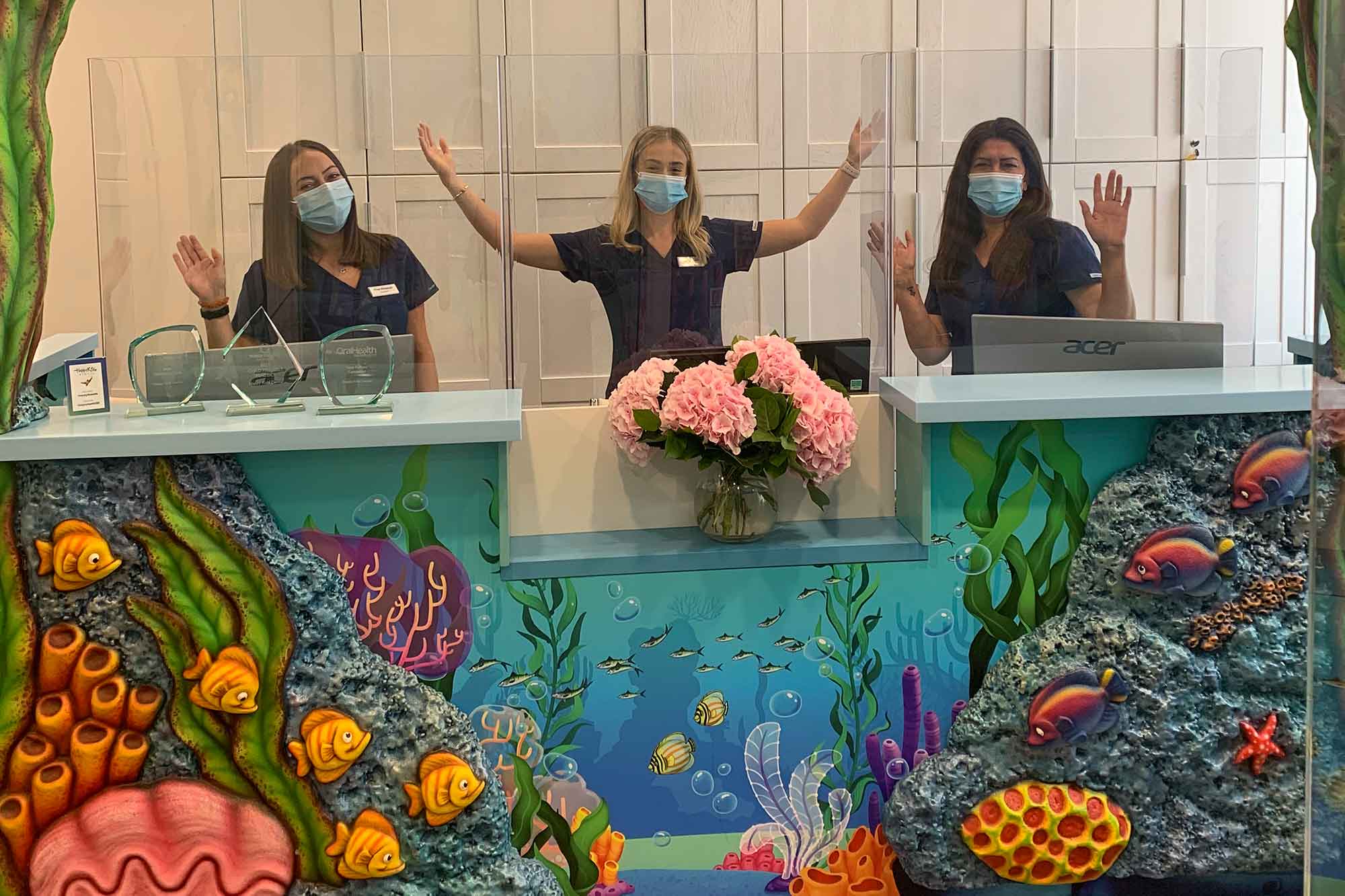 What do you think the awards are doing to the standards within the profession?
I think it is a great initiative. Thanks to the awards we get to know more about what other practices are doing and see where we can improve.
Why do you think you won?
I think our way of delivering paediatric dentistry is unique. We tried to show it in our awards submission.
Have you noticed a difference in patient numbers/in the practice since winning the award?
I think it definitely contributes to patient bookings.
We have multiple award wins on our website and on display in the practice.
Will you enter the awards again this year?
Most definitely! We are hoping to win again – fingers crossed!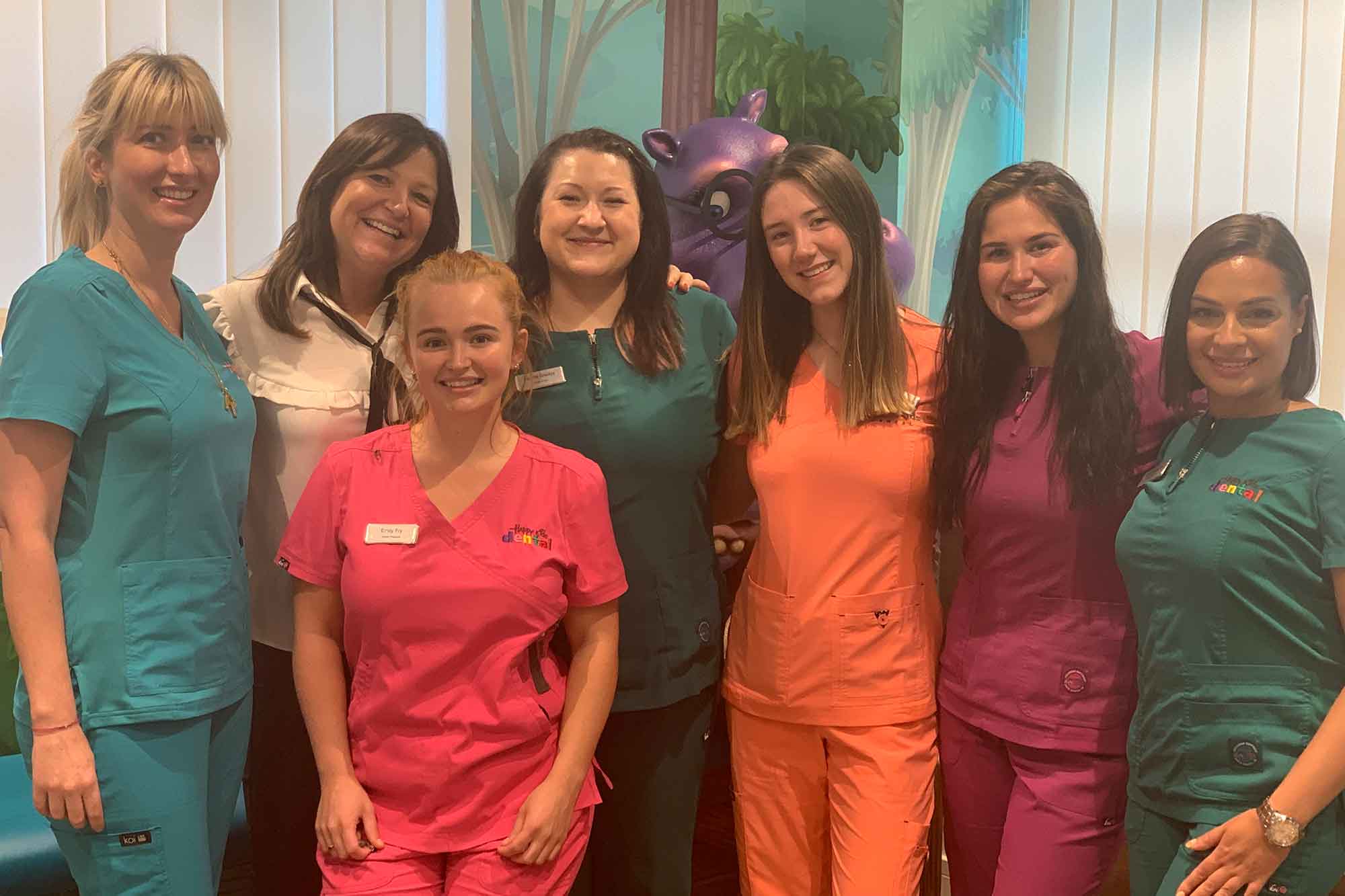 ---
To find out more about this year's Oral Health Awards and to start putting together your entry, visit dentistry.co.uk/awards/oral-health-awards.
Hear from Oral Health Awards winners:
Follow Dentistry.co.uk on Instagram to keep up with all the latest dental news and trends.