Oral Health Awards – Lorraine Mattis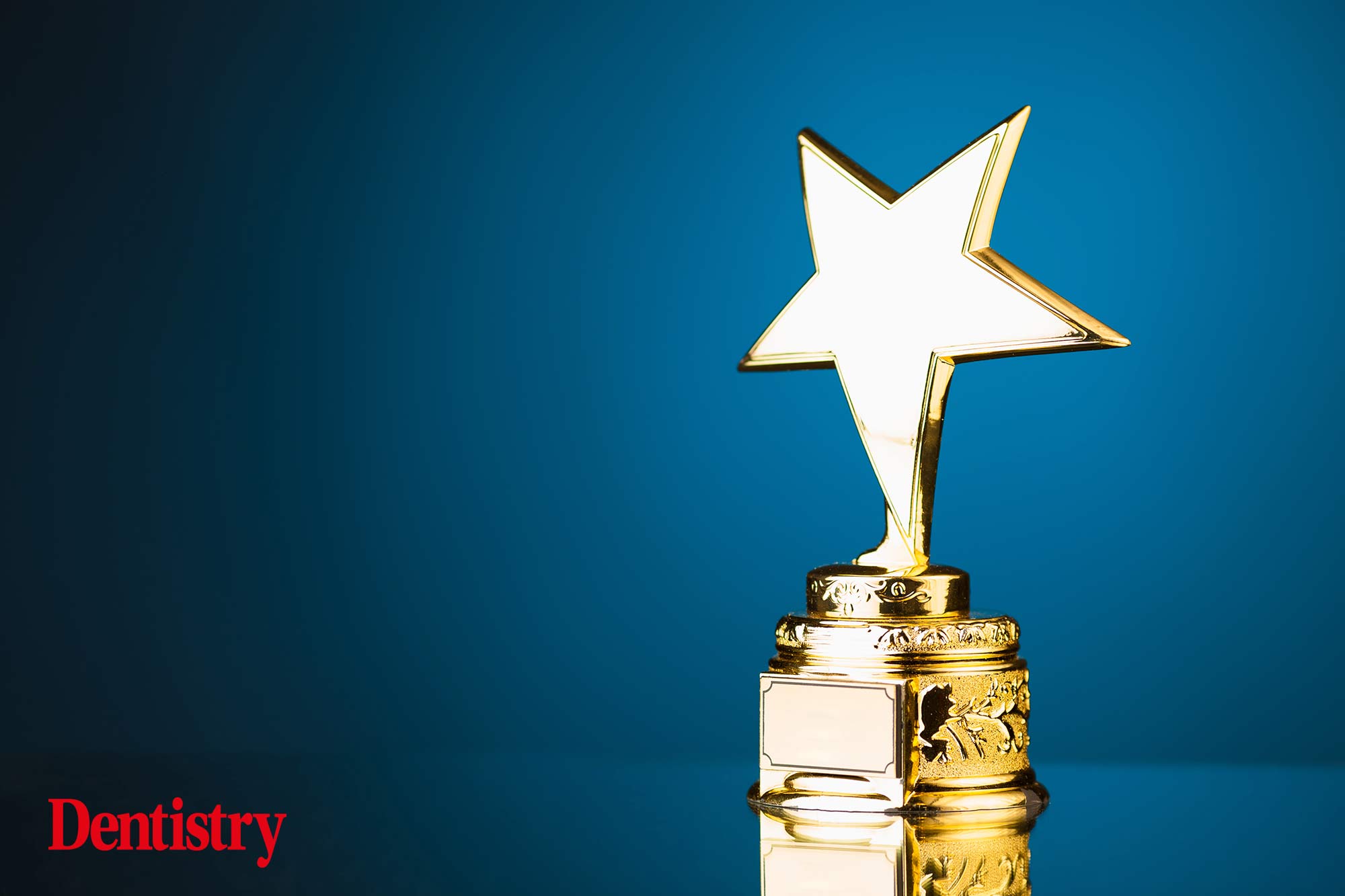 Lorraine Mattis, of Community Dental Services, talks about what it was like to walk away with numerous accolades at the Oral Health Awards.
How does it feel to have won an award?
Community Dental Services CIC Dental and Oral Health team in Essex are thrilled and honoured to have won multiple awards at the annual Oral Health Awards 2020.
We strived to improve and offer innovative ways to deliver oral health.
Did you enjoy the awards evening?
The virtual awards were a unique experience, which we thoroughly enjoyed. It was different to the face to face ceremony and a wonderful event, nonetheless.
We were delighted be part of the virtual celebrations.
Why did you choose to enter the awards?
During the COVID-19 pandemic, dental services and oral health teams were required to transform and deliver services in different ways.
We had delivered some creative and innovative new ways of working. It was important to us to showcase this to others to share best practice.
What do you think the awards are doing to the standards within the profession?
The awards are a great recognition for dental and oral health teams. They help to showcase the fantastic work and innovations happening across the country. It's also a good way for the profession to continue to promote good oral health and prevention.
Why do you think you won?
We believe we won as our reach is extensive in delivering key oral health messages to a wide range of groups in the community, including care homes, schools, prisons, and local radio stations to mention a few.
We adapted very quickly to delivering oral health in a very different way during the COVID 19 pandemic. On top of this, we utilised digital technology and developed online learning platforms.
We also have a clear sense of our social mission, which is 'improving oral health in ever more communities'. We know what difference we are trying to make, who we aim to help, and how we plan to do it.
Have you noticed a difference in patient numbers/in the practice since winning the award?
CDS CIC Essex is different from most high street dentists as we are a 'referral' dental service providing specialist care and expertise to patients most in need.
We care for some of the most vulnerable in society. Our highly experienced team pride themselves on being able to deal with almost any dental emergency or condition which comes through our doors.
The team keep the patients at the heart of what we do, which is reflected in Friends and Family surveys and our patient satisfaction rates are 98%.
Will you be entering the awards again this year?
Most definitely! The team are already working on new innovations. We are also collaborating with different organisations to ensure we continue to improve oral health.
---
Hear from Oral Health Awards winners:
Follow Dentistry.co.uk on Instagram to keep up with all the latest dental news and trends.