Oral Health Awards – Andy Davies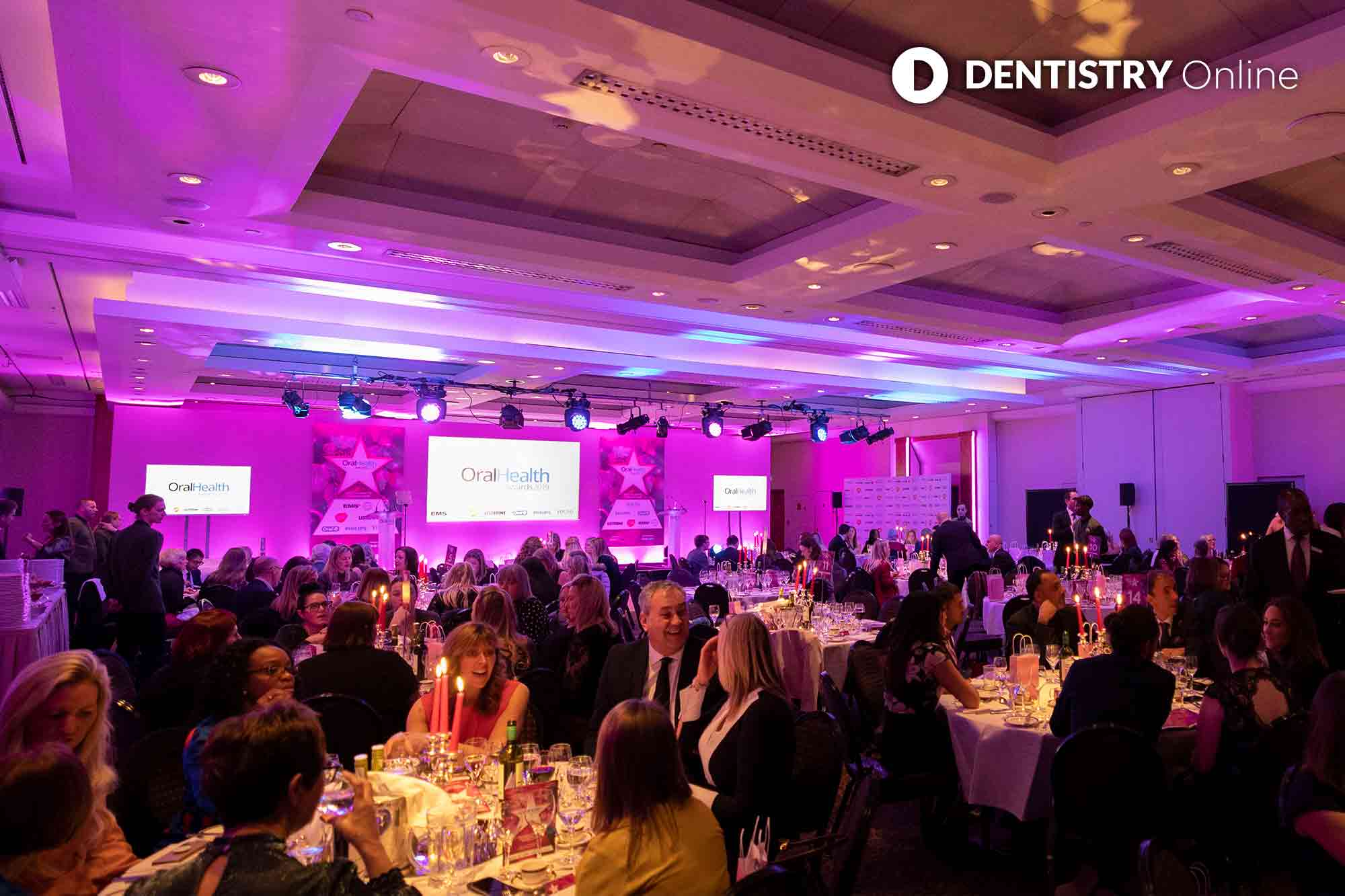 Andy Davies, clinical director at Abercon Dental Care, discusses the excitement of taking home the award for Best Care of Nervous Patients at the Oral Health Awards.
How does it feel to have won an award?
I only opened my practice in September 2019, so we never dreamed of winning. My team and I were shocked at first.
We have entered the awards on a few occasions, and it took several days to sink in. We feel privileged and humbled to have won and every member of the team is immensely grateful.
Did you enjoy the awards evening?
The awards ceremony was enjoyed by the whole team after a busy day. We stayed in our waiting room with wine and pizza and very much enjoyed the virtual ceremony.
It was brilliantly set up and we enjoyed celebrating and cheering on all the other entries.
Why did you choose to enter the awards?
We chose to enter to see if all our targeted work would be recognised.
We have entered the awards for a few years but over the last 18 months had particularly stepped up our game. The first lockdown proved a game changer where all my dental team finalised all our open action plans.
What do you think the awards are doing to the standards within the profession?
I feel that the awards promote and creates drive within professionals and their teams. It demonstrates a goal that can be achieved with a constant focus on bettering our patient care. It gives great opportunities to meet and share knowledge and open our minds to the ever-changing world that dentistry presents itself with. Also, it opens doors to networking and relationship building.
Why do you think you won?
I have no idea why I think we won and that must seem strange to read.
Our practice aim was to improve people's quality of life through dentistry and to educate patients that dental treatment does not have to live up to the stigma of being painful and difficult. That we would simply show you.
We are an independent family-run practice. Within an increasing homogenised dental world, I would like to feel that we bring originality and variety, making us unique.
Have you noticed a difference in patient numbers/in the practice since winning the award?
Since winning we have seen an increase in new patient enquires. Given the current slower pace that the COVID-19 pandemic has presented us with it has made it difficult for us to accommodate all these enquiries.
But we hope that in the near future this will change and that winning the award will be a boost for our practice.
Will you be entering the awards again this year?
We will be entering the awards again this year as since winning we have introduced even more measures that make our patient experience even more exceptional. It is a great way in keeping the high standards and morale within our dental team.
The whole experience of writing our entries together to the awards ceremonies is exciting and brings us all closer together. And when united together, we always achieve more.
Anything else you'd like to add?
The awards process is an overall game changer.
Our patients become involved, our families become involved and also the local community. It is a way of looking for ways of developing and growing to enable us to become the best that we can be.
---
Follow Dentistry.co.uk on Instagram to keep up with all the latest dental news and trends.