It's been a busy week for dental news. Missed it? Here's what's happened over the past seven days…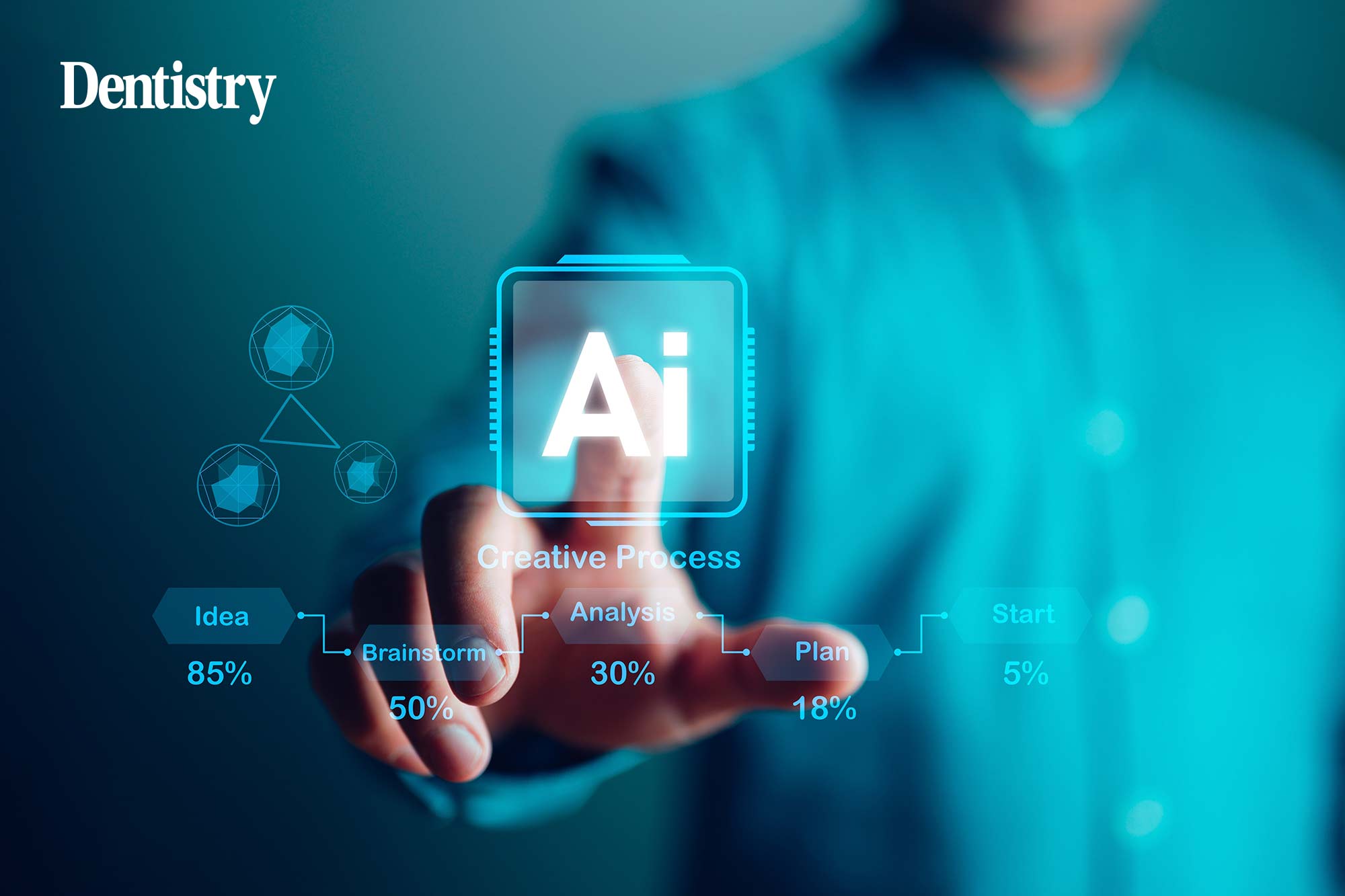 Artificial intelligence (AI) technologies are being rapidly deployed in healthcare without a full understanding of how they may perform, says the World Health Organization (WHO).
While it recognises the potential of AI in enhancing health outcomes, the WHO suggests AI systems are sometimes rapidly deployed without a full understanding of how they may perform.
As a result, this could either benefit or harm end users, including healthcare professionals and patients.
What are your thoughts on AI in dentistry and healthcare? Email [email protected].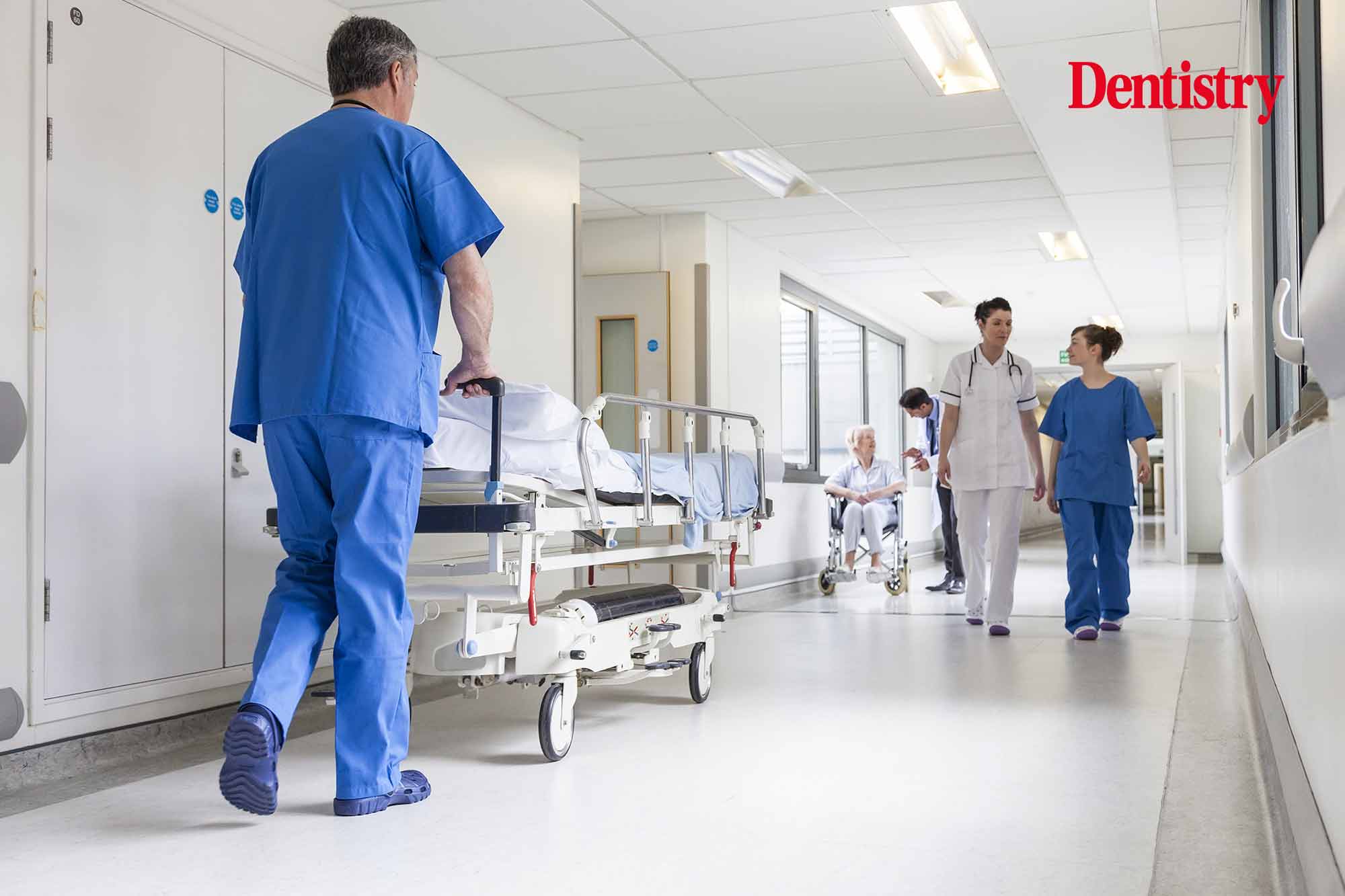 Figures that suggest 70,000 patients sought dental care in emergency departments last year are just the 'tip of the iceberg', says BDA.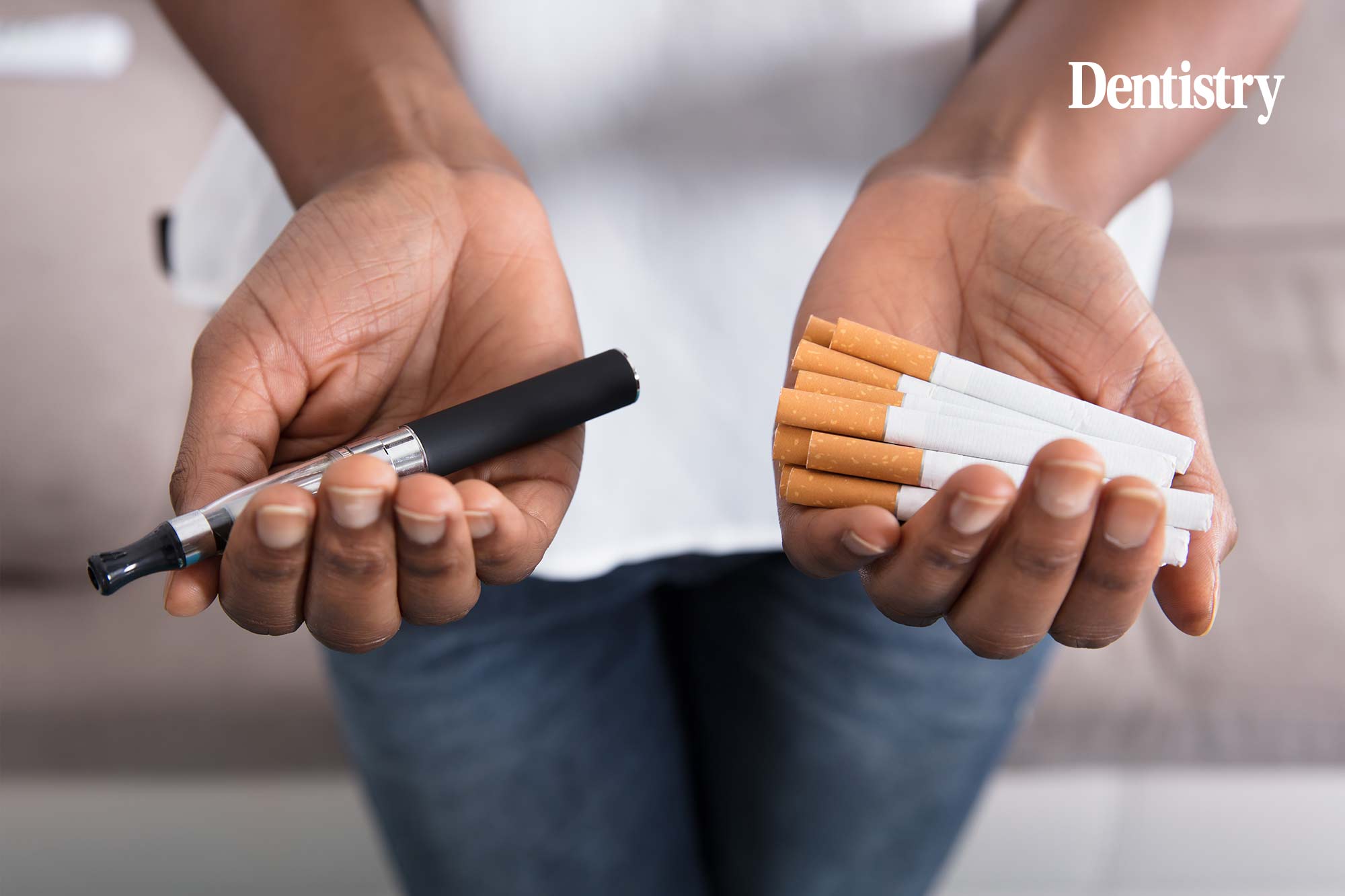 Nilesh Parmar explains why vapes are a good way to encourage heavy smokers to give up cigarettes – but need to be approached with caution.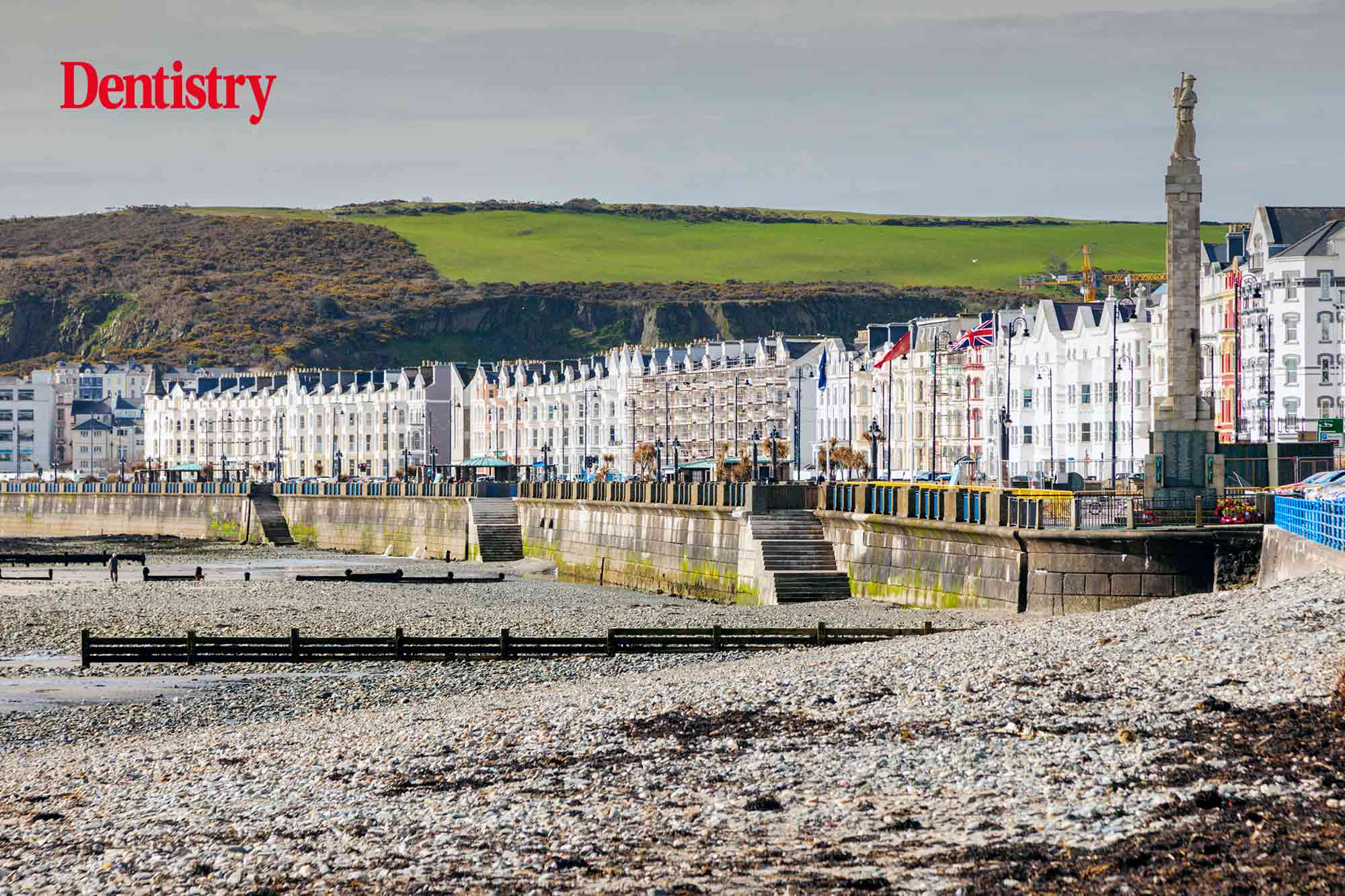 The Isle of Man is experiencing huge difficulties recruiting dentists, the health minister for the island has explained.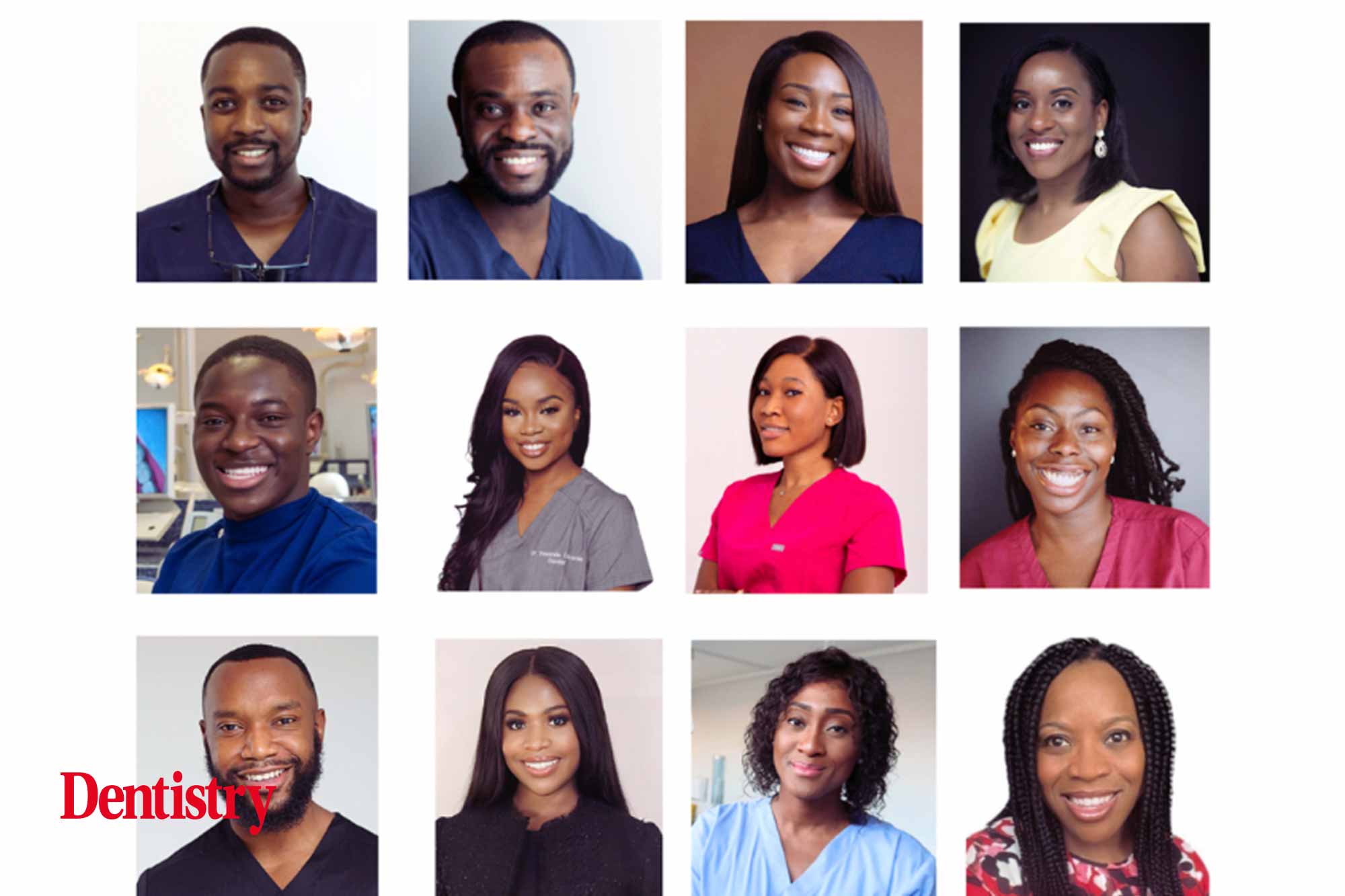 Introducing the Black Dental Network and its mission to improve representation for the Black dental community.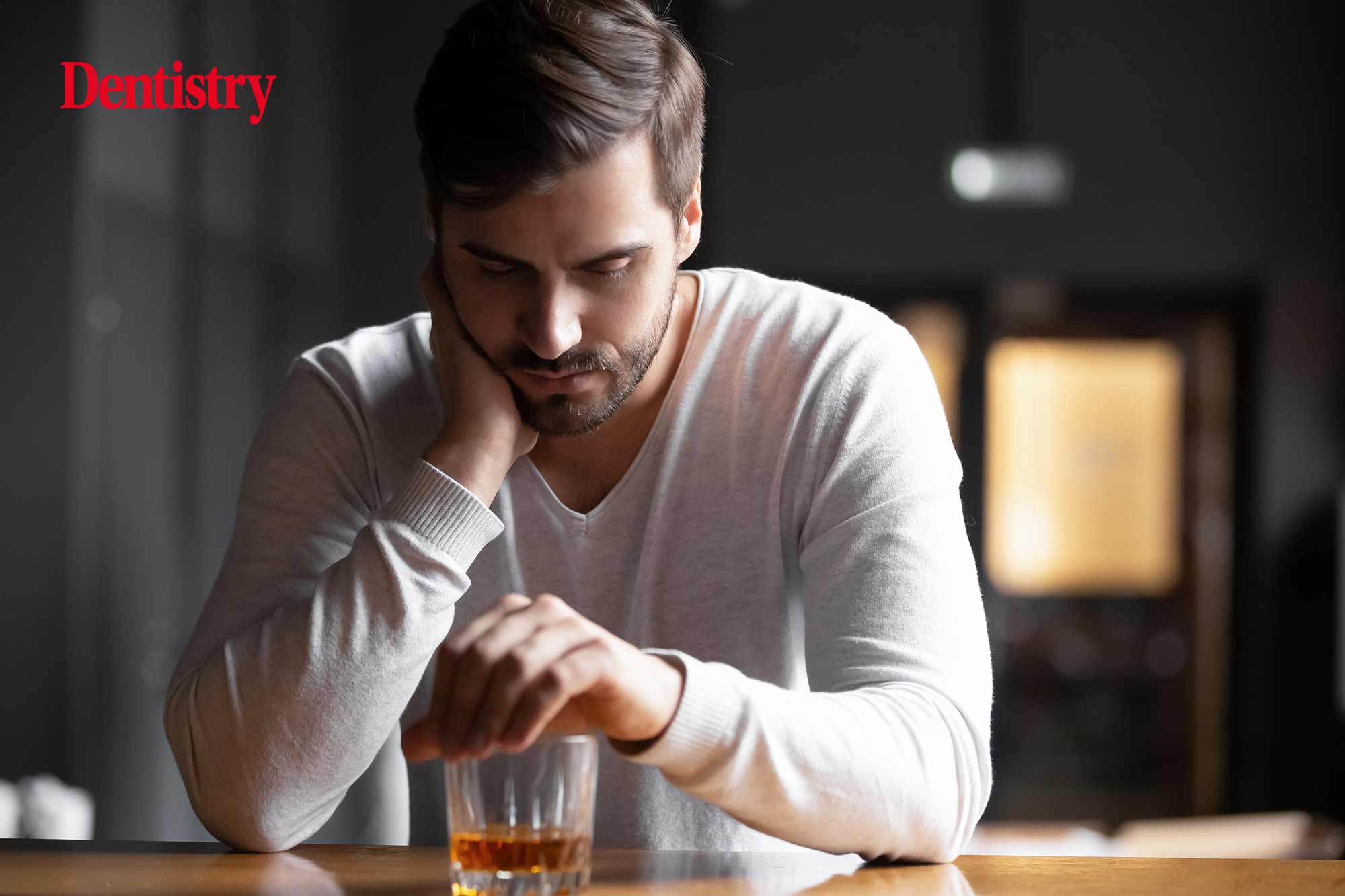 Jade Campbell discusses the problem of alcohol misuse in dentistry and the benefits of taking part in Sober October.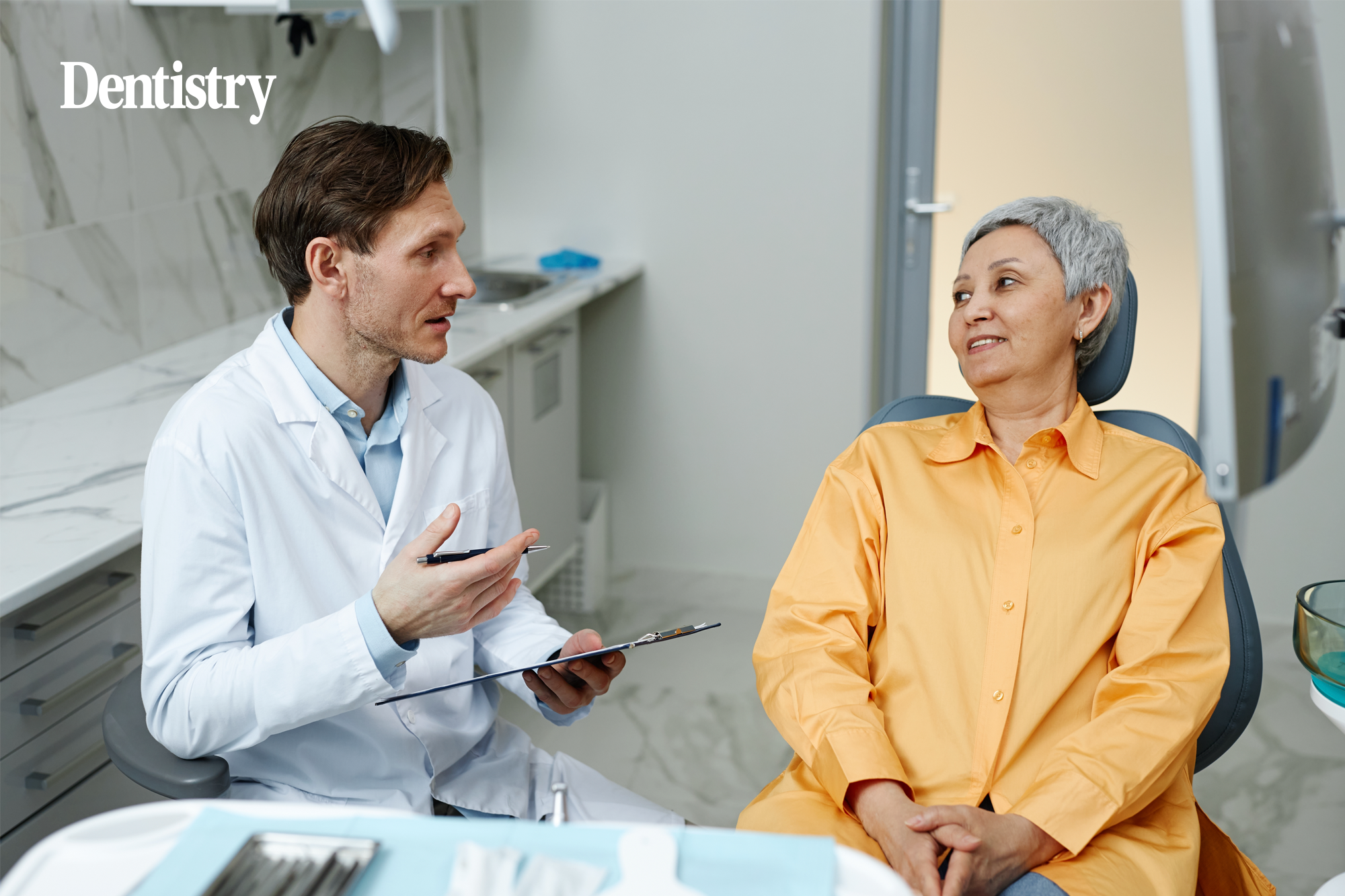 Zelda Williamson and Debbie Reed speak about the factors preventing productive conversations around menopause in the dental practice.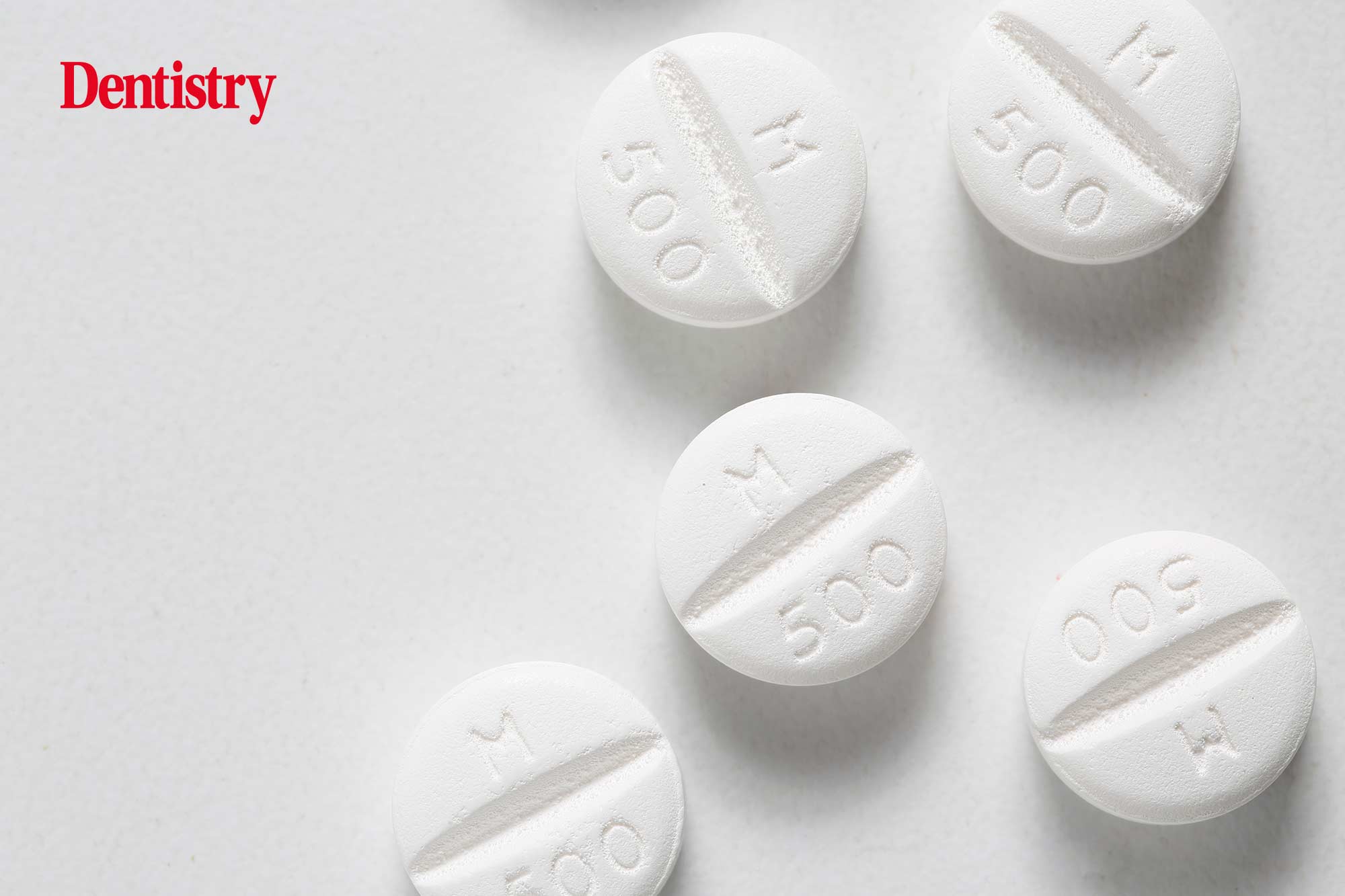 Metformin, a common drug used to manage type 2 diabetes, could be used to treat gum disease, a study has found.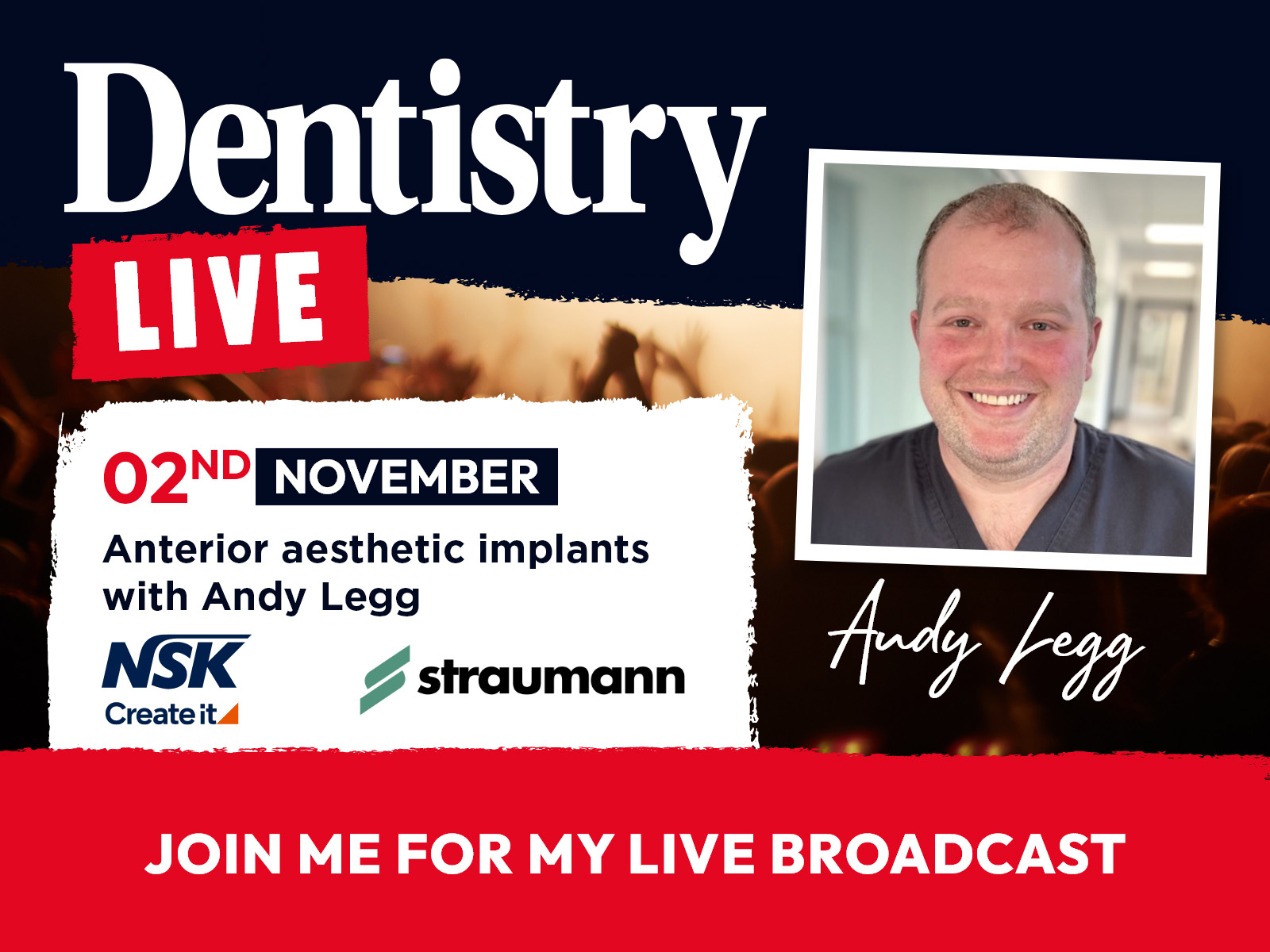 Join us on Thursday 2 November at 7pm for his live broadcast on anterior aesthetic implants.
We have an incredible webinar line up next week:
You can also watch all webinars via our On Demand section.
If you'd like to write for Dentistry.co.uk, just email [email protected]. We'd love to hear from you!
---
Catch up with last week's dental news here.
Follow Dentistry.co.uk on Instagram to keep up with all the latest dental news and trends.