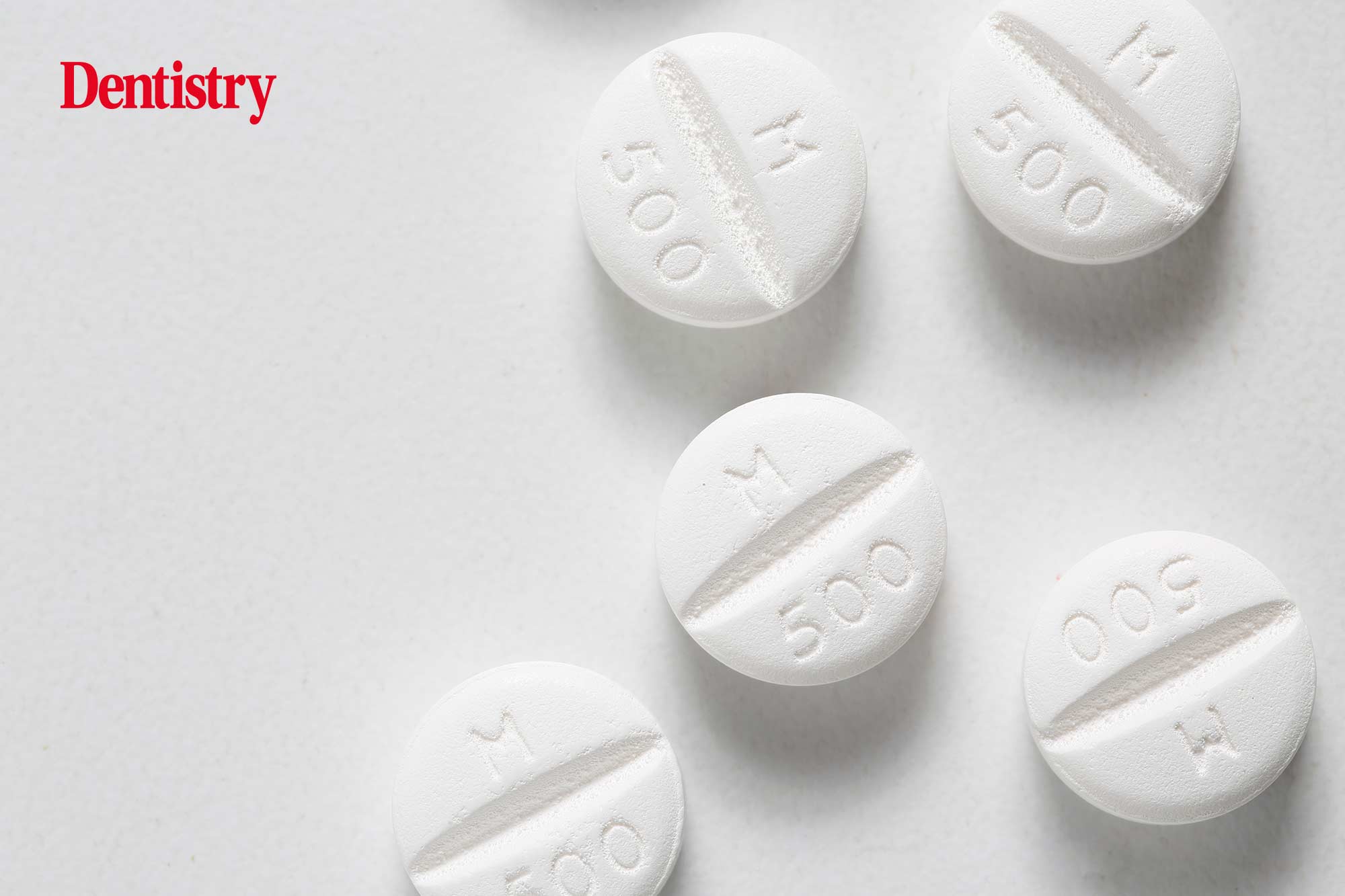 Metformin, a common drug used to manage type 2 diabetes, could be used to treat gum disease, a study has found.
This comes after researchers from King's College London undertook a study into the the diabetes drug. The researchers found that it could 'improve clinical outcomes for non-diabetic people with gum disease'.
In addition, the study also found that it may help prevent bone loss caused by either periodontal disease or aging.
As part of the study, the researchers performed a clinical trial on 20 people who had gum disease, but not diabetes. The outcome of this trial showed that metformin had improved their gum disease. It also helped to control their sugar levels and inflammation in the mouth.
'Surprising findings'
Vitor Neves, academic clinical lecturer and periodontology registrar at King's College London, is the lead author of this study. He said: 'Prevention starts before disease takes place, with both my animal data and patient data showing good metformin outcomes even with high levels of bacteria in the mouth. This raises the question about whether "solely brushing your teeth" truly is the only way we can actually prevent gum disease development throughout our lives.
'In addition to those surprising findings, my clinical data also points to the potential use of metformin to improve the overall health of gum disease patients, due to seeing the stabilisation of glucose levels, improvement of insulin sensitivity, and control of inflammation.
'All these markers [stabilised glucose, improved insulin, controlled inflammation] are directly correlated with improvement of aging according to aging research. Therefore, it seems that preventing systemic diseases from the mouth is a good pathway to prevent overall systemic diseases.'
You can read the full study here.
---
Follow Dentistry.co.uk on Instagram to keep up with all the latest dental news and trends.

What are your thoughts on this story? Contact [email protected].