It's been a busy week for dental news. Missed it? Here's what's happened over the past seven days…
The Dentistry Awards 2023 finalists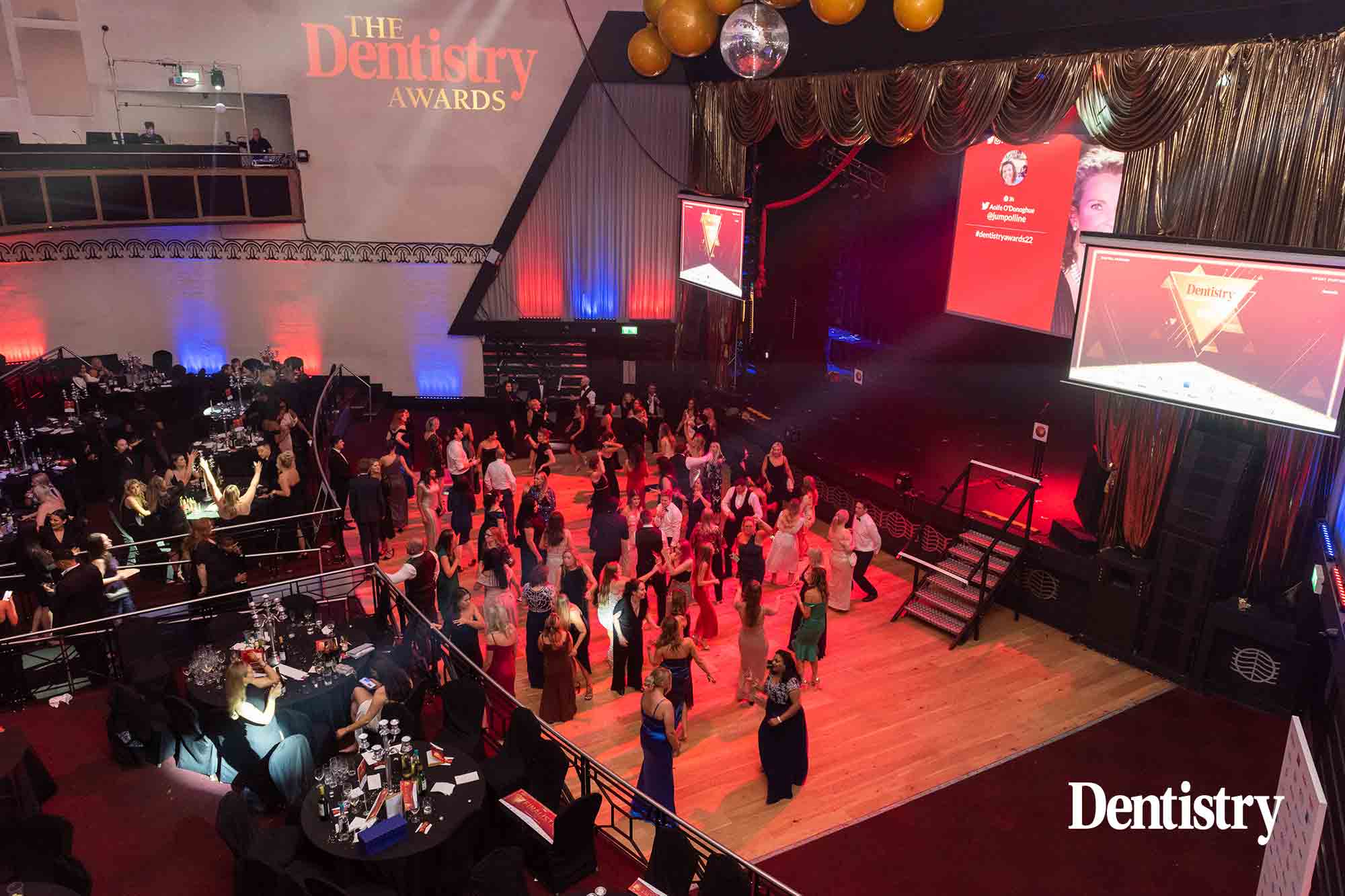 FMC is pleased to announce the full list of finalists for the 2023 Dentistry Awards – have a look to see if you made it.
The 2023 Dentistry Awards is returning to The Athena in Leicester on Friday 17 November.
Also known as dentistry's biggest party, the ceremony has become a well-respected occasion, recognising excellence in dentistry across the whole of the UK.
Congratulations to all who have been listed as finalists. We look forward to celebrating with you all!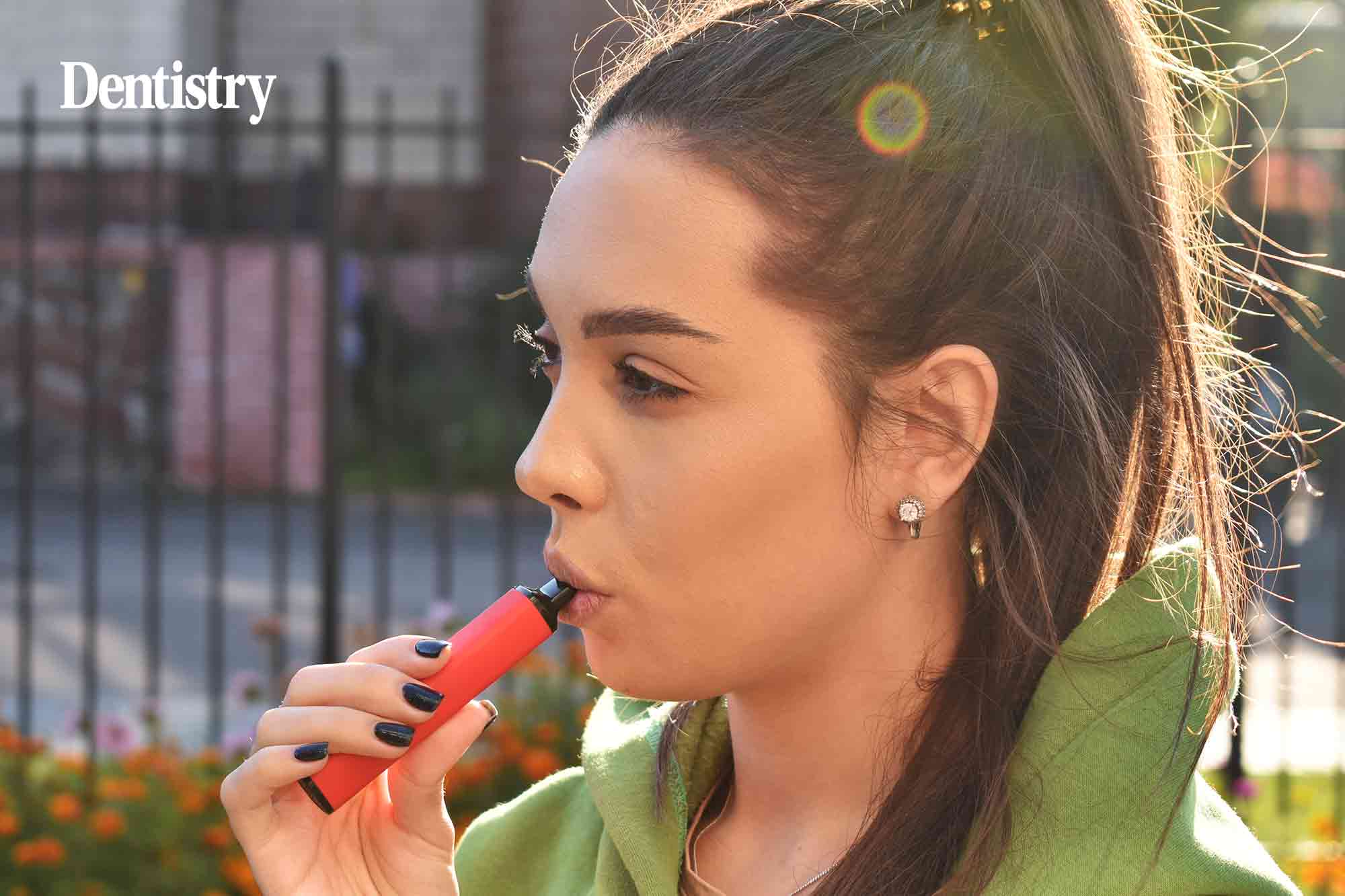 Labour would ban the marketing, promotion and the sale of vapes to children, the shadow health secretary has said.
The government has launched a public consultation on youth vaping in an attempt to clamp down on the promotion of e-cigarettes to children.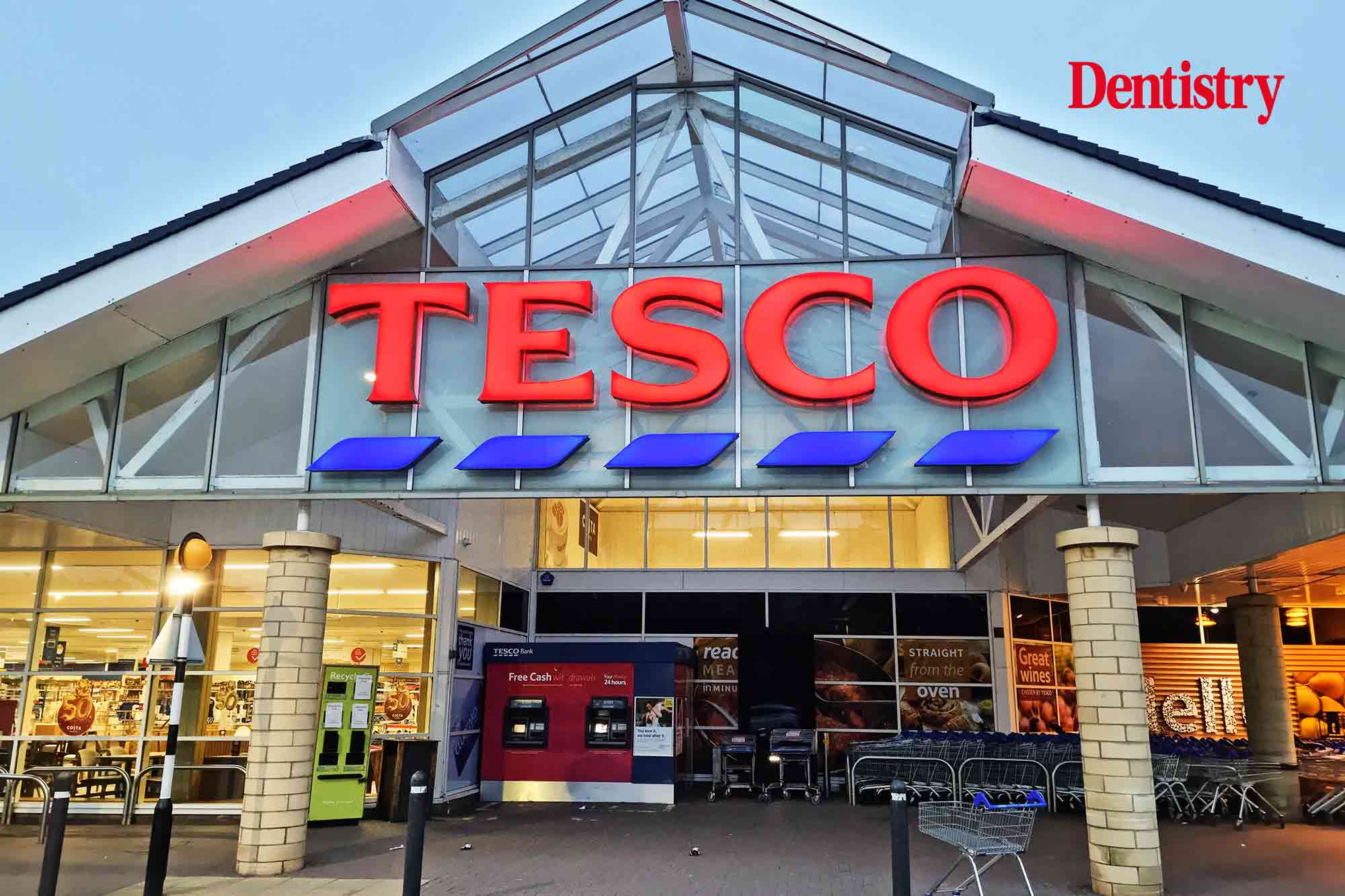 Tesco has cut the price of children's toothbrushes and toothpastes by 20% in a move to help fight tooth decay across the UK.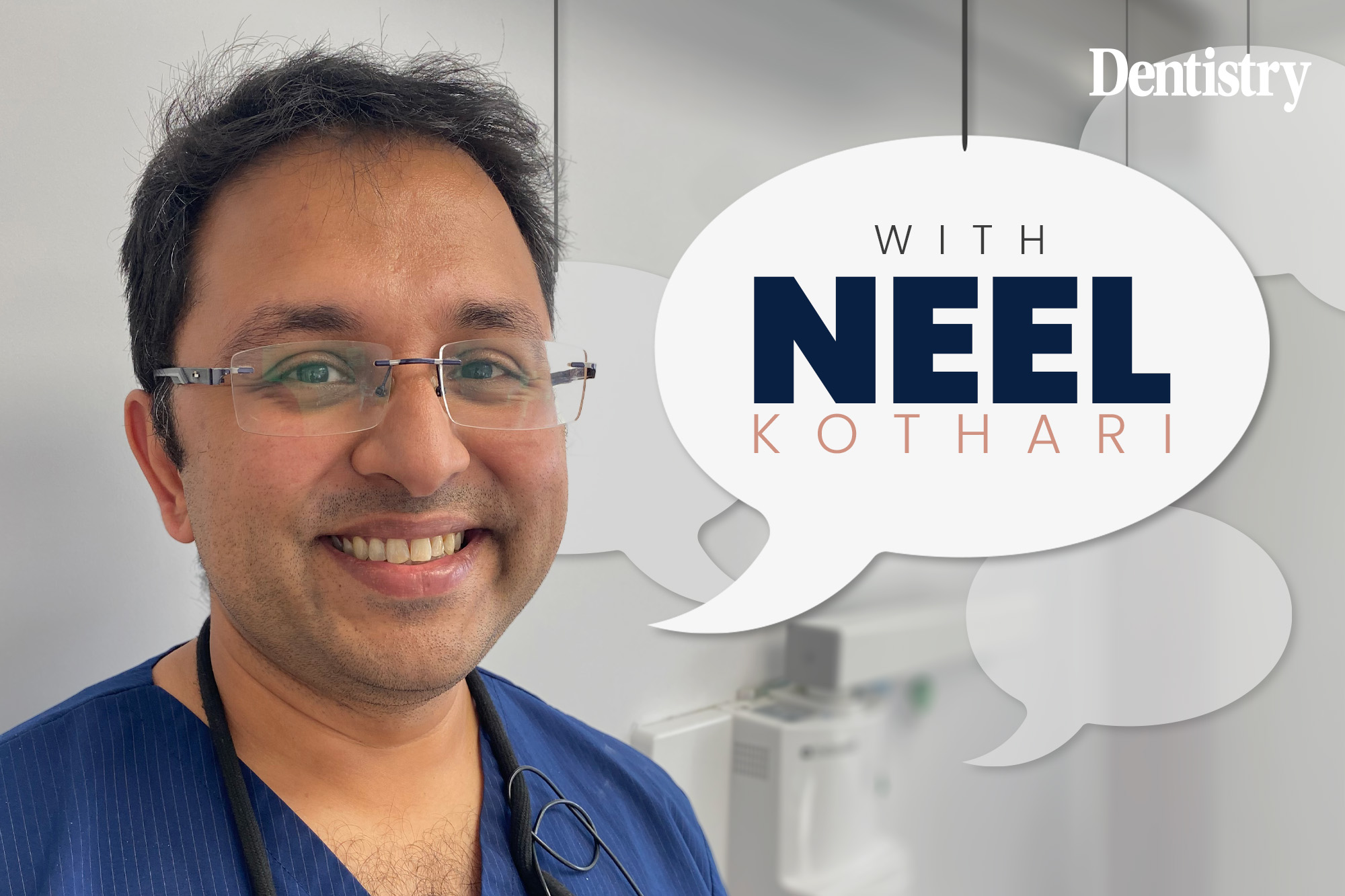 Neel Kothari discusses the implications of blue on blue GDC referrals and how the very nature of dentistry can foster them.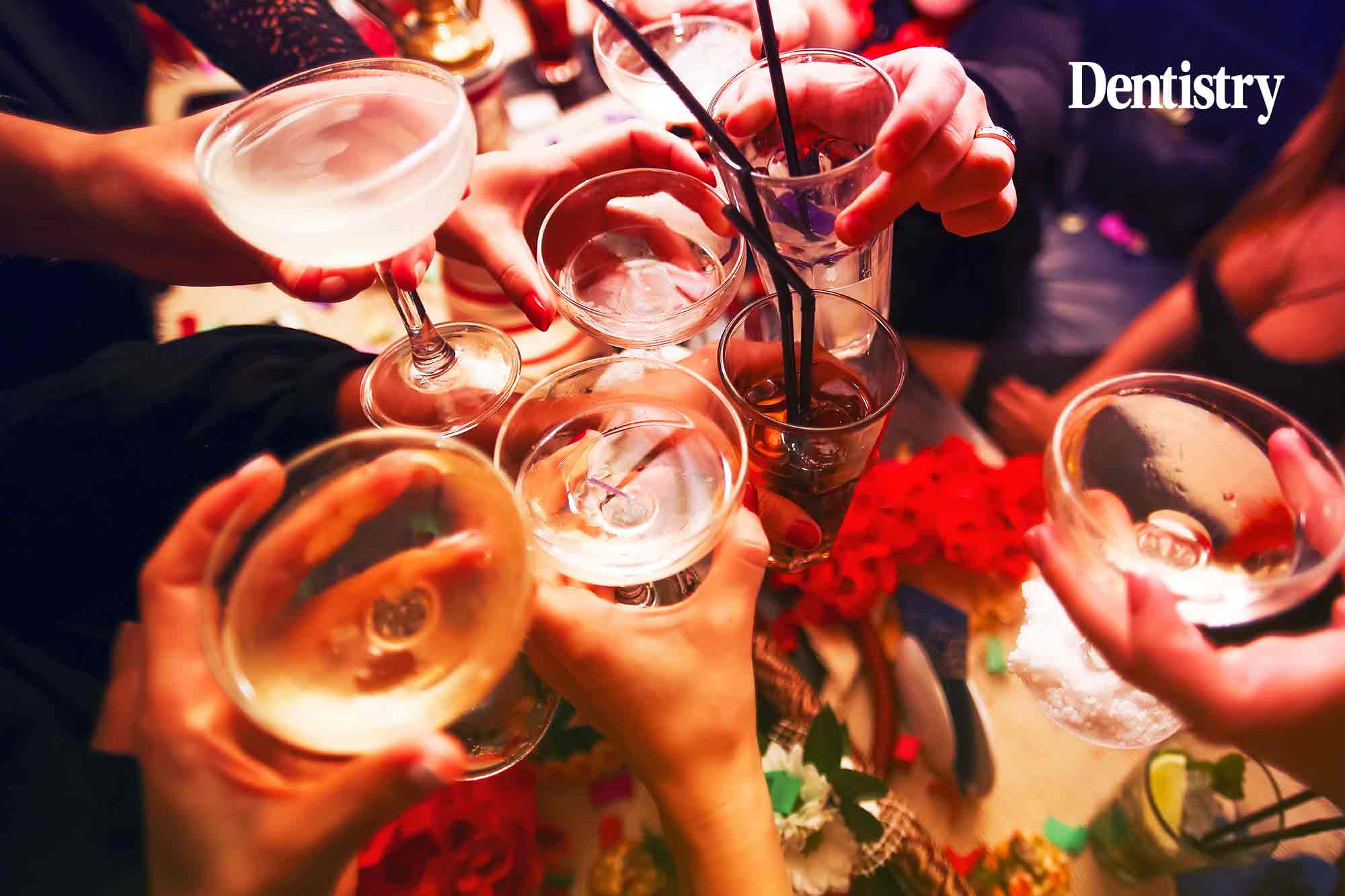 The UK population could be encouraged to buy alcohol-free and low alcohol drinks under a new government proposal.

Sowing the seeds of sustainable labs: Philip Wears talks about how he turned Mango Dental Technologies carbon neutral.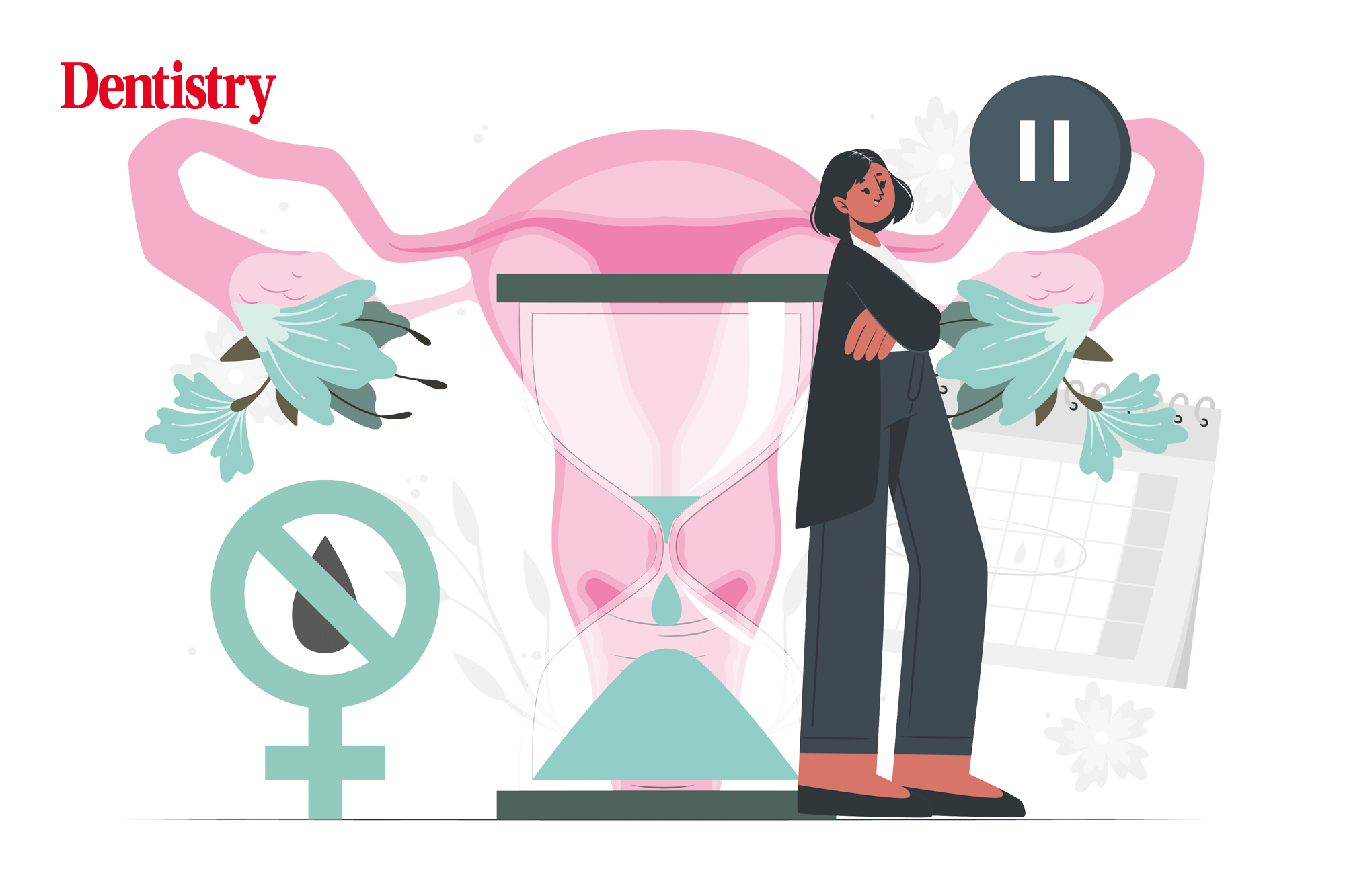 Pam Swain explains the impact of menopause on dentistry and how employers can help this Menopause Awareness Month.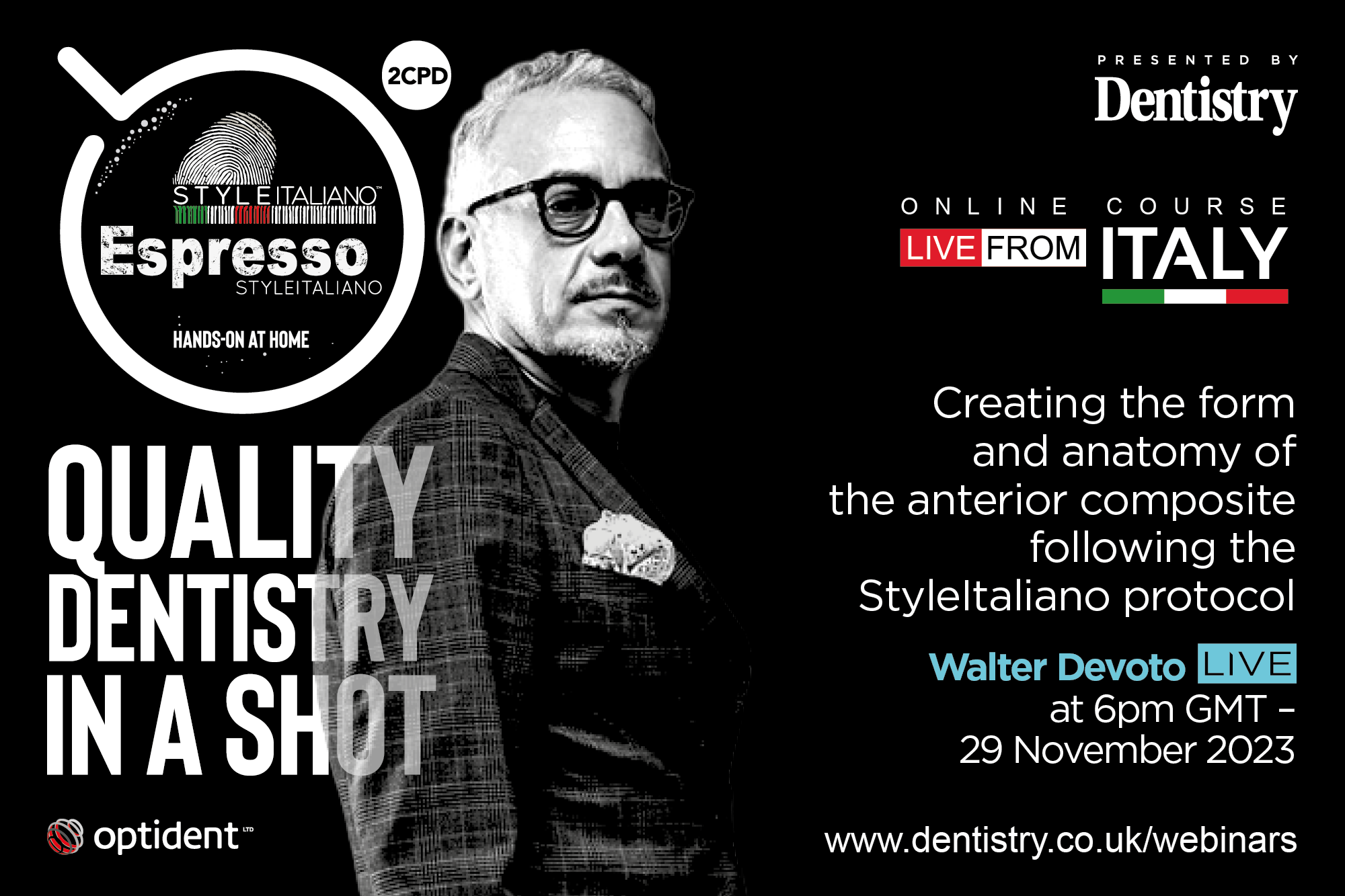 Dentistry presents a hands-on webinar with Dr Walter Devoto for the special introductory price of £99, a saving of £200!
We have a fantastic webinar for you next week:
You can also watch all webinars via our On Demand section.
If you'd like to write for Dentistry.co.uk, just email [email protected]. We'd love to hear from you!
---
Catch up with last week's dental news here.
Follow Dentistry.co.uk on Instagram to keep up with all the latest dental news and trends.