It's been a busy week for dental news. Missed it? Here's what's happened over the past seven days…
Labour promises contract reform and 700,000 extra NHS dental appointments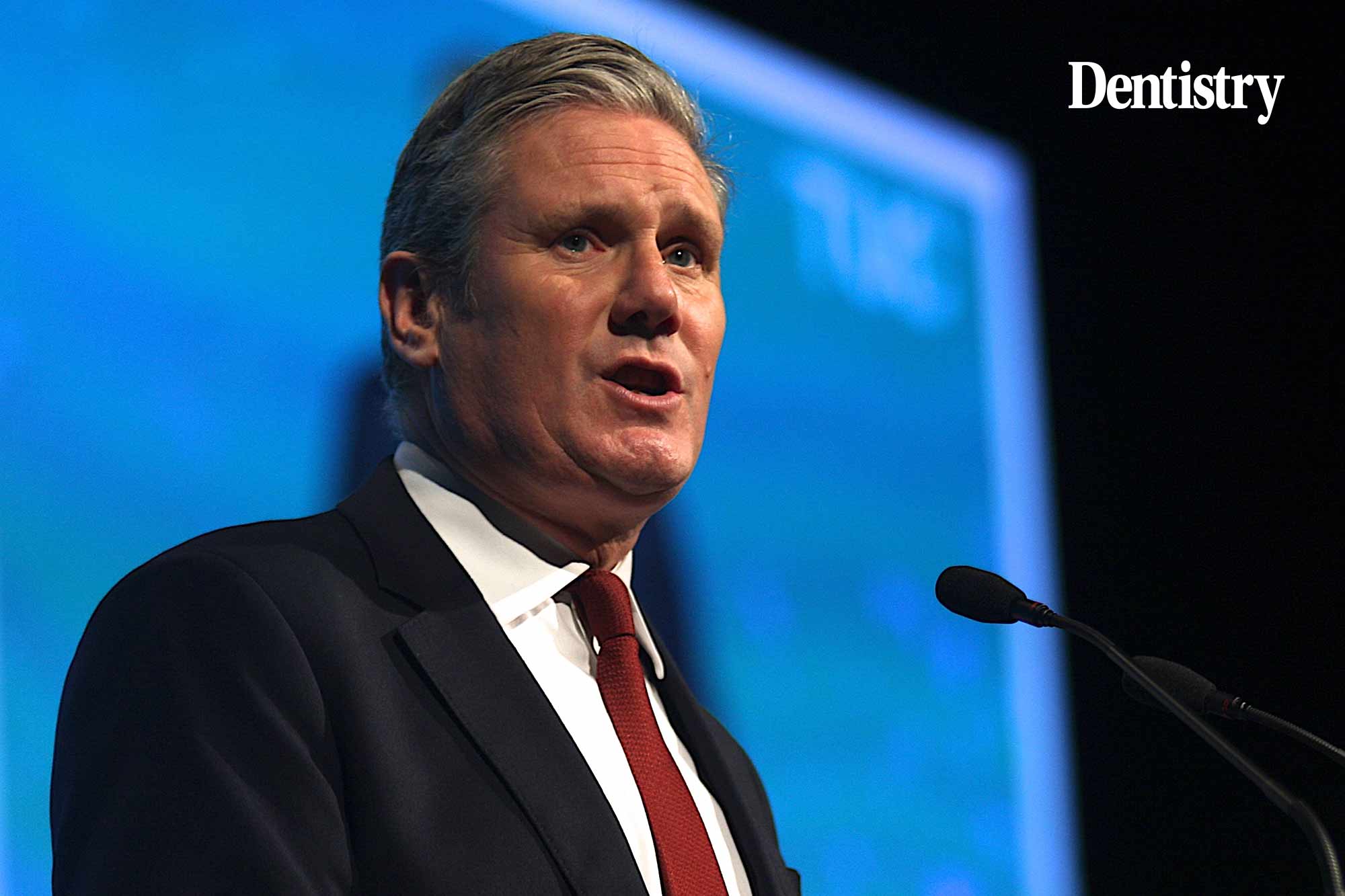 In his first policy announcement ahead of the party's annual conference in Liverpool, Labour leader Keir Starmer made a number of pledges to save NHS dentistry.
The plans will cost £111 million a year in total, and will be funded by abolishing the non-dom tax status, the party says.
Pledges include:
An extra 700,000 urgent dental appointments and reform the NHS dental contract
Incentives for new dentists to work in areas with the greatest need
Supervised toothbrushing in schools for three to five year olds.
What are your thoughts? Email [email protected].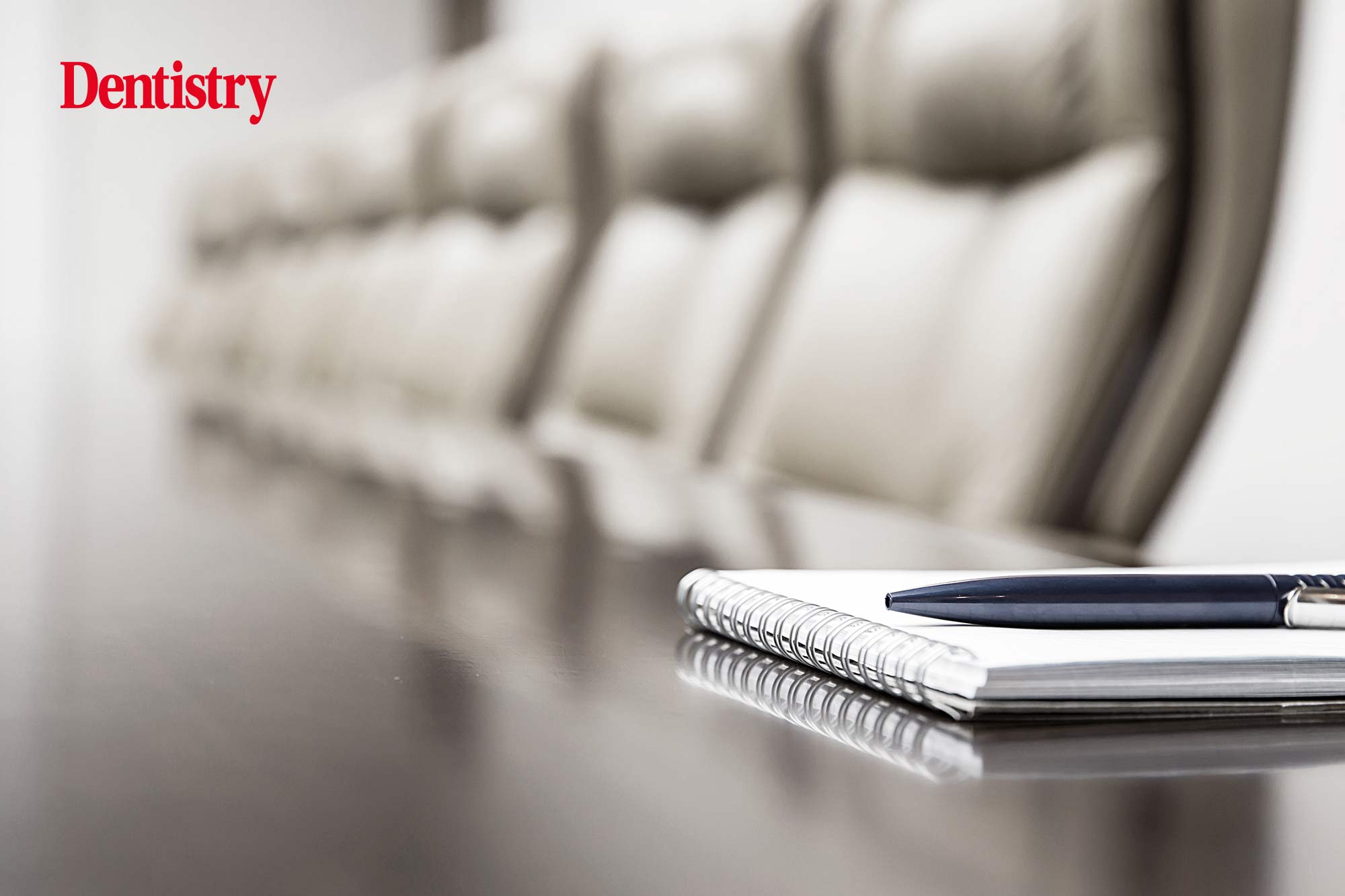 A dentist has been suspended for 12 months after making 'sexually motivated' comments to an elderly patient.
Smile Direct Club, the teledentistry aligner company, has filed for Chapter 11 bankruptcy, it was revealed last week.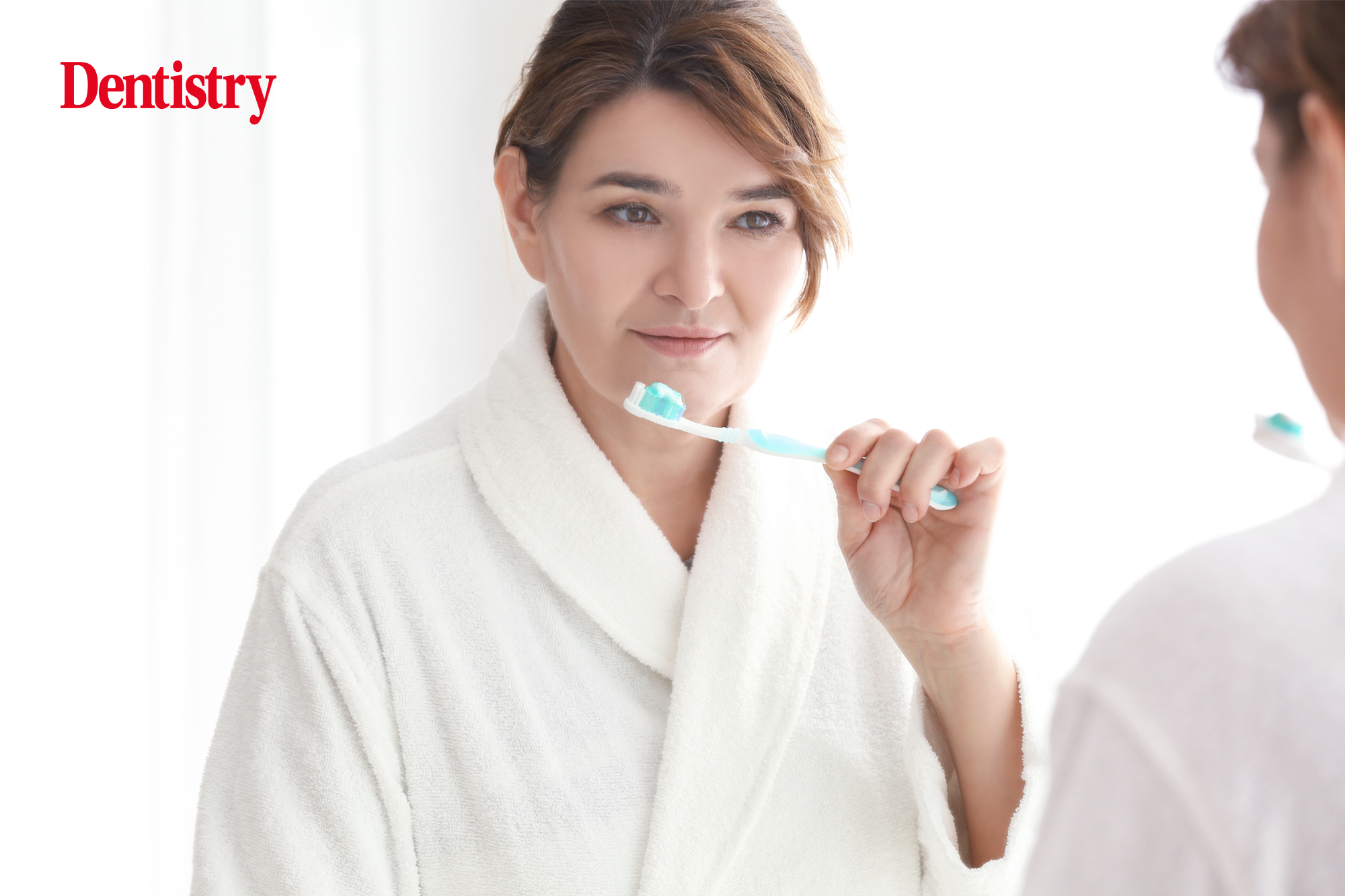 As we kick off Menopause Awareness Month, new data suggests that 84% of women over the age of 50 are not aware of its oral health impact.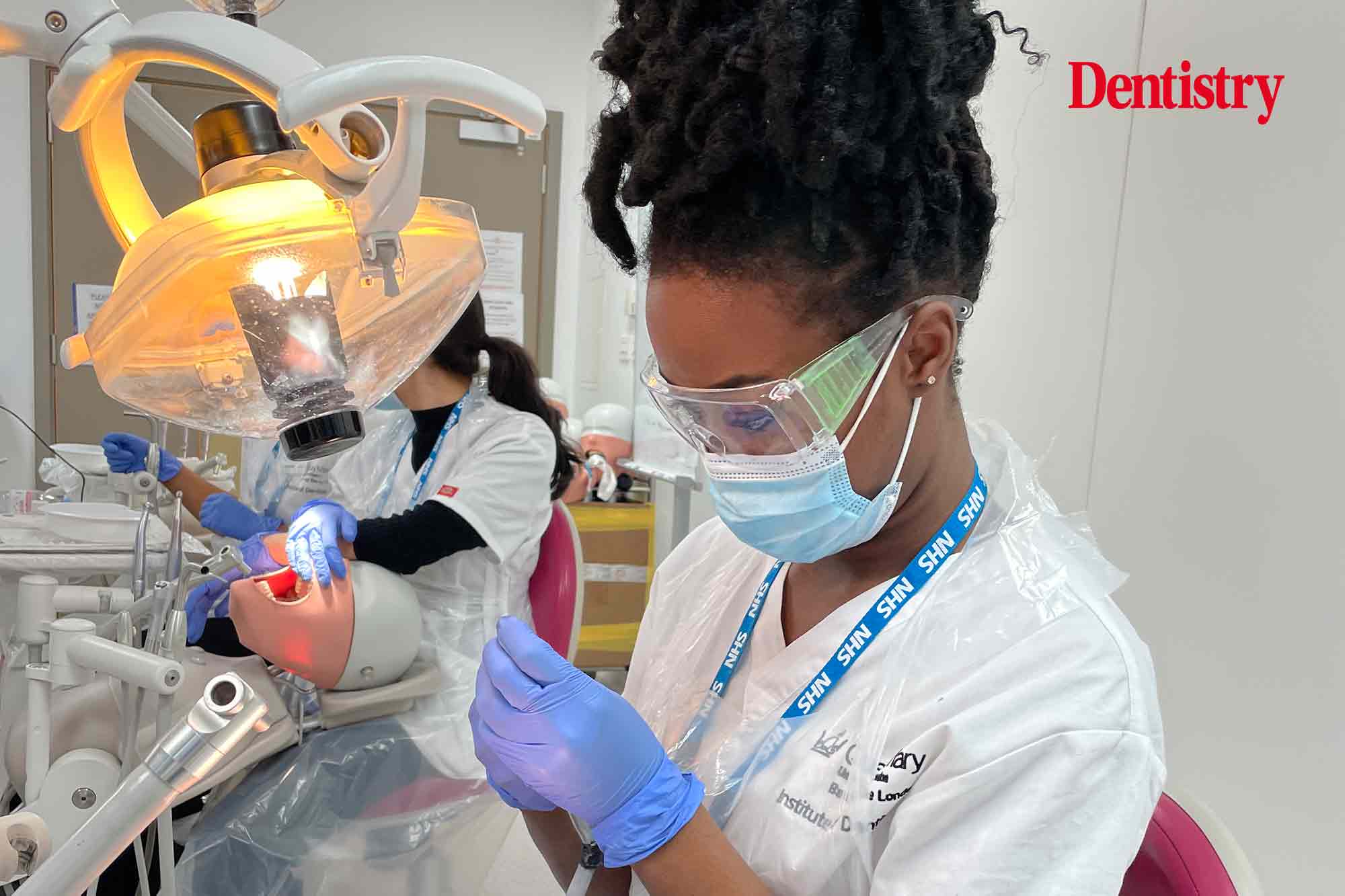 Oluwasola Asaolu, a fourth year dental student and study Youtuber, reflects on the impact of microaggressions and racial bias in the dental practice.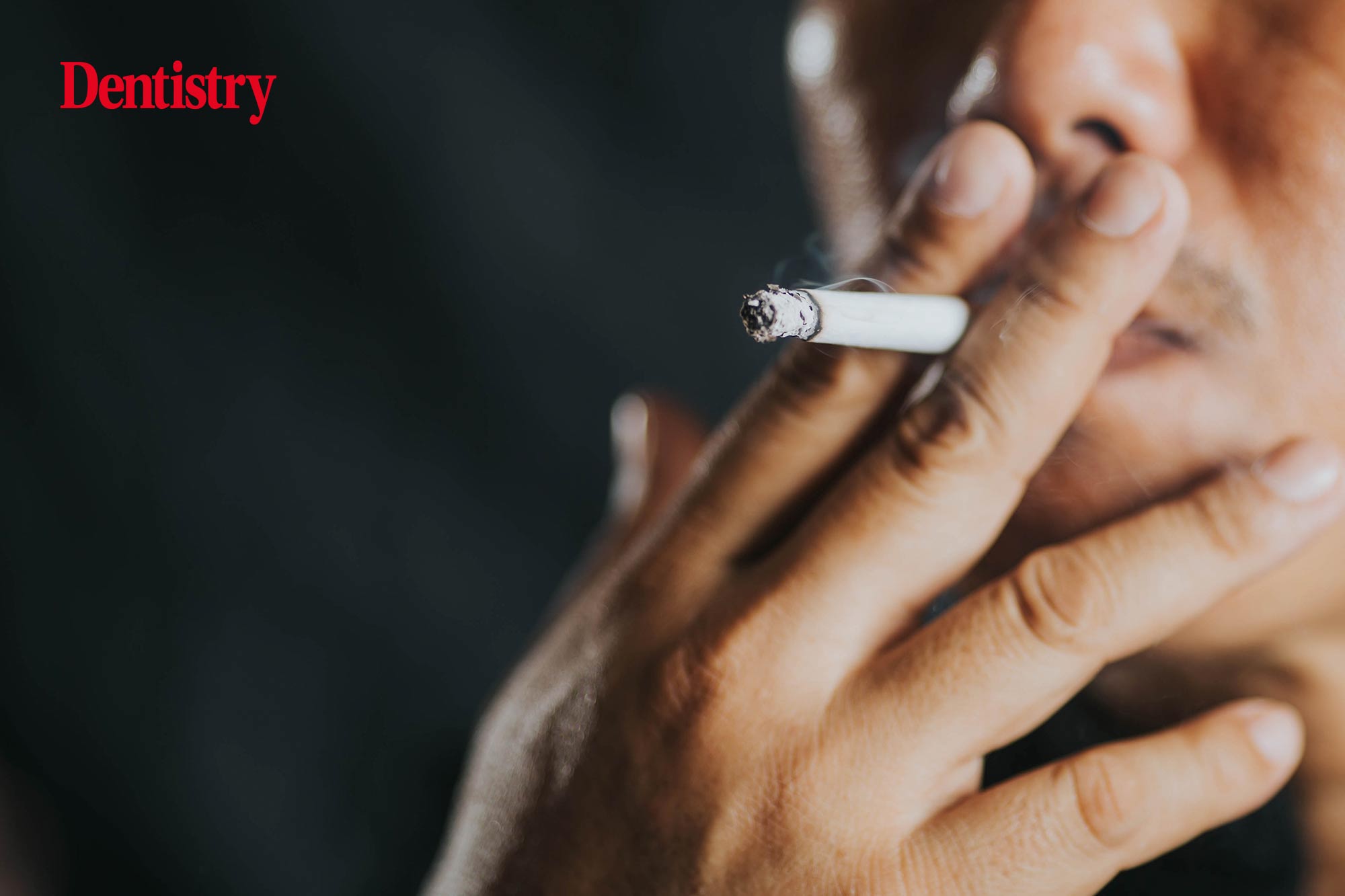 Prime Minister Rishi Sunak is considering anti-smoking measures that would effectively ban the next generation from buying cigarettes.
Researchers are looking into the long-term impact of vaping on the cardiovascular system as part of a new study.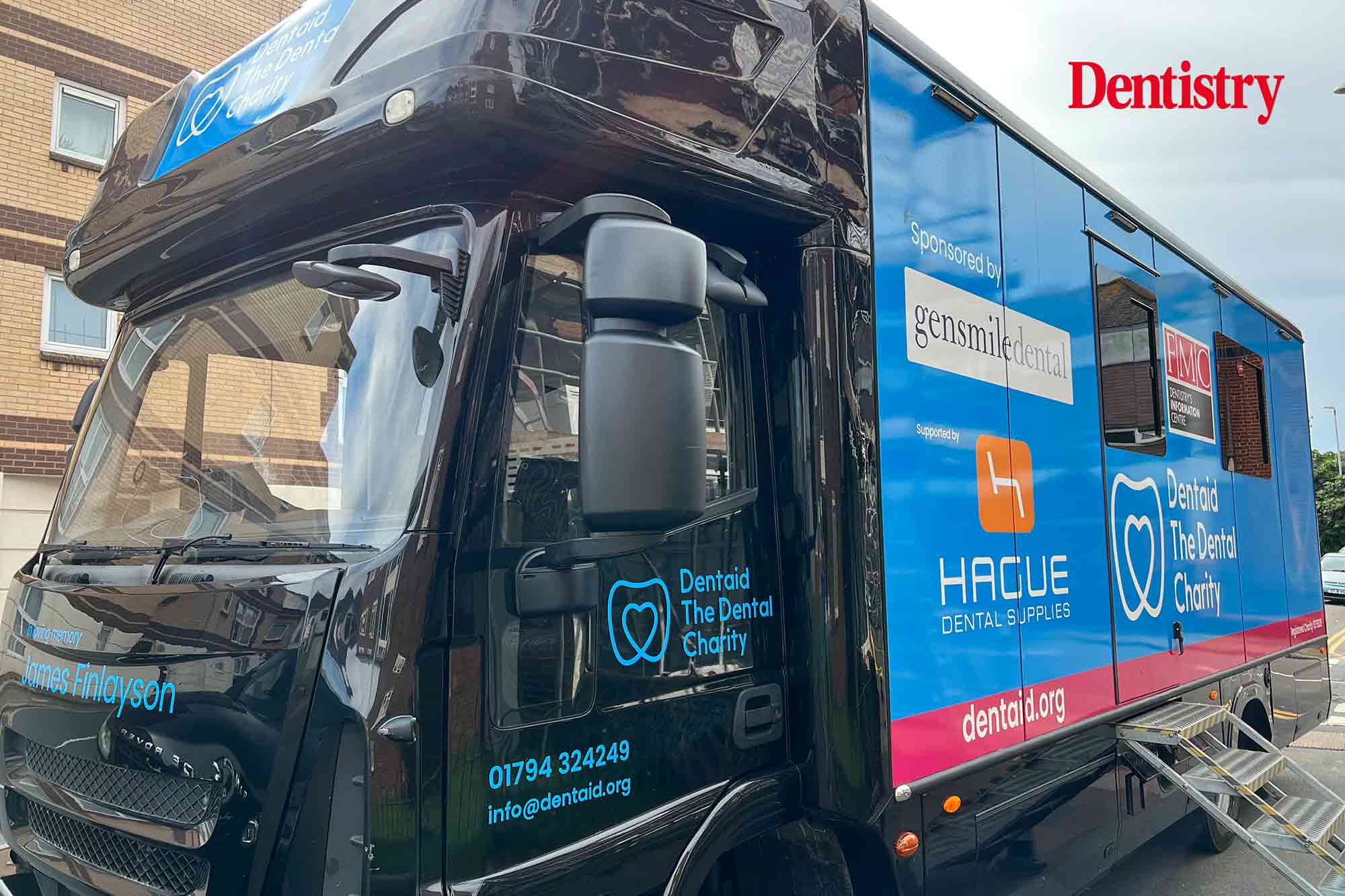 Dentaid has unveiled its new mobile dental unit after FMC's founder, Ken, trekked the Camino to raise funds for the charity in memory of his son.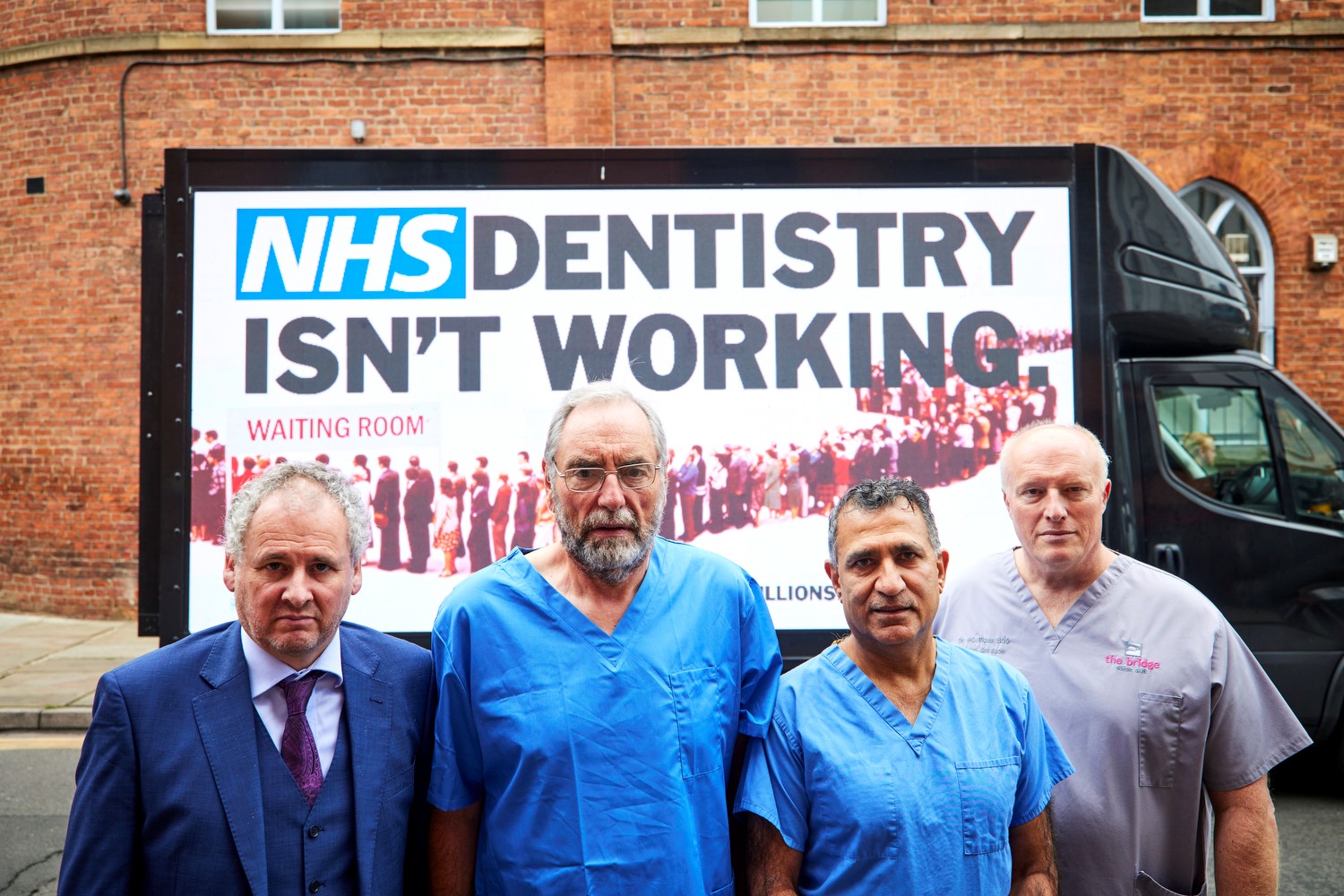 The BDA took to the Conservative Party Conference today to stress the 'ailing' state of NHS dentistry to the delegates.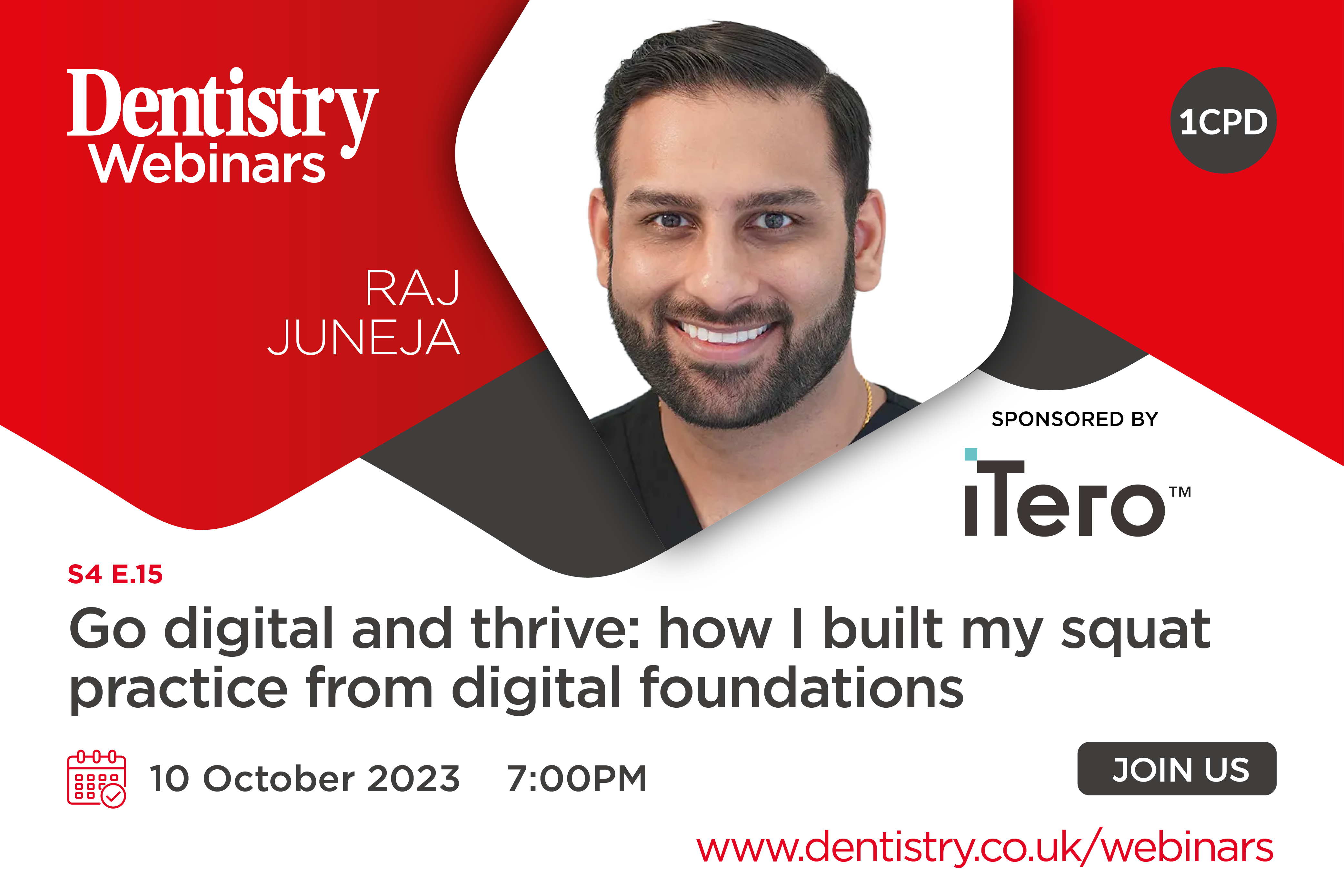 We have two fantastic webinars next week:
You can watch all webinars via our On Demand section.
If you'd like to write for Dentistry.co.uk, just email [email protected]. We'd love to hear from you!
---
Catch up with last week's dental news here.
Follow Dentistry.co.uk on Instagram to keep up with all the latest dental news and trends.