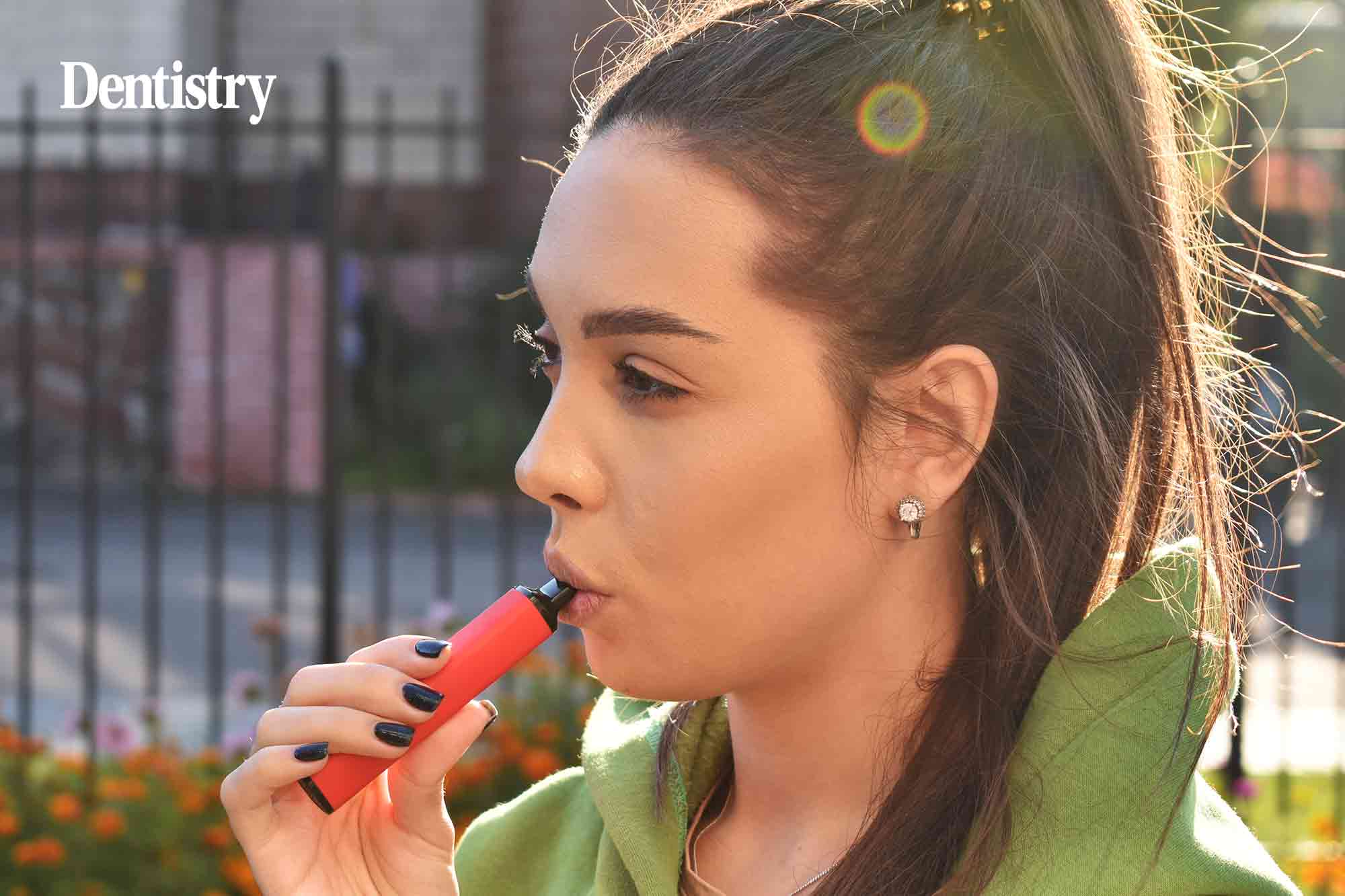 Labour will ban the marketing, promotion and the sale of vapes to children, the shadow health secretary has said. 
Wes Streeting said Labour will 'come down like a ton of bricks' on the vaping industry if Prime Minister Rishi Sunak does not introduce regulations.
The Shadow Health Secretary told the Guardian: 'The vaping industry, which presented itself as the angel of stop smoking services with this lovely new gadget that you can breathe in that's much less harmful, they thought they were doing us a favour.'
He said this was true 'to an extent' until it started marketing vapes in 'brightly coloured packaging', which led to an 'addicted a generation of children to nicotine'.
'We will not forgive or forget because what I hear from teachers … [is that] they are having to lock toilets in schools because kids are going off and vaping,' he added.
Smoking age
Prime Minister Rishi Sunak last week said he is considering anti-smoking measures that would effectively ban the next generation from buying cigarettes.
Speaking at the Conservative Party Conference, Sunak said he wants to give MPs a free vote on raising the smoking age year by year to eventually ban the habit.
The proposal is reminiscent of measures introduced in New Zealand, which involved gradually increasing the legal smoking age so tobacco would end up never being sold to anyone born on or after 1 January 2009.
He said unlike other products, there is no safe level of smoking, adding that the measure would 'save more lives than any other decision we take'.
Mick Armstrong, chair of the British Dental Association's Health and Science Committee, said: '[The] government seems willing to be bold and ambitious on tobacco but appears to be waving a white flag on the wider prevention agenda.
'Deep seated health inequalities in this country are widening with every passing day. We need real commitment to close that gap.'
---
Follow Dentistry.co.uk on Instagram to keep up with all the latest dental news and trends.