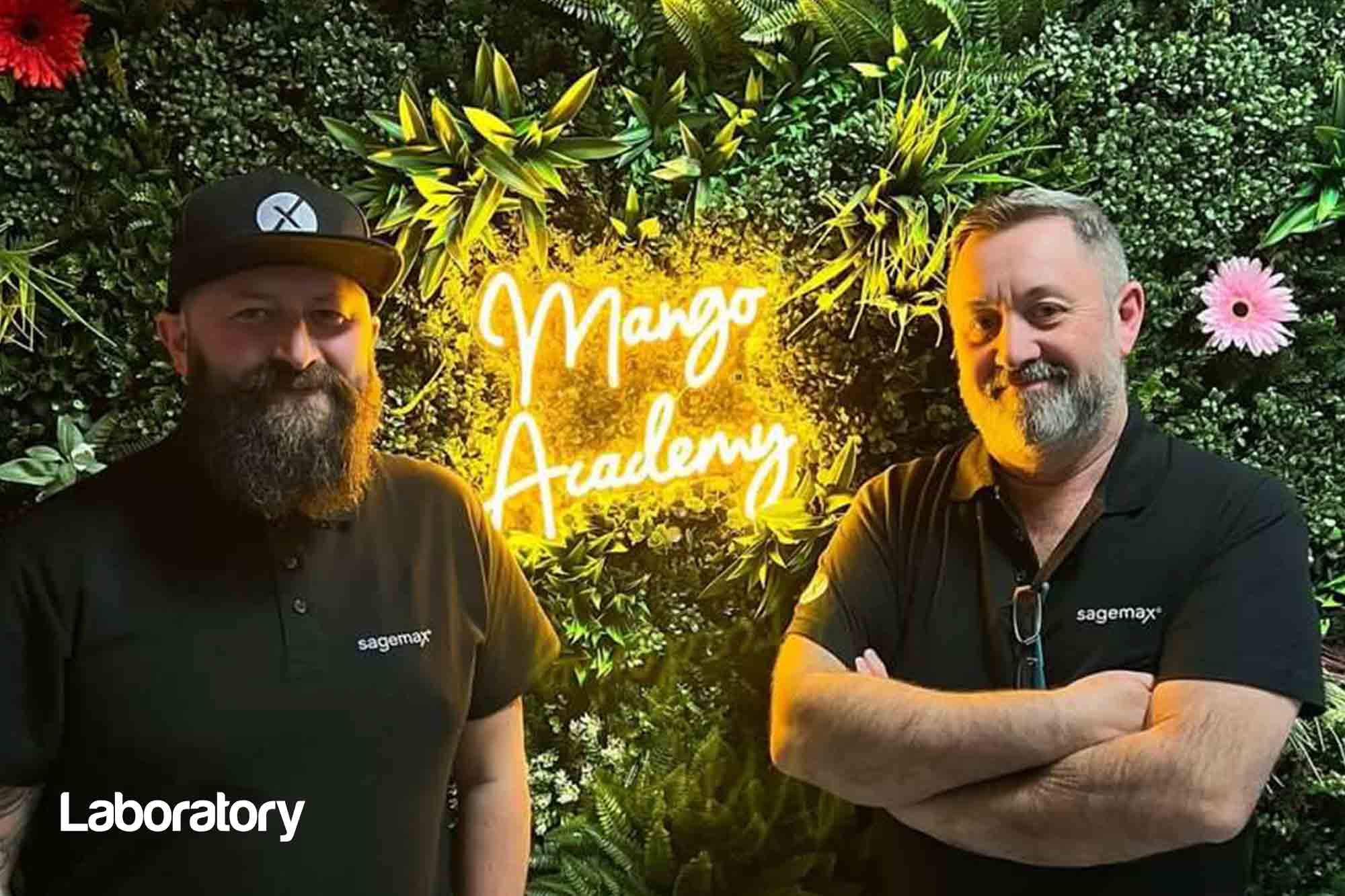 Sowing the seeds of sustainable labs: Philip Wears talks about the steps he took to turn Mango Dental Technologies into a carbon neutral lab.
My name is Phil and I manage Mango Dental Technologies based in Sedgefield. We specialise in crowns, bridges, all things implants and prosthetics, and we have a huge passion for digital dentistry. Dental technology has been in my family for three generations!
Wasteful materials
I've always been astonished by the amount of waste in dental technology. Think about all the paper used, the packaging, wasted materials that can't be recycled, used gasses and chemicals – the list goes on. It's disgusting.
During COVID-19 and lockdown, it felt like the planet could breathe again as less pollution was being thrown into the ether. Animals roamed the streets, the sky seemed cleaner, and dolphins swam through Venice. It was like the world was smiling now that it had been given a detox.
It was then that I decided I must do something, anything, to try to help the environment. There is a quote I like, which goes: 'The power of we starts with me.' I just had to do something, and hopefully this could then inspire others to do the same.
Steps to sustainability
Instantly, we made a few small steps while we looked towards bigger things we could do. No dental laboratory can be eco-friendly overnight, but being eco aware is a great start. We moved all our tickets to an online version instead of printing thousands of them, just for them to sit in a storeroom waiting to be used.
Another step we took was looking for conscientious delivery partners who shared our philosophy. We also invested heavily into 3D printing solutions rather than using materials that leave waste, and we have switched to recycled packaging as much as we possibly can.
Next, we took the step to work with Carbon Neutral Britain. Through our partnership, we have sponsored each team member and paid for the lab to offset its carbon footprint through a number of initiatives throughout the world. We have also committed to planting more than 400 trees in the UK every month!
Lastly, we have also introduced a brand-new aligner system to the UK called Clear X, which uses innovative 4D technology to reduce the amount of plastic needed in aligner cases by 50%.
Giving back to the planet
It's not easy or cheap to implement any of the things we've put into place. And often work can get in the way. The status quo of getting work done takes its toll on us all. Our industry and our business aren't easy!
Becoming carbon neutral has given me a sense of pride. Being able to work, travel and enjoy life guilt-free, knowing I'm giving back to the planet, feels good.
As an easy start, get your lab tickets online for practices to download. Or, better yet, use a system where practices can log into their own portal and input cases.
---
This article first appeared in Laboratory. To subscribe, sign up to Dentistry Club Silver or Gold.