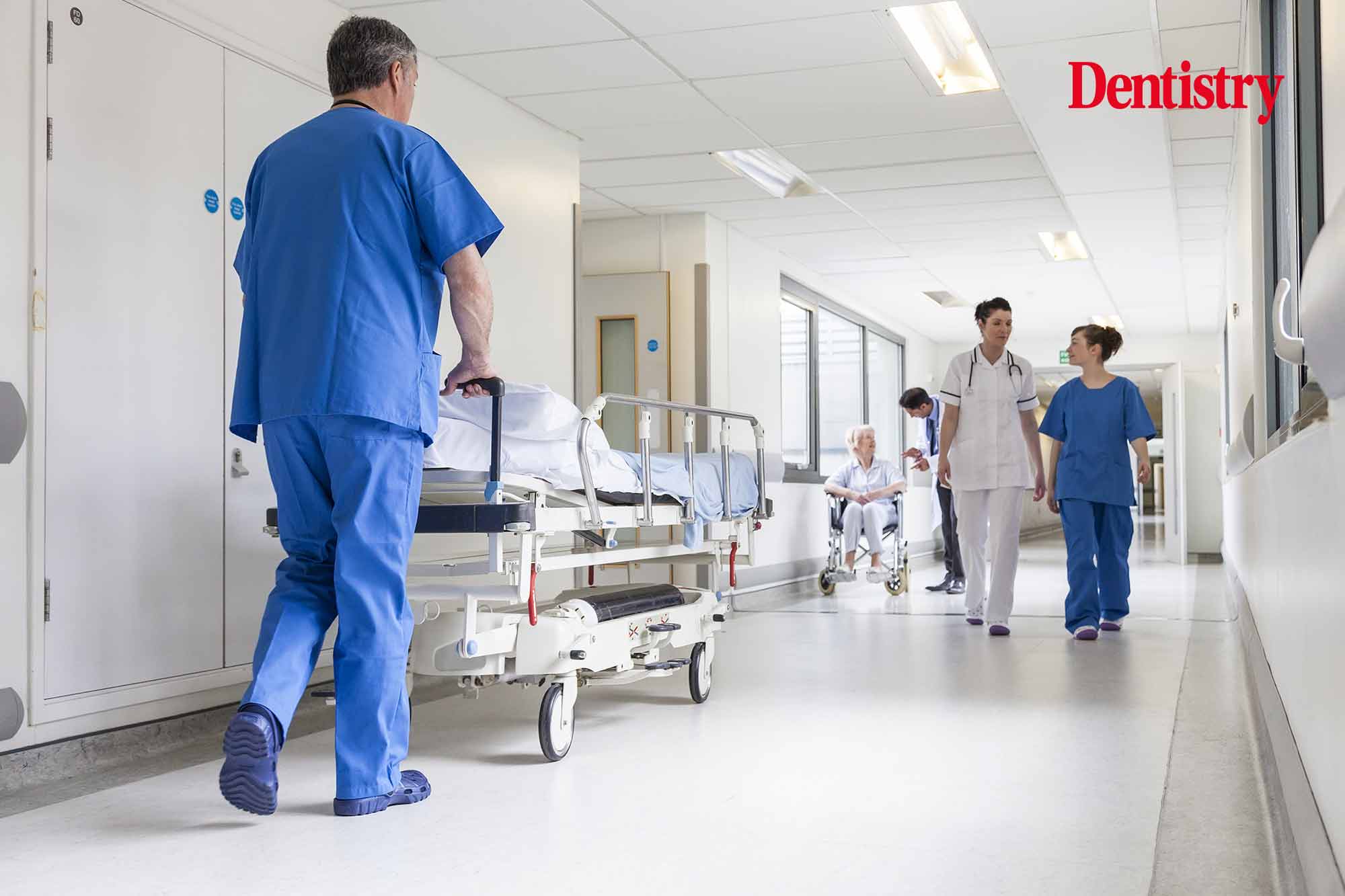 Figures from the Labour Party that suggest 70,000 patients sought dental care in emergency departments last year are just the 'tip of the iceberg', says the dental profession.
According to the British Dental Association (BDA), the true extent of the access crisis goes well beyond this statistic.
Its chair, Eddie Crouch, said: 'From GP surgeries to A&E, the crisis in NHS dentistry is piling pressure on every corner of our health service.
'Our medical colleagues can offer pain relief or antibiotics, but these won't cure toothache.
'Patients in dental pain need a dentist, but any progress hinges on real reform and investment. Until then millions will have nowhere to go.'
Dental charges and ongoing access problems have long pushed patients from high street dentistry to A&E services and general practice, the BDA says.
However, access problems have escalated, with unmet need for dentistry now standing at 12 million – or one in four of England's adult population.
In addition, tooth decay remains the number one reason for hospital admissions among young children in England.
Reform the contract
This follows the Labour Party's pledge to open up an additional 700,000 urgent dental appointments.
Other promises include:
Reform the NHS dental contract
Offer incentives for new dentists to work in areas with the greatest need, so that those who need an appointment will be able to get one
Introduce supervised toothbrushing in schools for three to five year olds, targeted at the areas with highest childhood tooth decay
Shift the focus to prevention, so that in the long term, everyone who needs NHS dentistry can access it.
The plans will cost £111 million a year in total, and will be funded by abolishing the non-dom tax status, the party says.
The news was welcomed by Toothless in England, a campaign group advocating for 'an NHS dentist for everyone'.
---
Follow Dentistry.co.uk on Instagram to keep up with all the latest dental news and trends.