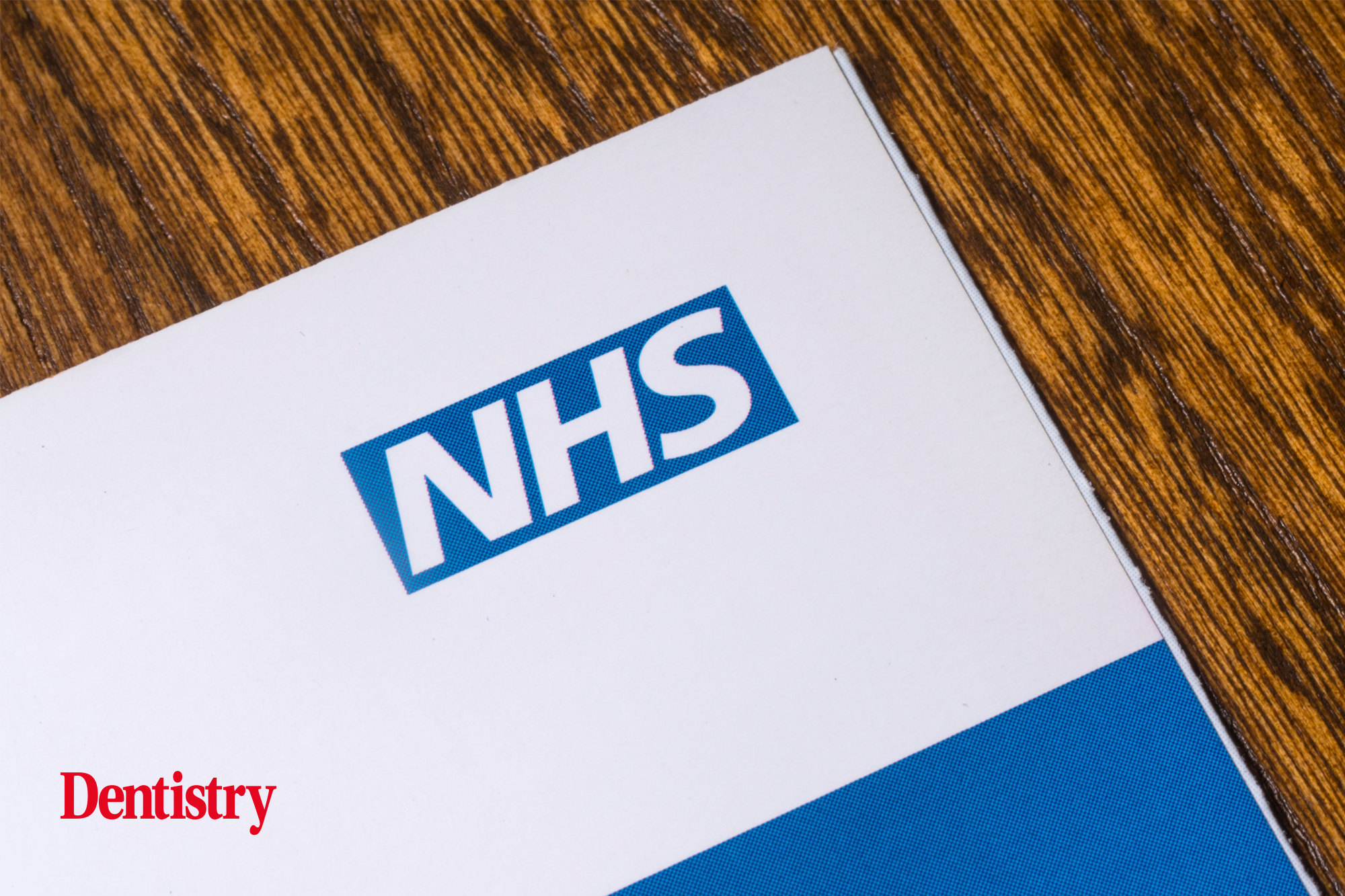 NHS England has released new guidance for flexible commissioning, which the BDA dubbed a 'new framework with the same old problems'.
Introduced in 2021, the flexible commissioning scheme aims to make NHS dental contracts more adaptable by allowing a proportion of UDAs to be filled through locally agreed schemes.
On 9 October, an updated framework for commissioners was published by NHS England. It states that its purpose is to 'prevent poor oral health, protect and expand access and deliver high quality care'. A key priority of the document is the restoration of mandatory services such as examination and diagnosis following COVID-19.
The British Dental Association (BDA) acknowledged the 'worthy aspirations' of this update. However, it said the 'failed, underfunded contract' would act as 'a brake on progress'. Without significant investment, the association said it did not believe that the framework would prompt real progress.
The BDA also said it would reach out to integrated care boards (ICBs) to discuss the challenges ahead. It encouraged members of any local schemes to have written contracts for their participation and seek guidance from the BDA.
'NHS dentistry isn't working'
This comes after the BDA brought the message that 'NHS dentistry isn't working' to the Conservative Party Conference on 2 October. BDA members stood outside the conference with a poster referencing the Conversative Party's iconic 'Labour isn't working' slogan.
The BDA then shared the following post on X: '@RishiSunak pledged to "restore" NHS dentistry when he ran for the top job. But there's no sign of the change we need to ensure this service has a future. Around the corner from #CPC23 patients have queued from 4am for an appointment. NHS Dentistry needs a rescue plan.'
The association felt that the flexible commissioning framework 'may offer some scope for needed progress'. However, it also said that the update was 'no substitute for fundamental reform to a broken system'.
---
Follow Dentistry.co.uk on Instagram to keep up with all the latest dental news and trends.