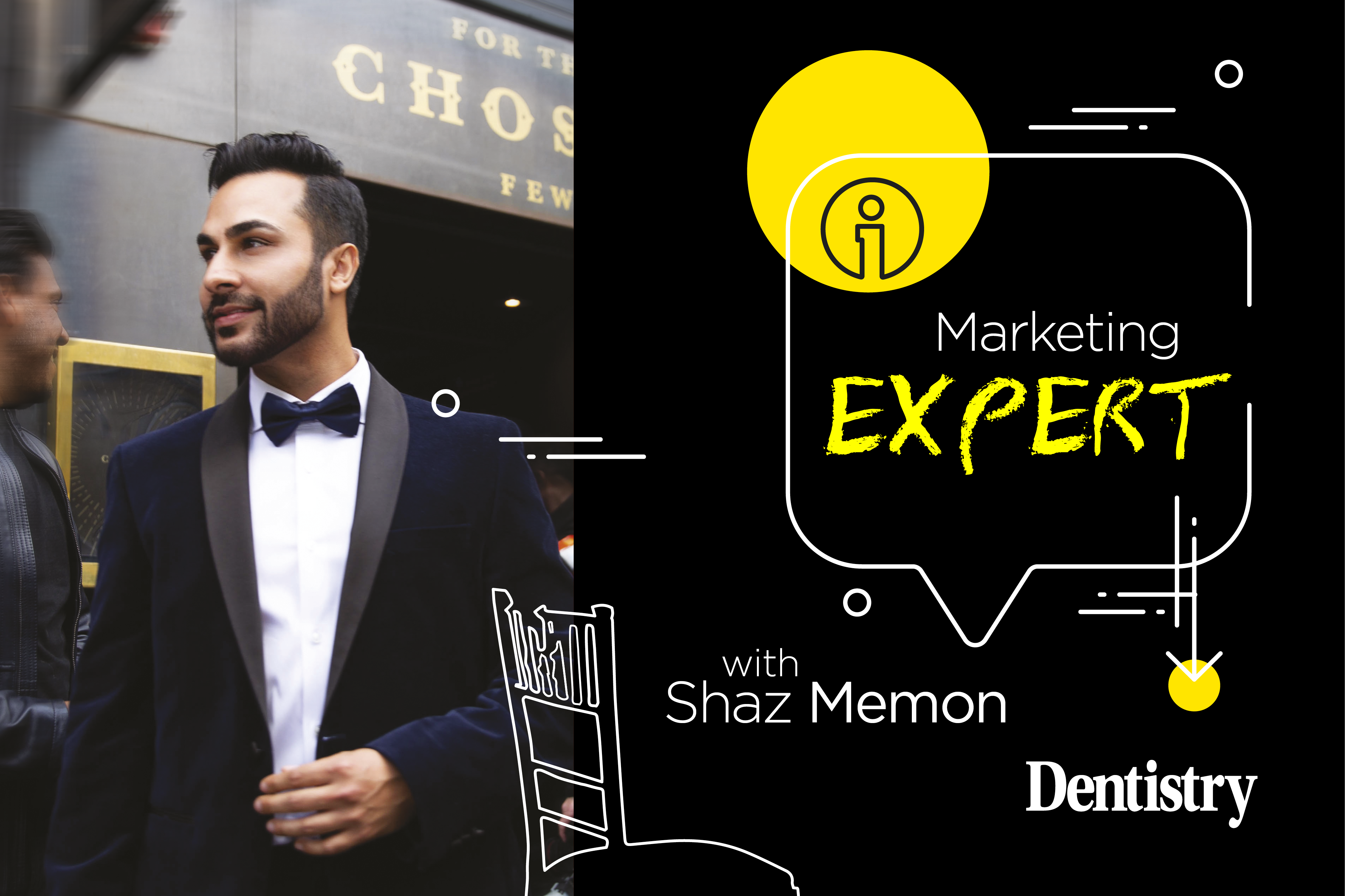 In this month's Marketing Expert column, Shaz Memon discusses how to implement a five-star email etiquette with powerful customer service phrases.
Elevate your practice communications and referral marketing by learning powerful service phrases from the five-star hospitality industry.
By changing a few words to inject enthusiasm and personalisation, you can elevate your brand experience over email.
Here is something you can use from our course to implement immediately into your team training: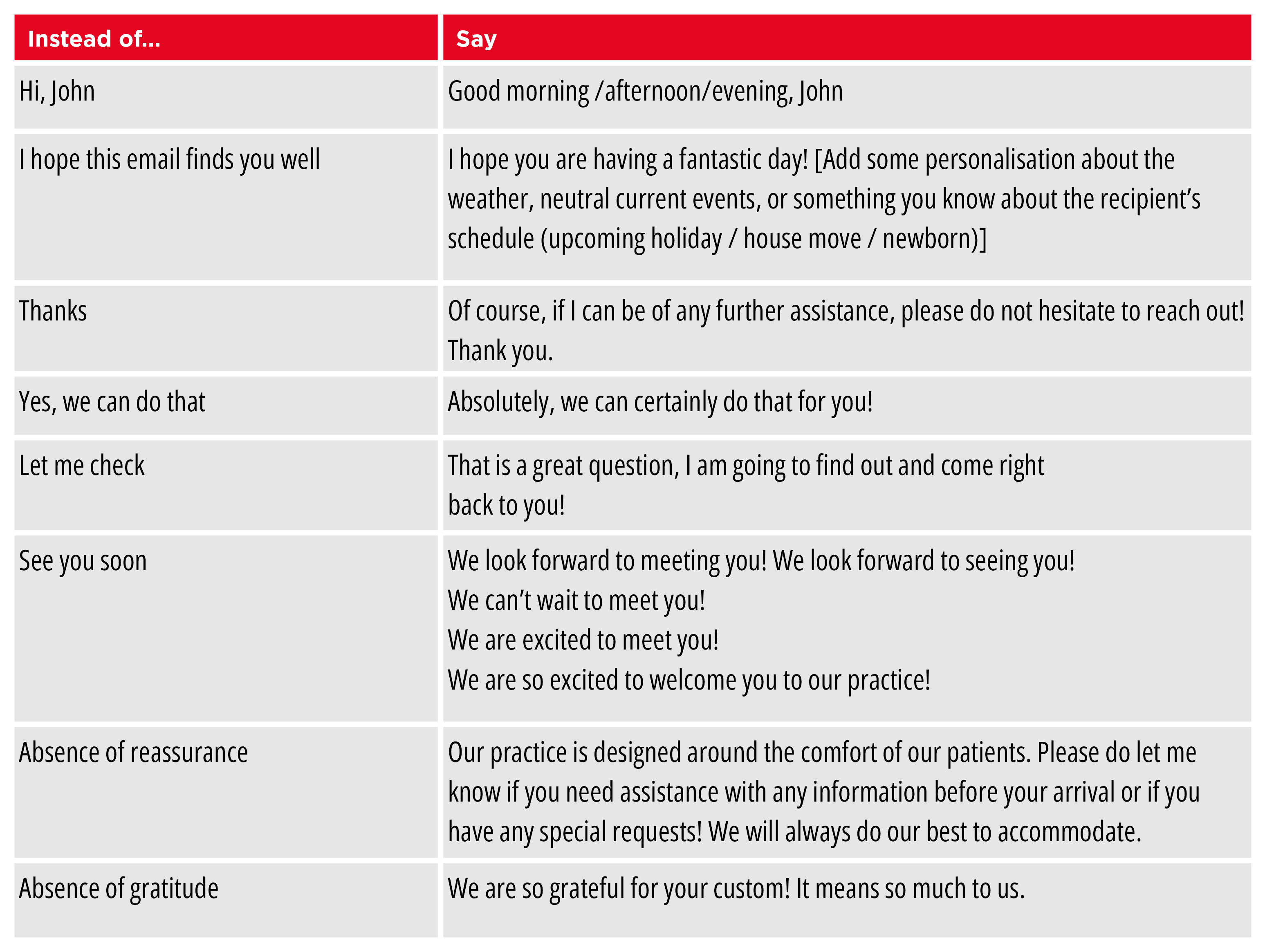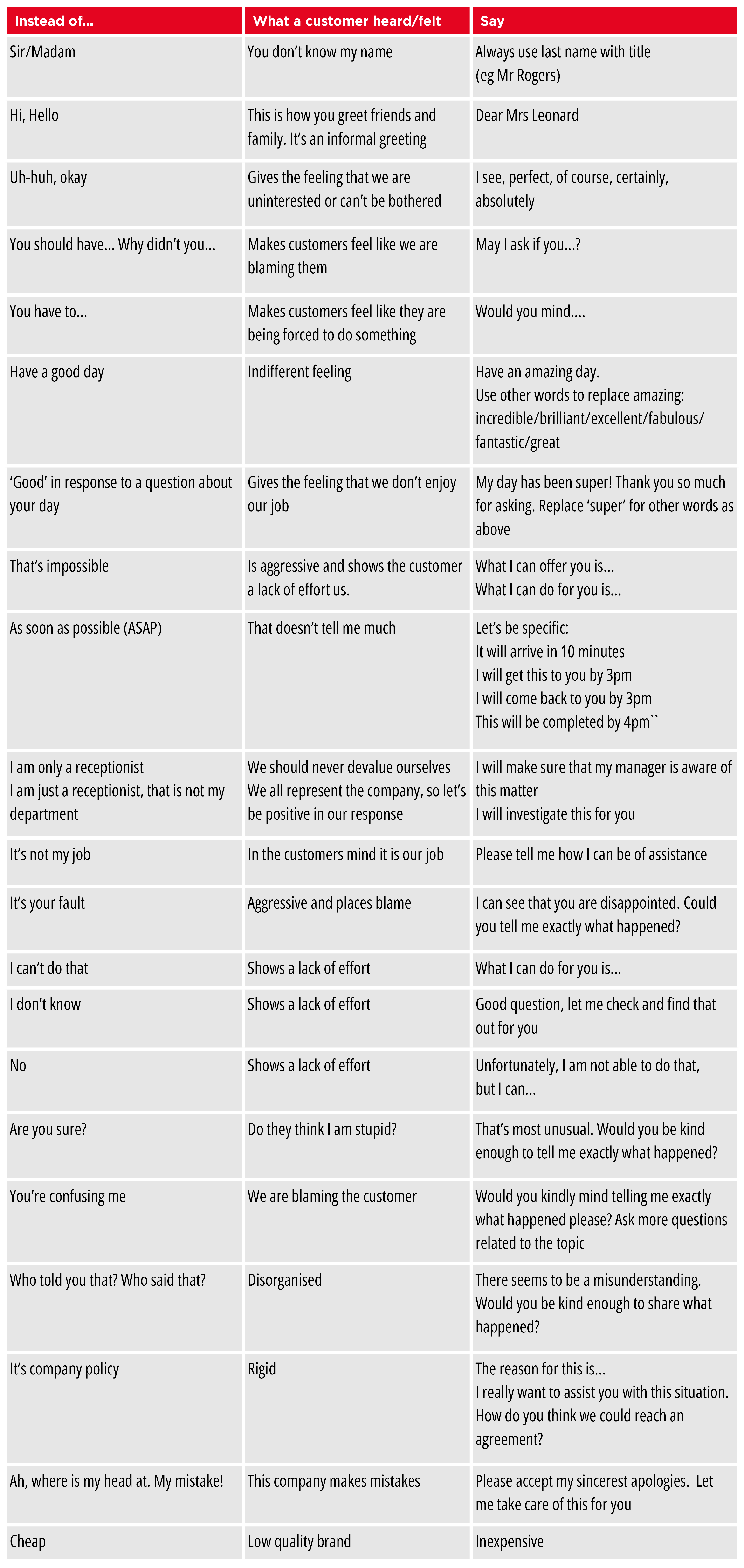 Email examples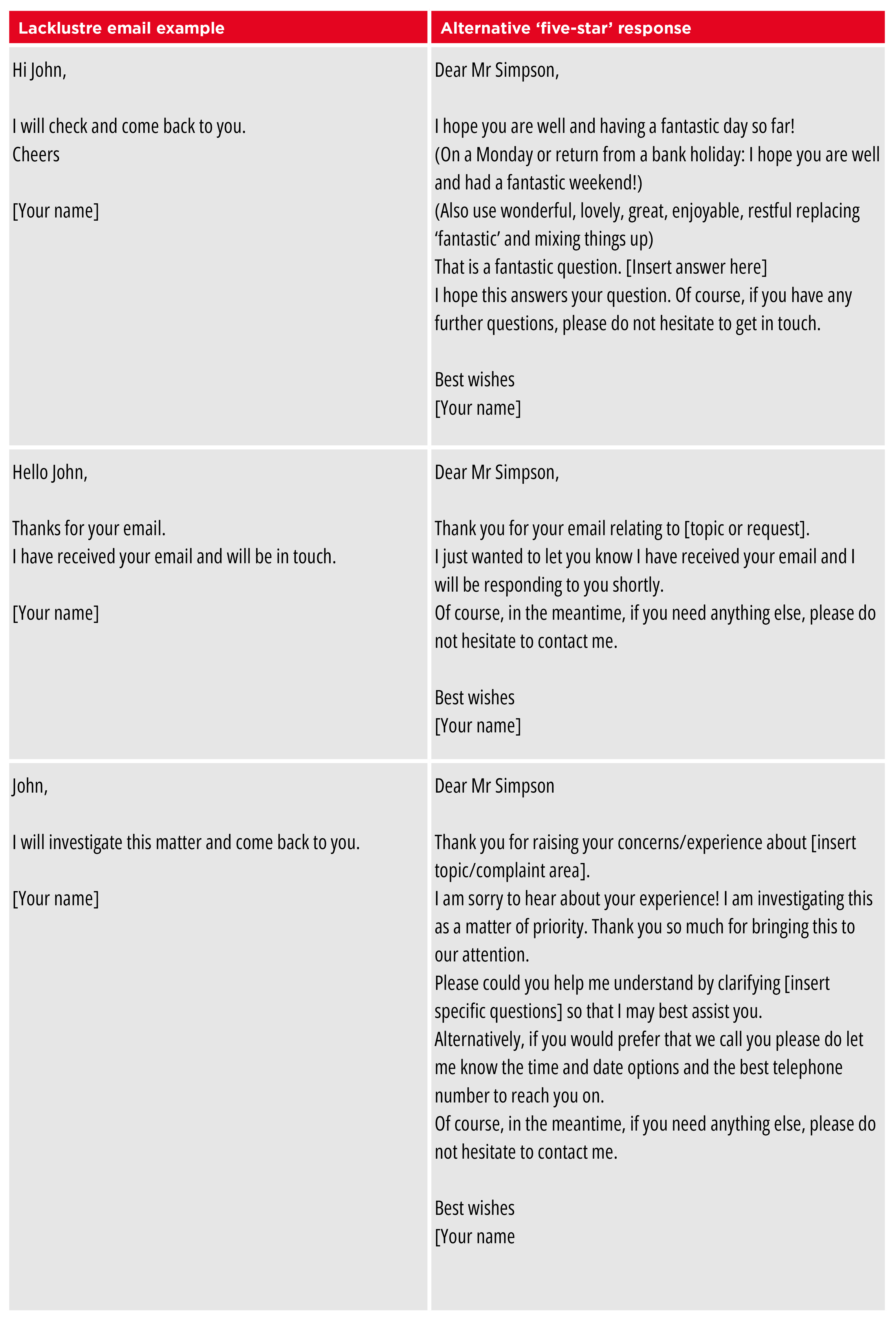 ---
If you would like to train your team on how to deliver outstanding levels of customer service powered by learnings from five-star hotels, then click here: clinics.co.uk/dentists.
Catch Shaz's previous Marketing Expert columns:
Follow Dentistry.co.uk on Instagram to keep up with all the latest dental news and trends.