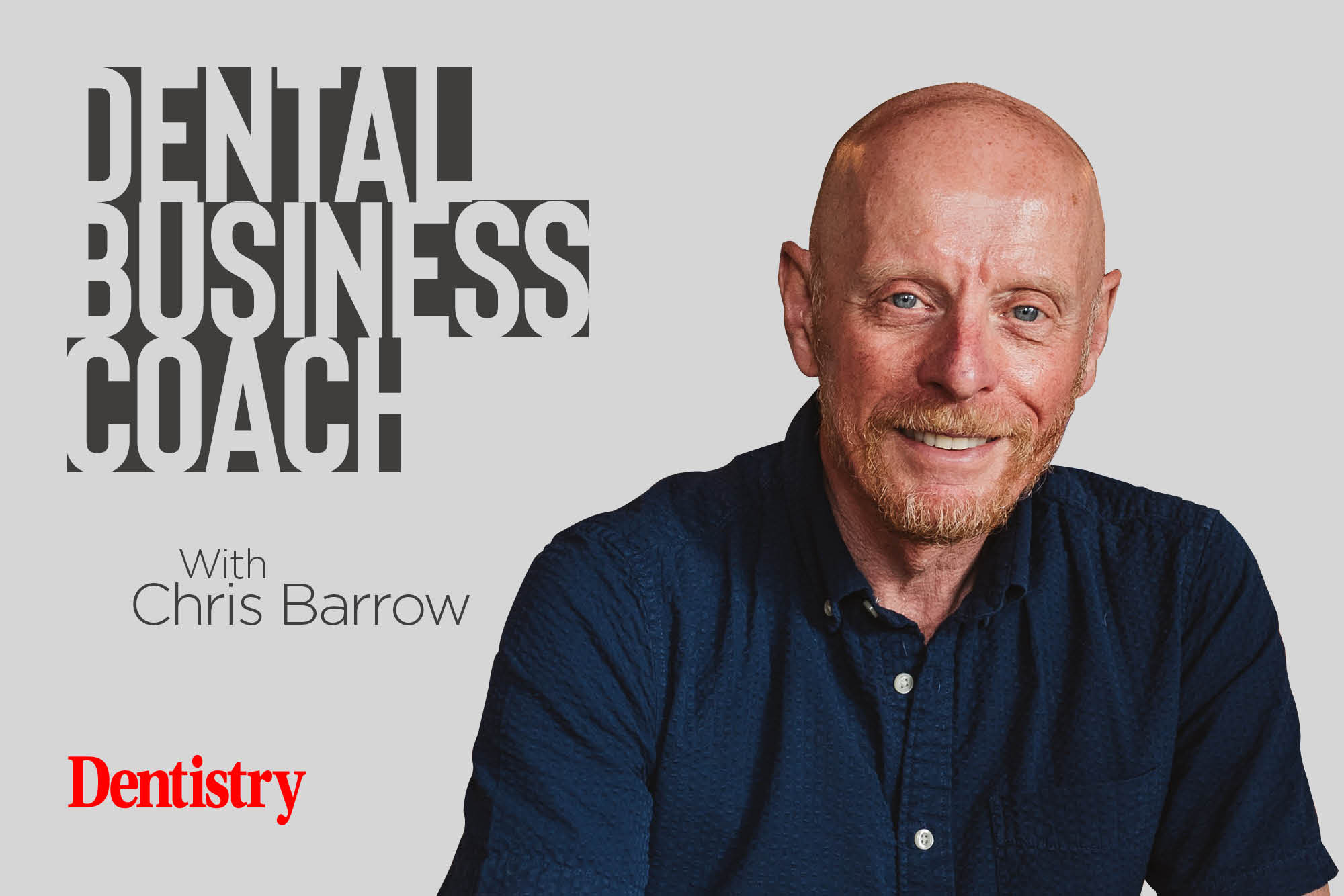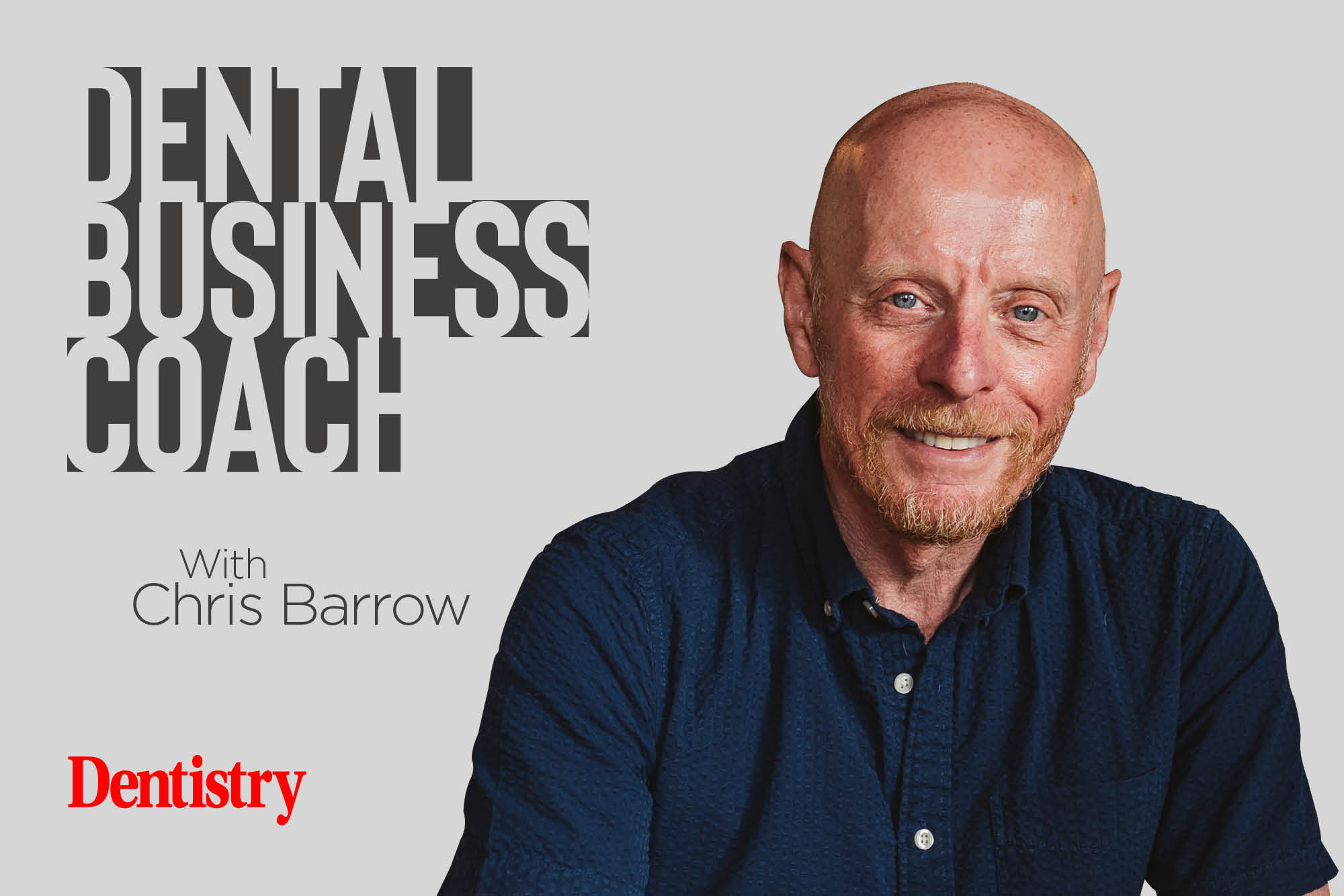 The Dental Business Coach, Chris Barrow, reflects on an inspirational book, which highlights the successful impact of routine, hard work and plodding along.
In a world populated by thousands of 'self-help' books for both personal and professional development, I'm going to share with you an unusual recommendation.
One of my all-time favourite writers is Haruki Murakami and, from Hear the Wind Sing to First Person Singular, he has entertained and perplexed his audience (and defied his many critics) for over 44 years. Thirty-five of which were spent on the bestsellers list following Norwegian Wood.
I've read most of his work and eagerly await the English translation of his 2023 novel The City and it's Uncertain Walls.
How does he do it?
My recommendation is for a short work he originally published back in 2017 but which has recently been updated: Novelist as a Vocation is a series of essays on the topic of writing and in which Murakami shares his philosophy of 'being a novelist'.
Perhaps one of the most frequently asked questions of all novelists is 'how do you do it?'
The questioner wants to know:
What time of day?
Which room?
Pencil and paper or keyboard?
Silence or music?
Lighting?
Desk or standing?
Water or booze?
Carnivore or vegan?
Facing which compass point?
Frame of mind?
And so on…
As if a replication of the physical, mental, and spiritual conditions would somehow magic the writer's talent into a new body.
Preposterous, of course – but Murakami relents in the book and shares with us his routine.
A machine
I summarise as follows:
Get up early
Write for five to six hours
Knock out around 1,600 words
Take lunch
Spend the afternoon napping or pottering about
Run or swim for one hour each day
Rinse and repeat over a significant time-scale.
Murakami will create the first draft and re-write up to six times with varying breaks of one week to one month between. Total project time can be up to three years.
Around the third re-write, he will share and discuss with his wife. He later re-writes with a literary agent, publisher, and an assortment of others. Some feedback taken, some ignored.
He's a machine.
Five to six hours a day, 1,600 words a day, until it's done.
I'm not going to reference here a myriad of other questions regarding his inspiration and style – read the book – but I'm inspired to share with you his dogged approach.
Murakami is the first to admit that there is no glamour in his method. In addition, he shuns literary circles, awards and almost all other social engagements to the point of hermit-like behaviour.
Hence the word 'vocation' in the title of the book: a person's employment or main occupation, especially regarded as worthy and requiring dedication.
Do you consider your work a vocation?
It leads me to ask myself two questions:
Am I as methodical in my approach to work?
Do I consider my work as a 'vocation'?
May I ask for your permission to answer 'yes' to both of those questions?
Next up: you.
As mentioned by Murakami in his book, we take our hats off to the genius – the Mozart or Van Gogh, who seem to spontaneously combust with effortless talent – until we read about Malcolm Gladwell's 10,000 hours ('Outliers') and the fact that even the genius did the work.
As a retired marathon runner and now long-distance cyclist and occasional adventurer, I am at my happiest as a plodder – never the sprint for me. The same has been true of my career – an overnight success in the business of dentistry after 30 years.
No surprise then that, when approached for advice on how to 'get rich quick' I will always confess to having no idea (and respectfully suggest that the promise may be dubious).
Plodding along
Over those same years, I have come to recognise that my most lastingly successful clients have been the same plodders.
Like Murakami, they have a routine, they rinse and repeat it over huge periods of time, and they eventually gain the recognition and reward.
How refreshing – if you work hard and you are a genius: fireworks. If you work hard and you have no genius, you can still do amazing things.
I suppose it's just as well.
I could never have won a marathon and I'm not holding my breath on a stage win in the Tour de France.
But I can keep on keeping on, one step or pedal-push at a time, and get to the finish line.
Murakami's book is reassuring and quietly inspirational. It makes being a tortoise okay.
Novelist as a Vocation is available in all good bookstores and online.
---
Catch up on previous Dental Business Coach columns:
Follow Dentistry.co.uk on Instagram to keep up with all the latest dental news and trends.