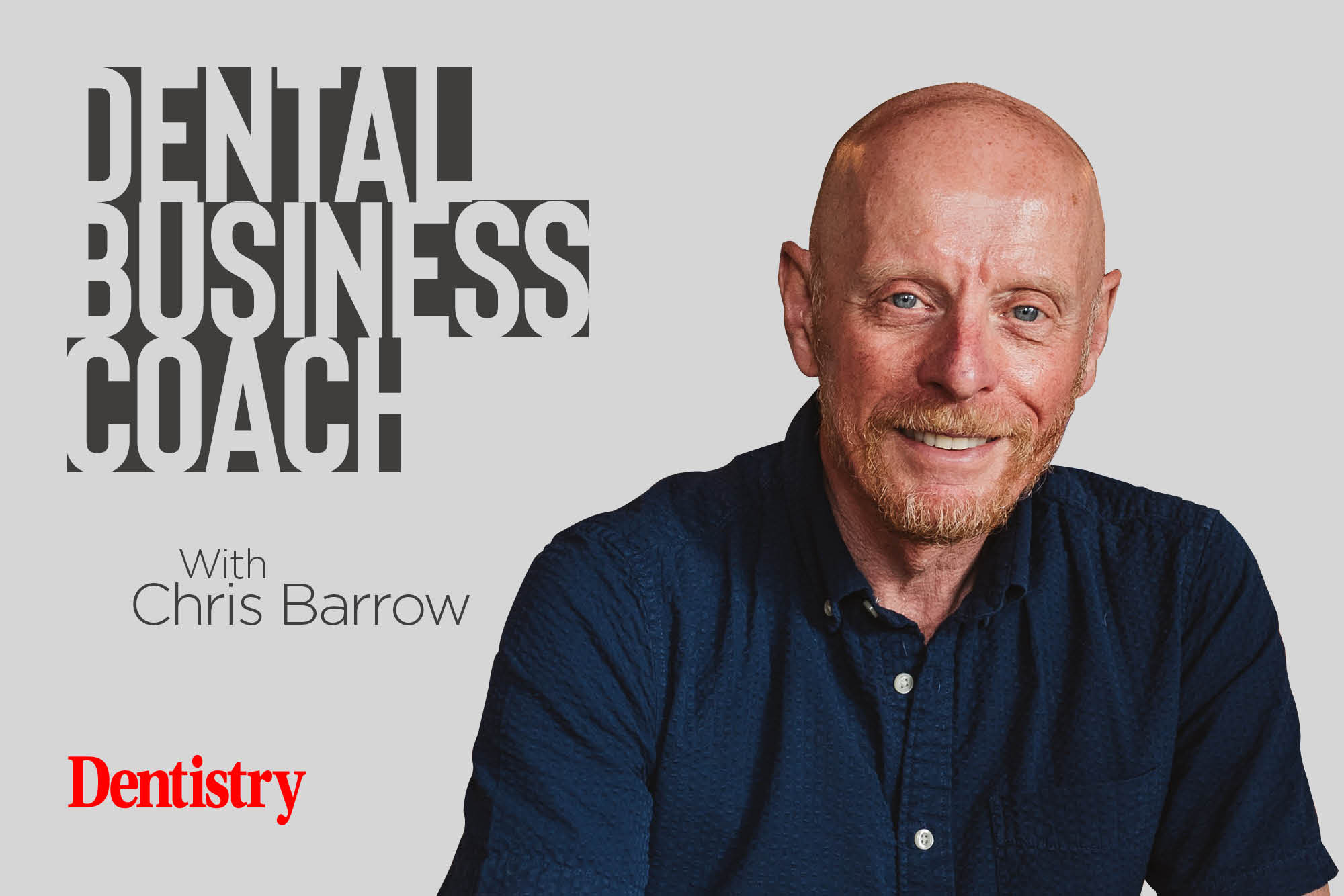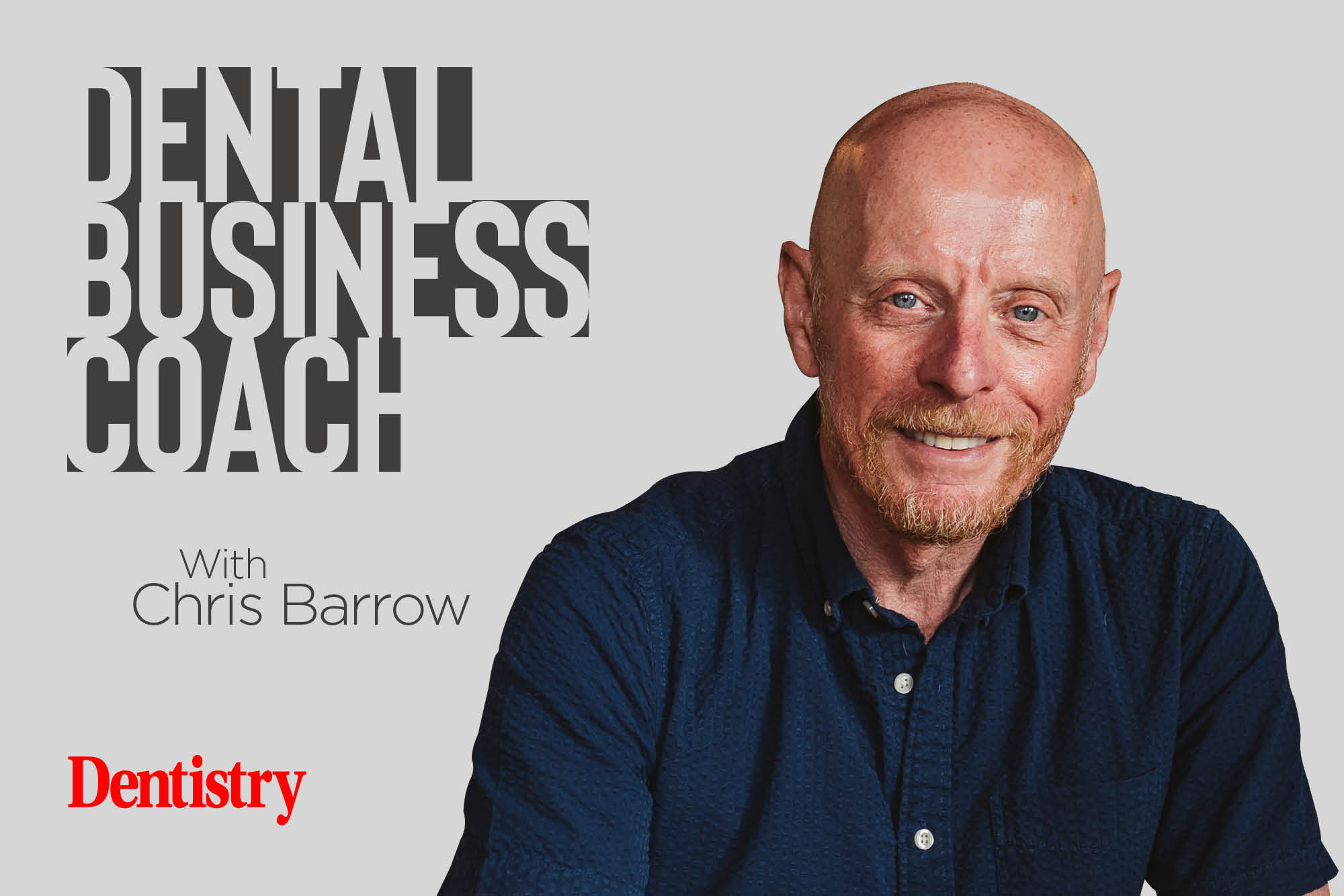 This month, Chris Barrow tackles the changing concerns of recently-qualified dental professionals – are practice owners prepared to address these concerns, and how can they use them to their advantage?
I'm detecting a developing trend in the minds (and online conversations) of recently-qualified hygienists, therapists, and dentists (in fact, all DCPs). Things I hear a lot are:
'I don't want to work in the NHS system'
'I don't want to work for a large corporate'
'I don't want to buy an existing practice.'
 But
'I do want to be mentored'
'I do want to learn digital workflow'
'I do want to open my own private squat.'
Anybody who has lectured to dental students or foundation dentists in recent years will acknowledge that this represents a sea change in thinking. Those who are active on hygiene and therapy forums will vouch for the same.
My question is: 'How well prepared are we for this trend?'
No big surprise on the answer.
Apprenticeships
Many of my clients have been offering younger dentists the opportunity to work as 'apprentice dentists'. This is a salaried 12-month role that incorporates four days of clinical delivery one one day shadowing a principal or senior clinician, a postgraduate bursary and, of course, participation in my own coaching community.
Last week, I had my first experience of a client advertising an apprentice dental therapist role on the same terms – salary, shadowing, mentoring and postgraduate education.
Will it be a surprise to you that both opportunities have generated considerable interest from high quality applicants?
That's a potential solution to the much bemoaned 'recruitment crisis'.
I have a client who opened a private squat in the north west in March 2022 and has taken down the careers page on their website because they have a waiting list of clinical applicants.
It can be done.
Given the current reduction in corporate acquisitions, I doubt that my message will be welcomed by those planning to sell and exit in the next few years.
I'd suggest that those wishing to exit think carefully about the option of bringing in junior partners in a phased transition of ownership (maybe over five years) during which they gradually buy in.
Dental franchises
In a recent blog post, I also asked whether it's the right time for the much-delayed concept of dental franchises. Again, to enable younger DCPs (and others) to enter the ownership ladder.
In fact, landing from a spaceship, any rational alien entrepreneur would pick franchising as a great way to get a dental business started and scaling.
I was involved with a potential dental franchise back in 2010 – it never got off the runway because applicants didn't have the risk profile (even though they had the funding).
A realisation grows that dental franchising may now be ready for the UK because that risk profile is changing.
A welcome change from yet another 'consolidator' looking to make a medium term killing.
To owners reading this column – whether recruiting or planning an exit, be ready.
The landscape is changing.
---
Catch up on previous Dental Business Coach columns:
Follow Dentistry.co.uk on Instagram to keep up with all the latest dental news and trends.