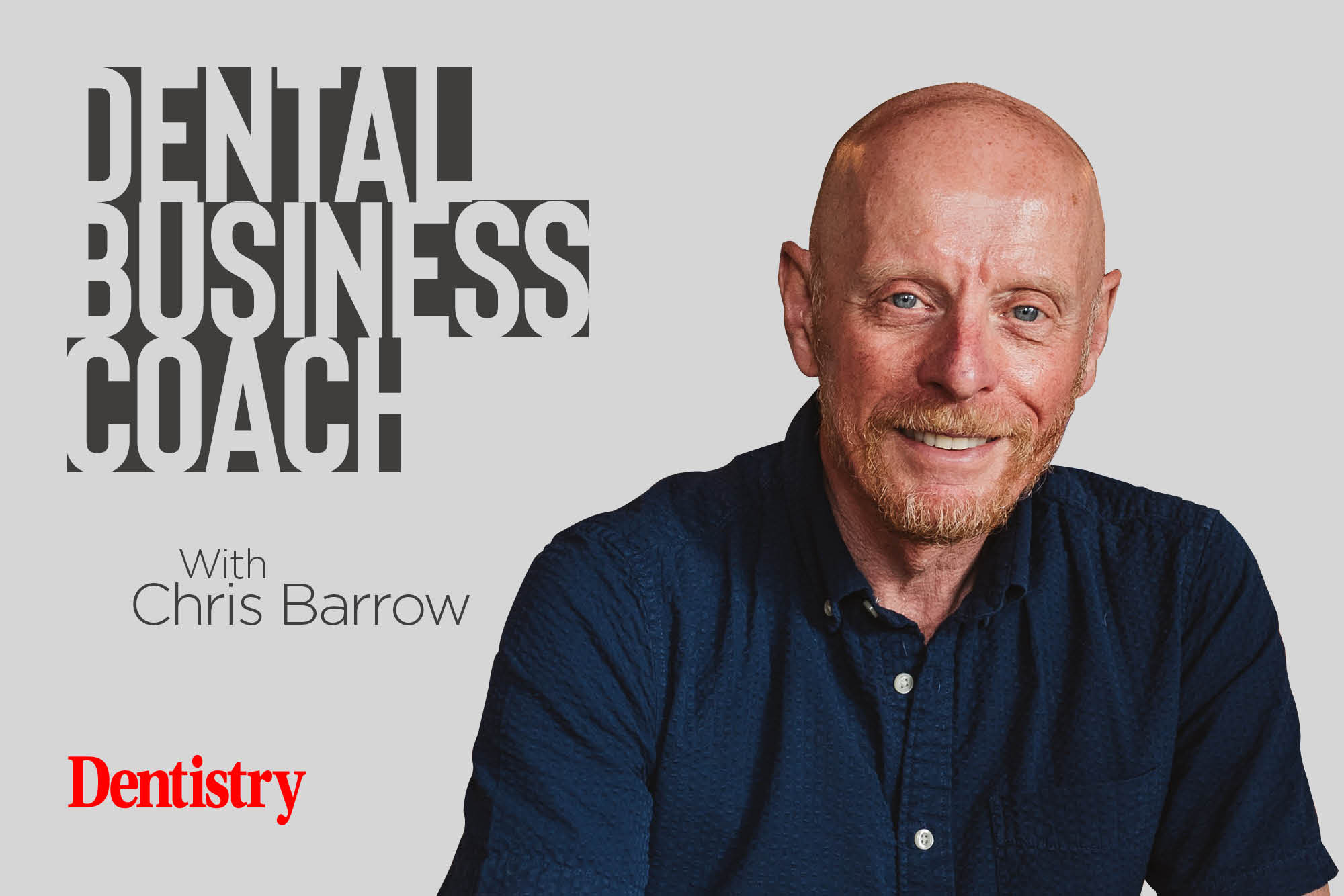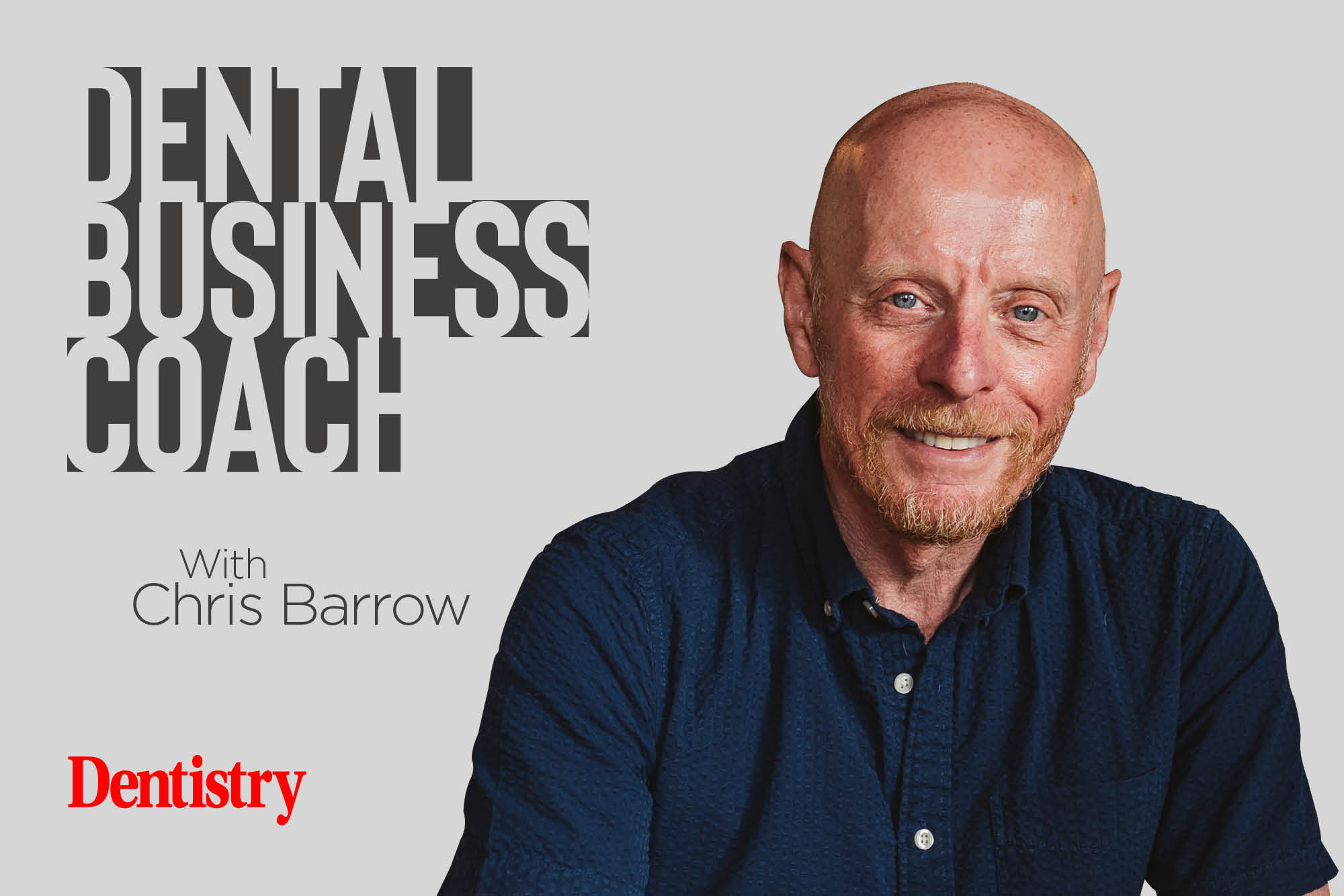 There has been a lot of talk recently about both acquiring and selling struggling practices. This month, Chris Barrow separates fact from fiction surrounding corporate buyers and bargain practice acquisitions.
There has been a significant change in the acquisitions market over the last couple of months. And I don't just mean the Bupa fire sale.
However, before I move on, at least the aforementioned corporate has been transparent about their challenges and the action taken.
Does a practice purchase fit your overall plans?
I pity the brokers appointed to manage the sales though. What a parade of price-shoppers, bargain-hunters, and tyre-kickers they must be dealing with.
No big surprise that many of my clients have been asking 'waddayafink?' about local Bupa sites up for sale.
There's obviously no standard answer. It depends on the location for sale, the post code, how it fits in with the buyers' overall business plan and their capacity to handle the team. Also, the equipment, the premises, the clinicians (where there are any) and let's not forget the patients!
My advice to clients has been 'caveat emptor' and to ask themselves a serious question as to whether a purchase fits their overall plans. A cheap, broken practice isn't right just because it's a bargain.
One client asked me whether it was worth spending £120,000 on a practice that was losing £30,000. I asked her what sort of bang she could get for her buck if she invested £120,000 in marketing 'Vacancies for abandoned Bupa patients and staff' around the town.
Another client has offered half-price new patient consults for abandoned Bupa patients in her area – smart.
Of my client base of 100 dental business owners, there are just two that I'd confidently encourage to purchase. Those two because they already have multiple locations and, therefore, the management team and systems in place.
There is, however, a wider issue.
How many corporates and micro-corporates are closing and selling practices, but not making a noise about it?
How many are struggling with clinical recruitment?
How many are quietly reducing their payroll commitment through selective redundancies, especially middle-managers (hence my article last month)?
How many have heard from their investors that, in the face of diminishing earnings before interest, taxes, depreciation, and amortization (EBITDA), it's time to slow or stop acquisitions, change the goal-posts on those in due diligence and considerably toughen earn-out terms and conditions?
Consolidation and rationalisation are likely to be key words heard at head offices just now.
'All independent owner's exit strategies should be postponed'
On a recent weekly call with my clients, I suggested that all independent owner's exit strategies should be postponed for the next five years – and that my clients should focus on their own EBITDA and on replacing themselves as clinicians with teams of hygienists/therapists/dentists who can do 100% of the delivery.
I suggest that the bejewelled bus of 'selling to corporate buyers' has pulled away from the bus stop – and that if you didn't catch it this time round (aka the last 10 years), you may have to wait a while for the next bus to come along.
May I therefore respectfully suggest that you focus on maximising the profitability of your own business – and making yours a great place to work – rather than looking outside in anticipation of either bargains or buyers?
The Prince of Morocco had a point…
'This first, of gold, who this inscription bears,
"Who chooseth me shall gain what many men
desire"; The second, silver, which this promise carries,
"Who chooseth me shall get as much as he
deserves";
This third, dull lead, with warning all as blunt,
"Who chooseth me must give and hazard all he
hath." How shall I know if I do choose the right?'
---
Catch up on previous Dental Business Coach columns:
Follow Dentistry.co.uk on Instagram to keep up with all the latest dental news and trends.