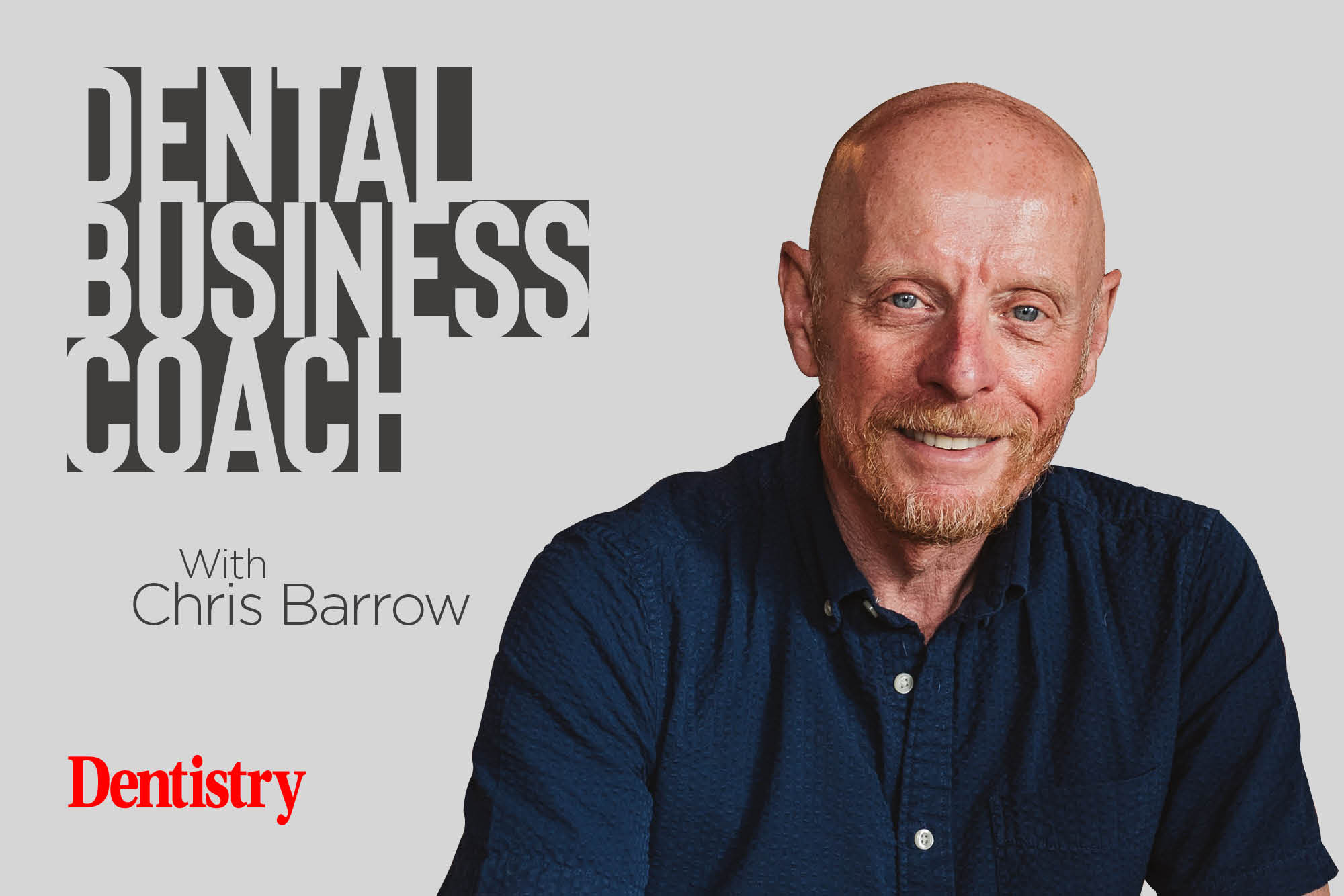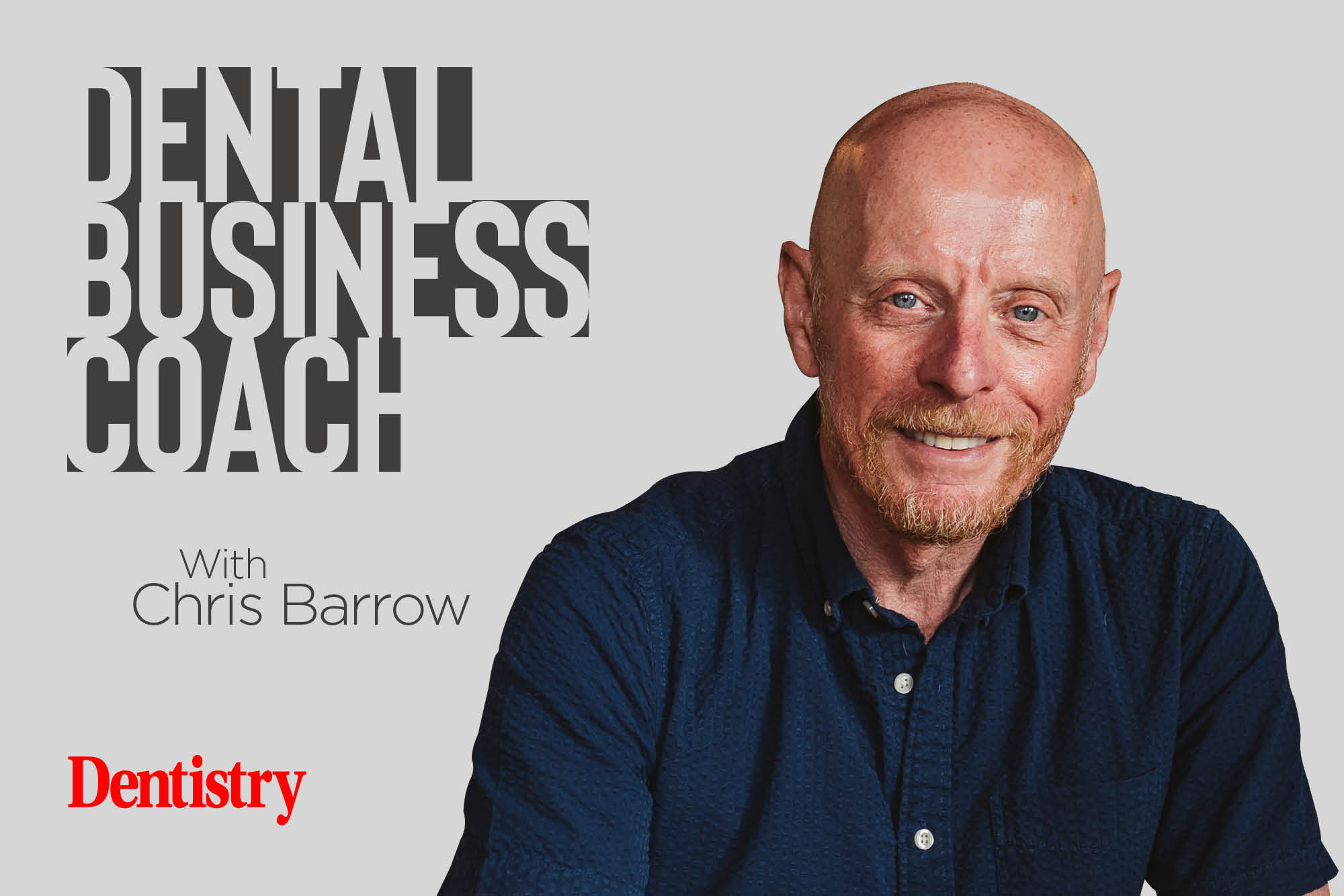 Is Chat GPT something to be alarmed by or a valuable tool for your practice? This month Chris Barrow discusses the technology breakthrough and what it means for your dental team.  
I've been having great fun with my clients during our latest workshop tour, demonstrating the simply amazing power of Chat GPT to generate automated responses to dental questions.
By way of example, a few moments ago I typed: 'How do I find a good dentist?'
And, in less than 20 seconds, this was the generated answer:
Finding a good dentist can be a challenging task, but there are several steps you can take to ensure that you find the right one for you:
Ask for recommendations: Ask your friends, family, or co-workers for recommendations. If they have had a positive experience with a dentist, they will likely recommend them to you
Check online reviews: Look for reviews of dentists in your area on websites such as Google or Yelp. Make sure to read both positive and negative reviews to get a balanced view
Check credentials: Look up the dentist's credentials, including their education and licensing. You can typically find this information on their website or through your state's dental board
Consider the location: Choose a dentist that is conveniently located near your home or work, so you won't have to travel far for appointments
Schedule a consultation: Before committing to a dentist, schedule a consultation to meet them and discuss your dental needs. This will give you a chance to ask questions and get a sense of their communication style and approach to treatment
Consider your insurance: If you have dental insurance, make sure the dentist you choose is in your network to ensure you get the most out of your coverage.
By following these steps, you can find a dentist that you feel comfortable with and trust to provide quality dental care.
Point number three is, of course, Americanised but can soon be edited.
Alarming technology or a tech breakthrough?
What has been perhaps even more alarming (if that's the right word) is asking Chat GPT to write:
Practice protocols
Suggested blog/newsletter articles
Replies to patient complaint letters
Answers to patient FAQs on dentistry
Oral health education articles
Website landing pages.
Try it with your FOH team and ask them for the top 10 FAQs from patients. Then type them in and see what happens.
The list goes on and, if you want some fun, try 'how do I make my partner happy?'
The media is currently alive with stories from two camps – those who see this as a tech breakthrough and those who are dismayed that not even Google can spot fake dissertations, nor can publishers spot AI-generated novels.
Whichever side of that fence you occupy, the reality is that Chat GPT (and other AI programmes) can help those who are suffering from writer's block or are simply overwhelmed with work and need a helping hand.
There is no longer any excuse for a lack of systems, protocols, website copy, blogs, newsletters, brochures or any other use of the written word.
It does make one think that, in the future, the only way we may be able to differentiate ourselves is on video or face to face – until 'they' come up with that technology!
PS This article was written by me at my dining room table with a coffee and two dogs asleep beside me. Honest.
---
Catch up on previous Dental Business Coach columns:
Follow Dentistry.co.uk on Instagram to keep up with all the latest dental news and trends.