Dental news you've missed this week – 2 July 2022
Missed out on this week's dental news? No problem, here's what happened over the past seven days…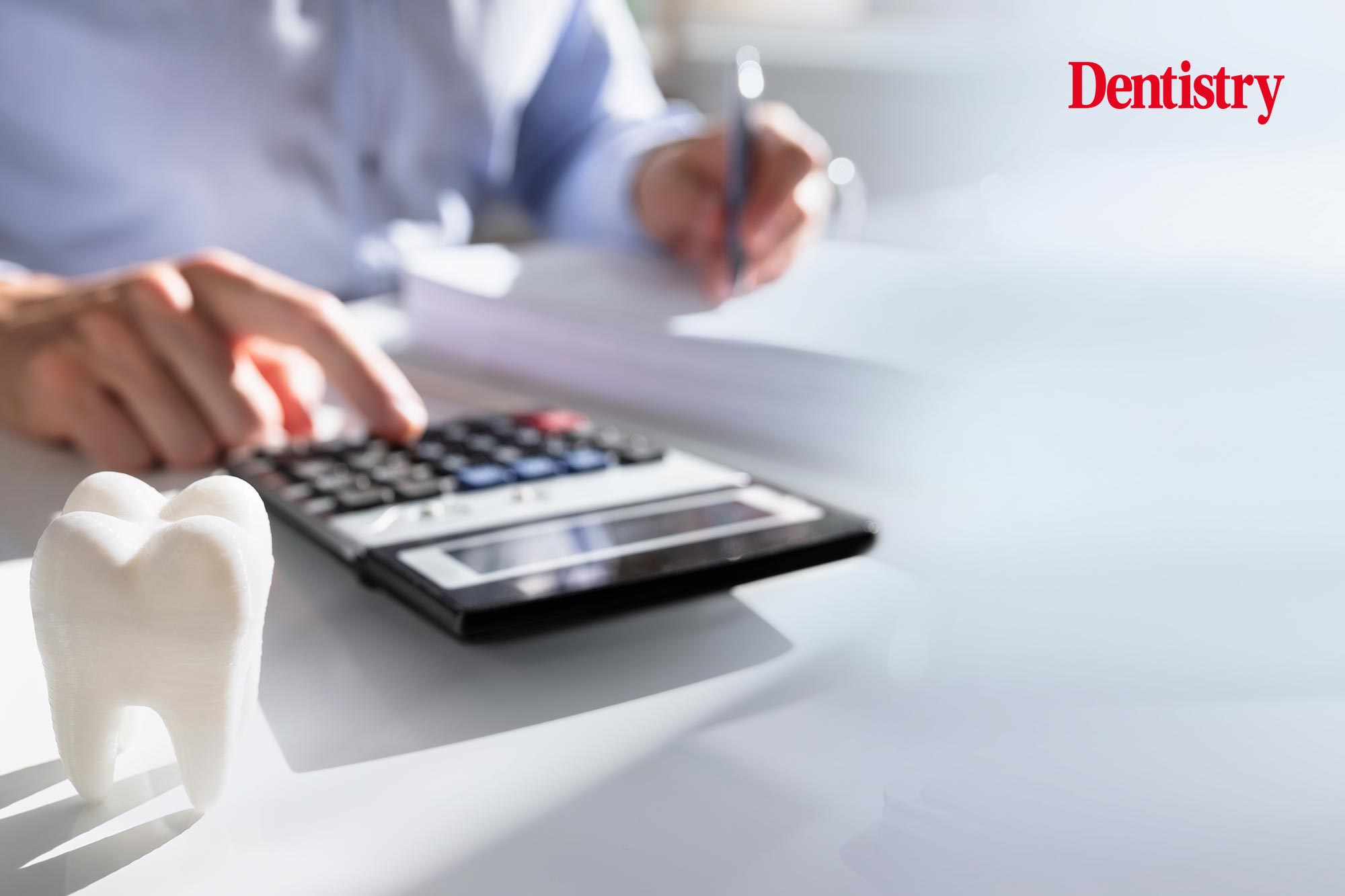 This week, chief dental officer for England, Sara Hurley, confirmed the new targets for practices with NHS contracts.
From today (1 July), practices are asked to deliver 100% of activity following the easing of the IPC restrictions earlier this year. Many dentists and dental experts took to Twitter in response, with one predicting it will bring 'indescribable' mental health strain on teams.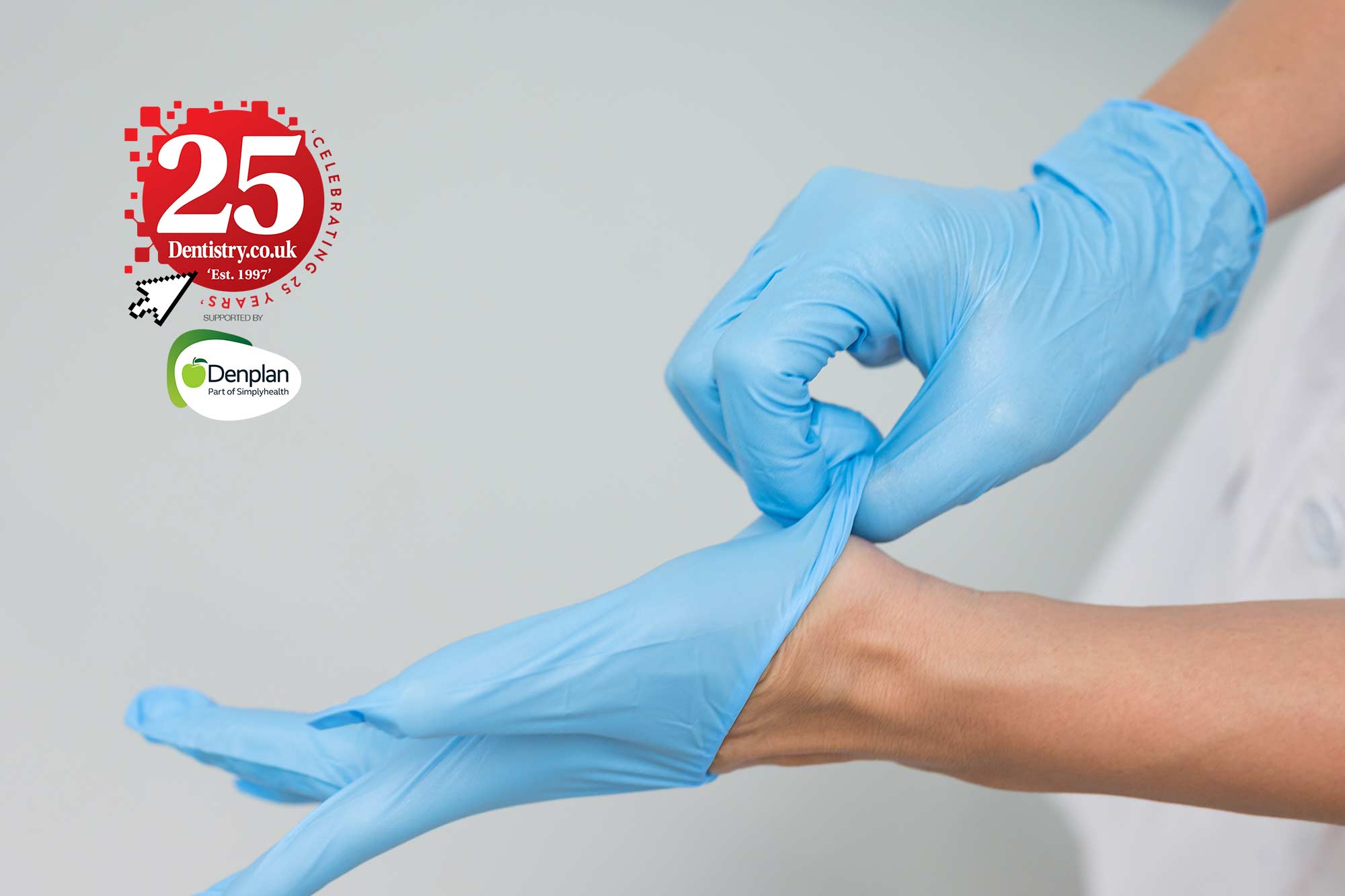 As part of our 25 years of Dentistry.co.uk series, Barry Cockcroft takes us through a quarter of a century of infection prevention in dentistry and how far it has come in 2022.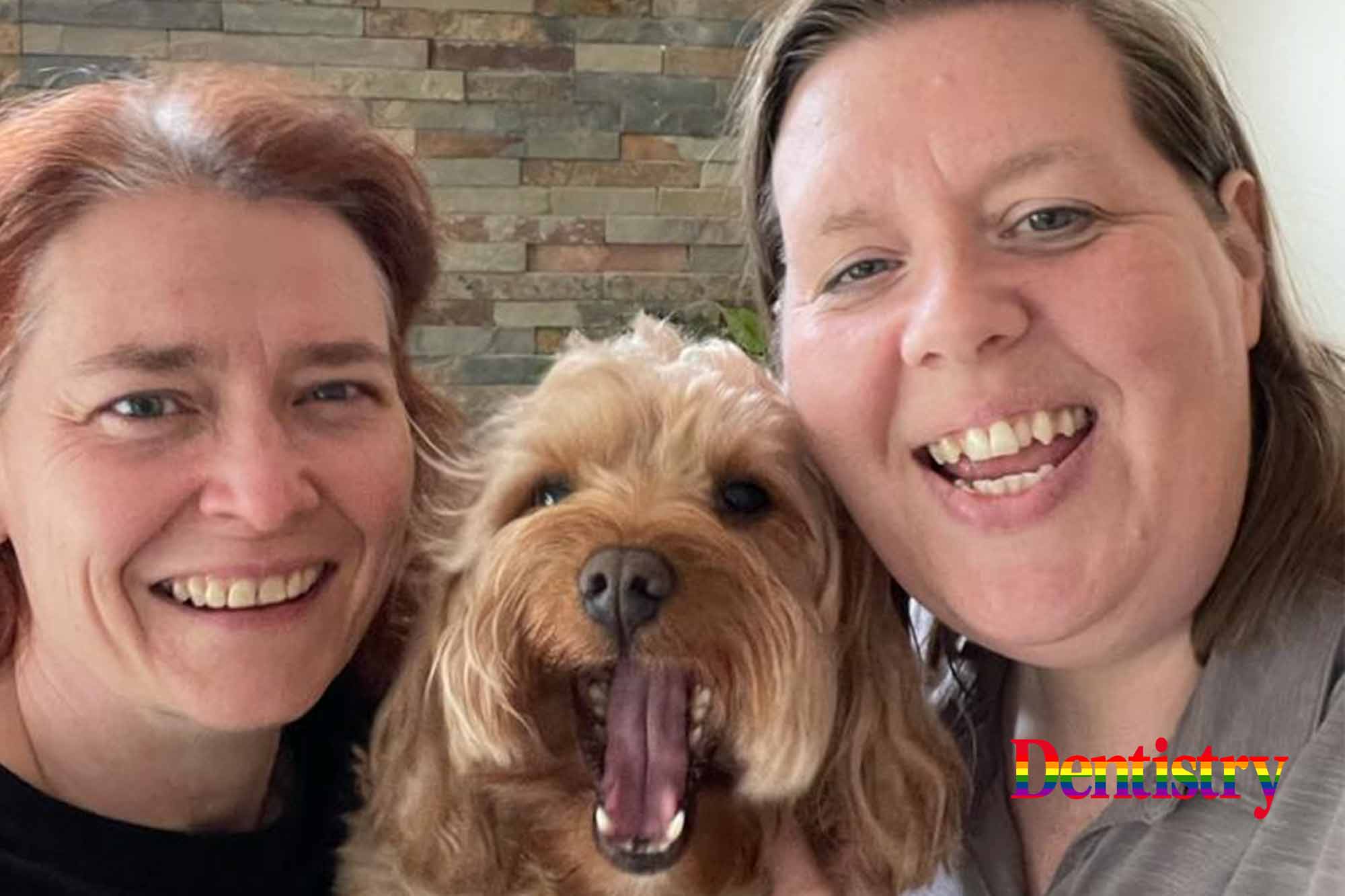 Partners Sherri Maclennan and Stephanie Alexander talk us through their experiences in dentistry as members of the LGBTQ+ community and offer their advice to younger dental professionals.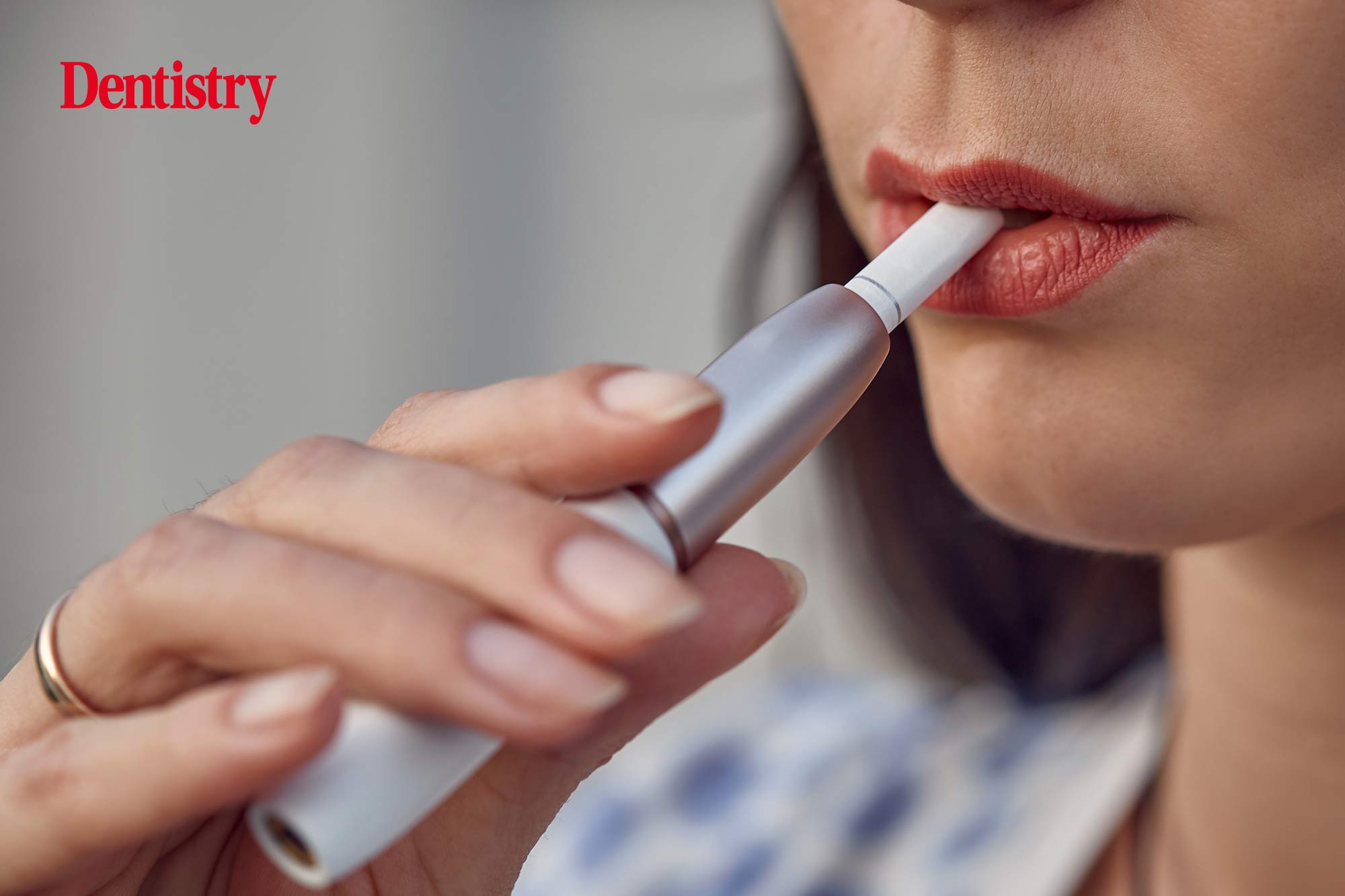 The European Commission has put forward a proposed ban on the sale of flavoured heated tobacco products following a rise in their consumption. This follows a 10% increase in their sales across several EU countries.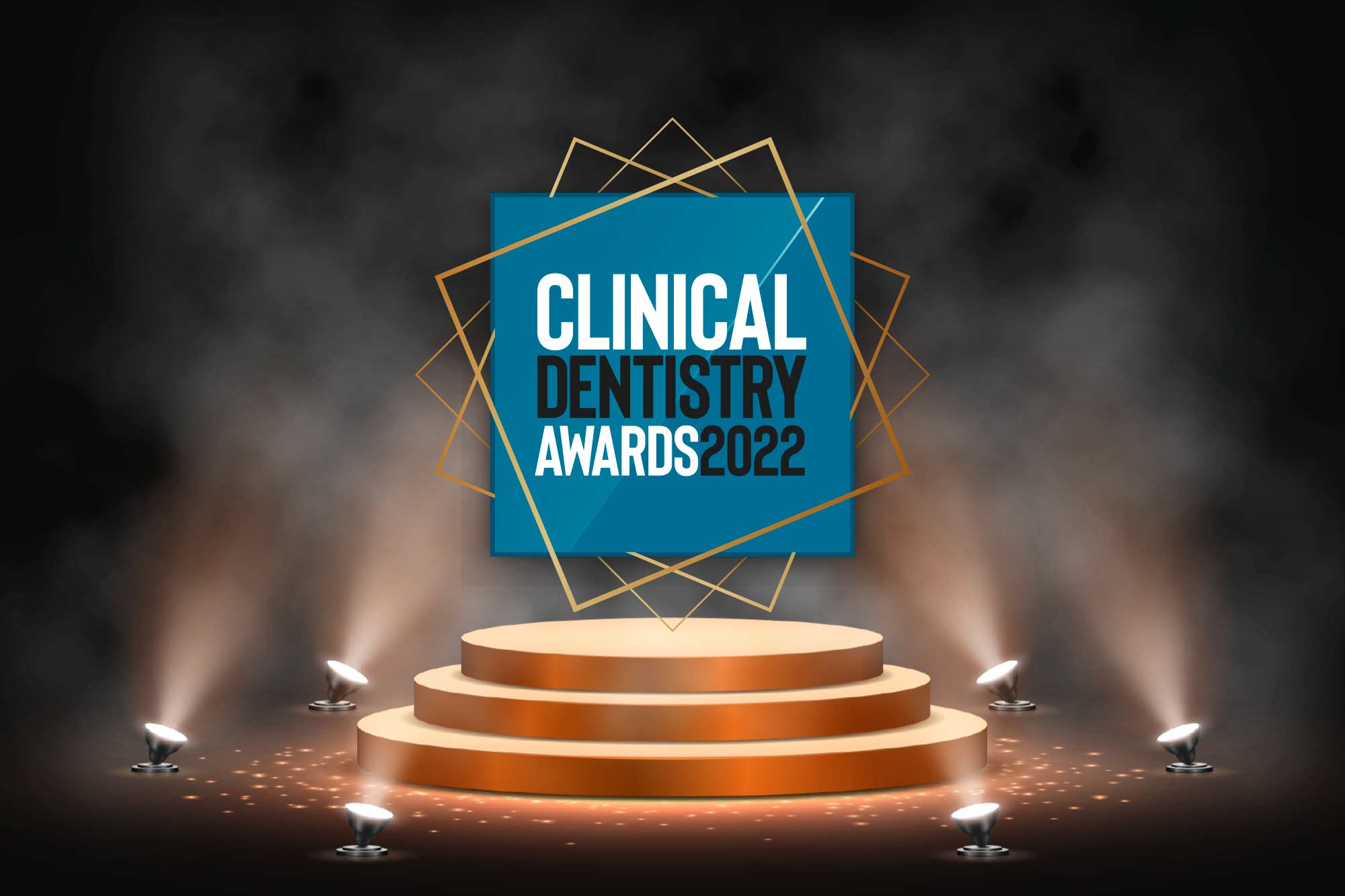 The Clinical Dentistry Awards deadline is just around the corner – register now before it's too late! You have until Friday 8 July to submit your entries for consideration by our judges.
Dental Practice Accelerator – and the winner is…
We've announced the winner of this year's Dental Practice Accelerator programme. Watch the video here to find out which practice it is.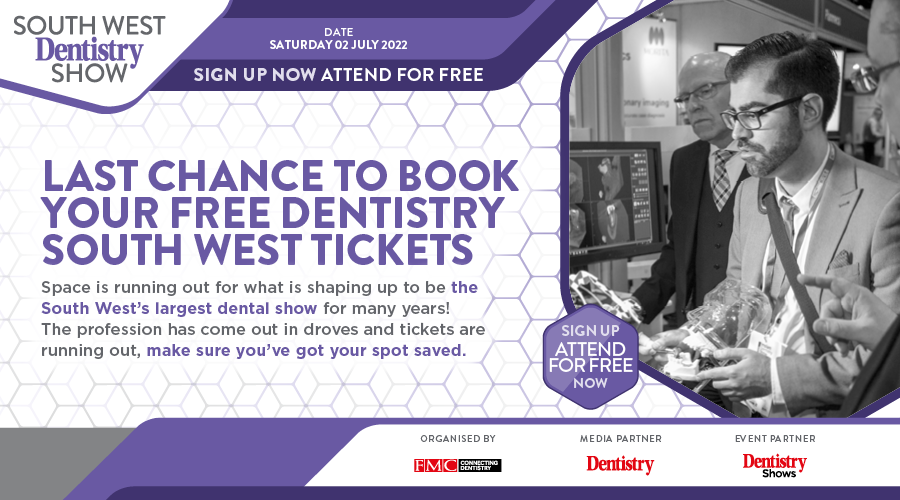 Today is the day of the South West Dentistry Show at Ashton Gate Stadium in Bristol! You can sign up for free here.
Dentistry Webinars
Our next webinar is titled: 'Transitioning into facial aesthetics: part two.' Taking place on Wednesday, 6 July at 7pm, it's not one to miss. You can sign up here. 
And don't worry if you've missed some of our webinars over the last few weeks. You can catch all of them On Demand.
---
Catch up with last week's dental news here.
Follow Dentistry.co.uk on Instagram to keep up with all the latest dental news and trends.