EU puts forward ban on flavoured heated tobacco products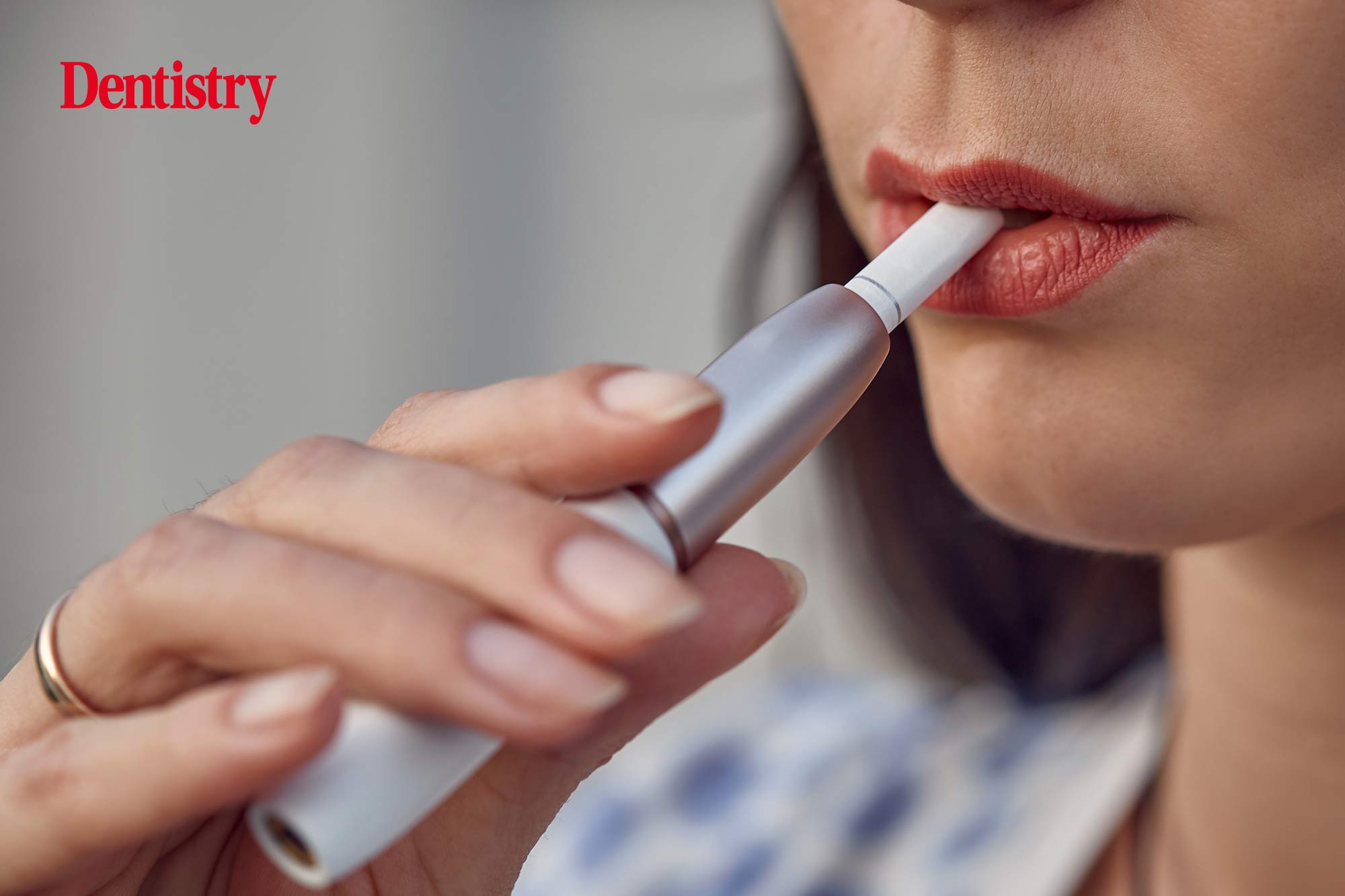 The European Commission has put forward a proposed ban on the sale of flavoured heated tobacco products following a rise in their consumption.
It comes after the Commission estimated a 10% increase in the sales volumes of heated tobacco products in several EU countries.
Heated tobacco is an alternative to smoking and uses real tobacco. E-cigarettes are different as they contain no tobacco and use liquids.
'By removing flavoured heated tobacco from the market, we are taking yet another step towards realising our vision under Europe's Beating Cancer Plan to create a "Tobacco Free Generation" with less than 5% of the population using tobacco by 2040,' said Stella Kyriakides, the EU health commissioner.
She added: 'Stronger actions to reduce tobacco consumption, stricter enforcement and keeping pace with new developments. Addressing the endless flow of new products entering the market – particularly important to protect younger people – is key for this.'
Dentistry's top stories
Cancer rates
According to EU figures, cancer was the second-leading cause of death among its countries. There were about 1.3 million cancer deaths and 3.5 million new cases annually in the EU.
This follows a review earlier this month that suggested the age at which people can buy tobacco in England should be raised year by year.
Proposed by ex-charity boss Javed Khan, the plan would mean the age of sale would rise from 18 by one year every year. If implemented, the children of today will never be allowed to buy tobacco.
England has plans to be smoke free by 2030 – defined as less than 5% of the population smoking.
---
Follow Dentistry.co.uk on Instagram to keep up with all the latest dental news and trends.