Dentist slams MP for last-minute withdrawal from dental conference amidst current crisis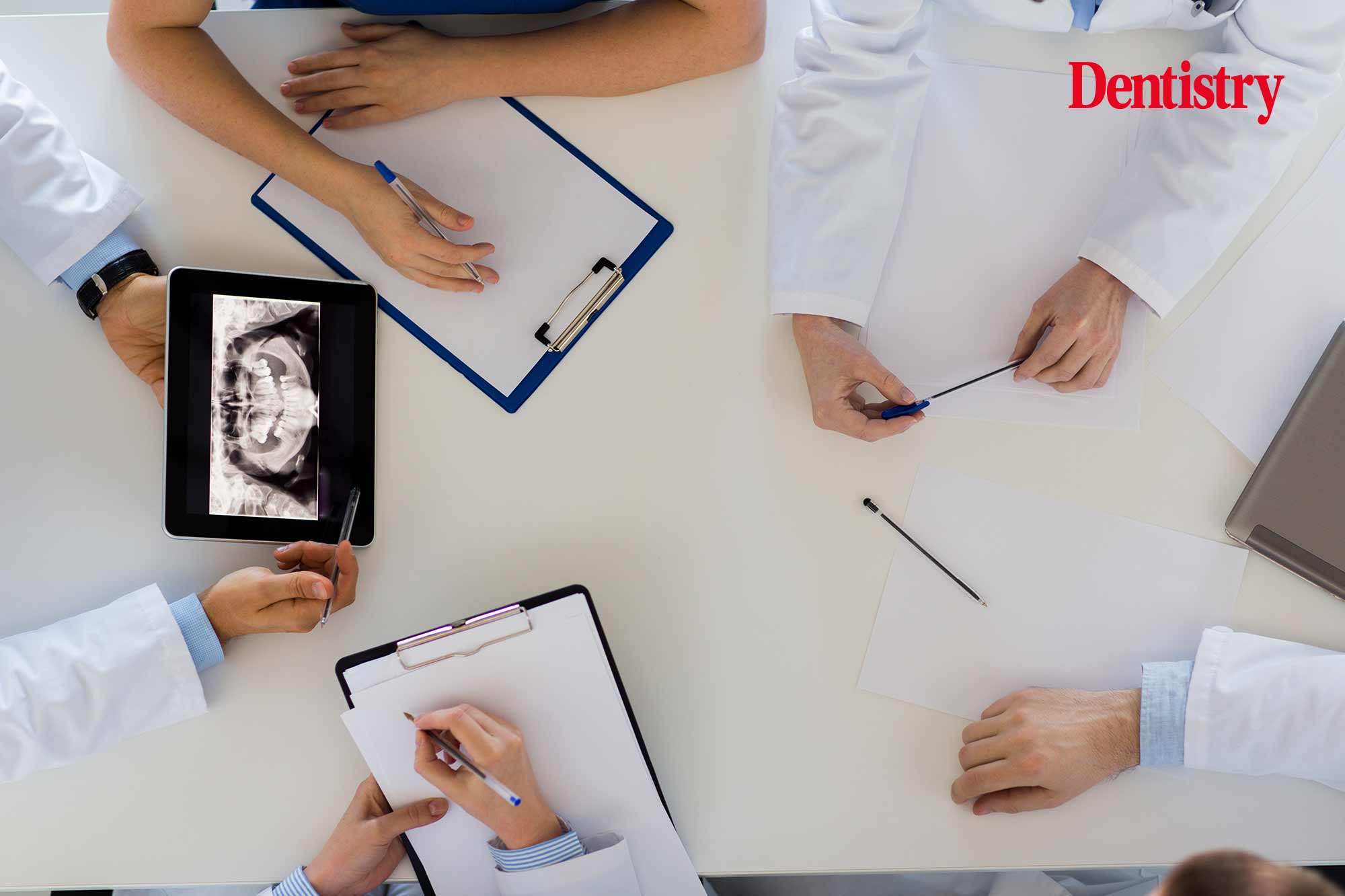 A dentist has slammed an MP for her last-minute withdrawal from a dental conference in the face of the current NHS dental crisis.
Sarah Canavan, a dentist based in Northampton, has called for answers from Maria Caulfield MP after a no-show at the LDC Conference this month.
Sarah says the MP pulled out of the event a few days before she was due to attend.
Speaking to dentistry.co.uk, Sarah said: 'We need honesty from MPs. We need them to sit down and tell us why NHS dentistry can't work. We need them to acknowledge our struggles and how it financially isn't viable for us to deliver.
'Forget Labour and Conservative. The Tories say Labour brought in NHS contract but then Labour say it worked when it was first introduced. We need them to work together and find a solution.'
She added: 'Our representatives have been trying to get these honest responses for years with limited success. This is because the government have no respect for the profession.'
Tensions are growing as increasing numbers of dental professionals turn away from NHS work and call for workable solutions to end the current crisis.
'We needed answers'
Speaking on Twitter, Maria Caulfield – the representative for Lewes – responded to comments from the dental community surrounding her absence.
She wrote: 'When a conference is held in one of the four nations, the relevant minister attends as health is a devolved matter. The event was in Wales so the Welsh minister attended. We are absolutely committed to supporting dentists and reforming the contract to do this.'
Dentistry's top stories
But Sarah said the MP had the event in her diary. She responded: 'You accepted the invitation and then retracted your acceptance at the last minute due to an "emergency" not because it was in Wales. Also although the conference was physically in Wales it covers both England and Wales so there was no reason not to attend. We needed answers.'
Maria Caulfield then commented: 'No I didn't. I never had this event in my diary.'
Physically and financially destroying
Sarah believes better communication between MPs and with dental professionals themselves is key to a stronger NHS.
'Telling NHS patients you can't see them is soul destroying,' she said.
'I try to make my private work as affordable as possible. But currently I'd rather work in private dentistry purely so I don't have to tell NHS patients that I can't see them
'We don't want to turn anybody away but it is mentally, physically and financially destroying.'
Response
Dentistry.co.uk contacted Maria Caulfield MP for comment. A representative for the Department of Health and Social Care responded: 'We work closely with the NHS and the British Dental Association to ensure that working in the NHS remains attractive to dentists, while increasing access for patients.
'The NHS commits around £3 billion to dentistry each year. Last year we gave the NHS an additional £50 million to fund up to 350,000 extra dental appointments.
'The event was held in Wales and as Health is a devolved matter, it would not be a requirement for the Minister from England to attend.
'It was communicated to the organisation on 25 May that the Minister could no longer attend due to urgent Ministerial business. We remain in close contact with BDA. We do not routinely comment on urgent ministerial business.'
---
Follow Dentistry.co.uk on Instagram to keep up with all the latest dental news and trends