Mydentist announces record salary investment for all employed roles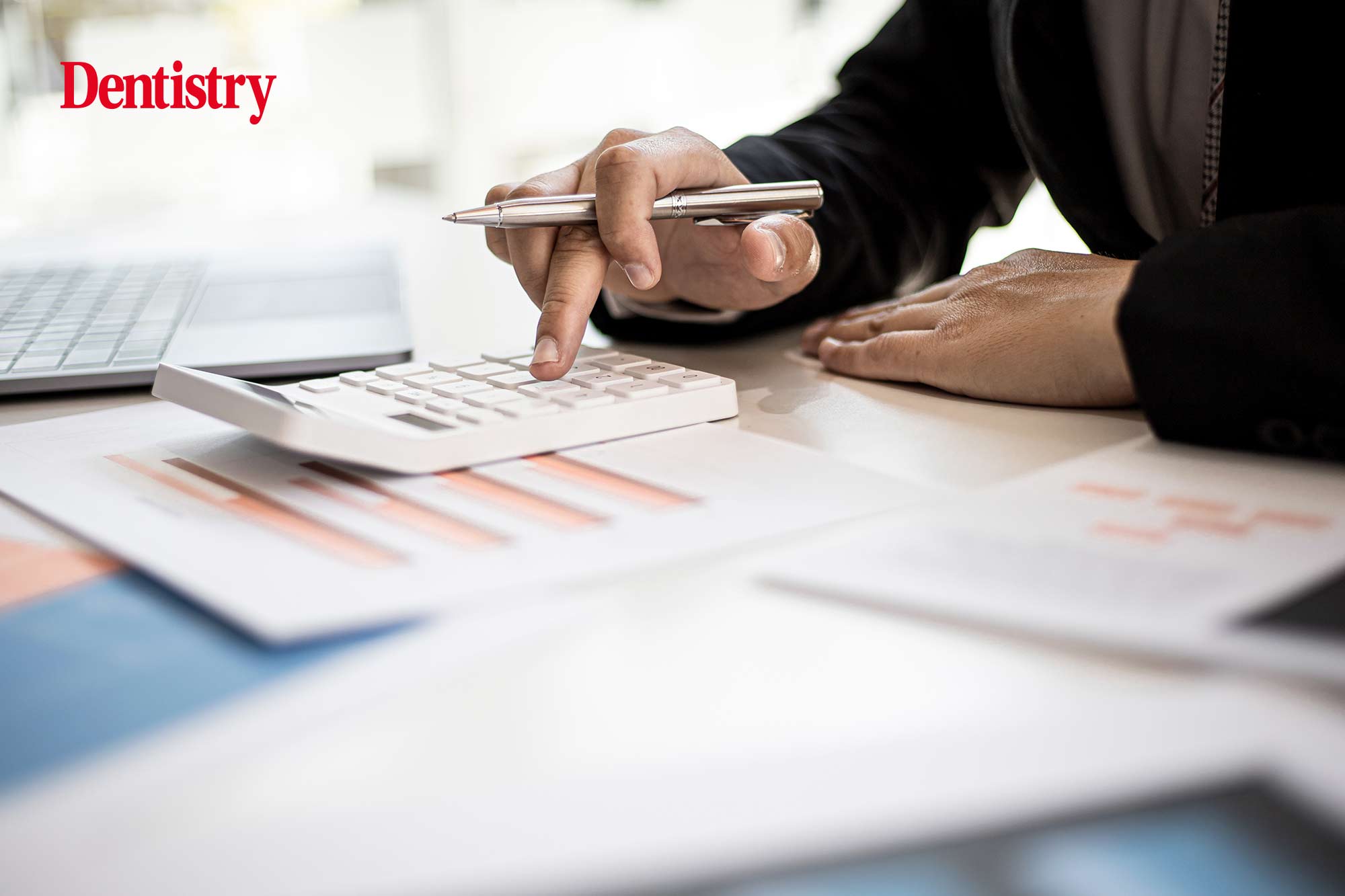 The UK's largest dentistry provider, Mydentist, has announced that it is investing more than £5million into the salaries of all of its employed staff.
This is the largest such investment in its history.
Those working in practices will see the biggest benefit with minimum and maximum hourly rates increasing across all roles. This includes dental nurses, practice managers and receptionists.
The move will help to ensure that Mydentist continues to be a great place to work.
This approach means that two-thirds of frontline practice teams will receive a pay increase of more than six per cent. More than 60% of receptionists will receive a pay rise of at least nine per cent.
The record investment has been designed to recognise and also reward frontline colleagues. It will ensure that clinicians can continue working with some of the best practice teams in the dental sector.
Properly rewarded
Overall, the average pay increase for all colleagues across Mydentist will be five per cent. This will be effective from 1 July 2022.
Tom Riall, Mydentist chief executive said: 'Thanks to the hard work of our teams across the country we are starting the financial year in a strong position allowing us to invest in the future and deliver on our plans.
'We have an exciting future ahead of us and there is much to look forward to. But we cannot achieve any of our plans without ensuring that our colleagues are properly rewarded.
'I'm proud that this year we have been able to recognise the contributions of all of our support teams with the largest pay increase in our history.'
Nyree Whitley, Mydentist chief clinical officer, added: 'I'm delighted that we have been able to make our biggest ever investment in salaries. This is designed to ensure we continue to attract and retain the best people, providing our clinicians with outstanding practice support locally.'
---
Mydentist currently has opportunities for clinical support staff in practices across the UK. For more information visit www.mydentistcareers.co.uk