Dental news you've missed this week
Missed out on this week's dental news? No problem, here's what happened over the past seven days…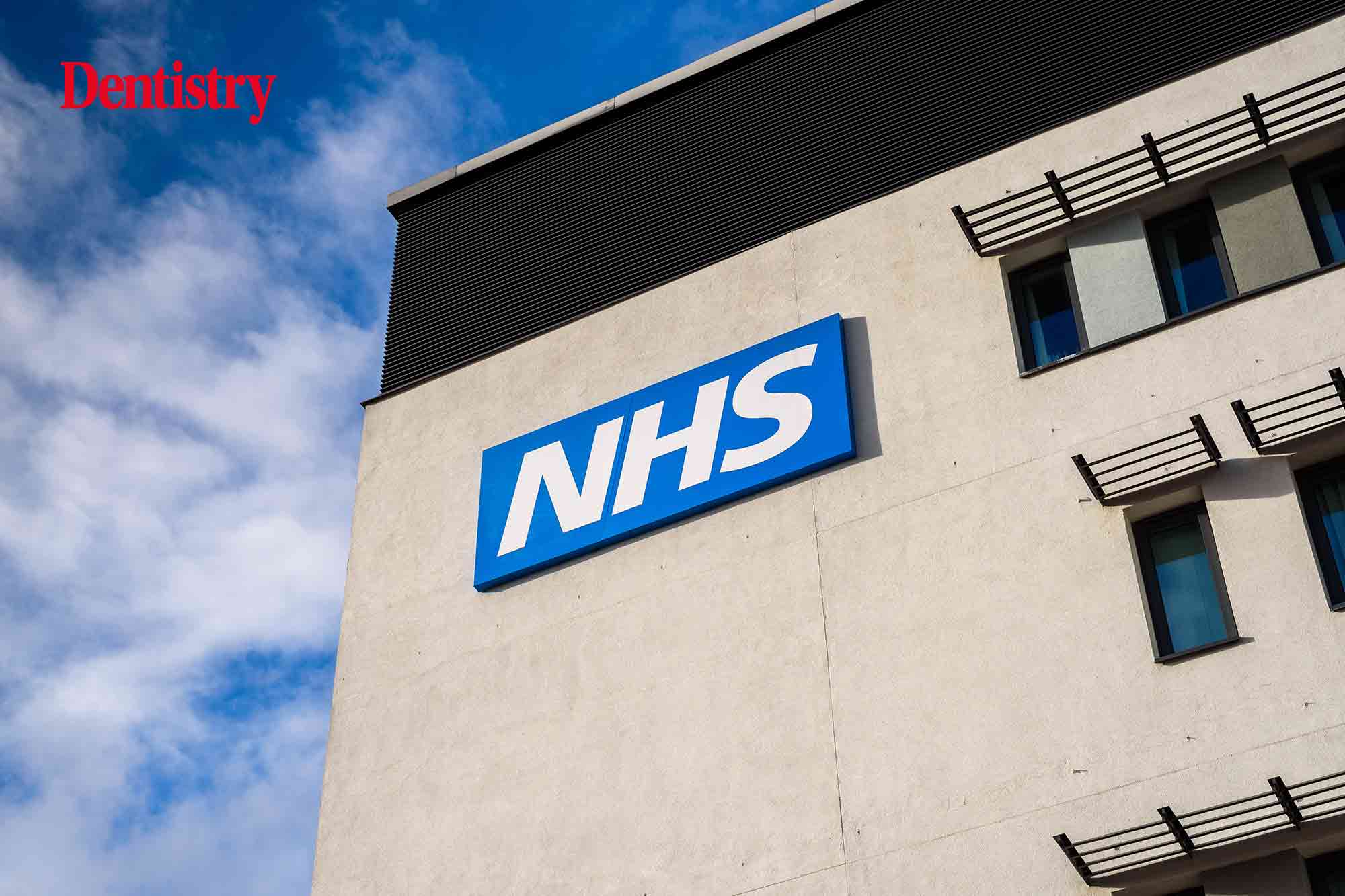 New data reveals that almost 1,000 dentists walked away from the NHS last year. According to data analysed by the BBC, nearly 1,000 dentists working in 2,500 roles across both England and Wales ditched their NHS contracts.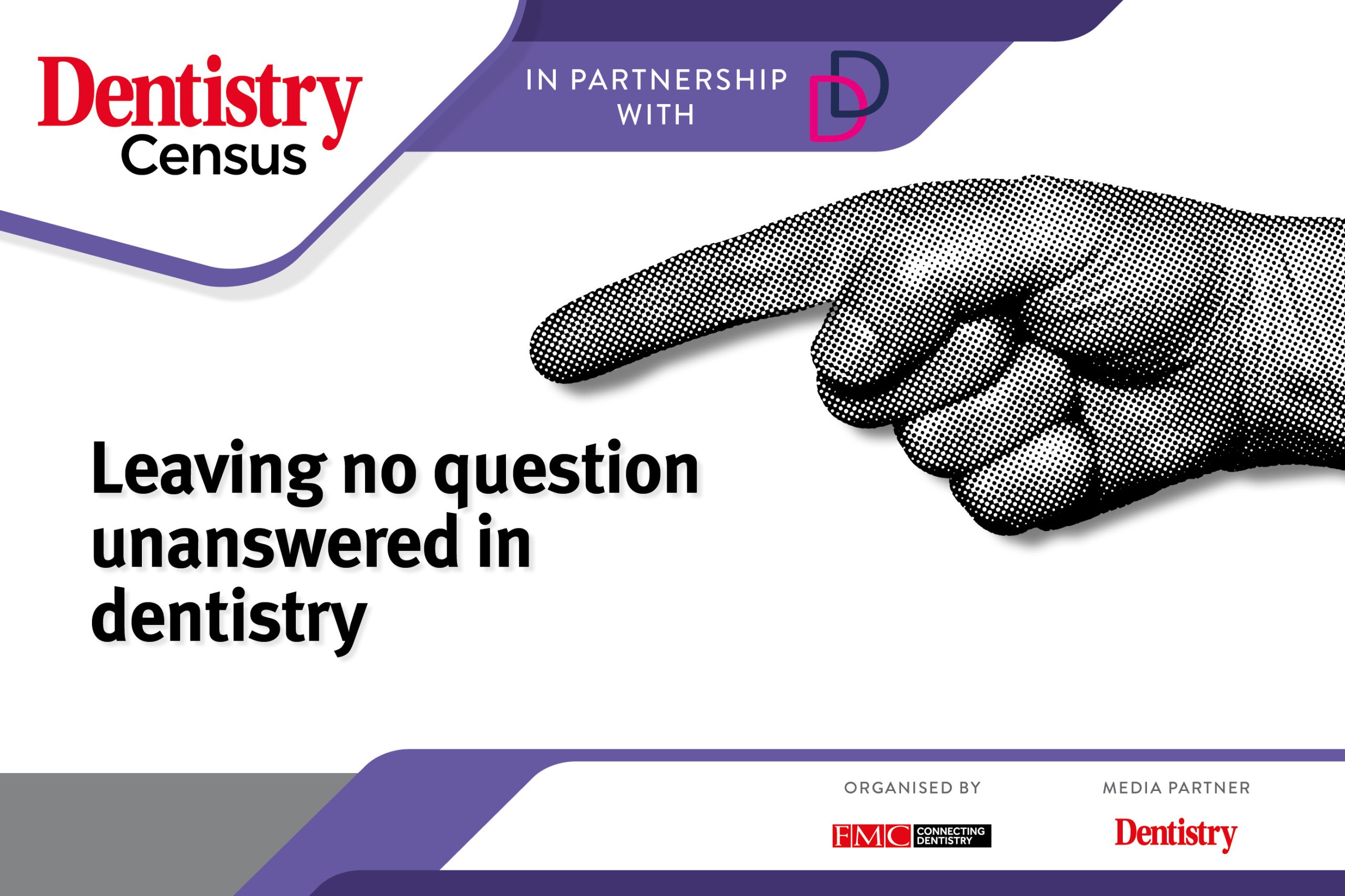 We're releasing the results of the first ever Dentistry Census, the most comprehensive survey the UK dental profession has seen. Take a first look at the results here and even head over to ITV News to see its report on the results.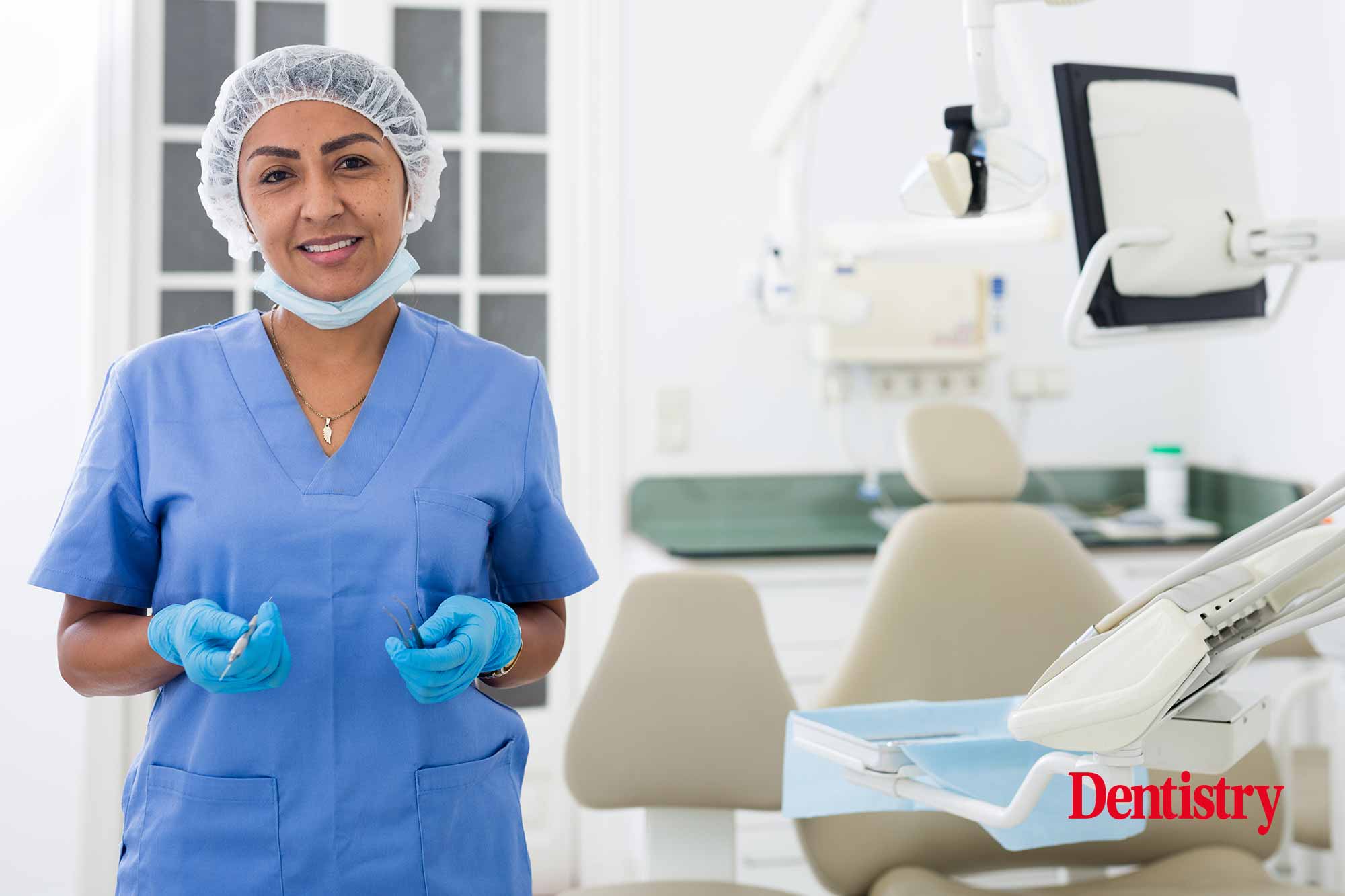 The number of UK dentists has remained the same following the recent renewal period. The GDC claims the number of dentists registered in the UK is 'in line with the trajectory of previous years', despite reports of staff shortages.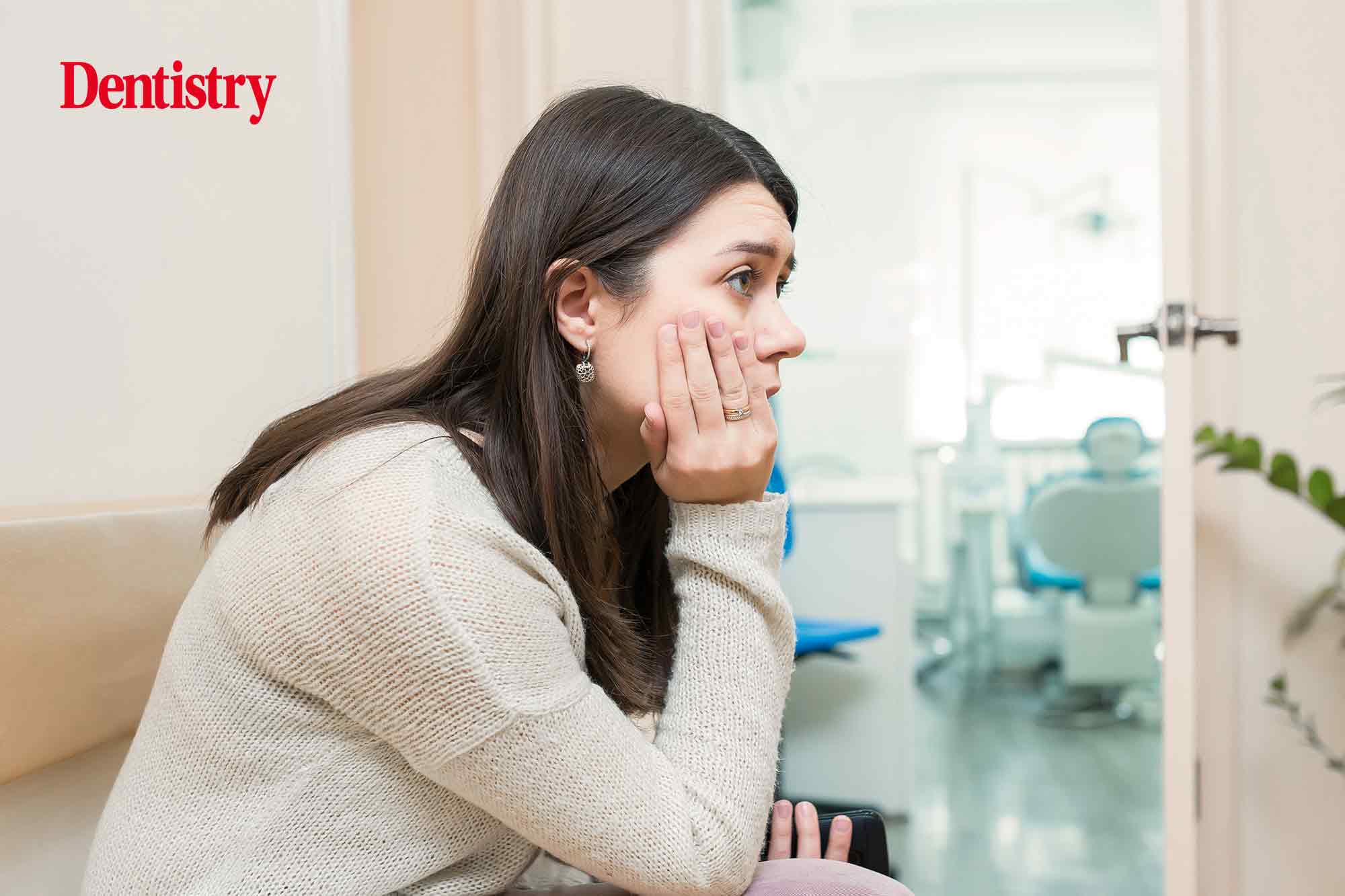 Almost two thirds of adults (58%) think NHS dentistry has deteriorated in the last decade, with 40% saying access is 'much more difficult', a new survey reveals. Around 78% back the recruitment of skilled dentists from outside of the UK.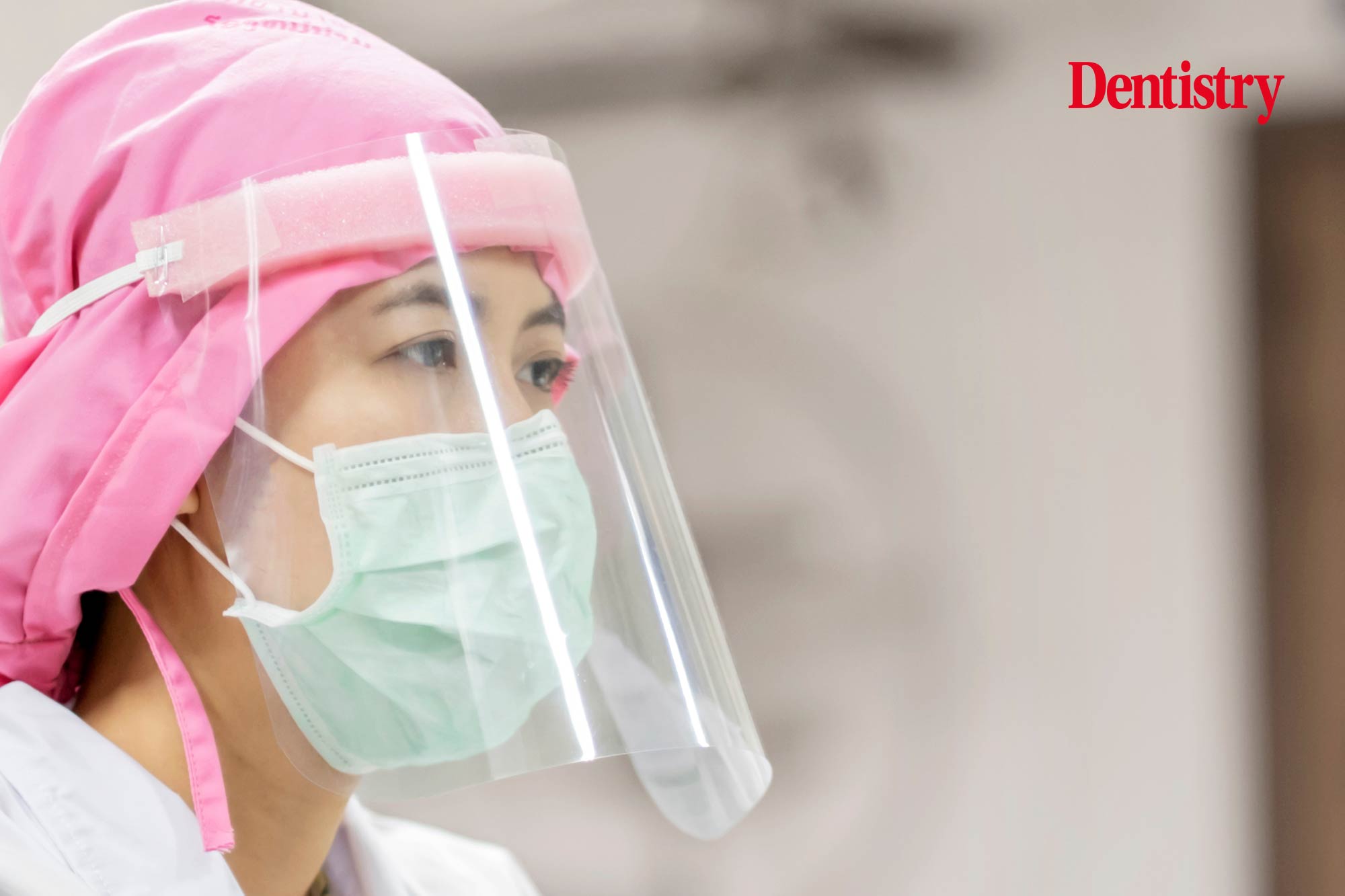 In light of the continued impact of Covid-19 and staff absence, NHS England has announced exceptional circumstances; where patient activity is lost due to staff absence as a result of Covid-19, dental practices can submit a claim for lost activity.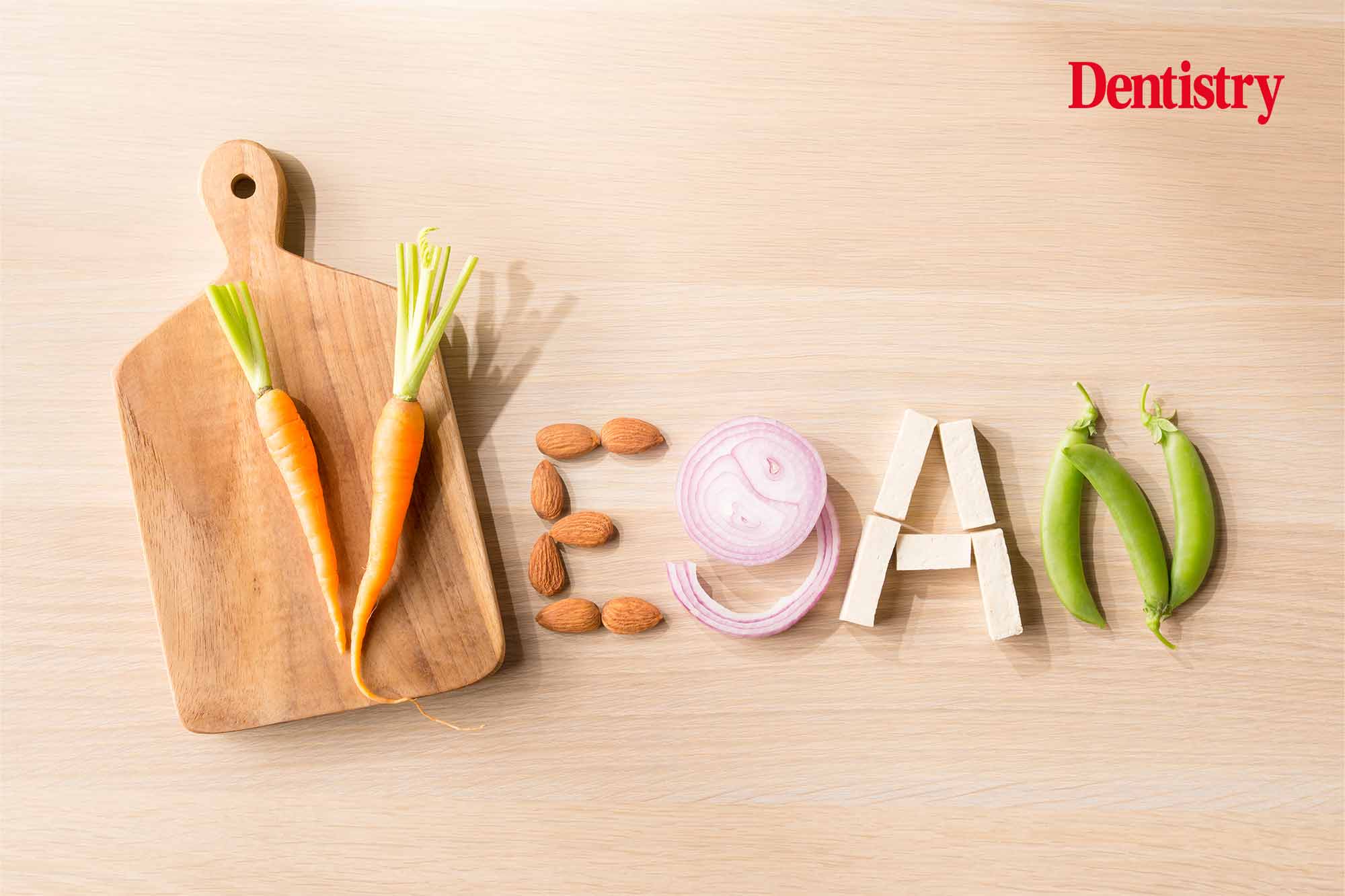 With January sparking the start of Veganuary, Jeylan Ramis speaks to Bijal Sisodia-Shah about her experiences being a vegan dentist. She also touches on some of the concerns about the effects of veganism on oral health.
Dentistry Webinars
The Dentistry Webinar platform is heating up! The webinars are coming thick and fast.
Dentistry Webinars is your opportunity to gain CPD and hear from leading speakers, completely free, all from the comfort of your own home. And if you miss anything, you can catch everything over on our On Demand platform.
This week includes three webinars from leading speakers. Take a look and make sure you sign up with the simple click of a button…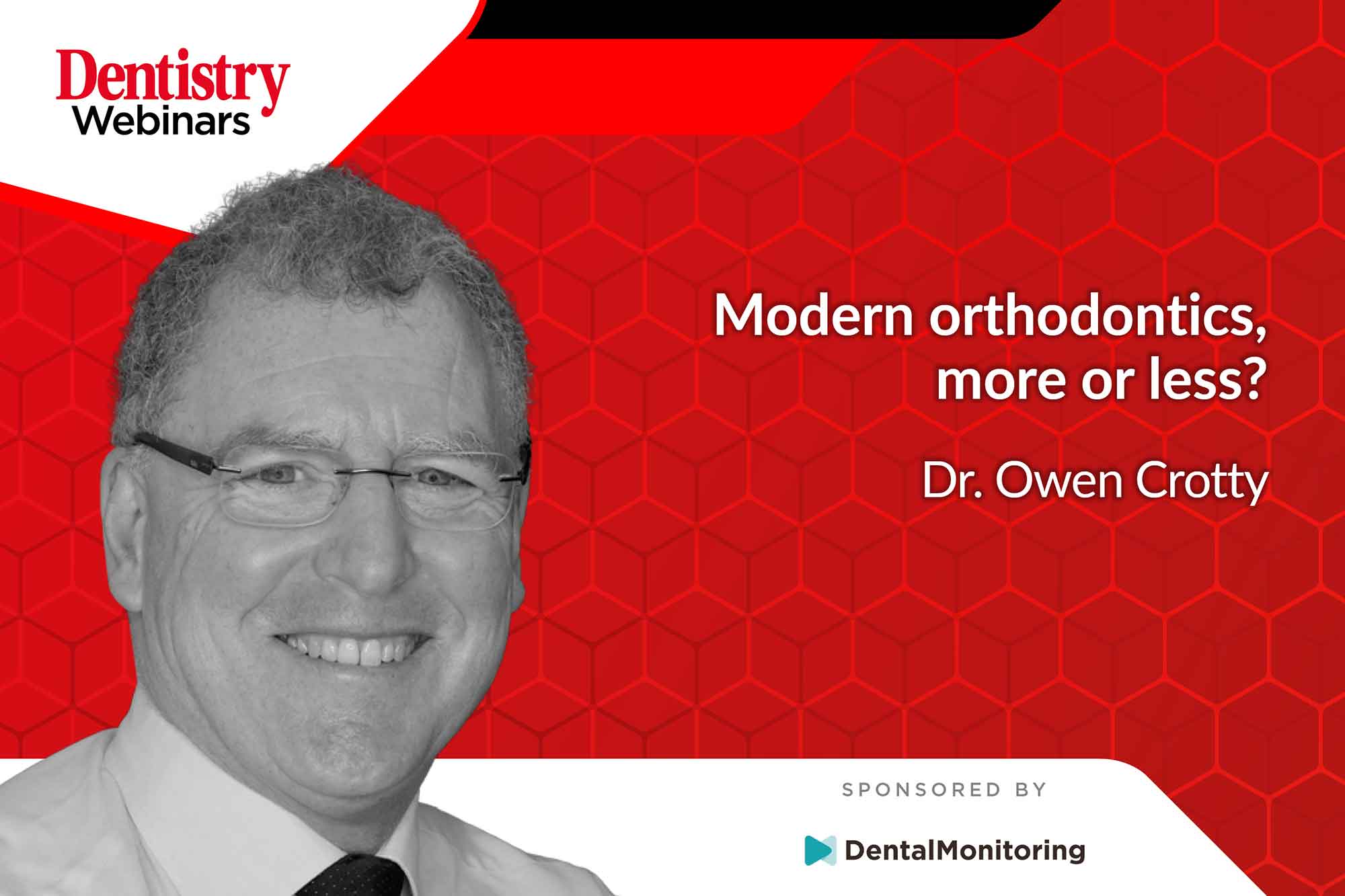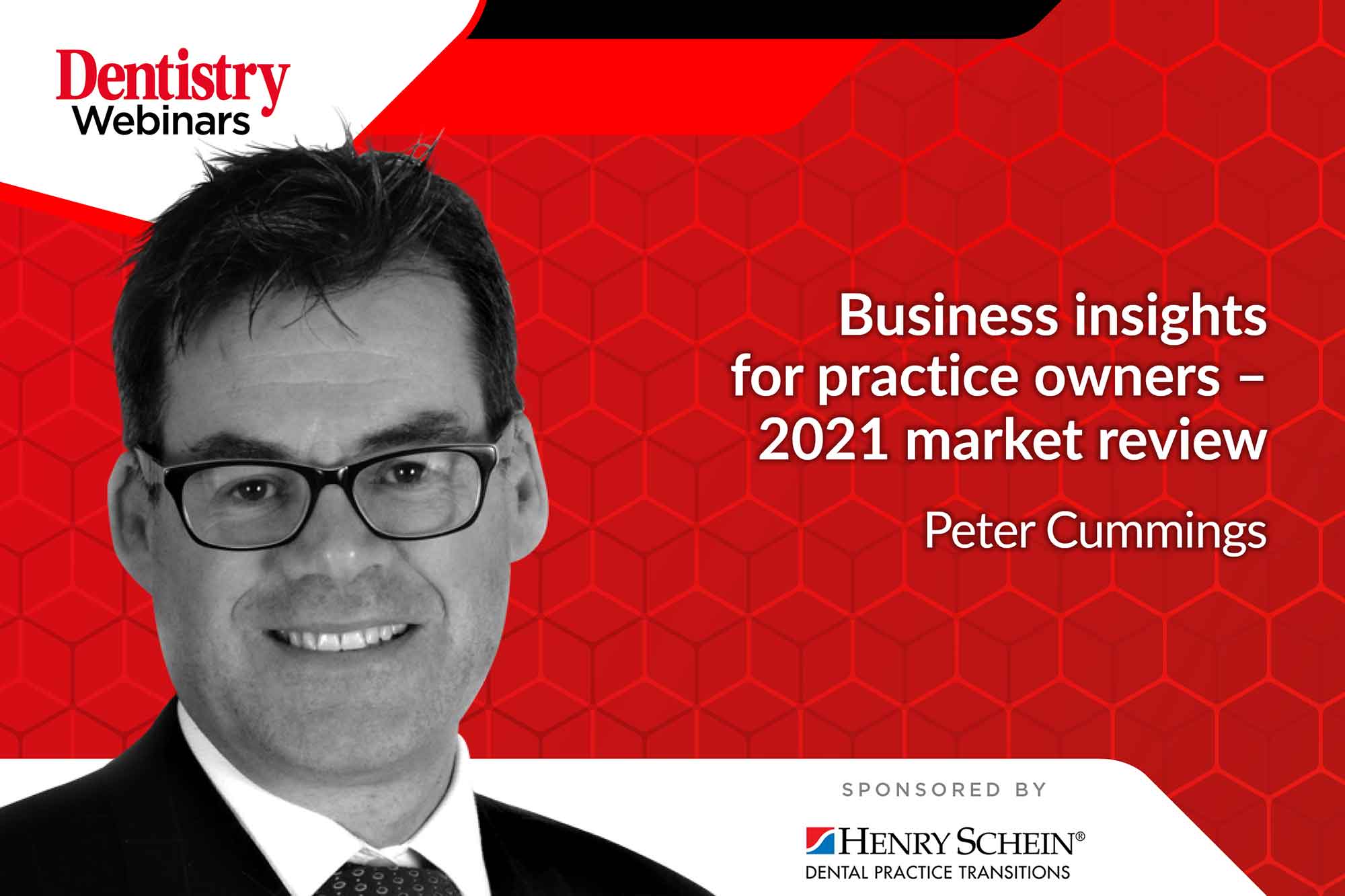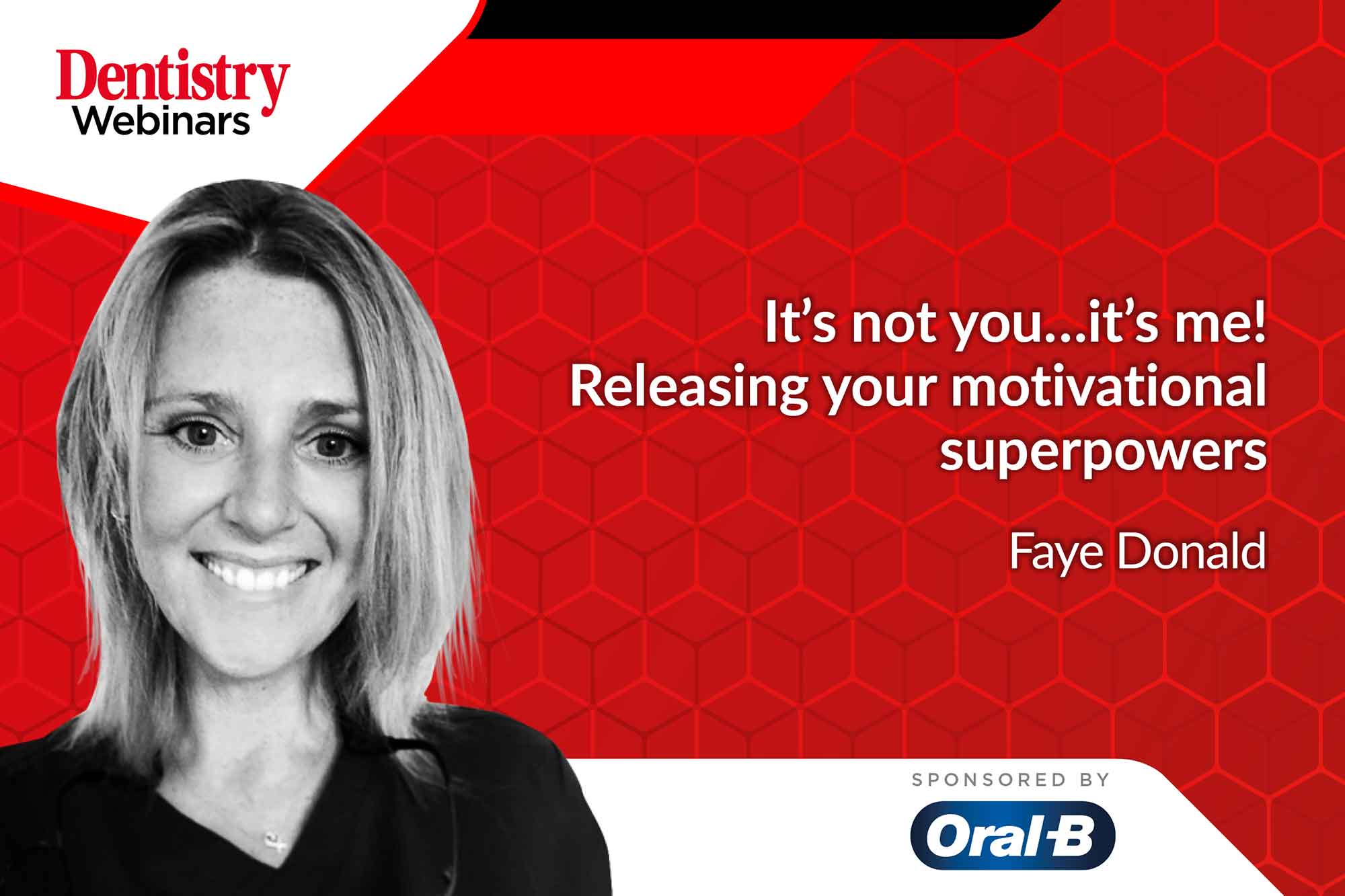 ---
Follow Dentistry.co.uk on Instagram to keep up with all the latest dental news and trends.