Number of registered UK dentists stable after renewal, figures show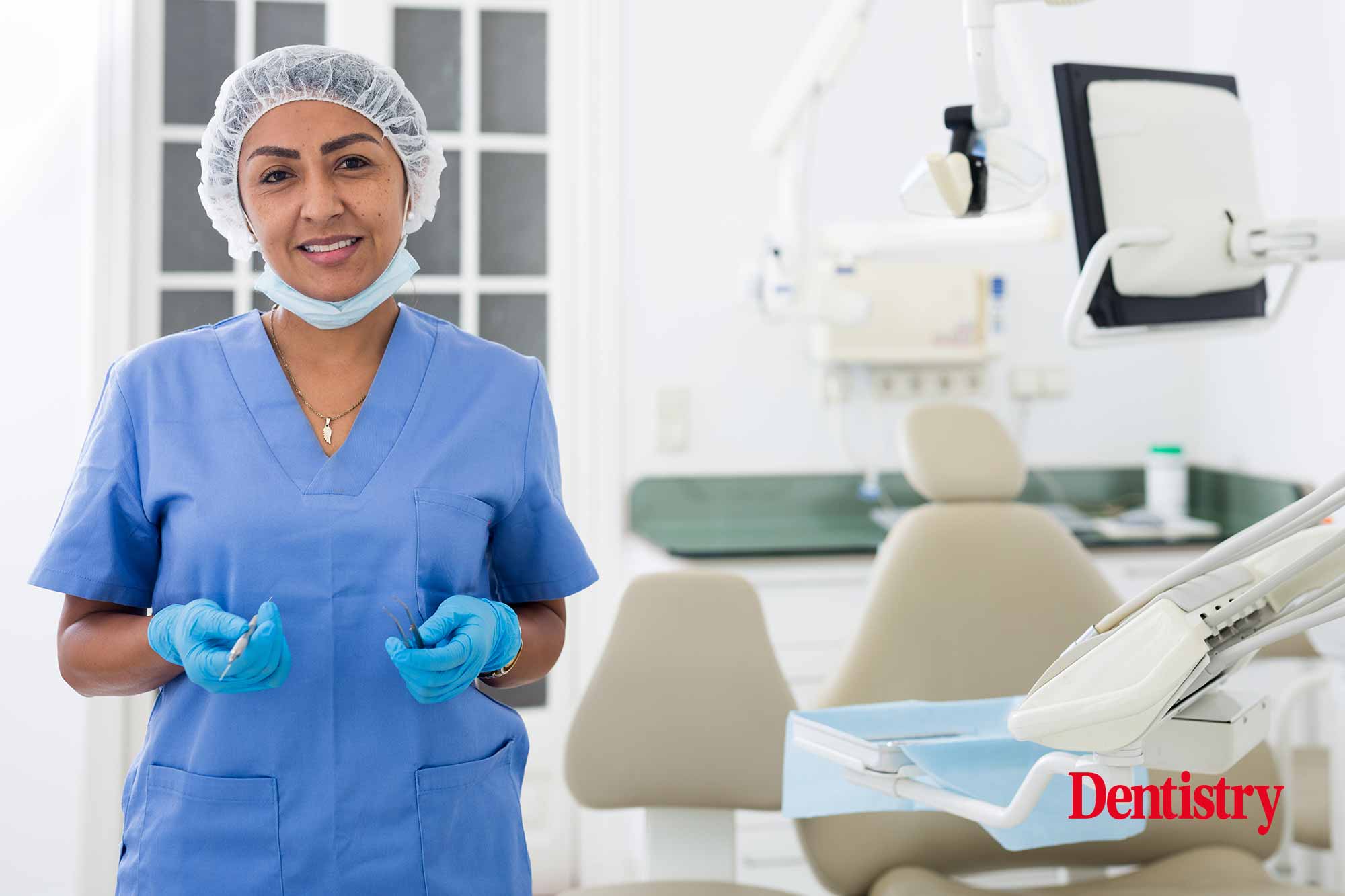 The number of UK dentists has remained the same following the recent renewal period.
This is according to latest statistics released by the General Dental Council (GDC).
Following the recent annual renewal period, the number of dentists registered in the UK is 'in line with the trajectory of previous years'.
On the morning after renewals, 42,215 dentists were on the register. This marks an increase on the figure for 2021.
Statistics show that around 1,079 dentists did not renew their registration – 2.56% of those on the register on 31 December. In comparison, the average of the last four years stands at 2.96%.
Dentistry's top stories
Challenging period
GDC chief operating officer, Gurvinder Soomal said: 'Following such a challenging period in dentistry which continues for many, it is encouraging to see the number of registered dentists in the UK remain stable.'
Other details show that out of the 42,225 dentists now registered, 21,809 are female and 20,416 are male.
The statistics, however, do not provide insight into the number of professionals working in different patterns (eg full time versus part time) or how many dentists are working in NHS services compared to private practice.
They also do not cover local workforce condition, or the numbers of professionals working in different roles, such as academia.
Staff absence issues
This comes as NHS England announce new exceptional circumstances concerning staff absences and Omicron.
Where patient activity is lost due to staff absence as a result of Covid-19, dental practices can now submit a claim for this lost activity. This will be credited to the contract.
The Omicron wave, that emerged at the end of last year, continues to trigger absences across vulnerable sectors.
---
Follow Dentistry.co.uk on Instagram to keep up with all the latest dental news and trends.