Time running out to comply with National Standards of Healthcare Cleanliness 2021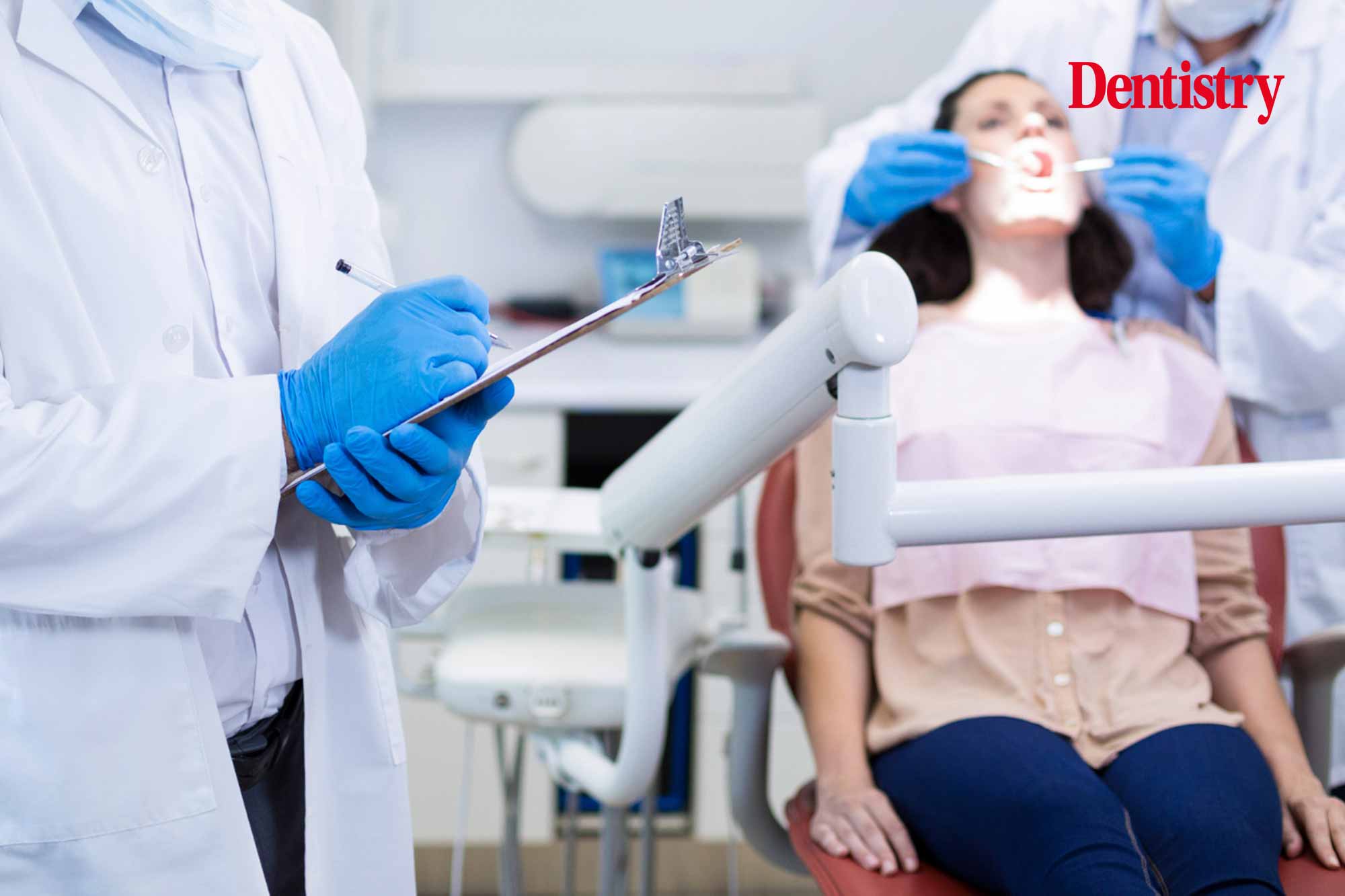 Time is running out. The deadline for dentists to comply with the new mandatory standards set out by NHS England is under three months away (April 2022).
The National Standards of Healthcare Cleanliness 2021 are as relevant for dentists as they are for GPs or hospital clinicians. They provide a benchmark of cleanliness separate to what is held within the regulations the CQC measures against. And this, therefore, represents unique challenges for dental surgeries.
Every dental surgery contains at least one treatment room. Unlike many other primary care sites, these treatment rooms can involve invasive procedures, including the use of aerosol.
The standards dictate that this would be an FR2 area in the one to six scale for functional risk.
This brings with it a mandatory audit frequency, a baseline of cleaning requirements housed within a cleaning specification. The need to clean specialised equipment such as X-ray machines providing orthopantomograms for example only heightens the value of a fit-for-purpose cleaning schedule.
The challenge for dentists, as for many in primary care, is balancing the needs of such a critical treatment area with those of lower risk areas such as waiting rooms and store cupboards.
Close proximity and the frequency with which we travel between those rooms also offers unique challenges.
What is required to comply?
Fully compliant cleaning specification
A commitment to cleanliness charter
Responsibility framework
A range of three types of audits
Star rating certificates on public display.

For the dental profession, maintaining a thoroughly clean environment for your staff and patients won't come as a surprise to you.
However, performing your cleaning protocols in a way governed by the NHS and submitting every detail of this accompanied with audits is an overwhelming task.
As experts in NHS cleaning processes and our experience with primary care, we are here to help you understand and address those challenges. As well as provide you with all round support to comply successfully.
---
Join our live webinar on Thursday 20 January at 7pm. You will hear more about the standards and what you can do to comply with them before time runs out.
Register for free now: dentistry.co.uk/webinar/our-national-compliance-solution-for-dentists.