Almost 1,000 dentists left the NHS last year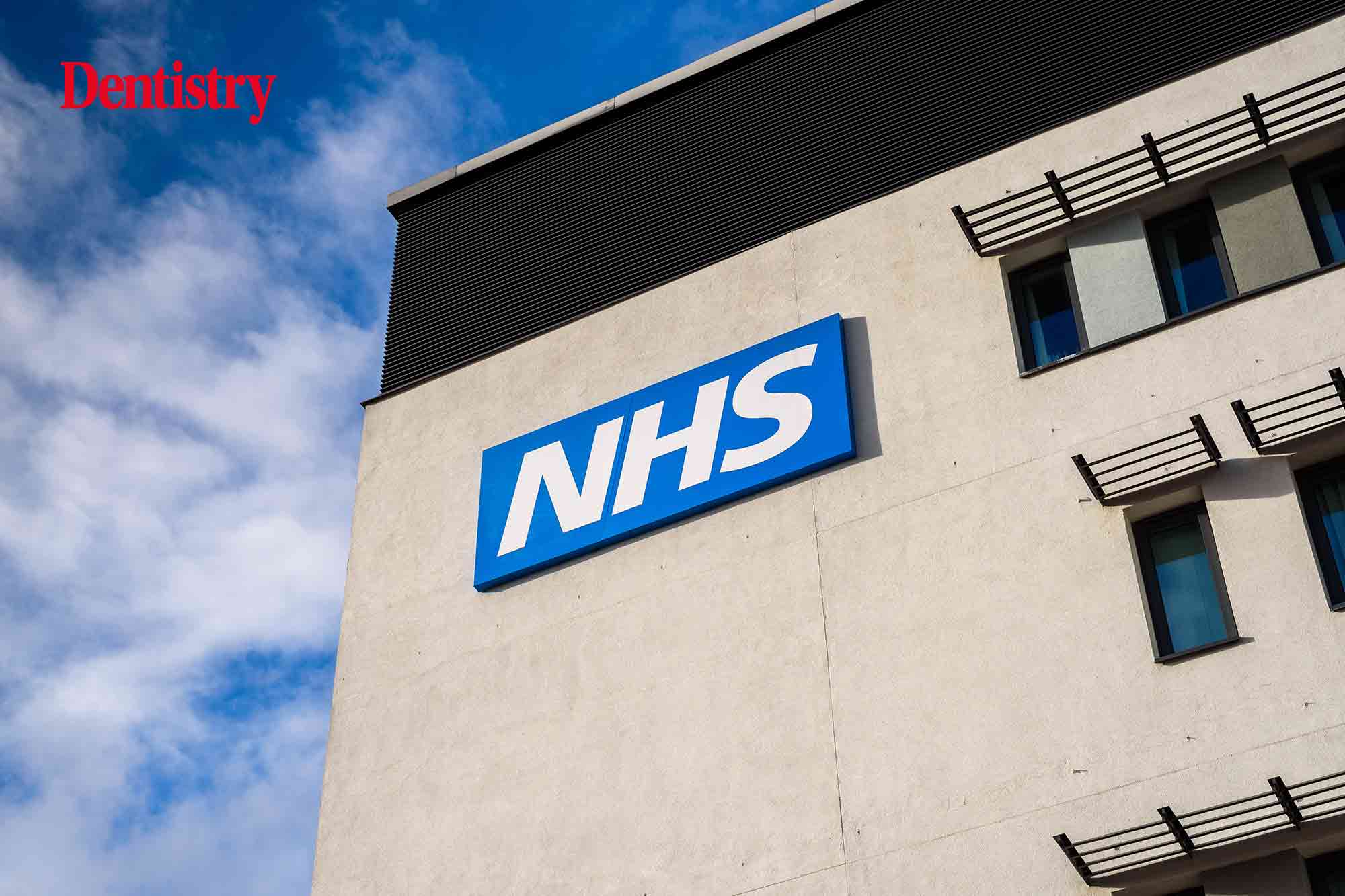 New data reveals that almost 1,000 dentists walked away from the NHS last year.
According to Department of Health data analysed by the BBC, nearly 1,000 dentists working in 2,500 roles across both England and Wales ditched their NHS contracts.
Access to NHS dentistry is worsening significantly amidst a significant hike in targets as the new year rolled in. From January, dentists are required to deliver 85% of their contract – a hike of 20% on the previous period.
Alongside those who left the NHS last year, the move has prompted many others to consider shifting across to private work.
Dentistry's top stories
Switching career
Mark Jones is a spokesperson for Toothless in England, a nationwide campaign calling for better NHS access. He said: 'The study reveals that 16 million patients are now without a dentist. More than 40% of dentists are looking to change career or retire early. One in 10 practices are saying that they are considering closing their doors.
'NHS dentistry must be saved from extinction. We are calling on the government and NHS England commissioners to declare an emergency and implement a disaster recovery plan immediately.
'This plan must immediately address the mass exodus of NHS qualified dentists. An emergency contract must be quickly drawn up, backed by appropriate levels of funding that incentivises patient care over targets. This is such that it will enable dental surgeries across the country to slow down the decline.'
An NHS fit for purpose
He added: 'It must also look to ensure that hundreds, if not thousands of overseas qualified dentists who have been living here for years waiting to be put through the NHS competency exams, are now fast-tracked so they can fill the vacancies.
'After that, the government and the Treasury must work together with the profession, unions, dental schools, and patient groups to create a dental contract that is fit for purpose. One which above all meets the needs of the patient.'
Next month, campaigners in Suffolk – where it first began – have arranged for Dentaid to return to help those struggling to access care. The visit will be funded by the locality budgets of local councillors in Leiston and Bury St Edmunds.
---
Follow Dentistry.co.uk on Instagram to keep up with all the latest dental news and trends.