Dentistry's Seb Evans talks to ITV about Dentistry Census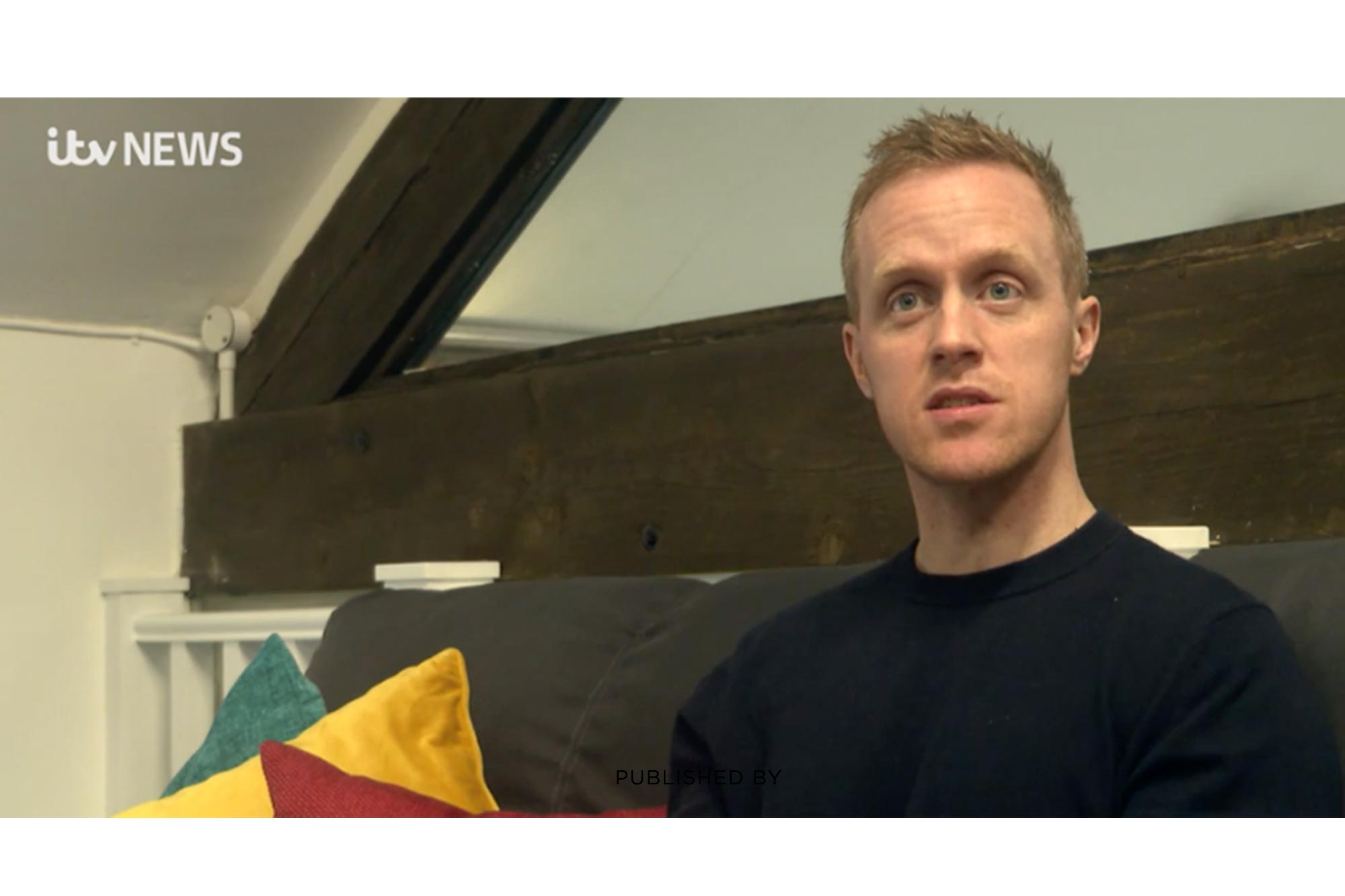 FMC hit the headlines on ITV yesterday following the release of the first findings from its first ever Dentistry Census.
Dentistry editor Seb Evans took to the screen on ITV East Anglia as part of a feature on the crisis within NHS dentistry.
'Dentists' mental health is only deteriorating,' he says.
'The pressure that dentists and dental practices are under is increasing. The regulations and red tape that dentists have to jump through is increasing. I think the worse could be yet to come.'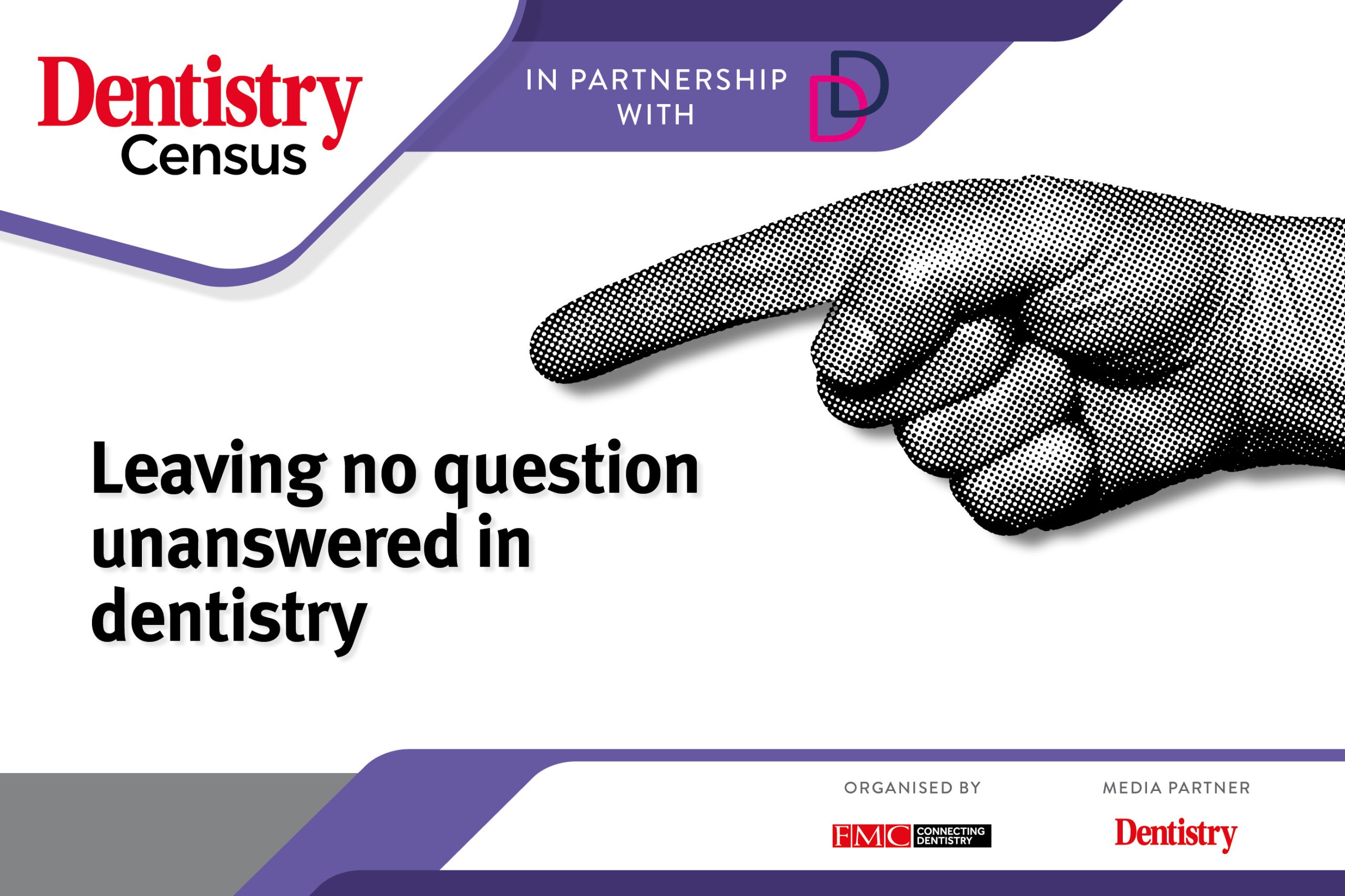 First findings
This week, Dentistry released its first Dentistry Census, the most comprehensive survey undertaken by the UK dental profession.
Key findings include:
73% of dentists anticipate doing less NHS dentistry in the coming two years, while 84% anticipate undertaking more private dentistry work in the next 12 months
68% of all respondents feel their relationships (inside and outside work) have suffered as a result of work-related stress
Dentists reported that treatment uptake of orthodontics (aesthetic) went up by 66% due to Covid-19.
The full white paper will be released shortly.
Dentistry's top stories
Sarah Canavan, a dentist at Long Buckby Dental Practice in Northamptonshire, has recently shifted away from NHS work and gone entirely private.
'I am overstretched and underfunded and it's exhausting,' she says.
'It's awful having to make a decision that I never thought I'd have to make. But I can't carry on the way it is – we can't give the care that we want to to our patients.
'The contract just isn't geared to patient care. To save NHS dentistry you need to listen to what we are saying. Because otherwise it's not going to exist.'
---
Follow Dentistry.co.uk on Instagram to keep up with all the latest dental news and trends.