'Completely demoralised' – why the NHS targets have pushed me to go private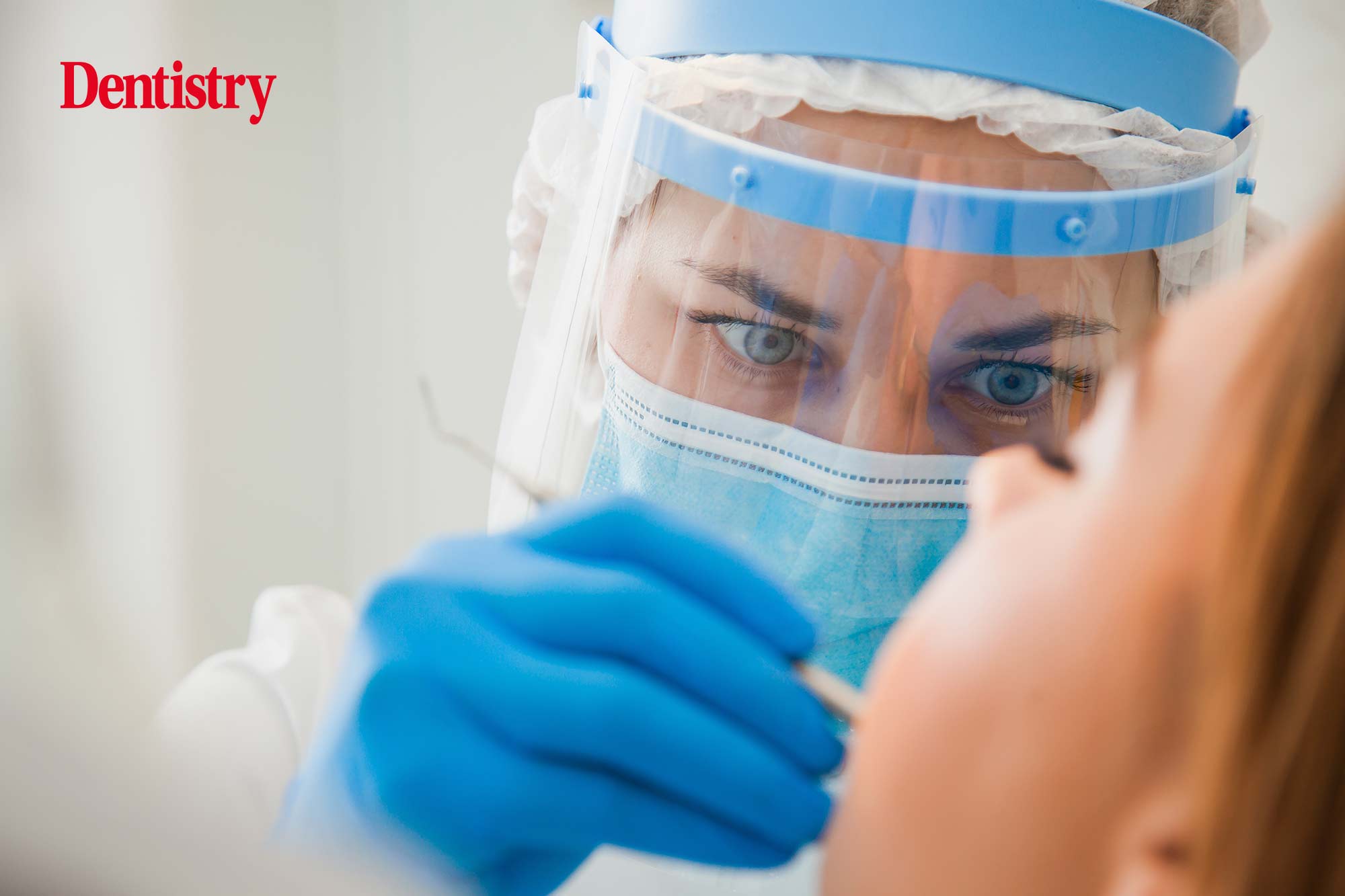 As 2022 rolls in, NHS dental providers will now have to deliver 85% of their contracts as part of the new targets.
The news sparked a wave of backlash, with many clinicians and associations arguing that the figure is unrealistic in the current climate.
We speak to Sarah Canavan, an associate based in the East Midlands, about why she is turning to private dentistry as her career lifeline.
What's your dental background?
I qualified in 1995 and worked as a dental nurse in an NHS practice while at university. I worked in community dental service for first 15 years of my career and in practice to date so I've always been involved in the NHS. Now I work as an associate in a mixed practice in the East Midlands.
How do you currently feel as a clinician?
I feel completely demoralised. We as the dental profession via the BDA have fought our corner and argued our case for years regarding the need for contract reform. And, more recently, for the unreasonable targets we have been set to be kept at a more manageable level but have been ignored at all points by NHSE and the government.
It's frustrating to say the least for the team and also our patients who bear the brunt of an appalling NHS contract.
Due to the increased targets, which are not taking into consideration staff and patient sickness, we now have the worry of clawback. It makes me laugh when NHSE and the government bang on about mental well-being but happily ignore the fact that they are destroying ours.
Why have you made the decision to go private?
I have always provided private dental treatment as well as NHS treatment. My private income is the only thing that allowed me to continue to be an NHS dentist.
In my experience, especially as I have had no increase in NHS income for over a decade but a definite increase in the cost of living, I cannot make enough income as a 100% NHS dentist to break even let alone earn a living.
I'm 51 and I should be at least comfortable financially, but I'm not. The only way I can decrease my financial concerns is to step away from the NHS and the stresses the current NHS contract inflict upon us. Even more importantly is the service I can or can't provide to my patients.
Don't get me wrong I always give the time and care required to all my patients, both NHS or private. But this has become unaffordable as an NHS dentist. I am primarily a caregiver and have had a real moral dilemma making this decision. But I have to be realistic as I am also a homeowner with a mortgage and multiple work-related bills to pay.
Has this ever been a consideration before?
It's something I've considered but there's no doubt that the pandemic has fine-tuned my decision. Not so much because of changes to SOPs or lockdowns etc. But the total realisation that NHSE have absolutely no concerns for the plight of NHS dentistry either for the dental team or our patients.
The total disregard for the arguments made on behalf of the profession by the BDA has been the nail in the coffin for me.
Do you think the new targets will damage NHS dentistry?
I'm not sure where NHSE are getting their figures but in my experience the majority of NHS practices struggled to reach 65% let alone 85%. That was prior to the Omicron variant resulting in multiple staff absences and patient cancellations. We now have the added stresses of clawback to worry about.
It's exhausting to be honest. You can't consider annual leave because you won't hit your targets and God forbid you are sick yourself.
In an ideal world, what would you want to see done to help NHS dental providers?
Short term set realistic targets. This isn't dentists wanting something for nothing – we expect to work for our money but NHSE have to listen to what we and the BDA say. Long term it's contract reform. UDAs are not fit for purpose and we are laughed at openly by our overseas colleagues when they realise what the system is.
The public need to appreciate that the government only budget to provide NHS treatment for 50% of the population but want us to provide a full but ultimately undefined service to the whole population for this.
They either need to give us more money to provide a full service for the whole population. Or accept the fact that we can only provide a core service for the 50% they bother to budget for.
---
Follow Dentistry.co.uk on Instagram to keep up with all the latest dental news and trends.