Devon 'worst affected' by struggle to take on new NHS patients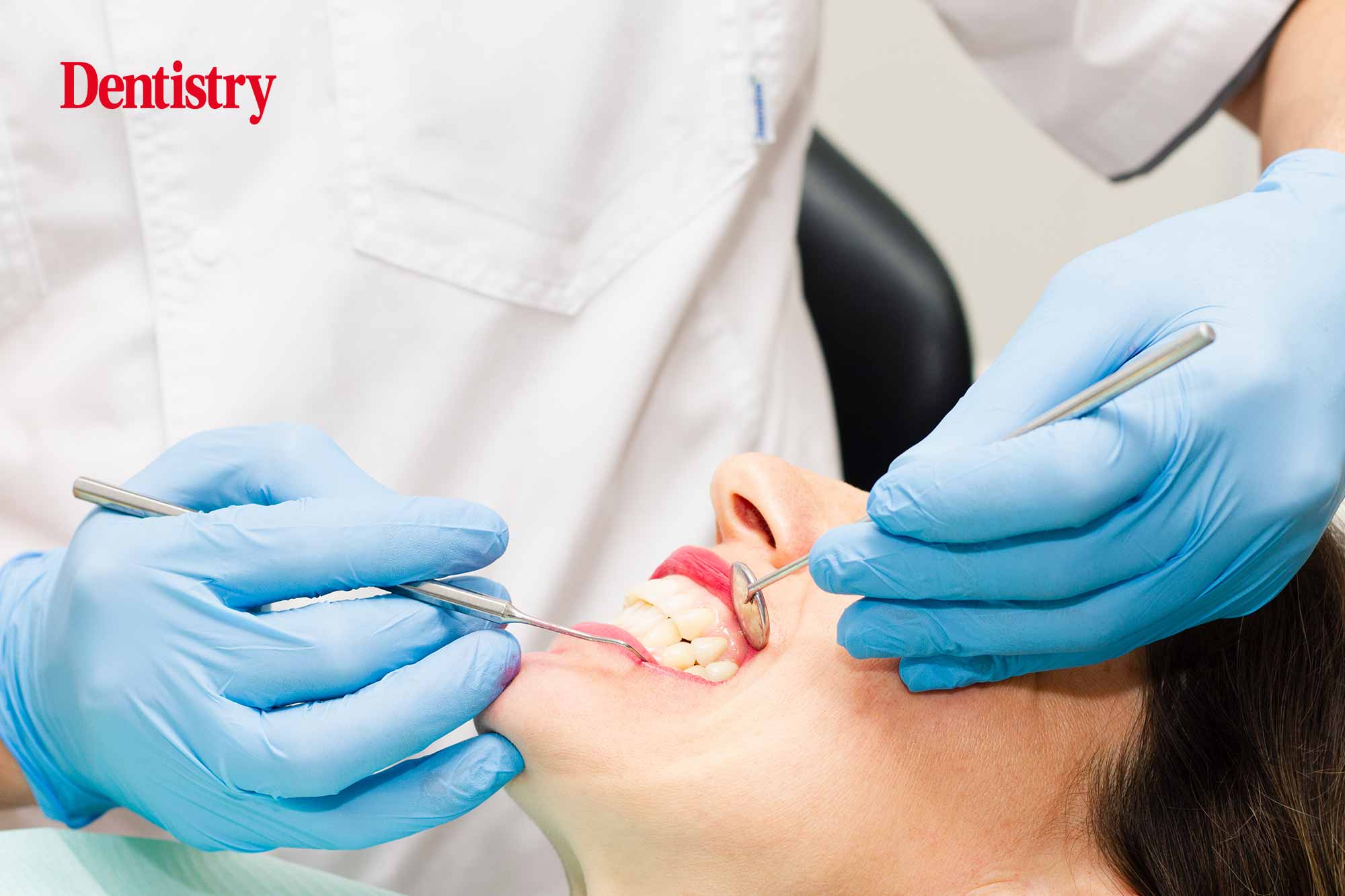 Dentists in Devon have been forced to stop taking on new NHS patients, according to new findings.
In its latest report, Healthwatch England said that 'currently no practices' were accepting new NHS patients in the area.
This applies to both adults and children.
The report looked at the number of NHS dental practices taking on new patients via the Integrated Care System (ICS).
NHS troubles
According to nhs.uk, seven of these 42 new NHS sub-regions report that no dental practices are taking on new adult patients.
The report reads: 'Of all of these areas perhaps the worst affected is Devon. There are currently no practices showing as taking on adult or child patients.'
According to the report, access to NHS dentistry has been 'one of the most significant issues' raised by the public over the last year and a half.
It adds that the troubles are not isolated, but rather widespread, and calls on the government and NHS to rethink their approach.
Halt on intake
Latest NHS data from the start of December found that out of more than five thousands dental practices just:
11% say they are now taking on new adult NHS patients
12% report accepting charge-exempt adults
17% say they are accepting children as NHS patients.
Access, it says, remains the biggest problem. People report not being able to find an NHS dentist appointment after calling several practices. One instance saw a patient call 150 practices in a bid to secure treatment.
One dental practice said it has a waiting list of around 6,000 people.
A recent report, Healthwatch North Yorkshire, revealed that of the 77 NHS dental practices in the region, just two could take on new adult patients. Similarly, Healtwatch Blackburn with Darwen found that out of all 21 dental practices on the NHS website, all had stopped taking on new patients.
You can read the full report here.
---
Follow Dentistry.co.uk on Instagram to keep up with all the latest dental news and trends.