The Apprentice – contestants tasked with designing children's toothbrush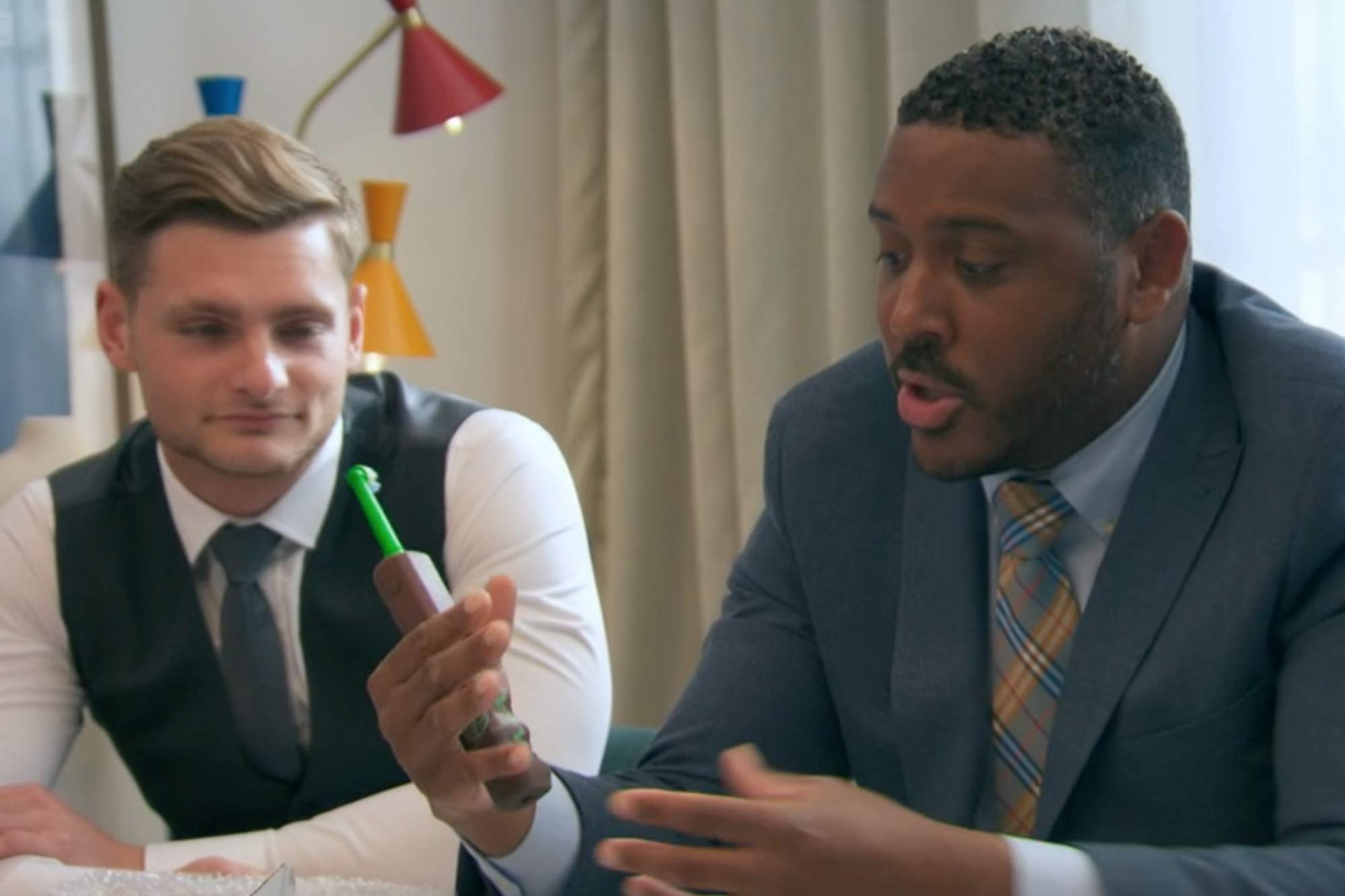 Dentistry made TV headlines yesterday as teams were tasked with designing a toothbrush on the latest series of The Apprentice. 
The show sees 16 entrepreneurs compete in 12 weekly tasks in a bid to take home £250,000 and become Lord Alan Sugar's business partner.
Lord Sugar assigned contestants a mission to design an electric toothbrush – and accompanying app – for children aged six to eight years old.
Meeting at the Eastman Dental Institute in London, he explained how the oral health market is worth more than £60 billion annually on a worldwide scale.
Dentistry's top stories
Pitching
The two teams went down different routes – one modelling the brush on a planet theme, with another focusing on wizards.
After the design and app were finalised, they pitched their toothbrushes to leading dental brands, including Bupa.
Filming took place at Bupa's head office in Angel Court, London, featuring their clinical director Sarah Ramage, commercial director Burak Borahan and regional clinical director Faizan Zaheer.
The teams later went head to head in the boardroom, with Lord Sugar firing questions at both teams. After heavy scrutiny, he chose a winner. All of those contestants went through to the next round and dodged a firing.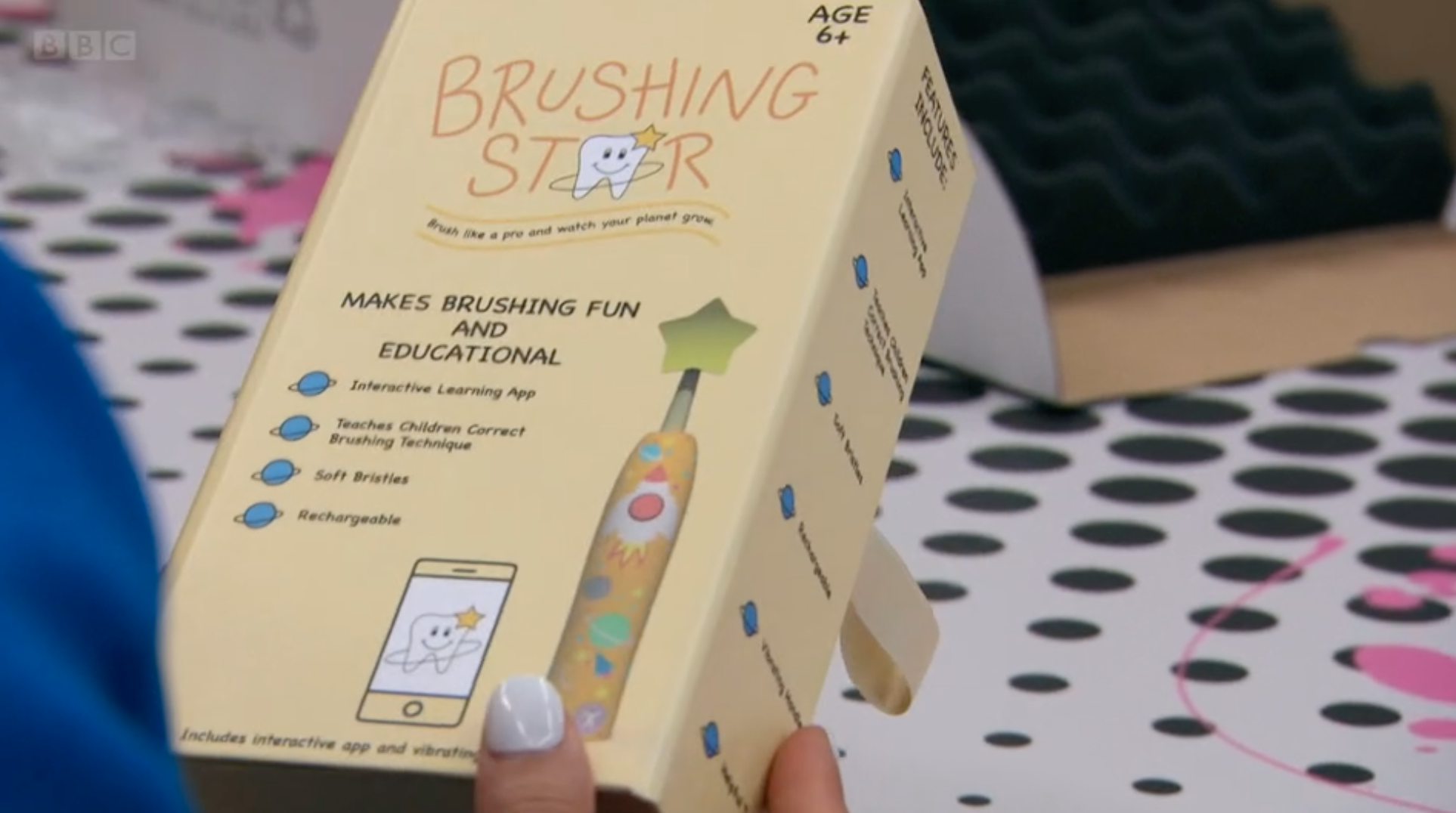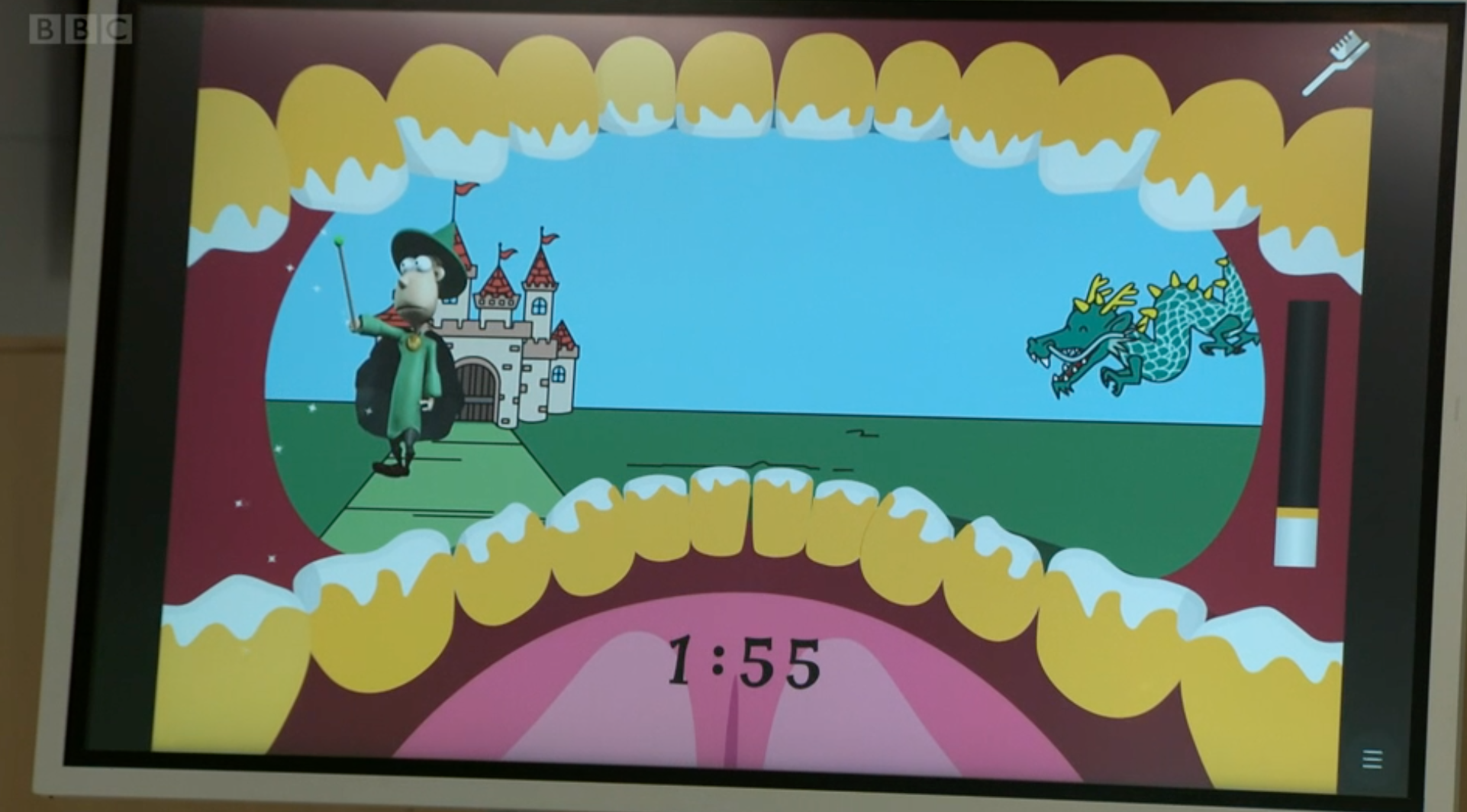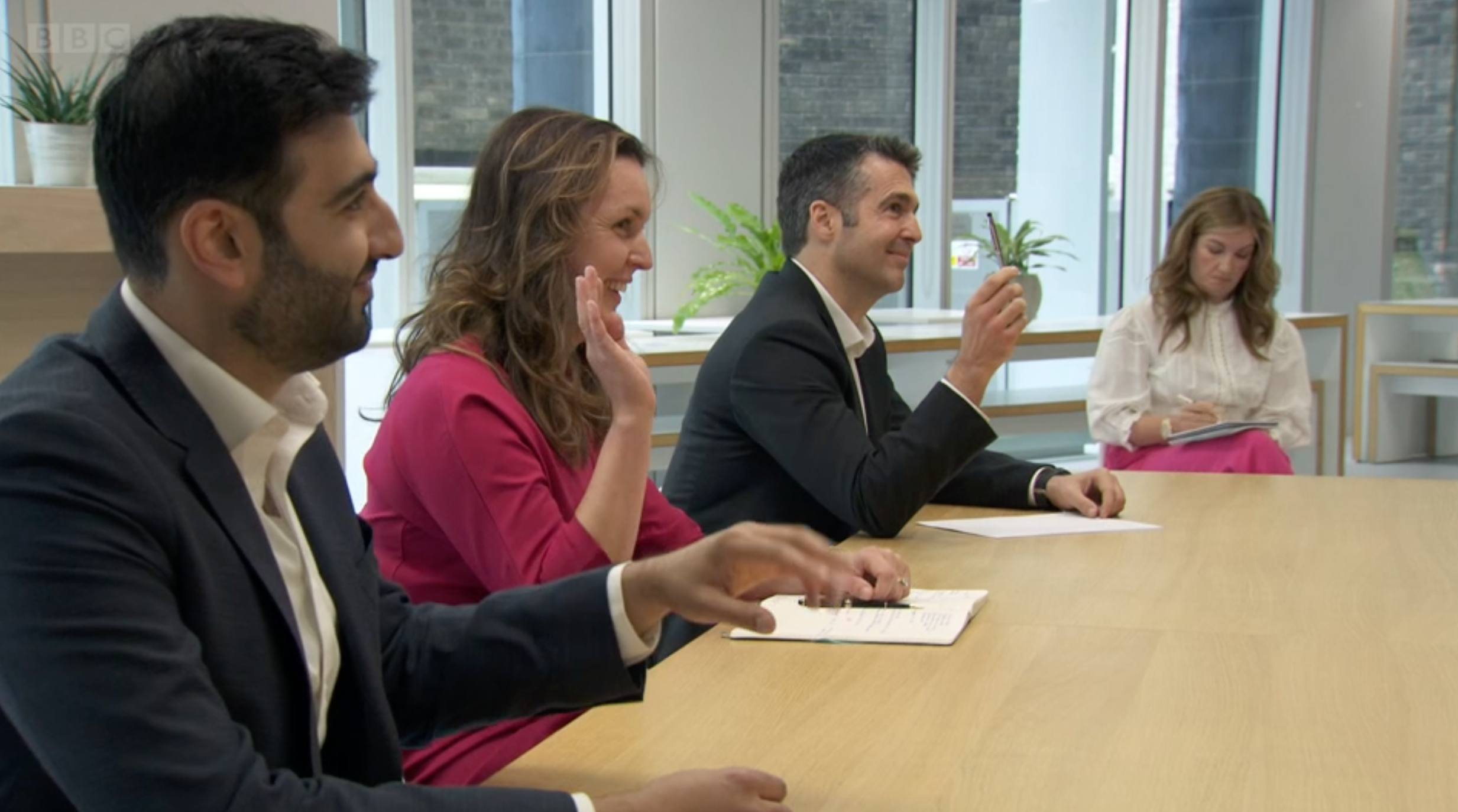 Great push for oral health
Sarah Ramage said: 'It was a lot of fun to be involved in the programme. It was definitely a different experience to my usual day job! It was great to see an oral health task featured on such a well-known show.
'Based on what we saw, it was our view that the ladies' team had a better toothbrush design and interactive app to engage children in toothbrushing. We wish all the candidates the best of luck for the rest of the series.'
You can view the whole episode on BBC Iplayer.
---
Follow Dentistry.co.uk on Instagram to keep up with all the latest dental news and trends.