Dental news you've missed this week
Missed out on this week's dental news? No problem, here's what happened over the past seven days…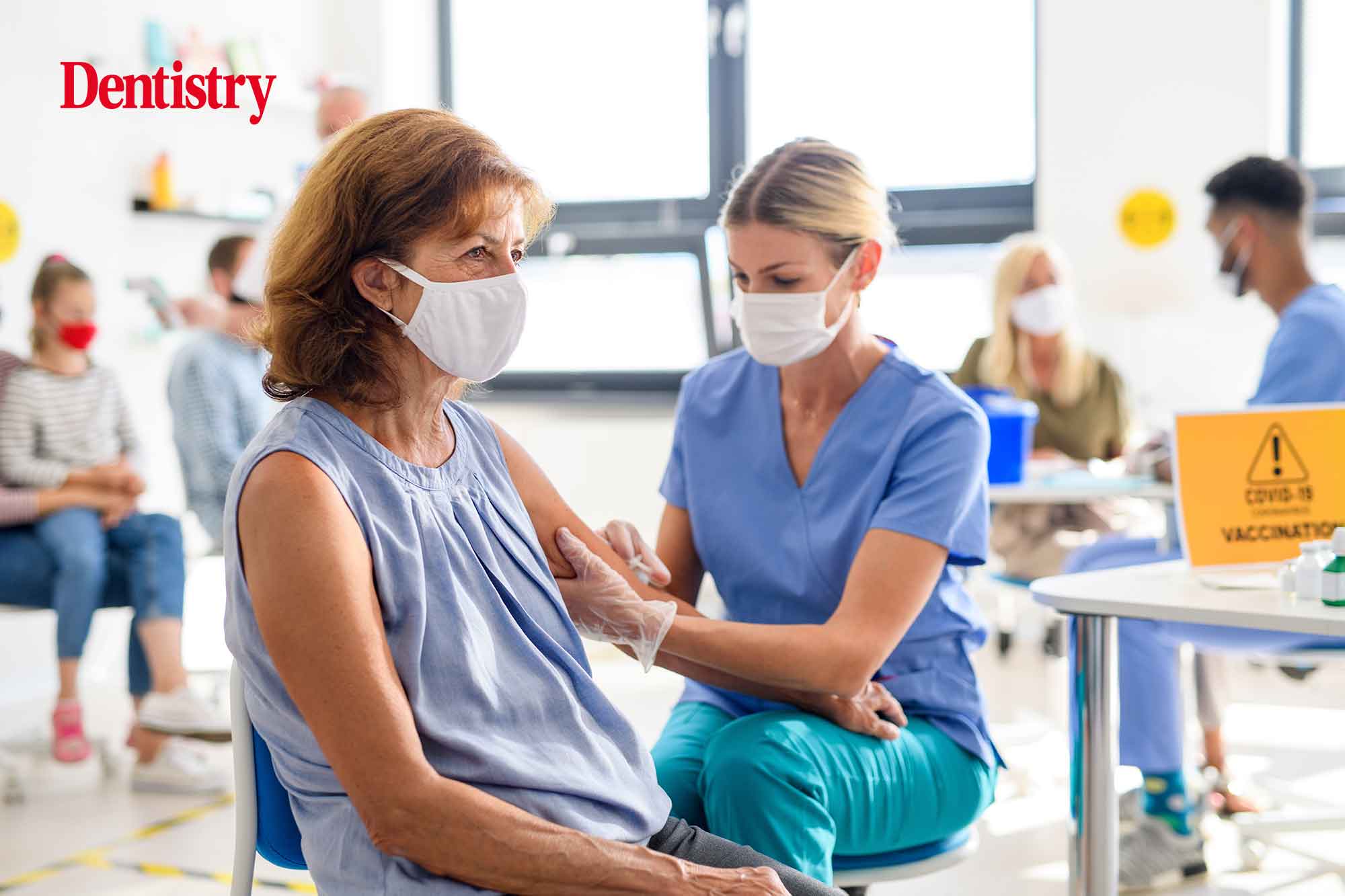 Last month the government announced COVID-19 vaccinations would become 'compulsory for NHS dental staff'. Here Sarah Buxton explains what this will mean for dental practices and how to comply with regulations.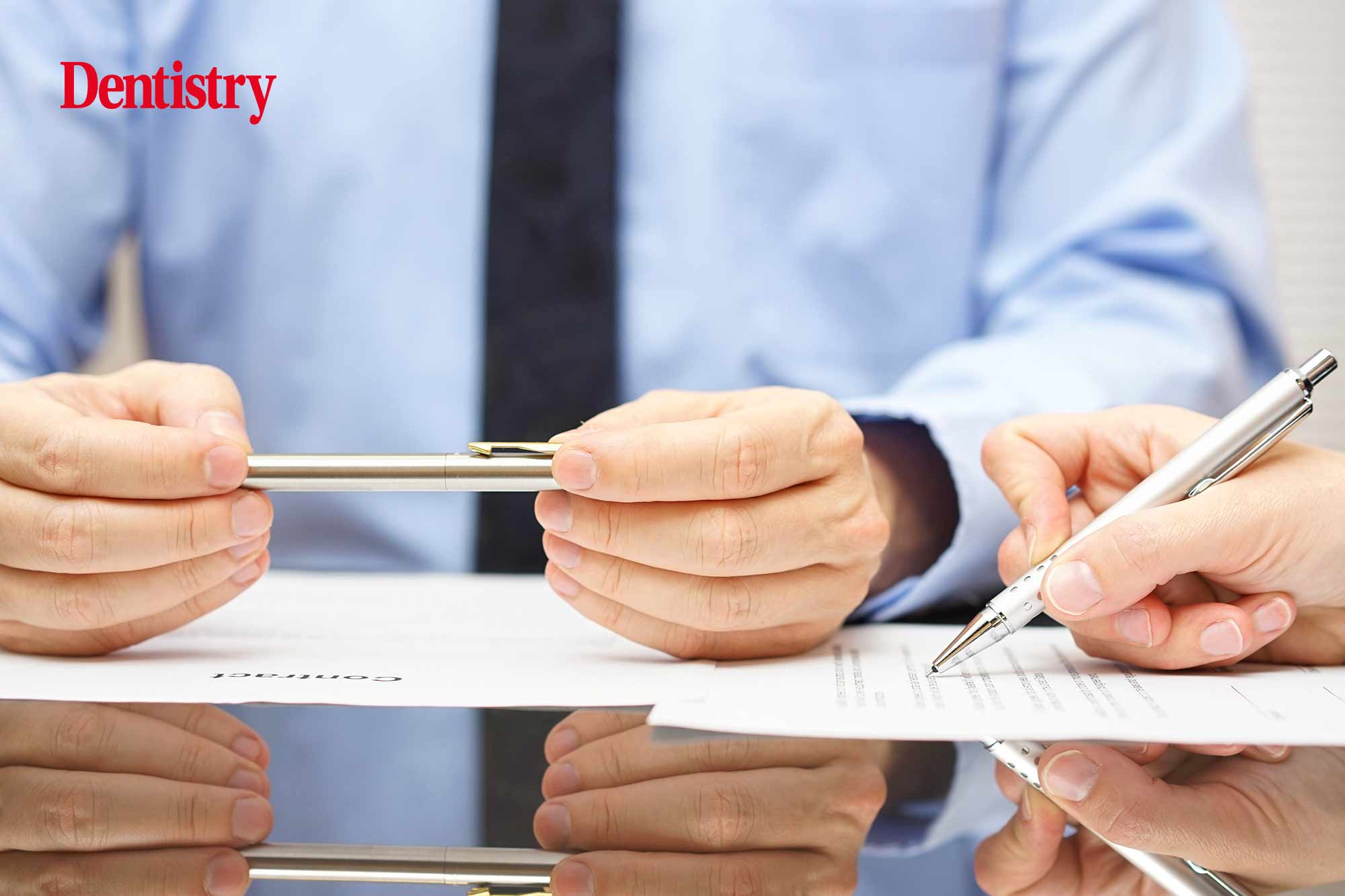 Most dental professionals hold a negative view of the GDC, according to the dental regulator's latest stakeholder perceptions report. Dental professionals are the most negative (65%), with students the most positive (50%).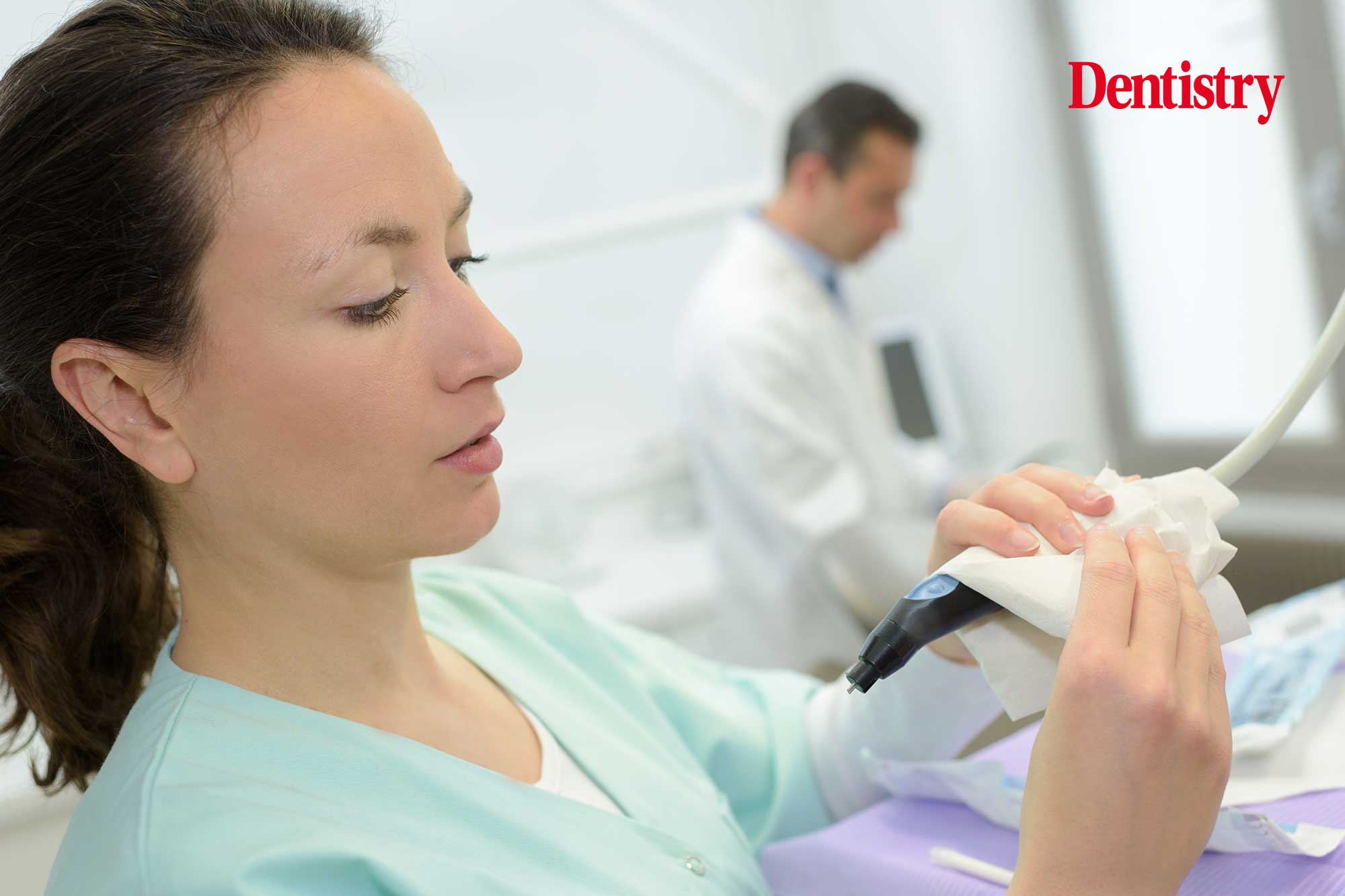 With a recruitment crisis hitting dentistry, dental nursing is one of the areas many practices are feeling the pressure. Here we speak to two dental nurses about the realities of the current workforce shortage.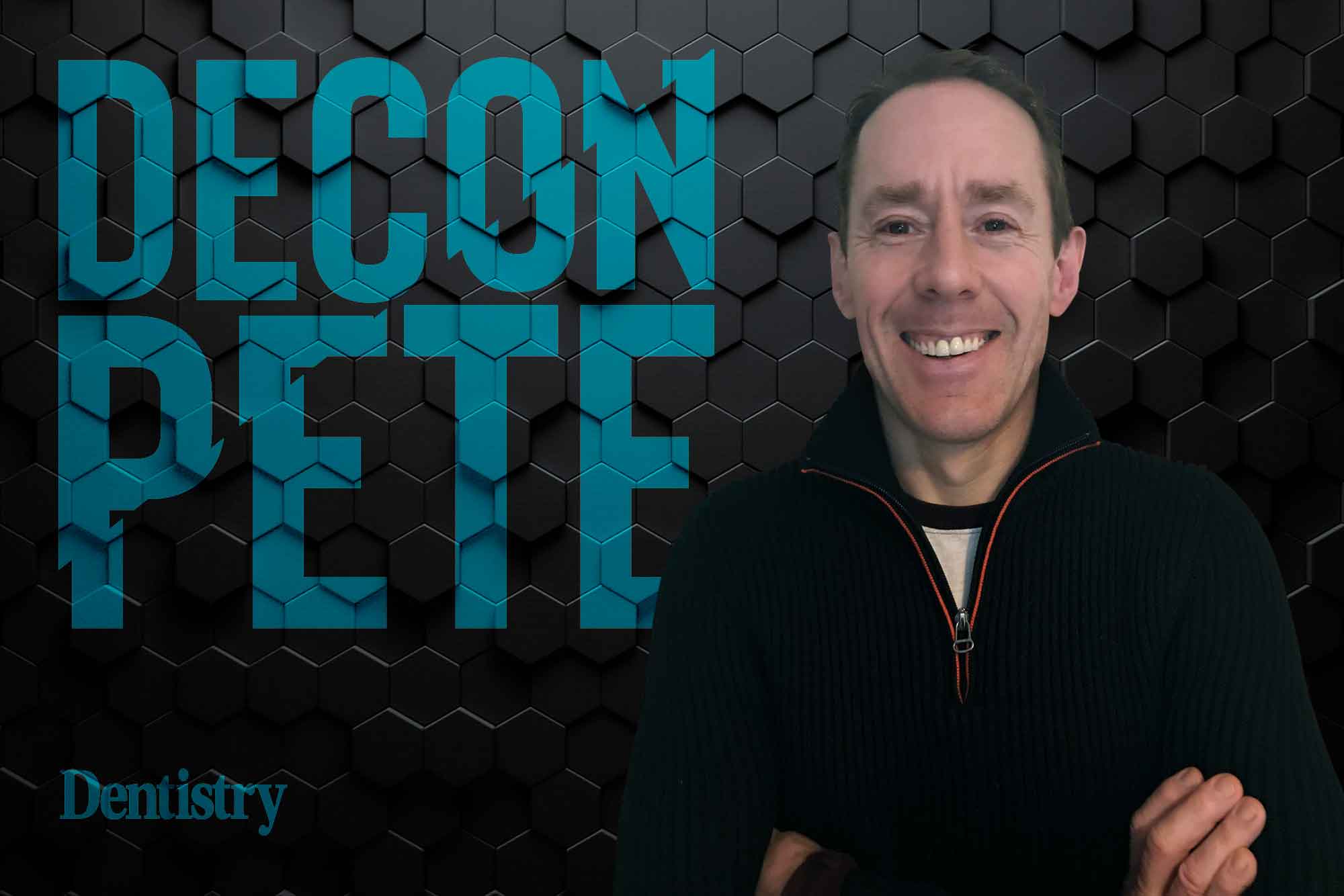 Following last month's new SOP guidance, Decon Pete continues his disinfection and decontamination series and explains what these changes actually mean for dental practices.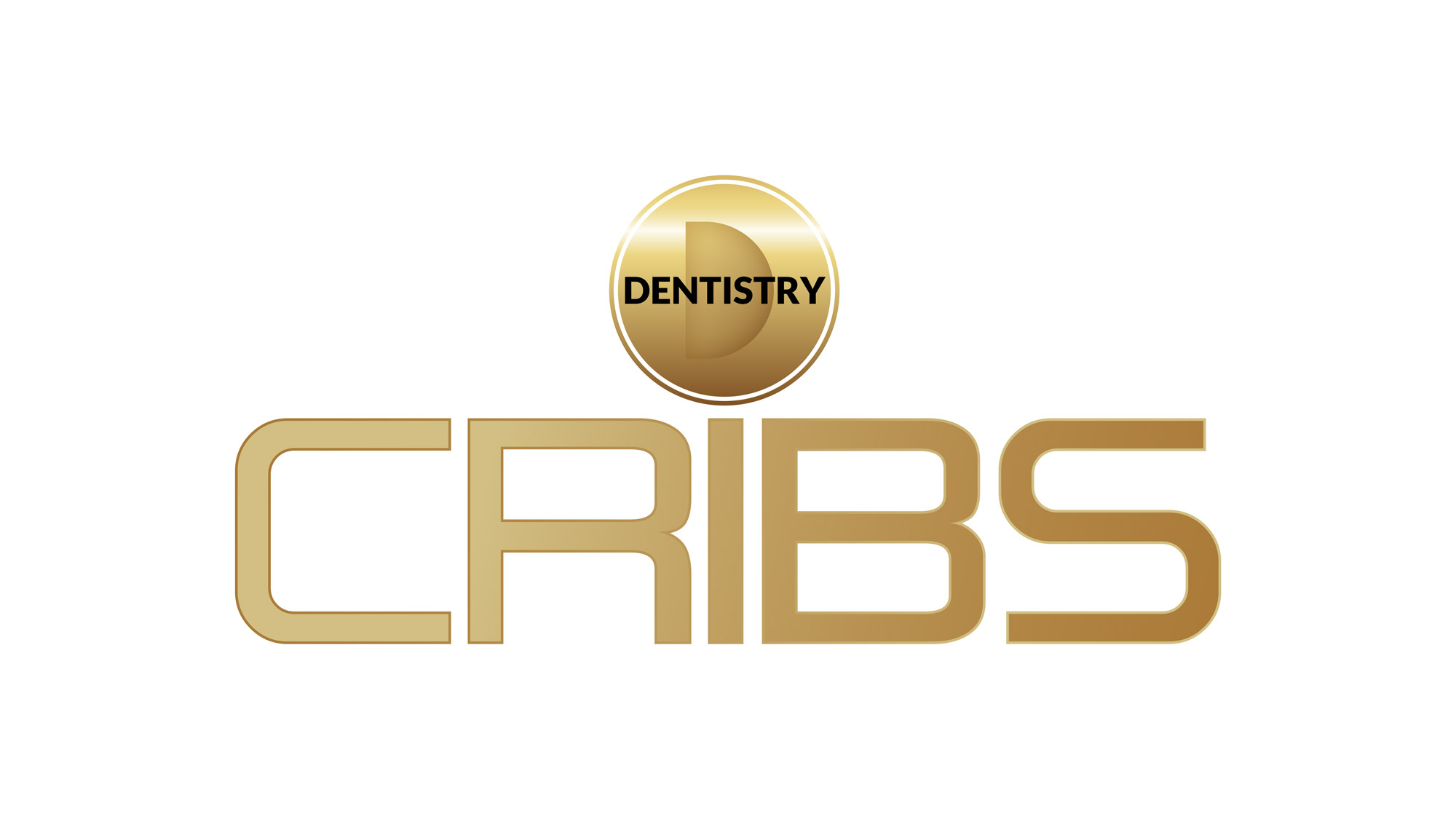 It's the latest Dentistry Cribs and this month we take a walk around the newly-opened Smiles by Gurms in Leicester. The practice is an old converted NHS vaccine office and required a lot of updating to get it to its high specification finish.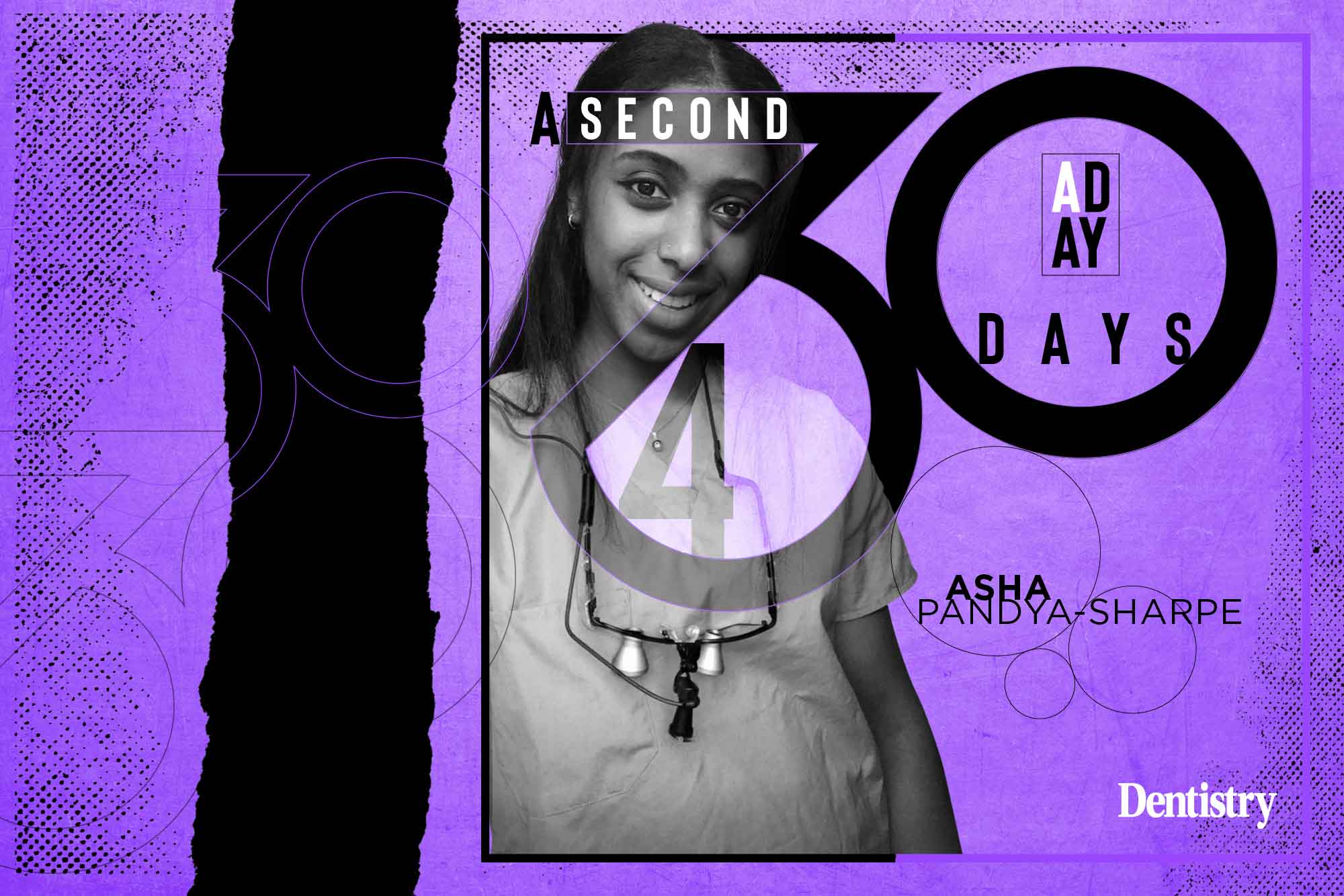 And finally we round this week off following Asha Pandya-Sharpe. She shows us what she got up to in October as she had her eyes opened during her switch from an NHS to private practice in the latest 'A second a day for 30 days'.
Dentistry Webinars
Dentistry Webinars are reaching record numbers over the last few weeks. Don't worry if you've missed any, they're all available for free On Demand and they're a great way to catch up with your CPD. You can also sign up for free and make sure you don't miss any upcoming webinars simply at dentistry.co.uk/webinars. Here's what's coming up next week: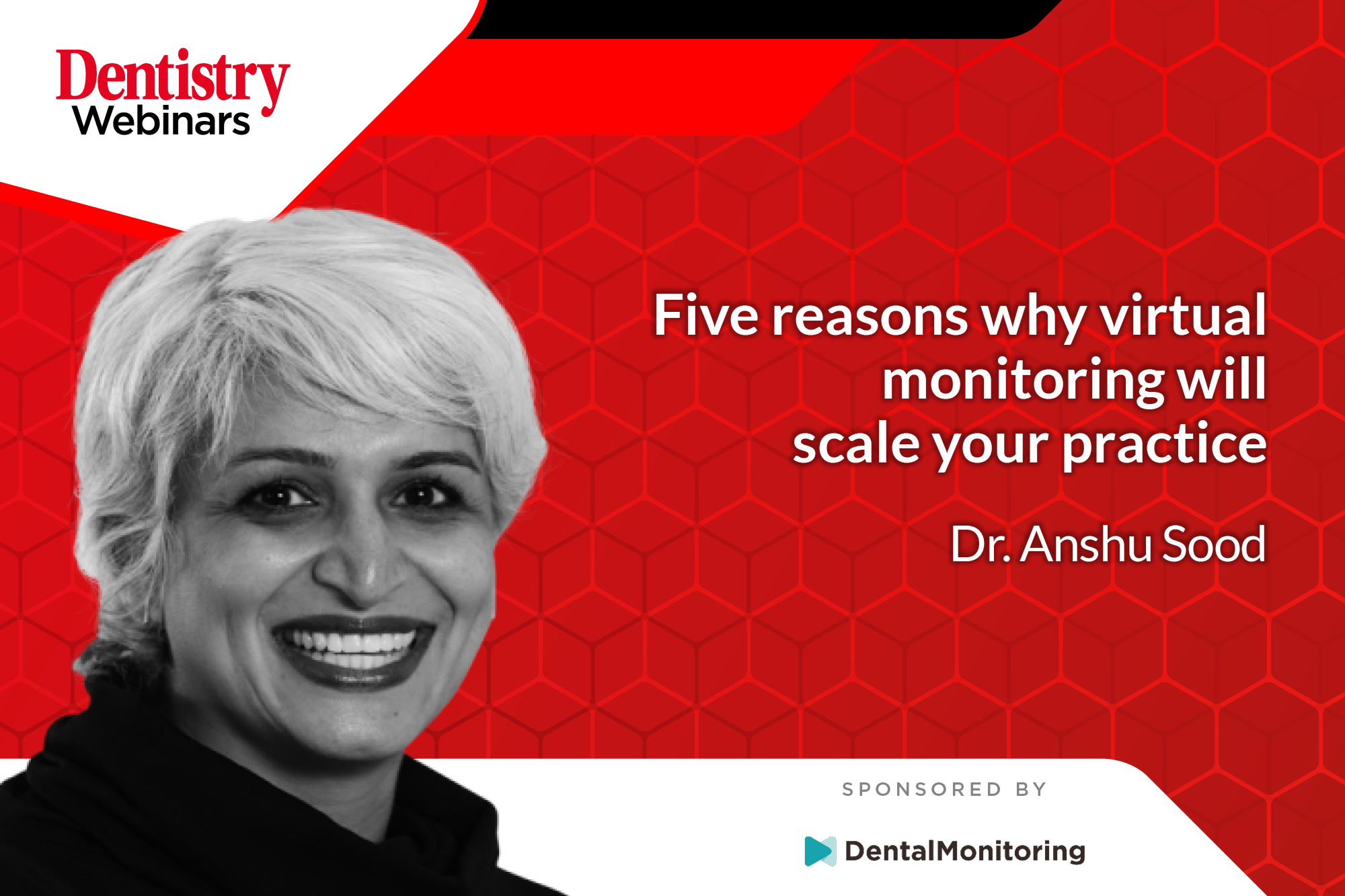 ---
Follow Dentistry.co.uk on Instagram to keep up with all the latest dental news and trends.