How mandatory vaccinations are going to impact NHS and private practices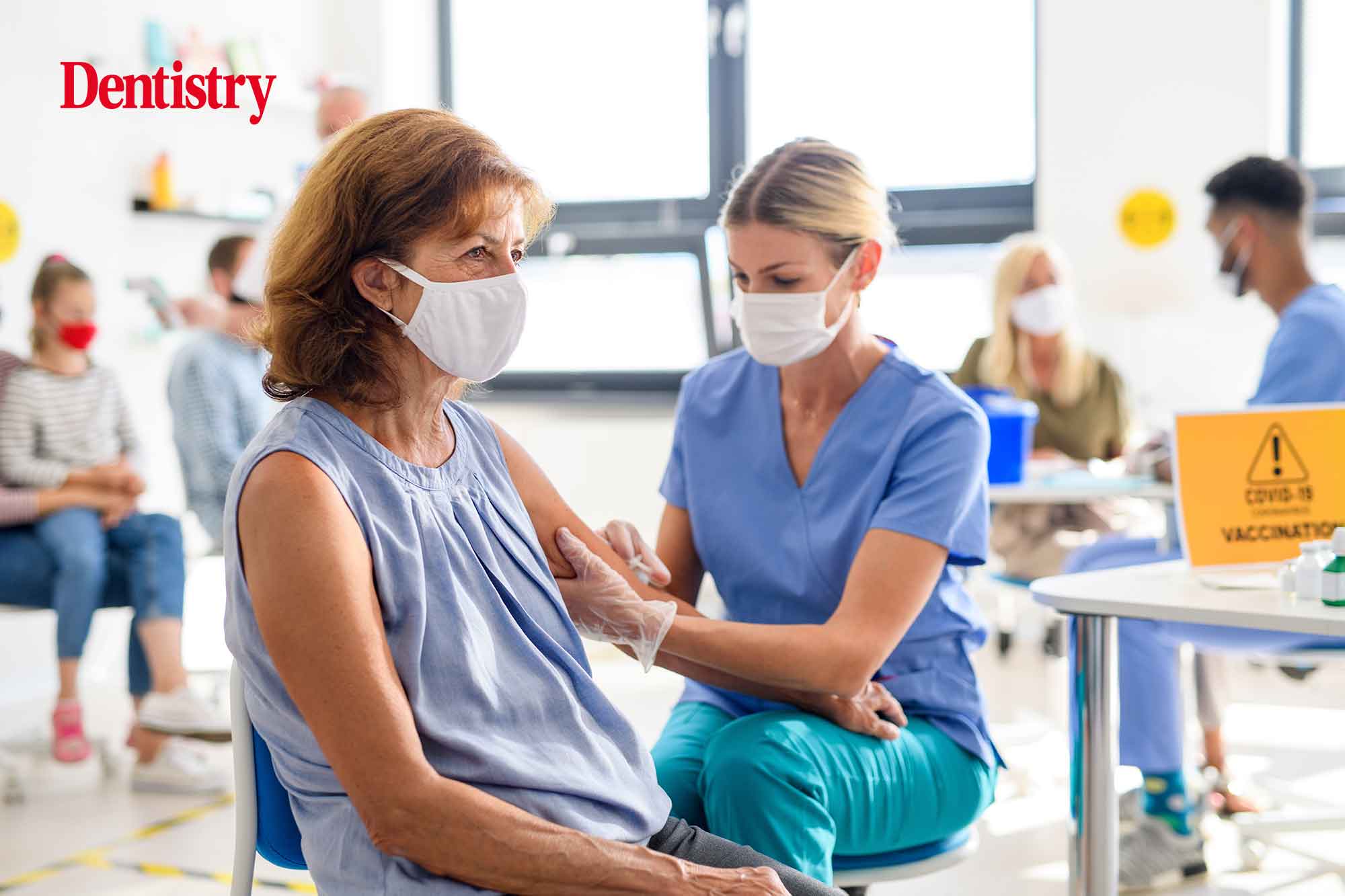 Nigel Jones caught up with HR and employment lawyer, Sarah Buxton, to explore mandatory vaccinations, look at who it will impact, and discuss how practices can comply with regulations.
Frontline NHS staff will need to become fully vaccinated by 1 April 2022. Can you give us a bit more detail on the current situation and explain how this will impact dental practices?
SB: Yes, that's right – it was announced two weeks ago that frontline NHS staff will need to be vaccinated by the start of April next year. However, the announcement in the press was slightly misleading.
What we didn't hear was that mandatory vaccinations will apply to anyone who is performing a CQC regulated activity. That is a really important piece of information. It means dental practice teams, whether NHS, private, or mixed, will need double vaccinations.
So, if staff members haven't yet had a vaccination they will need to have their first one by February. There has to be a grace period between vaccinations.
Also, it is important to note that COVID booster jabs aren't part of the mandatory vaccinations.
What steps do practices need to take when it comes to unvaccinated staff members?
SB: The most important thing practices need to do is start a dialogue with employees to discover whether they're vaccinated. A good way of doing this is to ask for proof of vaccination. You'll require this to comply with CQC regulations.
If a member of staff isn't vaccinated, then you will need to open up the conversation and explore the reasons why they haven't had their jabs.
It is a sensitive subject. So I would advise practice owners and managers to approach these conversations in a supportive way. When announcing the mandatory vaccinations, the Health Secretary told Parliament he wants people to encourage and support others to have their vaccination. Rather than take a hard line of: 'If you don't get the jabs, you're out.'
Following these conversations, you may potentially encounter a few different outcomes.
Some staff members will choose to take up their vaccinations because they want to remain in their positions. However, some might decide the role is no longer for them and they want to move on.
It may be that you are unable to encourage a certain staff member to take their vaccination. If that is the case, you will need to go down the road of ending their employment.
The correct process is to invite them in for a meeting and discuss potential other options. Such as whether you could deploy them to another part of the business that isn't patient facing.
The problem with that is, the majority of roles in practices are patient facing – apart from maybe the cleaner. So that is difficult to do. However, in some practices it could be possible.
If it isn't, and you've explored all possible options, and they still don't want to have their vaccinations, then you will need to bring their employment to an end.
What other areas do practices need to cover when it comes to mandatory vaccinations?
SB: So, in some cases, certain people may not be able to have a vaccination due to being medically exempt. However, when it comes to medical exemptions there are grey areas.
For example, previously, pregnant women and women who are breastfeeding were told not to take the vaccine.
However, guidance on this has now changed. So if a member of staff who falls into one of these categories says they can't have the vaccination due to a medical issue, you will need to ask them for a midwife certificate to explain why they are exempt.
Equally, if someone tells you they are medically exempt from the vaccine, you will need to ask them for medical records to show that is the case.
If this situation arises, it is really important to carefully explain to your staff that you're not asking for these details because you don't trust them. Or that you want to invade their privacy. Instead it's because you need this paperwork to comply with CQC regulations.
This is going to have an impact on the already growing recruitment problem in dentistry. Is there a possibility of this decision being challenged?
SB: It wouldn't surprise me if there are individuals out there willing to challenge this decision. However, it is incredibly expensive to bring these sorts of claims.
Decisions have been overturned in the past. But it takes years to get through the court system. So, even if there was a challenge, it won't be heard within the next few months. And until then, practices would have to abide by the regulations.
---
Sarah is a HR and employment solicitor at FTA Law. If you want to discuss the issue of mandatory vaccinations further, you can contact Sarah on [email protected].
Follow Dentistry.co.uk on Instagram to keep up with all the latest dental news and trends.