Dental news you've missed this week
Missed out on this week's dental news? No problem, here's what happened over the past seven days…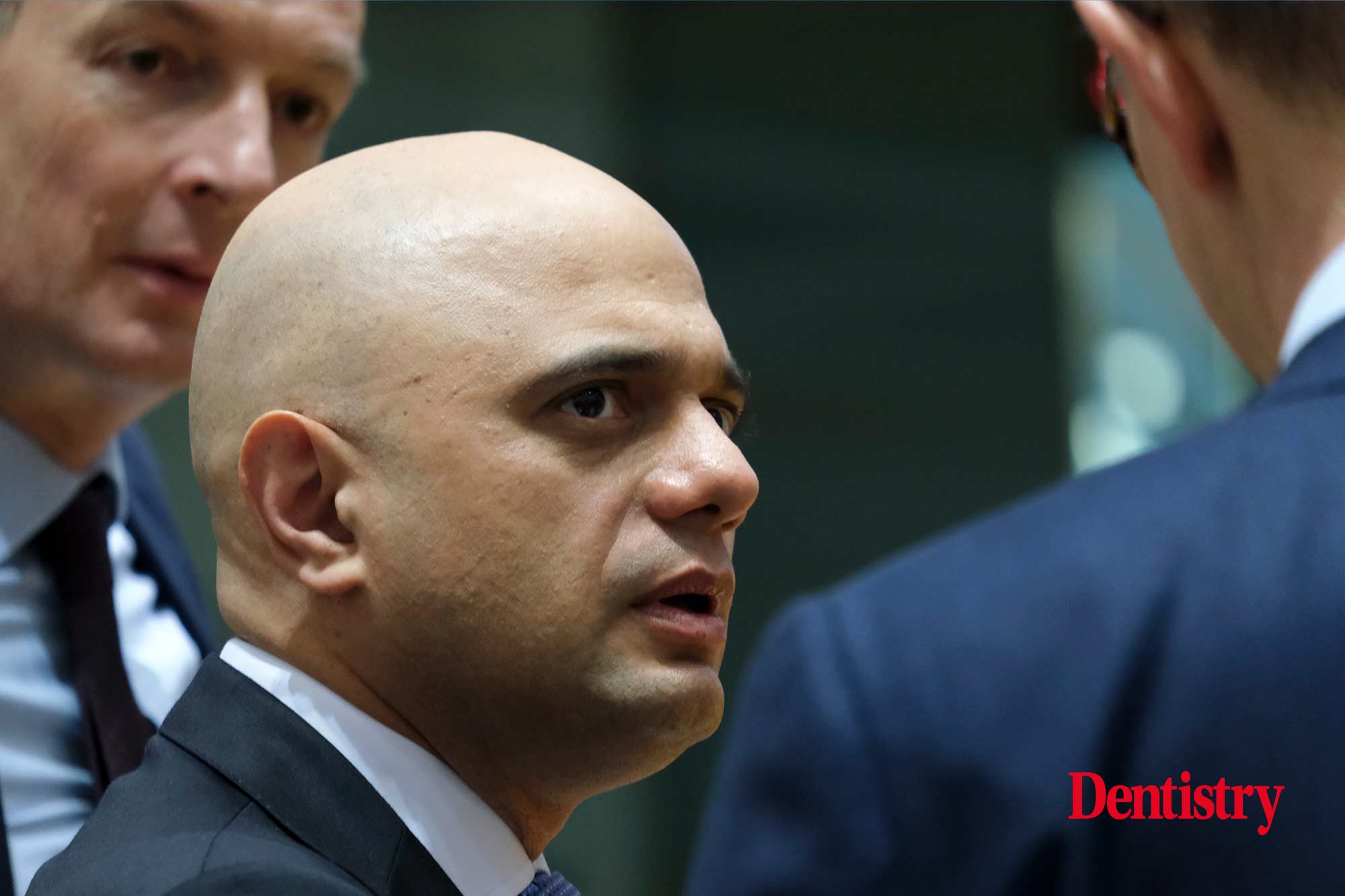 Health Secretary Sajid Javid bypassed NHS dentistry in the latest Conservative Party Conference. The BDA slammed the sidestep, saying patients need more than slogans.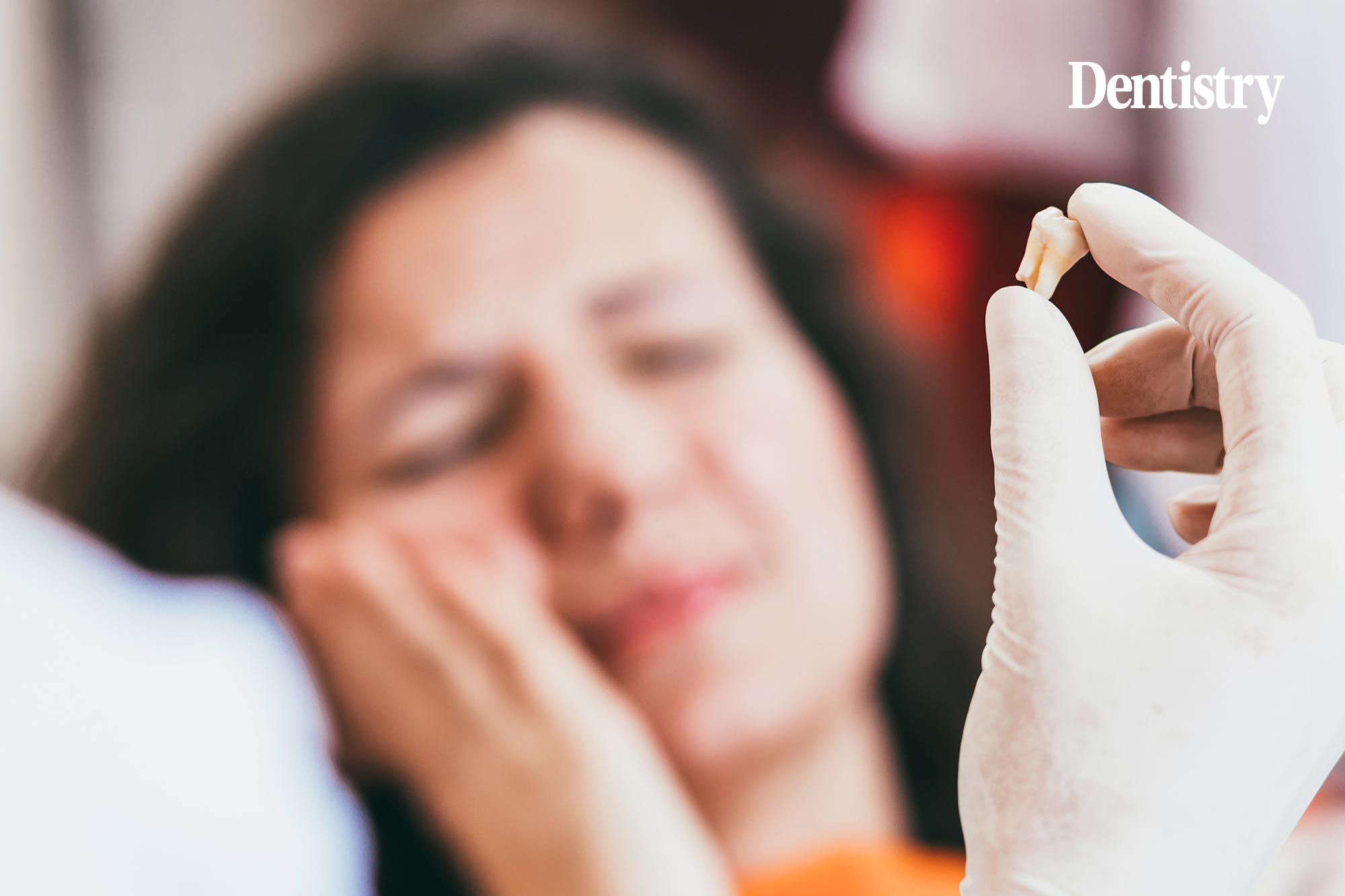 Patients are resorting to DIY dentistry due to a lack of NHS appointments. One woman reportedly pulled out eleven teeth after failing to get an appointment.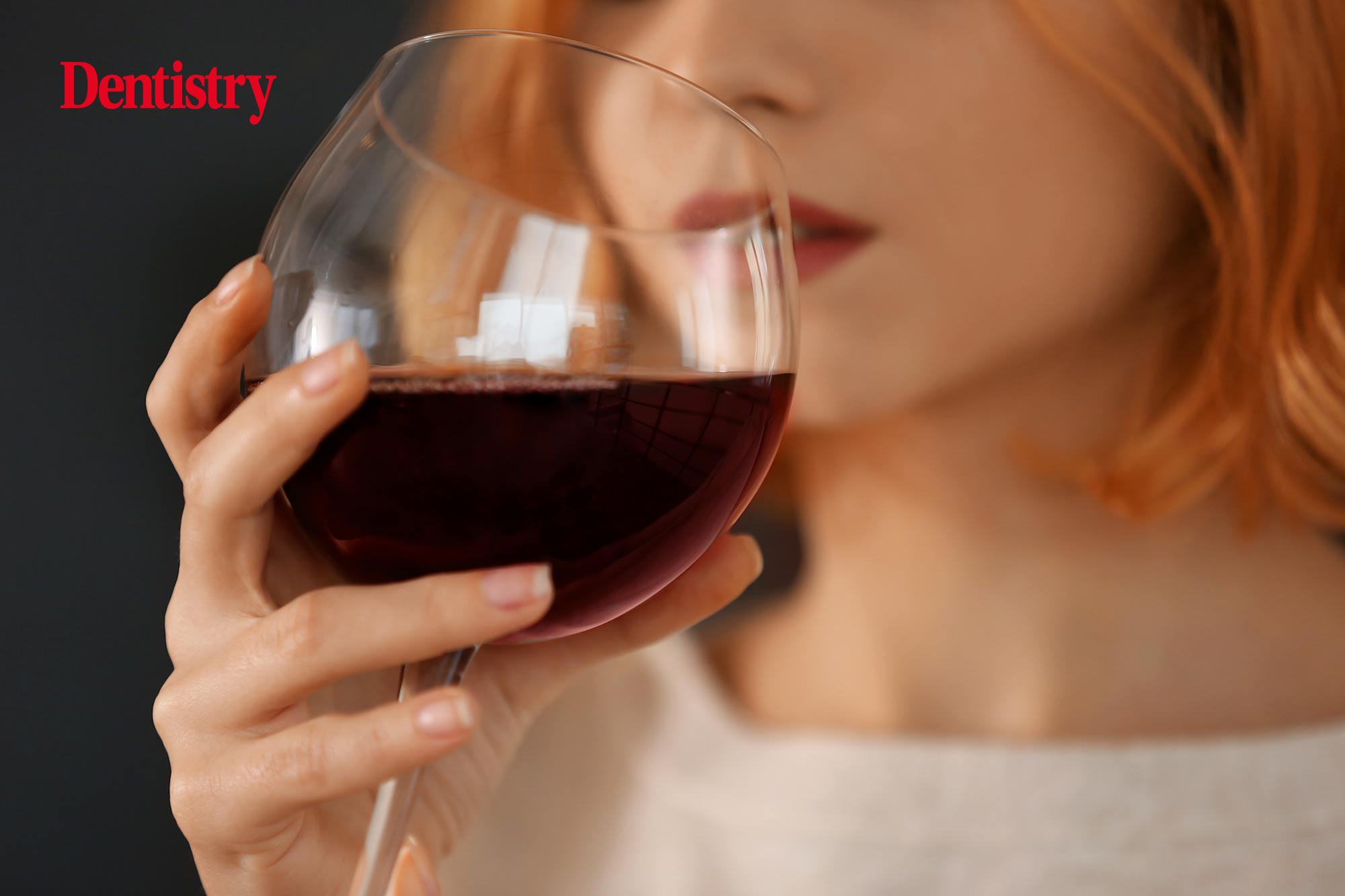 Hospitals faced almost one million alcohol-related admissions in just 12 months. This is the third annual rise in admissions. Men make up three times the figure for women.
Neel Kothari discusses the latest NHS dental targets. He explains why he feels NHS practices are now stuck between a rock and a hard place.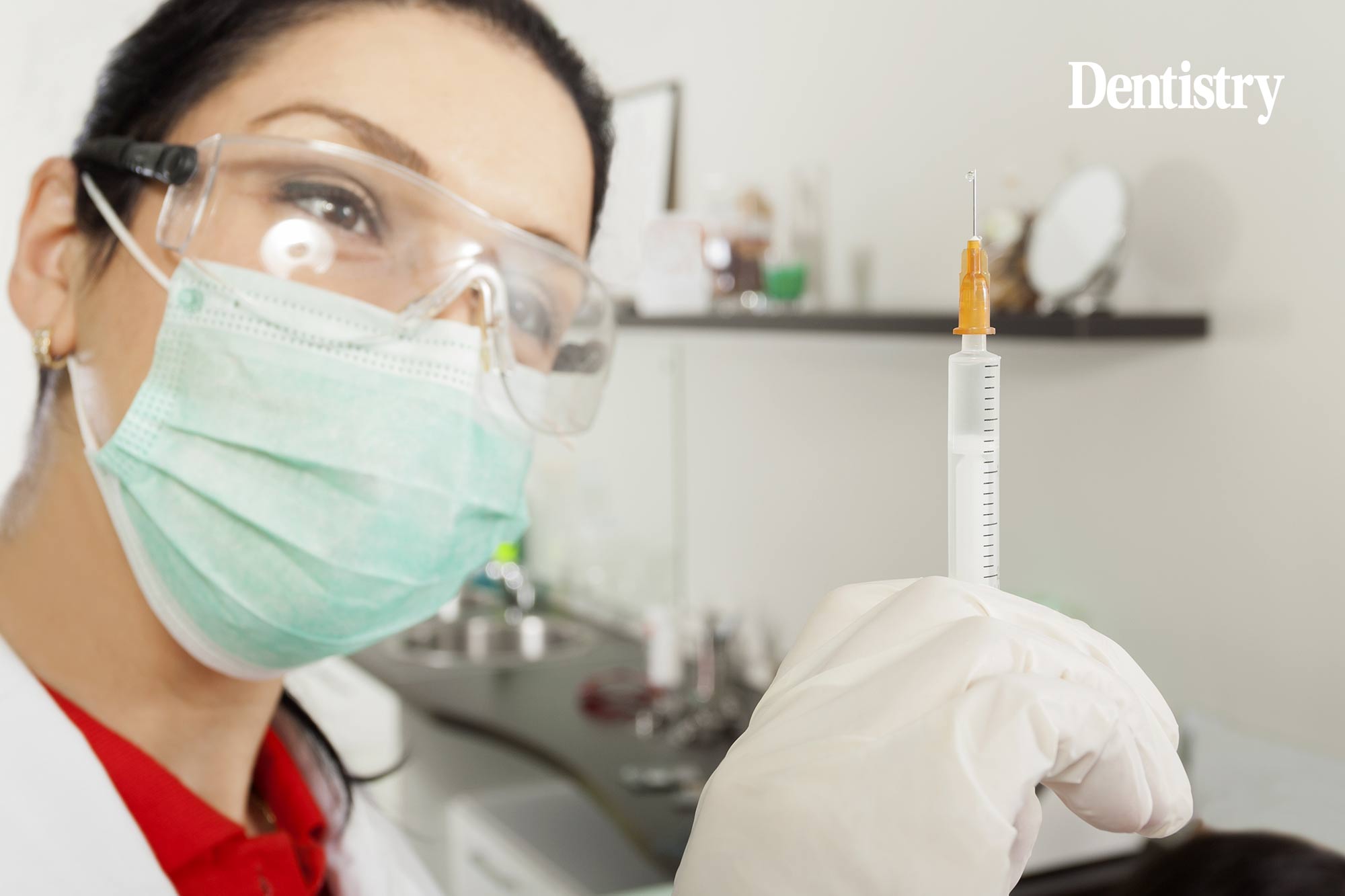 Last year marked a 50% increase in online searches for 'tweakments'. There was also a 50% increase in the search for 'aesthetic treatments' and a 309% increase in searches for 'skin care'.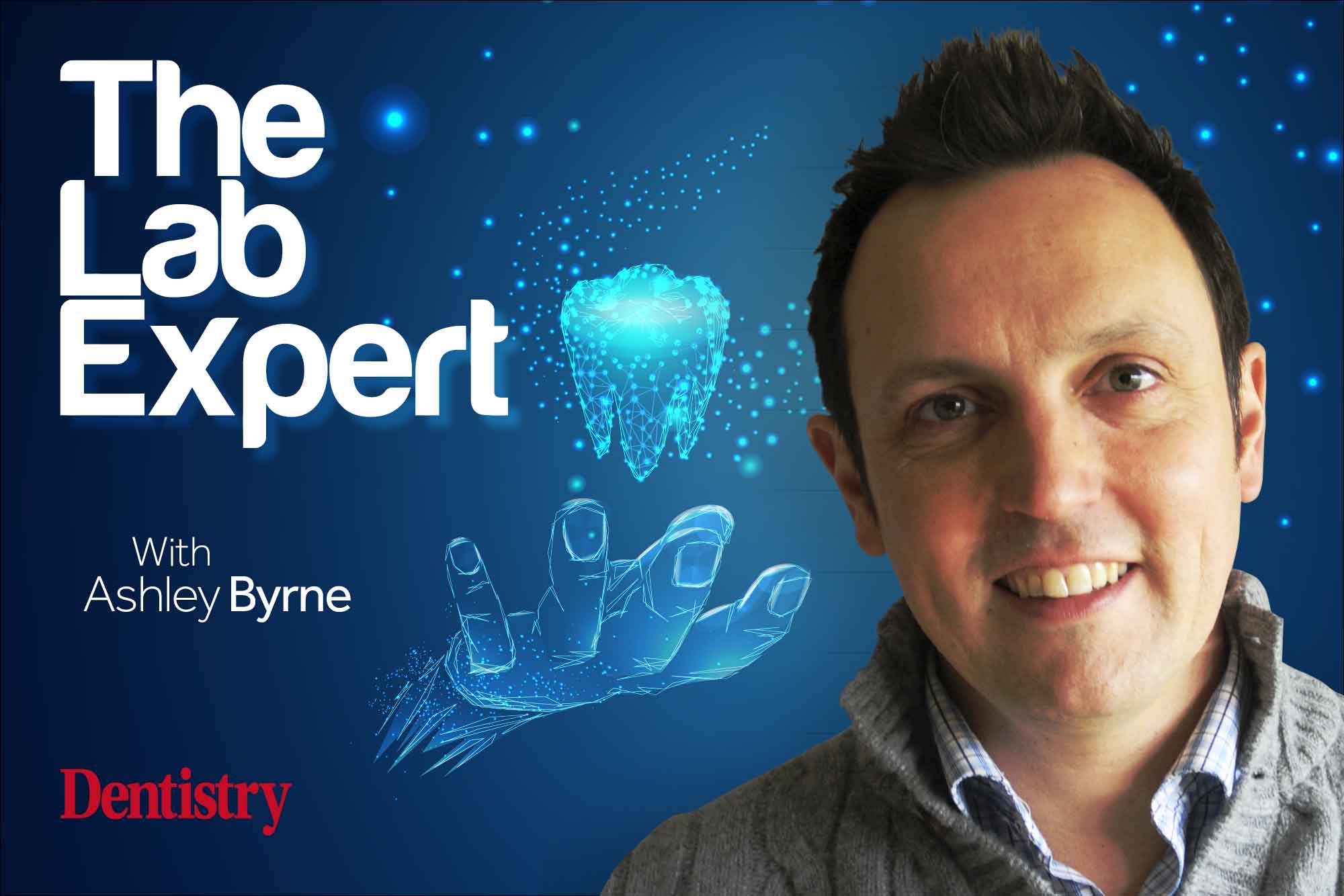 In this month's column, Ashley Byrne discusses lab owner stress and when to trust your lab team. 'Trusting and empowering your team will bring out talent and skills we might never know we were capable of,' he says.
Dentistry webinars
Webinars are a great way to top up your dental knowledge, for free, from the comfort of your own home. With so many to choose from – both live and On Demand – and a whole host of leading dental speakers, there's sure to be one that piques your interest. You can sign up for free and see all upcoming webinars simply by visiting dentistry.co.uk/webinars. Here's what's coming up next week: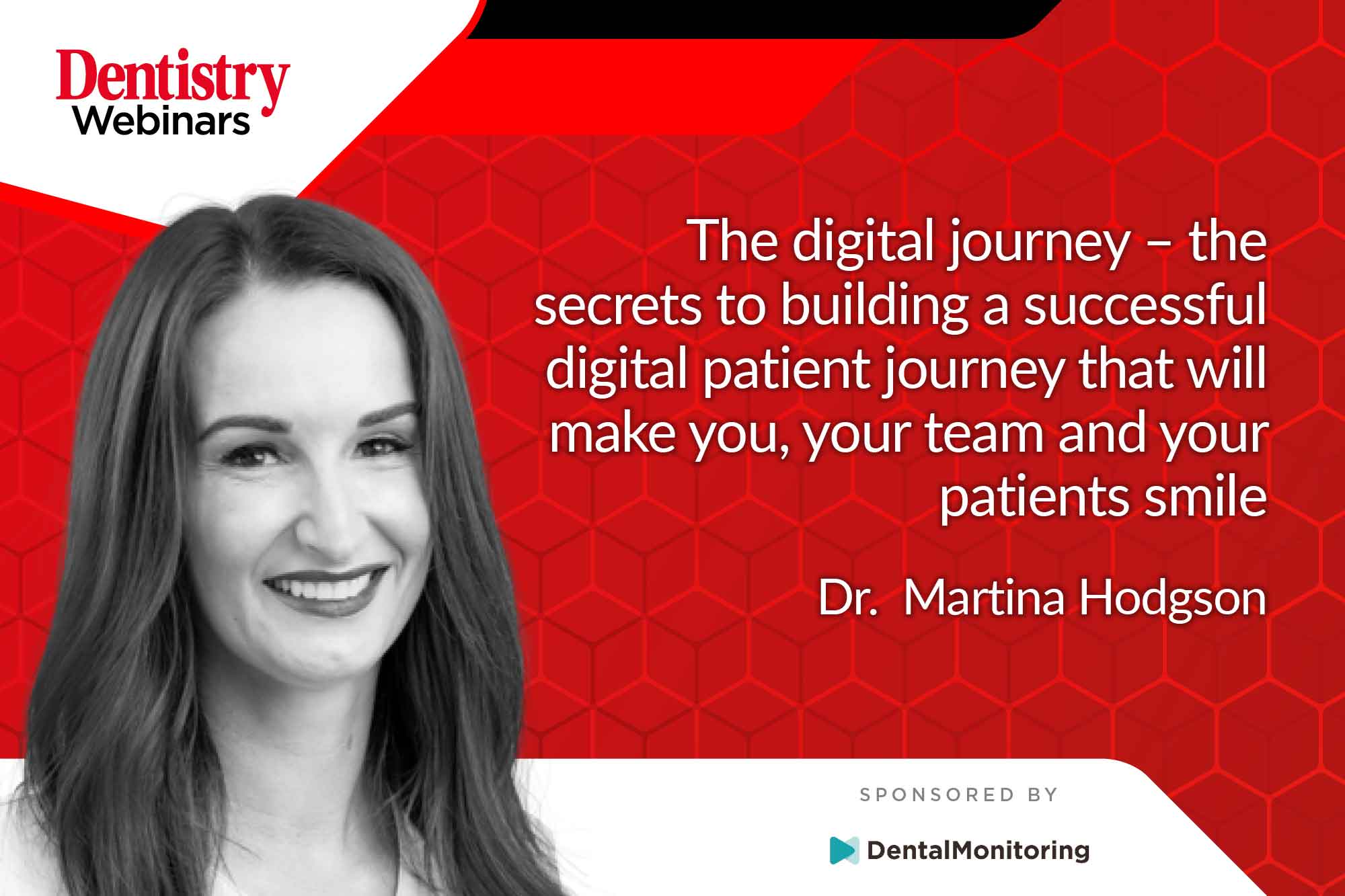 ---
Follow Dentistry.co.uk on Instagram to keep up with all the latest dental news and trends.