NHS access troubles – woman extracts 11 of her own teeth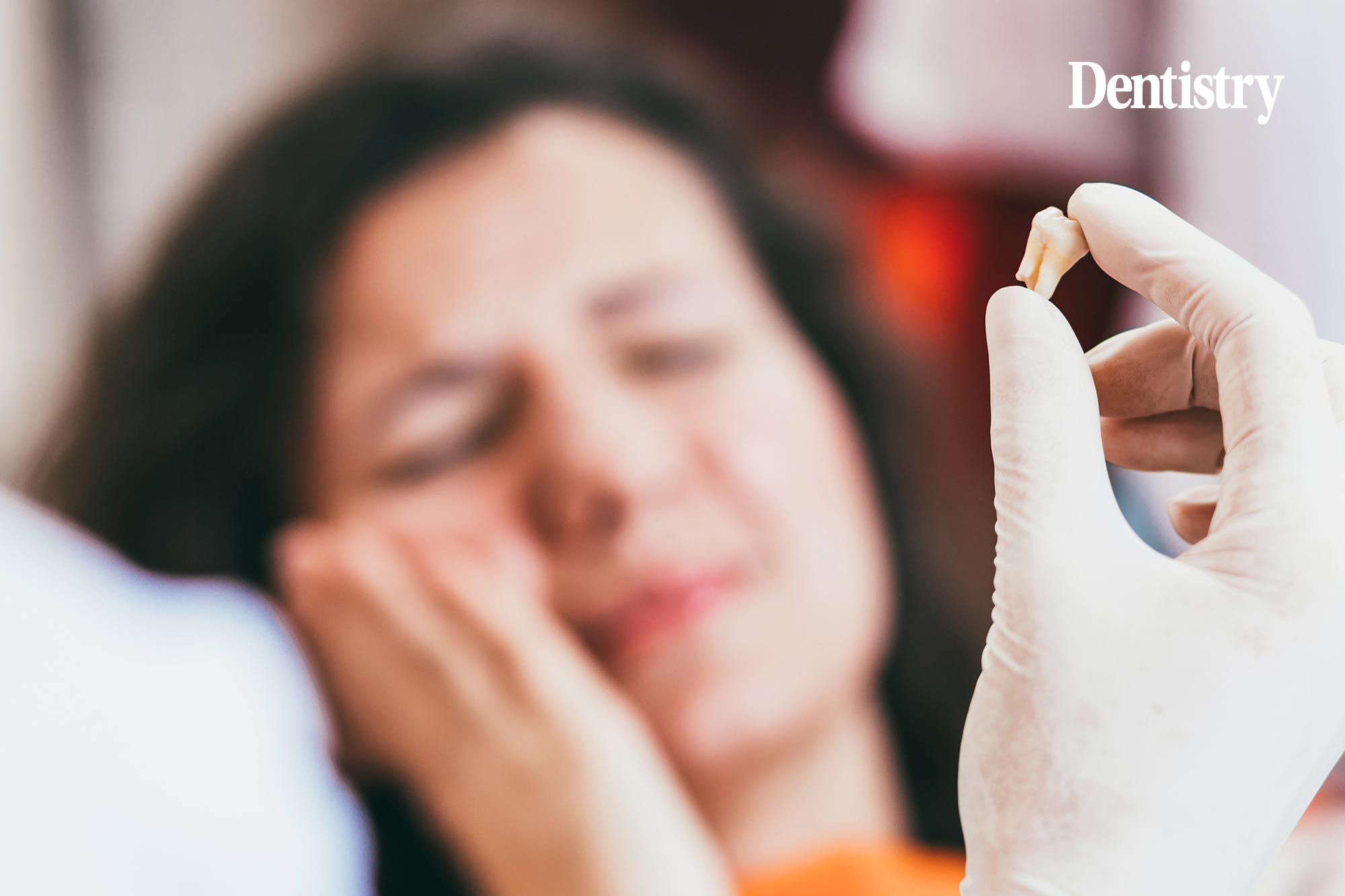 A woman reportedly pulled out eleven of her own teeth after failing to access NHS dental care. 
Appearing on BBC Look East, Danielle Watts, from Bury St Edmunds, explained why she has resorted to DIY dentistry.
Following the closure of her dental practice six years ago, she went on to develop severe gum disease.
According to Danielle, she has now resorted to treating her own dental problems after failing get an NHS dental appointment. This includes taking painkillers, draining abscesses with a needle and even extracting her own teeth.
'It's a relief'
'I just had nowhere to turn – I've taken 11 teeth out,' she says.
'It gets to the point where the gums are so receded that even just a simple squeeze and they come out. By the time they are at the point of being removed, it's a relief.'
The access troubles in the area led to the birth of Toothless in Suffolk, a campaign group that was put together to fight for better access among its communities.
A single mother also told the BBC that she had been searching for an NHS practice in her area since 2017.
As a result, she was forced to wait five months for treatment, leading to two tooth extractions.
Private care, she says, is not an option. With childcare costs, she explains how she would struggle to find even an additional £50 per month.
Worse since COVID
This comes as an NHS dentist voices concerns over increasing verbal abuse from patients.
Mohsan Ahmad spoke to Dentistry about the level of patient conflict that his staff now experience.
'Unfortunately, it's the receptionists taking the phone calls who deal with the brunt of it,' he said.
'Morale is low. Our practice is a UDC. So our staff have been working through it all and they haven't had any significant breaks.'
---
Follow Dentistry.co.uk on Instagram to keep up with all the latest dental news and trends.