'We get verbal abuse from patients daily' – NHS dentist calls for better communications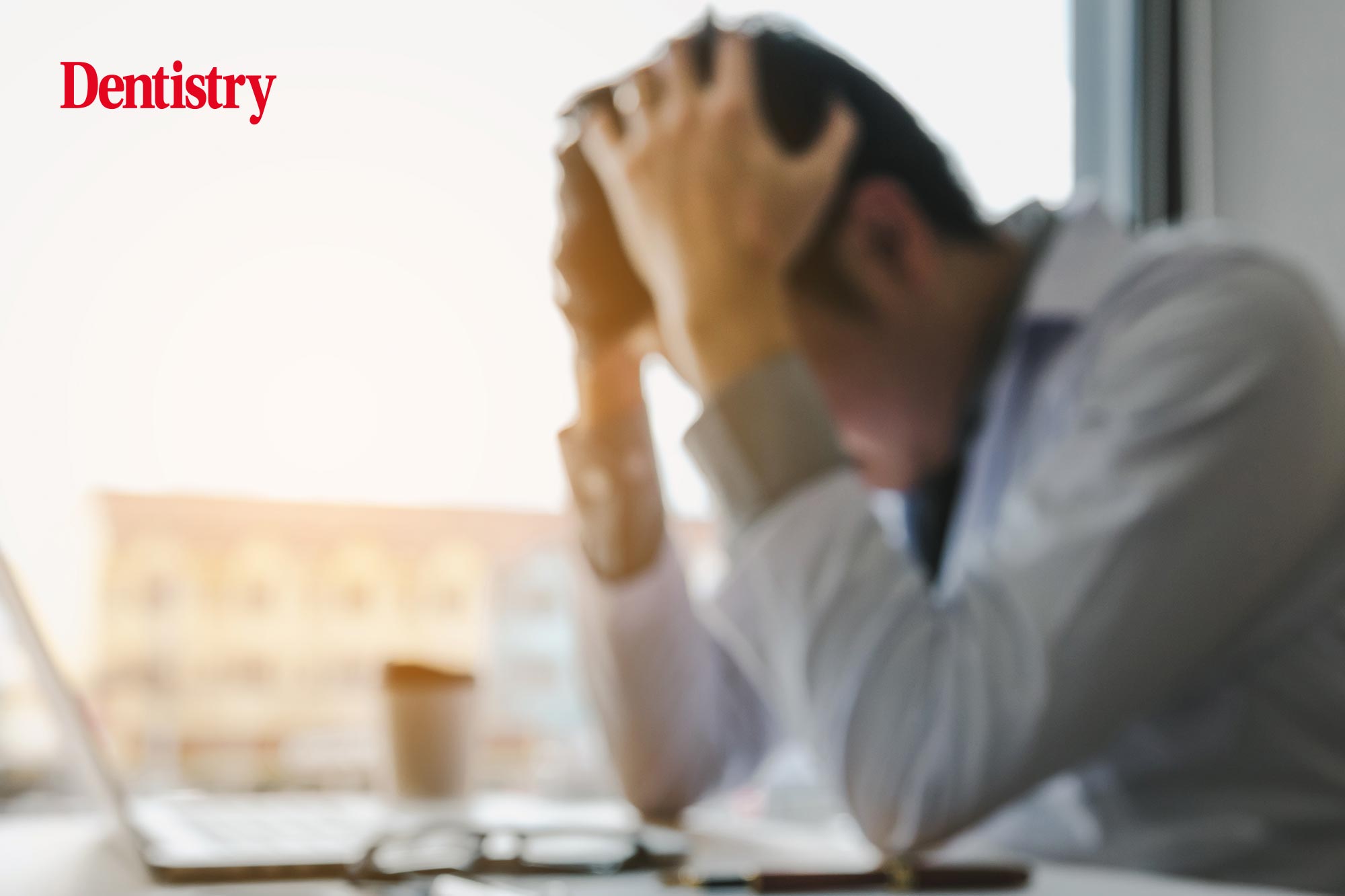 Last week a patient was charged with assault after attacking four staff members at a GP practice.
The incident, which took place in Manchester, saw two staff members hospitalised with head injuries. Conversations have now been sparked about the impact of the pandemic on access to healthcare.
Mohsan Ahmad, an NHS practice owner and chair of Greater Manchester Local Dental Network, said dental practices are also faced with daily abuse from patients.
Abuse worse since COVID-19
'For most dental teams, it's not so much physical abuse. It's the verbal abuse we get every single day, on the phone or in person,' he said.
'We had one incident where a man turned up at the practice and threatened to trash the reception, unless he was treated by a dentist. After numerous attempts to de-escalate the incident and get him to leave, we had to press the panic button. The police arrived around five or 10 minutes later. It clearly affected the team and we have had to support them afterwards.
'Abuse of dental teams has got a lot worse since COVID. It did happen before but seemed to be rare. For example about five years ago one of our members of staff was assaulted by a patient in the practice. Other than that, we may have got some verbal abuse now and again but in the last 18 months it's literally daily.'
Doing our best
He says that morale is low among teams, who have worked long hours to accommodate the demands of the pandemic.
'When we tell people calling or arriving in person that we are not able to offer NHS appointments to new patients at the moment, they may put the phone down or swear, or say some abuse and hang up,' he explained.
'Unfortunately, it's the receptionists taking the phone calls who deal with the brunt of it. Morale is low. Our practice is a UDC. So our staff have been working through it all and they haven't had any significant breaks. They're doing their best to help and in return they get abuse from the general public.
'If you think about it, these types of issues are very common in A&E, which is why they have security there day and night. We don't want to get to the stage where primary care providers have to hire security staff.'
Understanding challenges
National communications, he believes, are crucial. Without patients understanding the pressures faced by dental and other healthcare teams, the abuse is likely to continue.
'We asked for some national communications and for the politicians to try to get a better understanding of the challenges dental teams are facing, before they make point scoring remarks in the public arena,' he added.
'It doesn't help when they come up with things such as: 'You should be able to see a NHS dentist' or 'You shouldn't have to wait for an appointment'. Sadly, they don't understand the reality of the situation and pressures we face.
'National communications explaining that practices have a "capped contract" or can only provide a set number of courses of treatment for patients would help. Local communications would also be good. Some have gone out now – we hope it's the first step. But it needs to be regular and consistent for all primary care providers.'
---
Follow Dentistry.co.uk on Instagram to keep up with all the latest dental news and trends.