Dental news you've missed this week
Missed out on this week's dental news? No problem, here's what happened over the past seven days…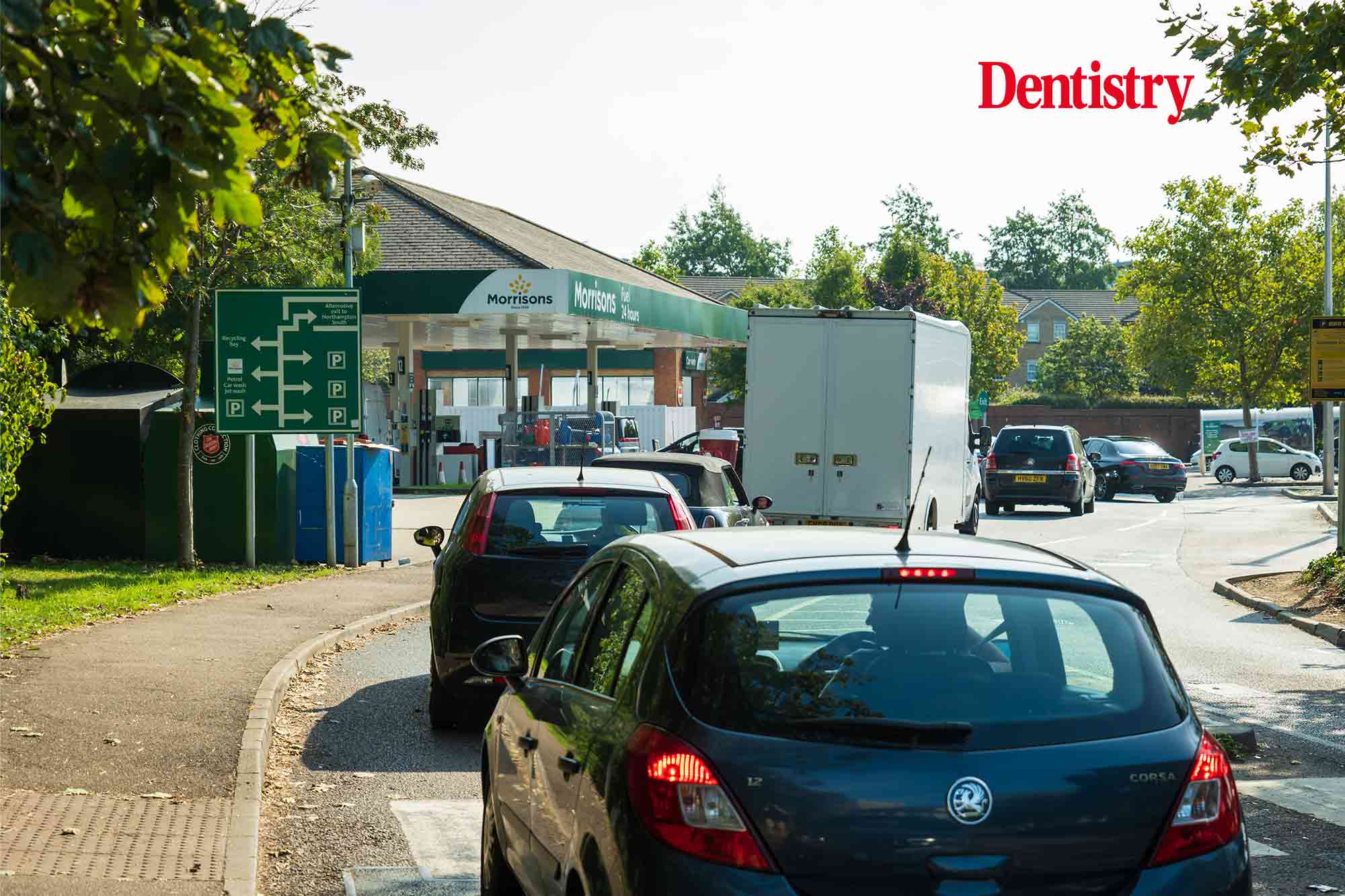 NHS healthcare workers are calling for priority access to petrol stations. Calls came after days of chaos with drivers queuing after panic buying sparked a fuel shortage.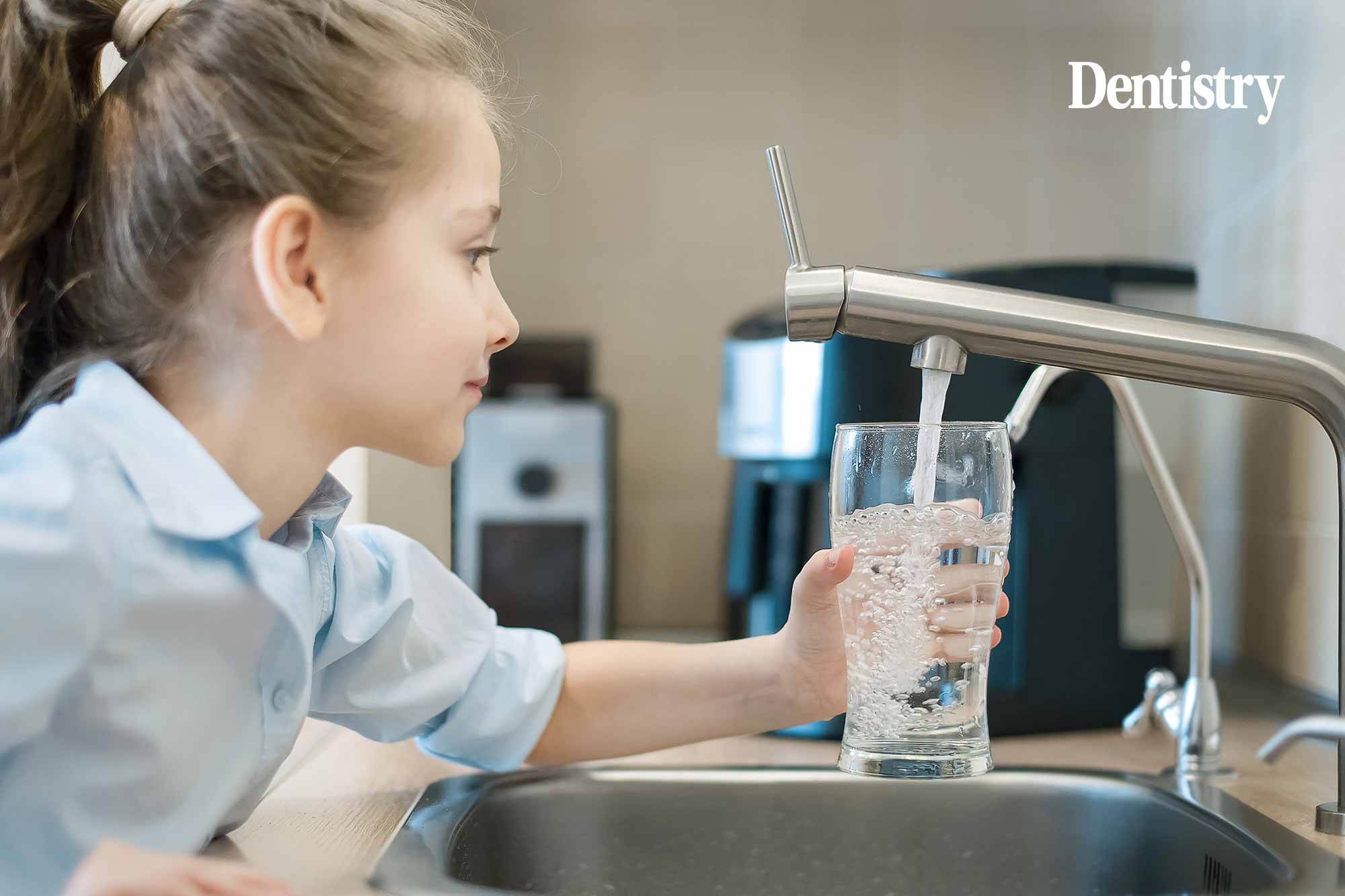 Chief medical officers deem fluoridation an 'effective solution' to solve oral health inequalities. Chris Whitty says it can decrease cavities by 28% in disadvantaged children.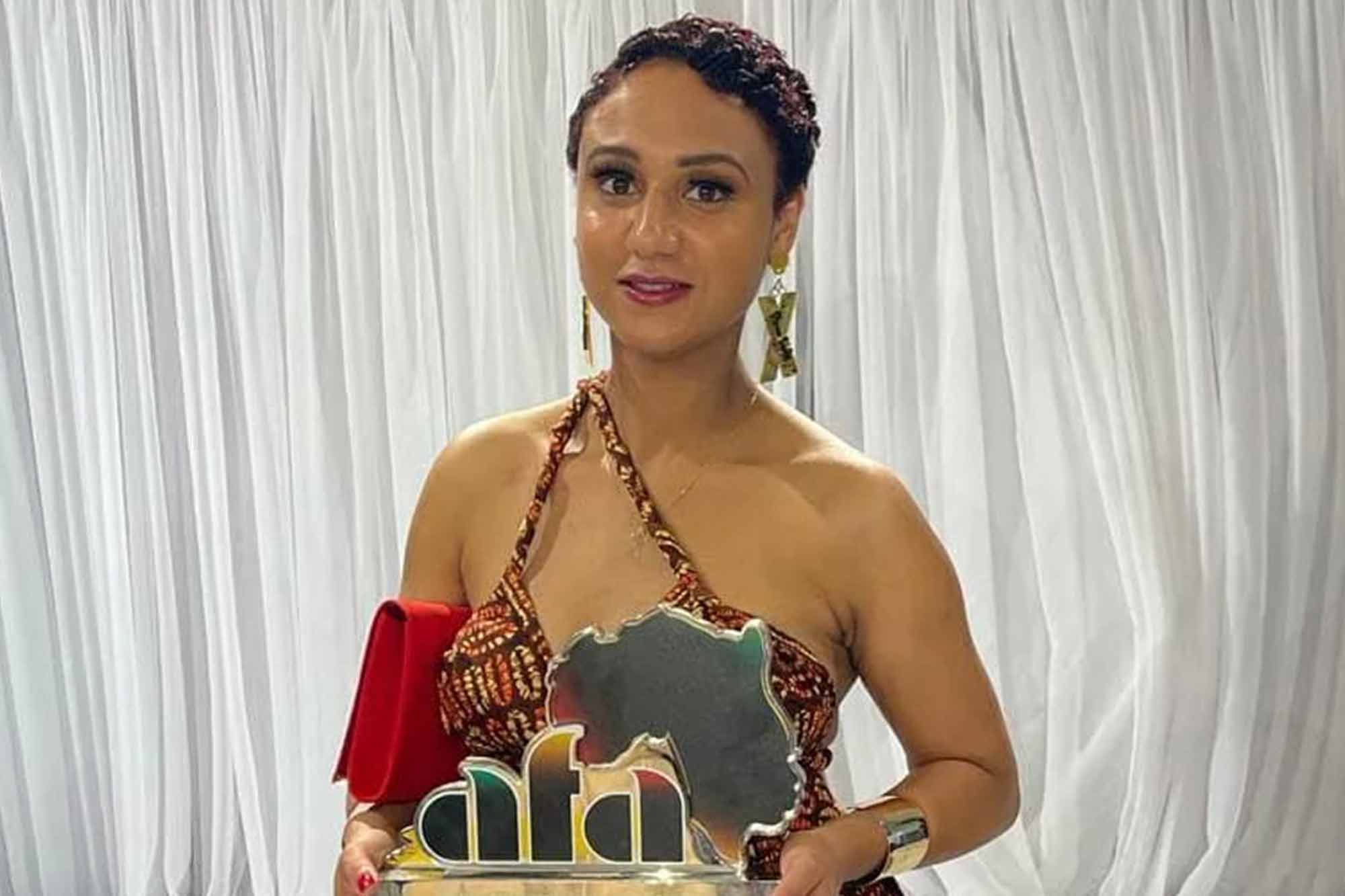 A dental nurse has walked away with the Fashion Photographer of the Year award at the inaugural African Fashion Awards. You can see some of her work here.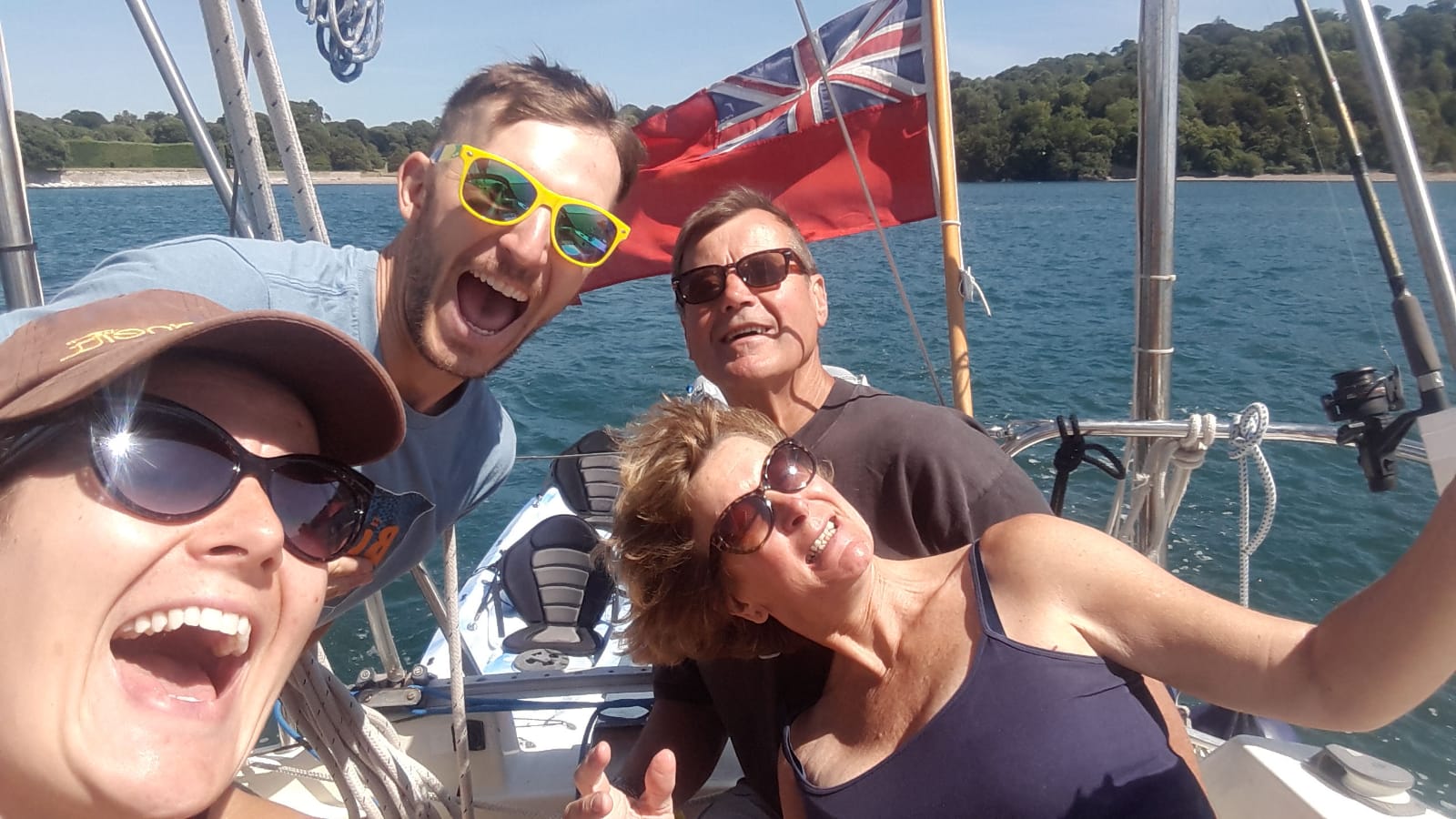 A dental hygienist saved her mother's life after spotting a melanoma on the back of her arm. It came just weeks after she completed a training programme in skin cancer detection.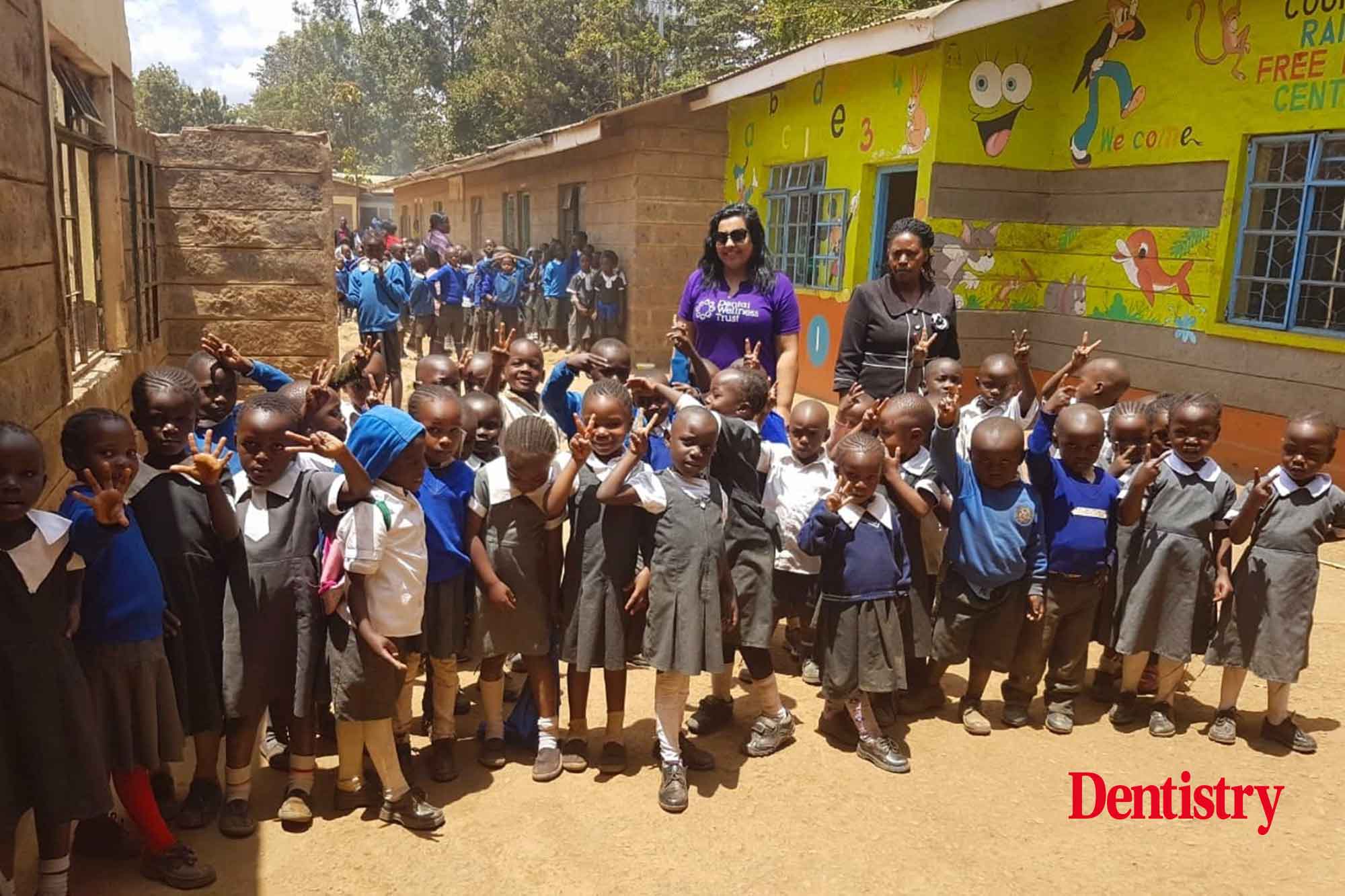 Sejal Bhansali is trying to put a toothbrush in the hands of 8,000 children in Kibera. This will help enable regular daily tooth brushing for children across Kenya.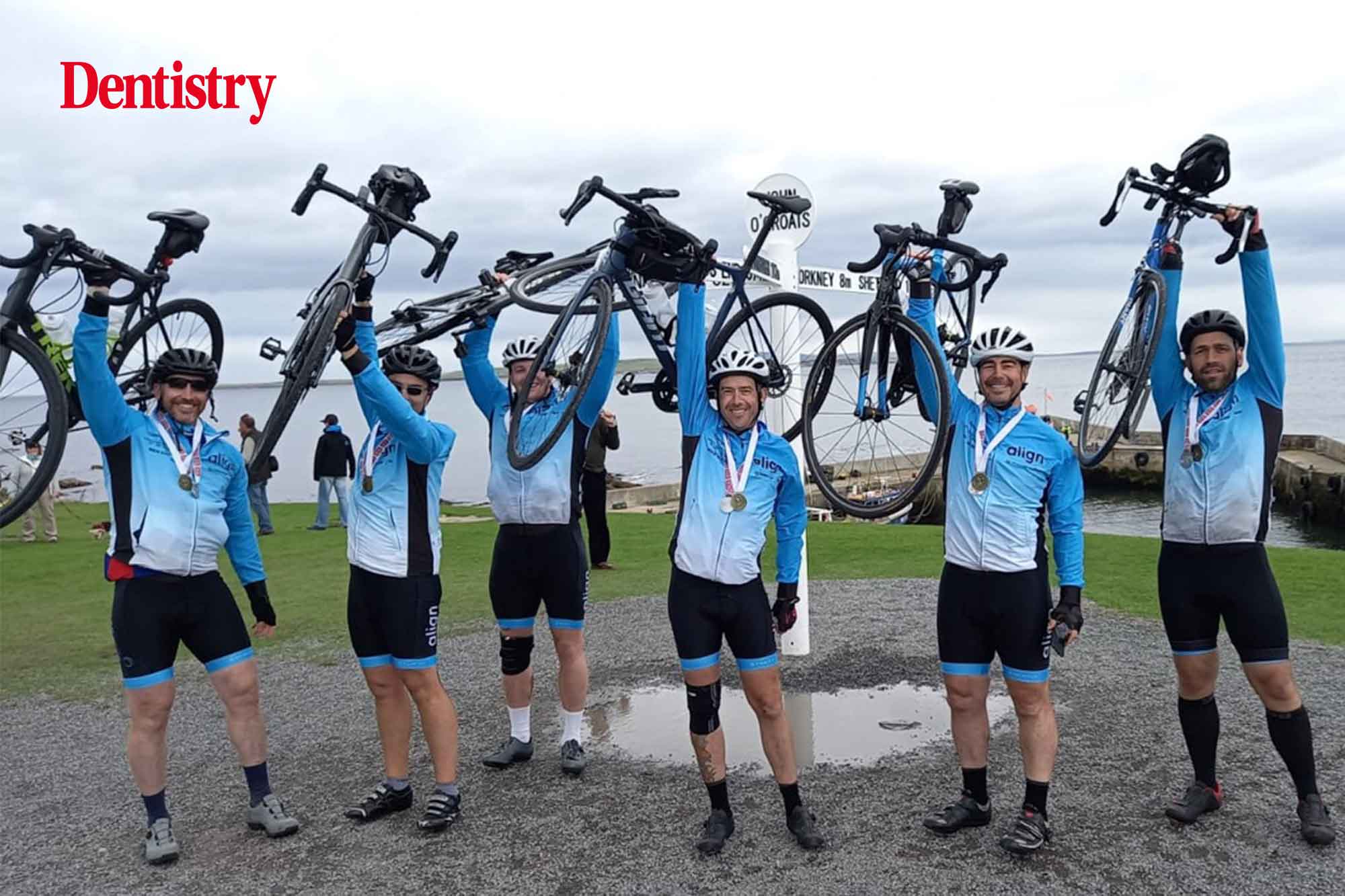 Align Technology announced that its UK and Ireland cycling team exceeded its charity fundraising target of £25,000, raising over £30,000 for Operation Smile.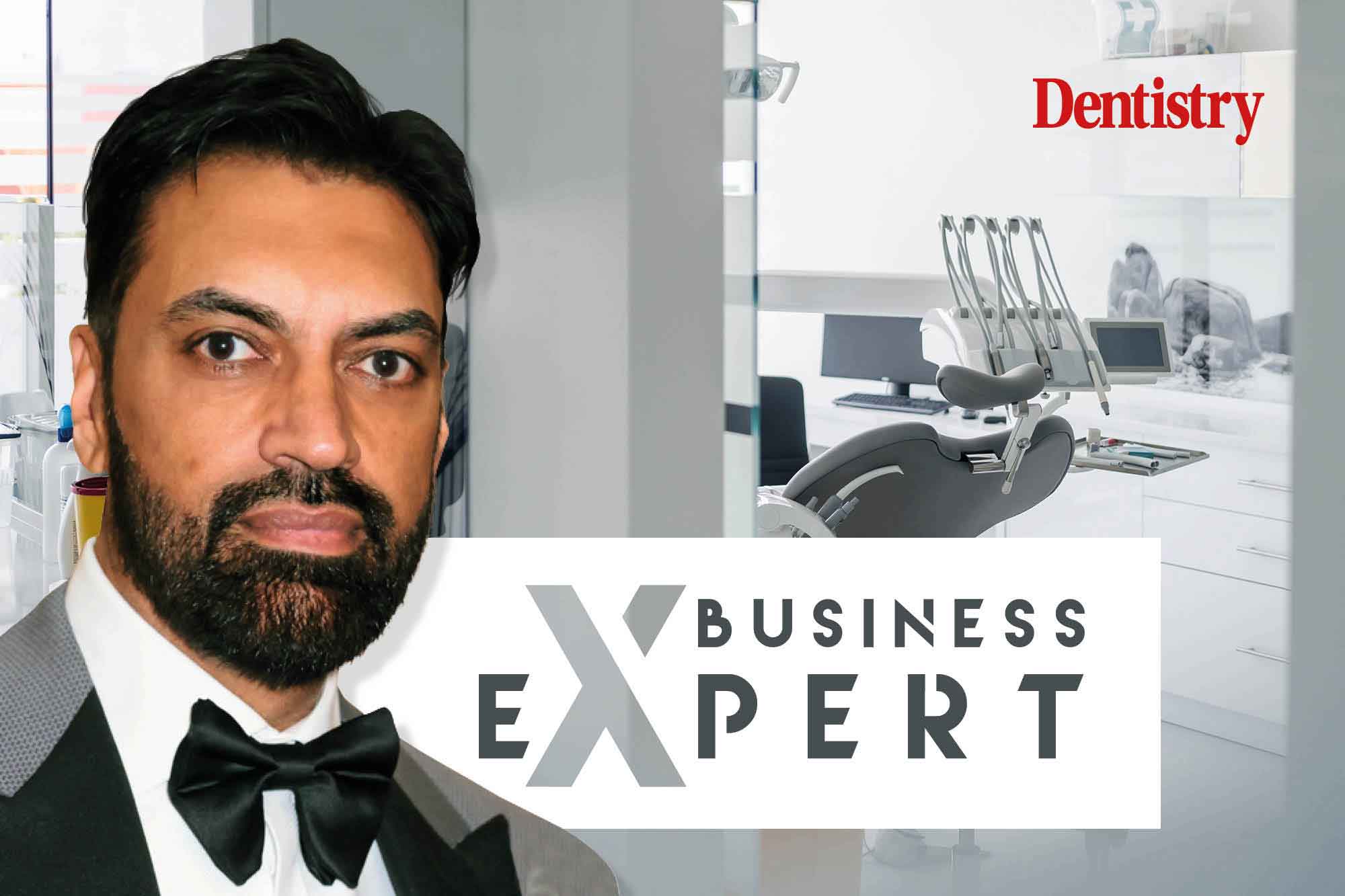 A positive mindset and setting clear goals is the key to running a successful dental practice. In his new Business Expert column, Jaswinder Gill explains how to keep a positive mindset.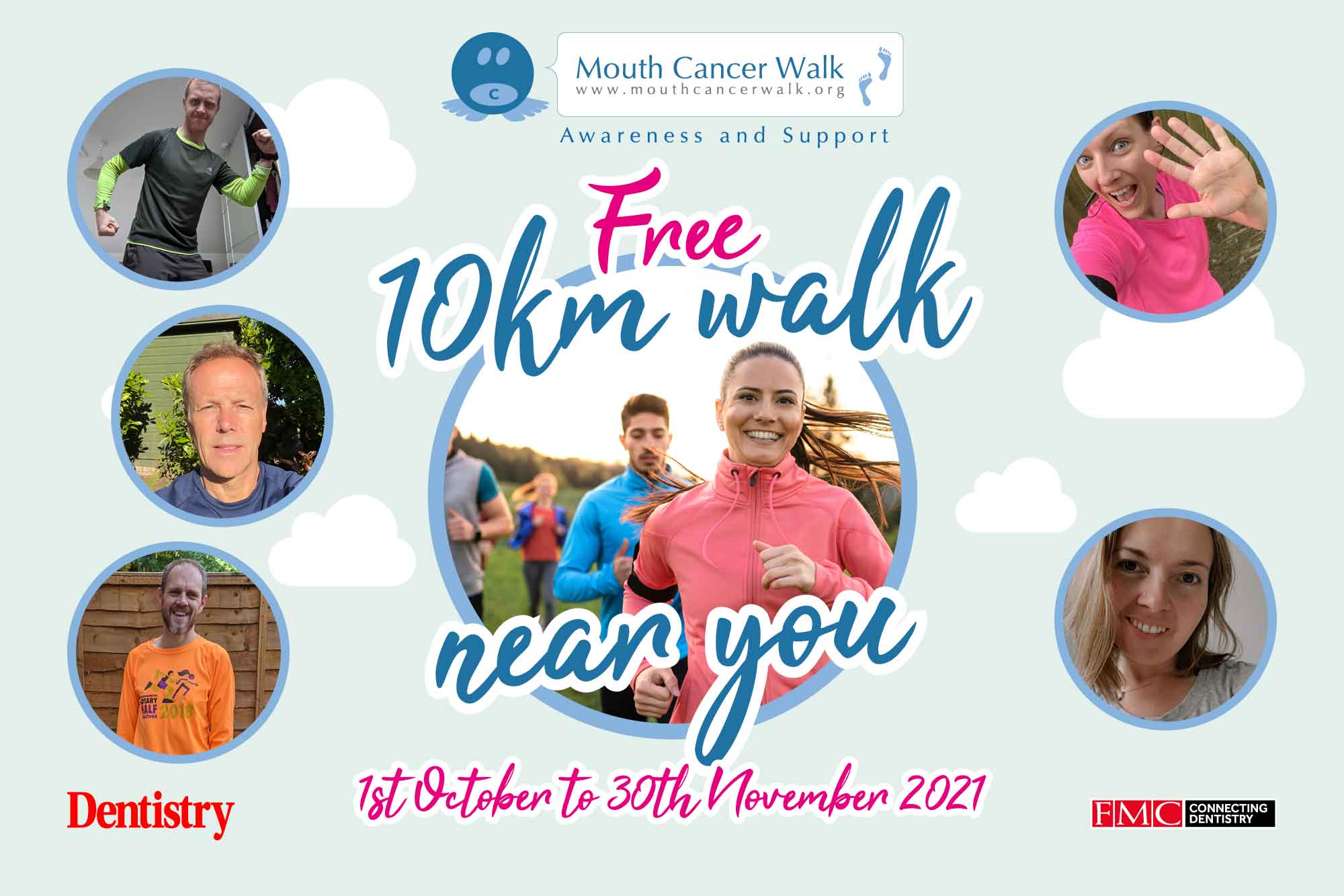 A team from FMC, dental communications leader in the UK, is signing up to the Mouth Cancer Awareness Walk. The team will walk multiple 10kms over the duration of the 60-day event.
Dentistry webinars
Webinars are a great way to top up your dental knowledge, for free, from the comfort of your own home. With so many to choose from, both live and On Demand, and some leading dental speakers, there's sure to be one that piques your interest. You can sign up for free and see all upcoming webinars simply by visiting dentistry.co.uk/webinars. Here's what's coming up next week:
---
Follow Dentistry.co.uk on Instagram to keep up with all the latest dental news and trends.