Reaction – NHS dental targets increased to 65%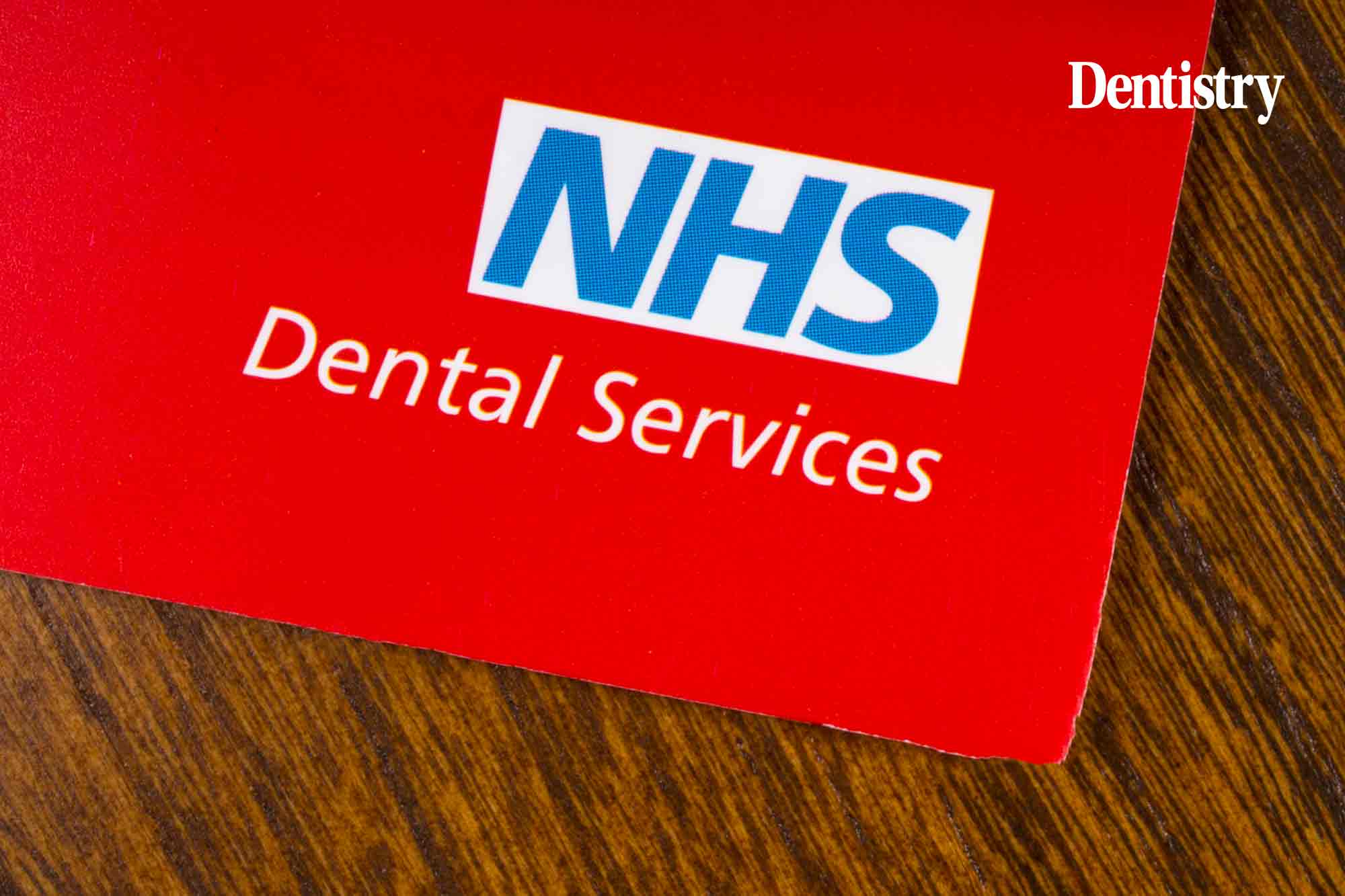 Chief dental officer Sara Hurley yesterday announced that NHS contract targets are now at 65% – sparking criticism from the profession.
From today (Friday 1 October) practices will have to hit 65% of their pre-COVID activity.
However the BDA has slammed the timing of the announcement, adding that practices are struggling to reach target levels.
Target restraints
Shawn Charlwood, chair of the British Dental Association's general dental practice committee, said: 'The timing of this new target is simply unacceptable.
'Dentists are at their wits end, and many are already reconsidering their futures.  We need a roadmap to meaningfully ease COVID restrictions, not further hikes when plans are still on the drawing board.
'This service was in crisis long before COVID struck. We have pressed for restraint on targets, but we need to see real ambition on reform if this service is going to have a future.'
You can read the latest announcement here.
More reaction to follow.
---
Follow Dentistry.co.uk on Instagram to keep up with all the latest dental news and trends.