Petrol crisis – NHS health workers should get priority access to fuel, says association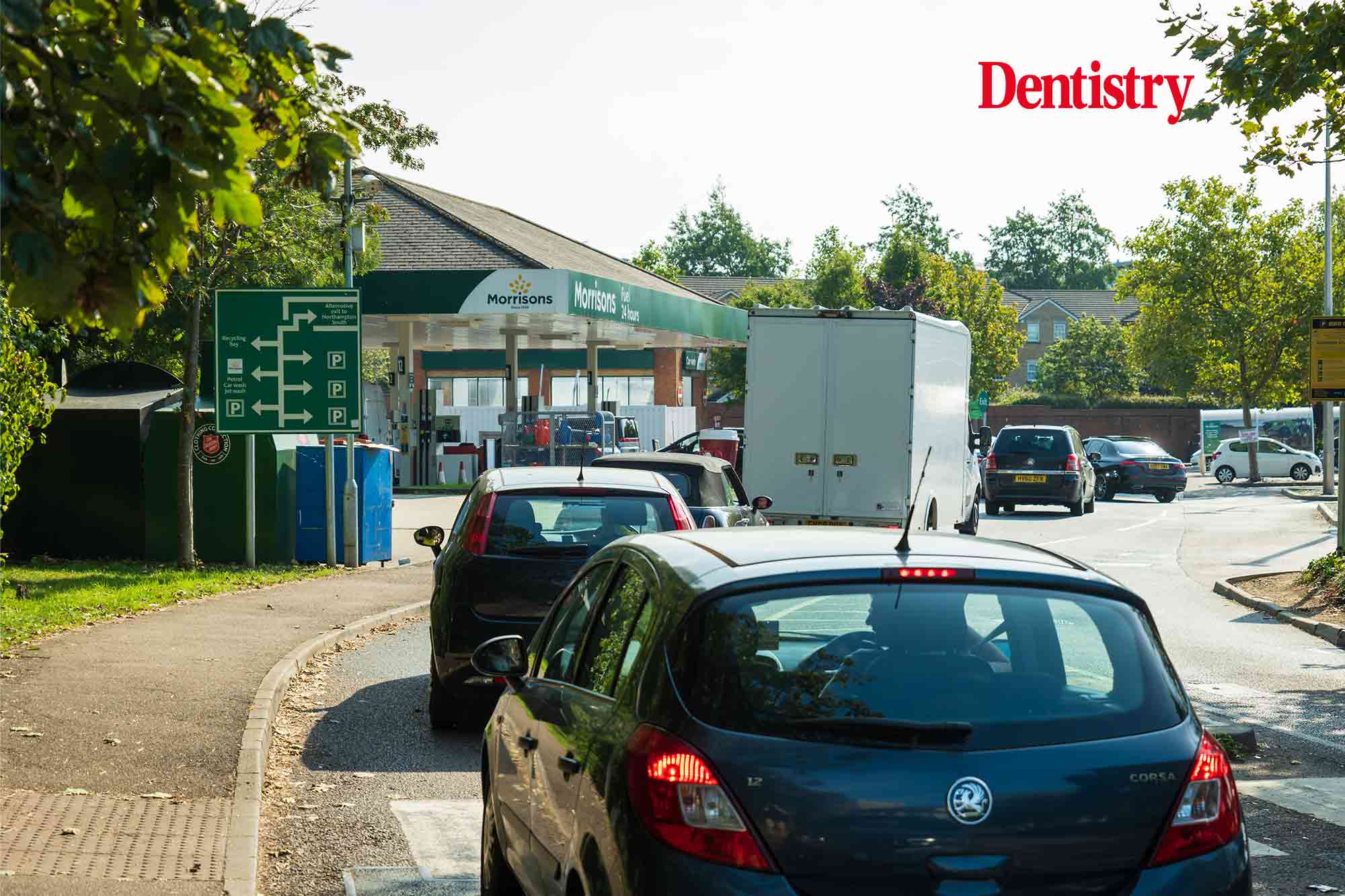 NHS healthcare workers are calling for priority access to petrol stations.
This follows days of chaos as people across the UK queue for hours to fill their vehicles with fuel after panic buying sparked a shortage.
The Prime Minister is now facing demands that NHS staff should get priority access to petrol stations.
'Real risk'
The British Medical Association (BMA) warned there is a 'real risk' that NHS workers will struggle to do their jobs.
Dr Chaand Nagpaul is the chair of council at the BMA. He believes emergency measures for medical staff will help them fulfil their 'crucial' national roles.
'Emergency and essential workers rely on fuel both to travel to work and for their work itself,' he said.
'Whether this is to get to hospitals, practices and also other healthcare settings. Or for ambulances to reach people in urgent need of care and GPs to visit very ill patients at home.
'Everyone will have their own reasons for needing to fill up. But as pumps run dry there is a real risk that NHS staff won't be able to do their jobs and provide vital services and care to people who urgently need it.'
Crucial work
He added: 'While the government has said it is putting plans in place to alleviate the shortage of HGV drivers to transport fuel, the results of this won't be immediate.
'Healthcare and essential workers must therefore be given priority access to fuel so they can continue their crucial work and guarantee care to patients.'
The BDA has been approached for comment.
Do you think dentists and dental staff should be given priority access to fuel? Email [email protected].
---
Follow Dentistry.co.uk on Instagram to keep up with all the latest dental news and trends.