The perfect upgrade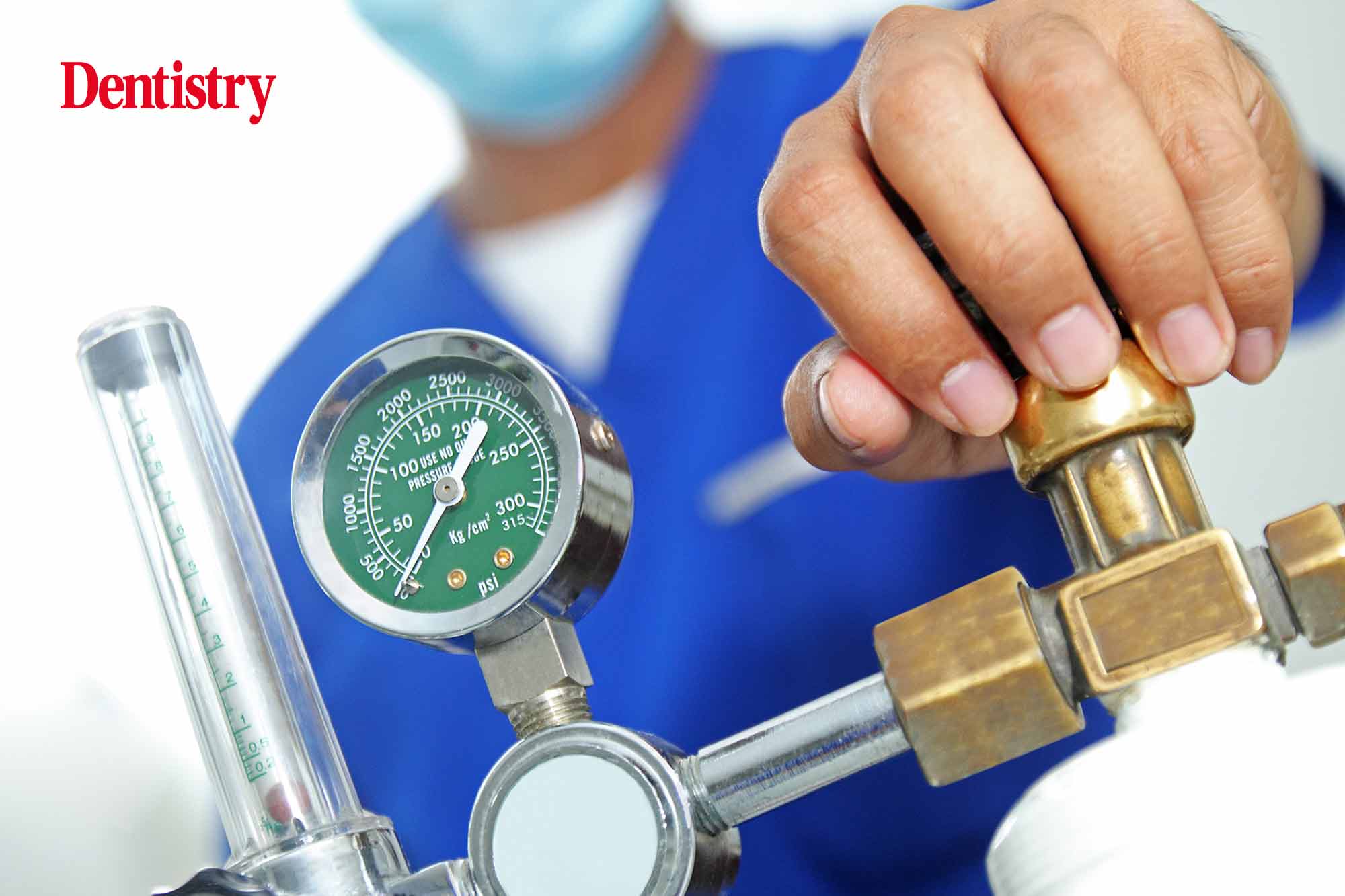 Alex Manuelsson from Affinity Dental Clinic in Essex speaks about how Dentalair Utilities has improved daily practice operations.
We've been with Dentalair Utilities for about two weeks now. The experience has been absolutely perfect so far.
Our new air supply is very convenient, less noisy than previous equipment and doesn't require daily operation by staff. That means we can just go about our business as usual without worrying.
Plus, the customer care from Dentalair Utilities has been very superior to any of our previous experiences. The engineers were polite and professional and the whole concept of Dentalair Utilities is so easy, reliable and such a good price!
I would absolutely recommend Dentalair Utilities to other professionals. Switching to its services is one of the best things I've done!
---
For more information, please visit www.dentalair.com, contact Dentalair Utilities at [email protected] or call 0800 975 7530.