It's simple – it's air to the chair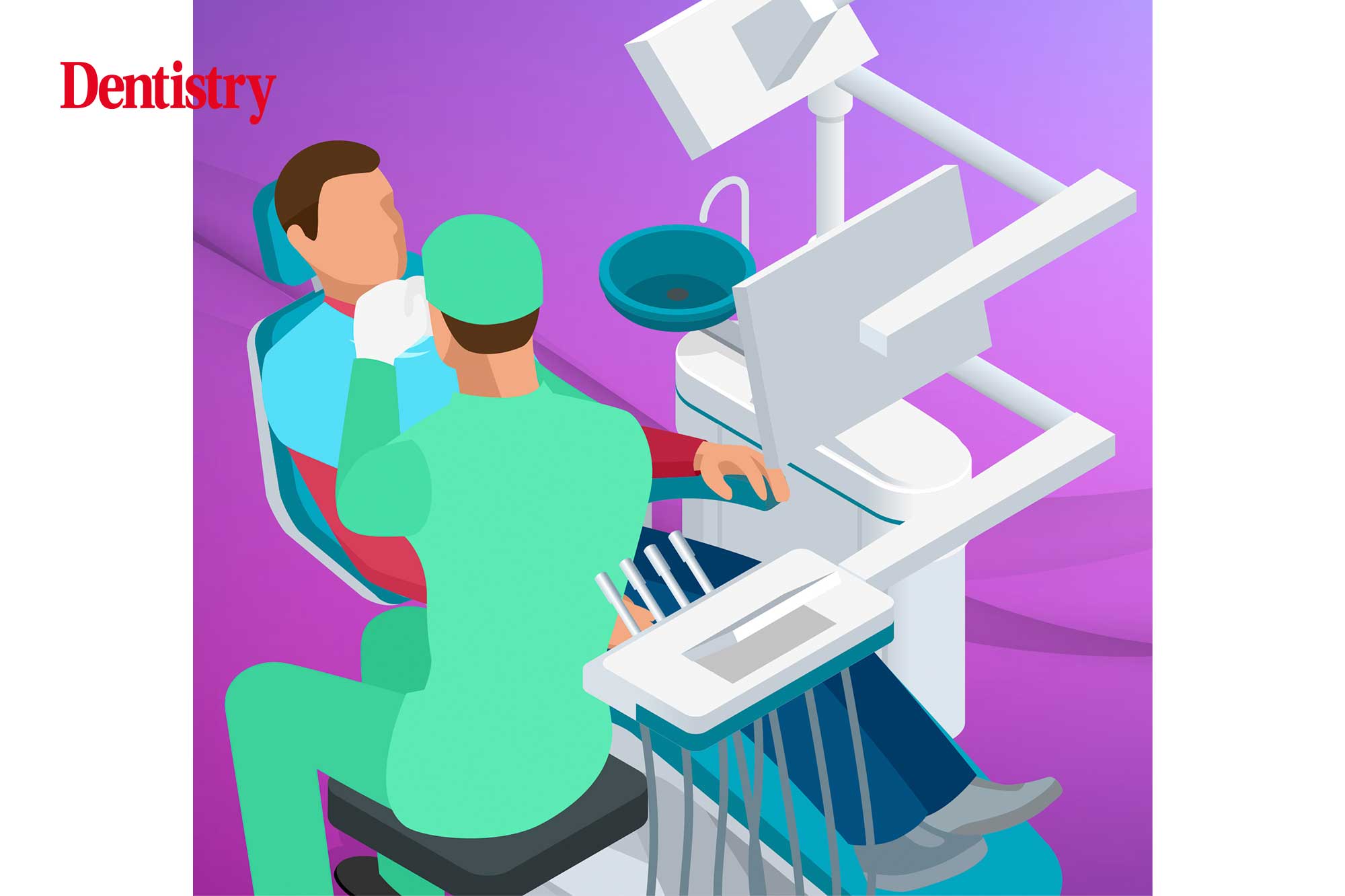 There are a hundred and one things to worry about in practice right now. But getting a reliable, clean air supply to your surgeries shouldn't be one of them. In fact, with Dentalair's latest offerings, this part of your business can be completely taken care of.
The revolutionary new service – 'Air to the Chair' – makes the entire process easy. It means that dental practices of all shapes and sizes can access the unrivalled expertise of Dentalair for a seamless, uninterrupted and hassle-free supply of oil-free and sterile medical grade air.
How does it work?
It couldn't be simpler. Just visit Dentalair.com and select the 'Air to the Chair' platform.
From the easy-to-navigate dashboard, you can enter the number of chairs you need an air supply for within your practice. It will then automatically estimate your likely equipment needs and the monthly cost.
Once you have selected your chosen service, you can proceed to choose a convenient day and time to have your new air supply fitted by Dentalair's expert engineers. It's even available for next day delivery when required, giving you the immediate support you need!
Plus, there are no credit checks with subscription payments and no capital outlay, so you needn't worry about them.
How much?
With 'Air to the Chair', Dentalair will install a new air supply and deliver uninterrupted, reliable, oil-free and sterile medical grade air all at a total cost of just £5 a week per chair.
This fixed cost incorporates delivery, installation and testing of your new air supply equipment. It includes the certification and PSSR written scheme of examination documentation required for CQC inspections.
The same monthly cost also covers continuous maintenance. As well as 24-hour support from a highly qualified and accessible team of product experts.
As a result, 'Air to the Chair' removes any uncertainties or concerns you may have previously had about the air supply in your practice.
It provides total peace of mind that your business will operate smoothly every day. And that high-quality treatment and patient care will always be achievable.
Think of your air supply in the same way as your water supply or your electricity. 'Air to the Chair' is available as either a 36-month or 60-month terms. You can adapt and adjust these as your practice changes size or caters for new demands.
What's the catch?
All of this from just £5 a week per chair? It might sound almost too good to be true, but it demonstrates Dentalair's commitment to quality services at cost-effective prices.
There's no catch, but if you want to find out more and double check, feel free to visit the website or contact a member of the Dentalair team.
They are highly knowledgeable and they understand the pressures of dentistry. They can also provide bespoke advice and support to ensure that you access the very best services for you.
One of many happy customers, Saara Sabir from Deane Dental in Salford, says: 'The team at Dentalair is absolutely fantastic. They have a rapid response time, are always very polite and helpful and always go above and beyond when it comes to customer care. Our original compressors weren't even with Dentalair, but when the other company let us down Dentalair were there to help in an instant. I can't stop recommending them to other professionals as everything they offer is an absolute 10 out of 10!'
Damian Grieves from The King Street Dental Practice shares his experiences of Dentalair: 'The customer service from Dentalair has been excellent from the very beginning. We originally contacted them as we were having some problems with our previous air compressor, and they said they could do a site survey the very next day. Following this talk… Dentalair was able to install the new compressor without any fuss at 7.30 the next morning, meaning we could open as usual at 9. They even came back the following week to ensure that everything was right with the installation and that we were operating properly. I would absolutely recommend Dentalair to other professionals!'
No air means no patient and no revenue. Don't risk this situation in your practice – trust Dentalair to get air to the chair!
---
For more information, please contact Dentalair at [email protected] or call 0800 975 7530.