Conservative Party Conference – Health Secretary sidesteps NHS dentistry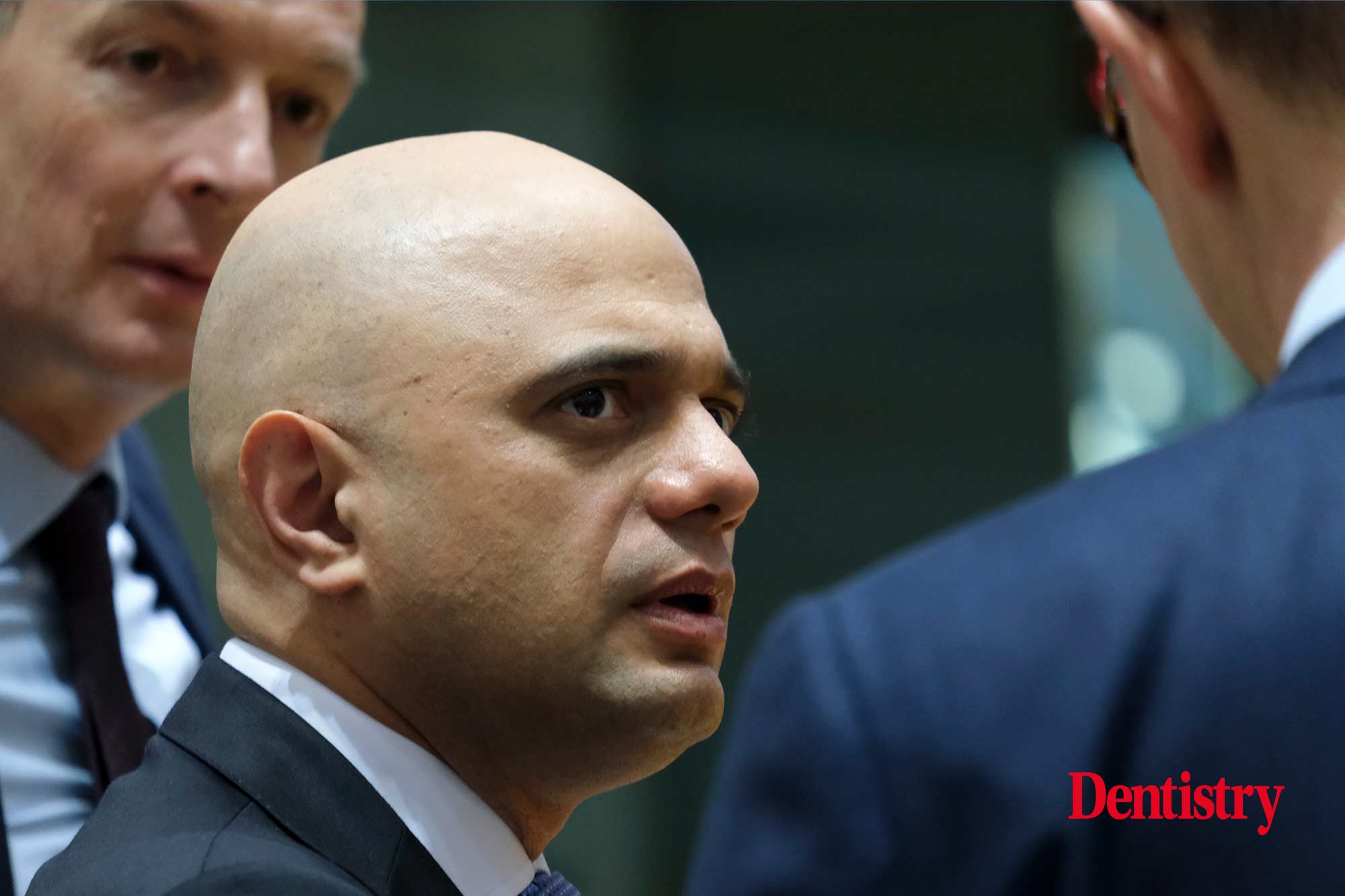 Health Secretary Sajid Javid bypassed NHS dentistry in the latest Conservative Party Conference, sparking fury from the profession.
In his speech to party members, he did not mention the current state of NHS dentistry.
Last month, however, he claimed that the UK needs to 'level up' on dental inequalities.
Recent reports show that people across the country are still resorting to DIY dentistry.
DIY dentistry
For example a woman pulled out eleven of her own teeth after struggling to access NHS dental care.
Danielle Watts, from Bury St Edmunds, Suffolk, explained why she has resorted to DIY dentistry following the closure of her dental practice.
After failing to find an NHS appointment, she took a number of measures herself including draining abscesses with a needle and extracting her own teeth.
Similarly a single mother spoke to the BBC about her four year struggle to find an NHS dental appointment.
She was recently forced to wait five months for treatment. Once seen, she had to have two teeth extracted.
With childcare costs, she explains how she would struggle to find even an additional £50 per month for private care.
The British Dental Association (BDA) slammed Javid for failing to mention dentistry, adding that the profession and patients need more than just slogans.
'Desperate'
BDA Chair Eddie Crouch said: 'A levelling up agenda that fails to grasp the nettle on dentistry is just empty words.
'The crisis in this service predates COVID. It's the practices unable to fill vacancies, patients struggling to secure needed care, and desperate people taking matters into their own hands.
'Ministers have a responsibility to ensure the grotesque spectacle of 'DIY dentistry' ends.
'We need more than slogans to deliver for millions of patients unable to access care.'
---
Follow Dentistry.co.uk on Instagram to keep up with all the latest dental news and trends.