Cosmetic corner – should dermal fillers become prescription-only medicines (POMs)?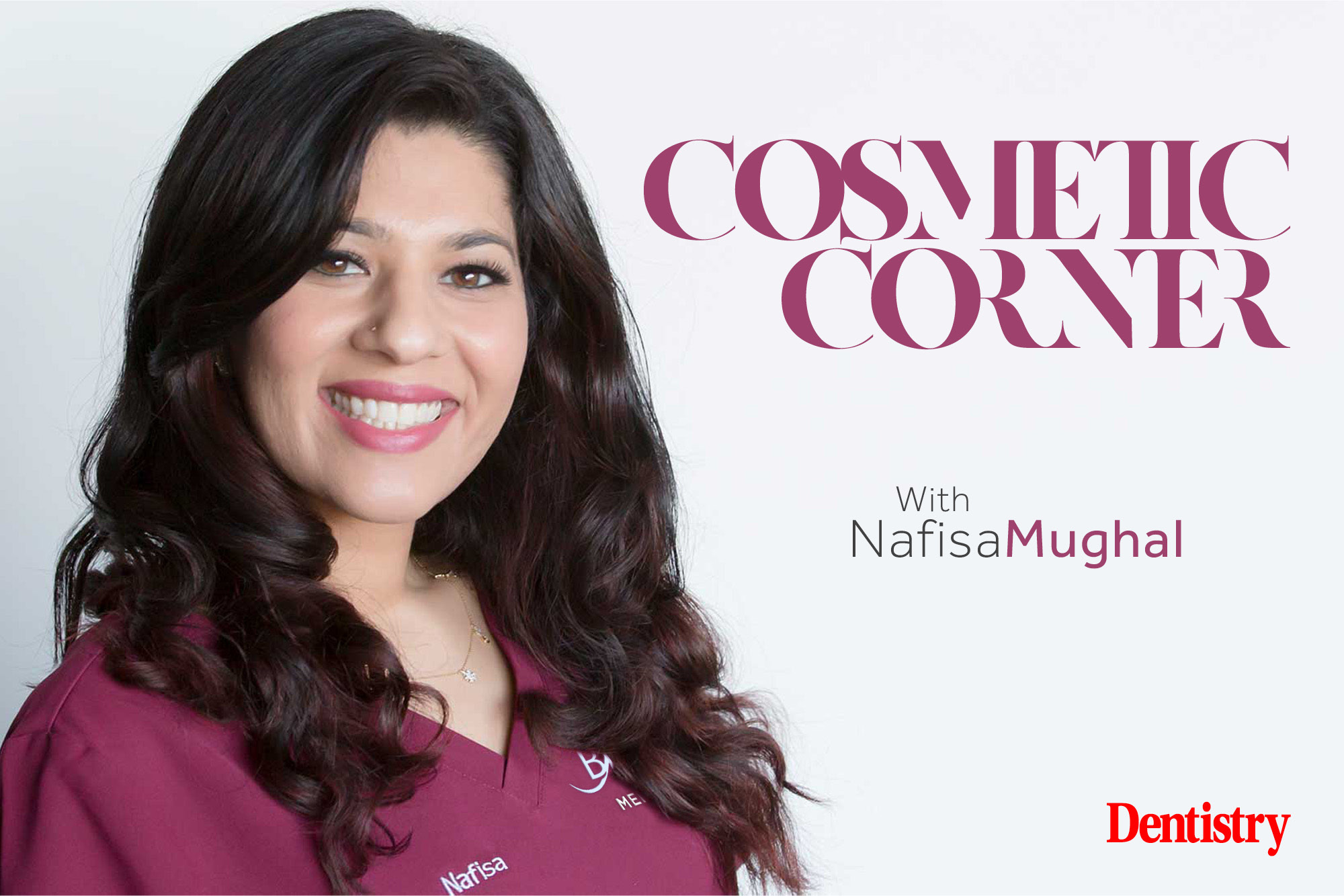 Nafisa Mughal explores the 'Wild West' of the cosmetic industry and hints that changes might be on the horizon.
In recent weeks dermal fillers have been in the press, with talks of them only being available on prescription.
Rising popularity
Over recent years the use of dermal fillers have skyrocketed. Their use is expected to rise by a further 8.6% by 2026 according to reports.
The dermal filler market is currently said to be worth an estimated £3.8 million.
Poor and insufficient training is on the rise
Recently, dermal fillers and their use have been in the media for all the wrong reasons.
A BBC reporter went undercover on a training day to find that there are training schools teaching people how to place fillers and complete other aesthetic treatments who have little to no background knowledge in this area. The trainer herself only qualified as a nurse 18 days prior to teaching the course.
The scary thing is that currently there is no regulation on aesthetic procedures. Anyone can train in these procedures without any qualifications.
The only exception is with Botulinum Toxin. This needs a prescription following a face to face consultation and is on the POM list.
Lack of regulation
This lack of regulation means that anyone could potentially buy filler online, attend a one or two-day training course and begin injecting.
A Sky News investigation last month highlighted a woman who had no prior knowledge or training in this field was injecting within 30 minutes of arrival.
This is very dangerous and can cause life-changing injuries in cases of accidental injection into a blood vessel.
Change is around the corner
A group of MPs have therefore called on the government to address the absence of regulations around non-surgical cosmetic treatments including fillers, lasers, and microneedling.
The All-Party Parliamentary Group on Beauty, Aesthetics, and Wellbeing (APPG) condemned the 'Wild West' cosmetics industry. It warned that the public is being put at risk of harm.
'For too long there have been next to no limits on who can carry out aesthetic treatments, what qualifications they must have, or where they can administer them,' said Carolyn Harris MP and Judith Cummins MP, co-chairs of the APPG, which released its report on 21 July after a year-long investigation following an explosion in the popularity and availability of the sector.
'We launched this inquiry as we were deeply concerned that as the number of advanced treatments on the market continues to grow, the regulation remains fragmented, obscure and out of date, which puts the public at risk.'
Based on its report, the APPG has made 17 recommendations to the government. This it believes will correct the lack of a legal framework of standards in the industry.
These include the roll-out of a national government-backed licensing scheme. As well as advertising restrictions for dermal fillers, psychological pre-screenings, and fillers available only on prescription.
Currently, there has been no change to regulations apart from the banning of under 18s receiving facial aesthetic treatments.
---
Catch up with a previous Cosmetic Corner articles:
Follow Dentistry.co.uk on Instagram to keep up with all the latest dental news and trends.