How to promote tooth whitening in the practice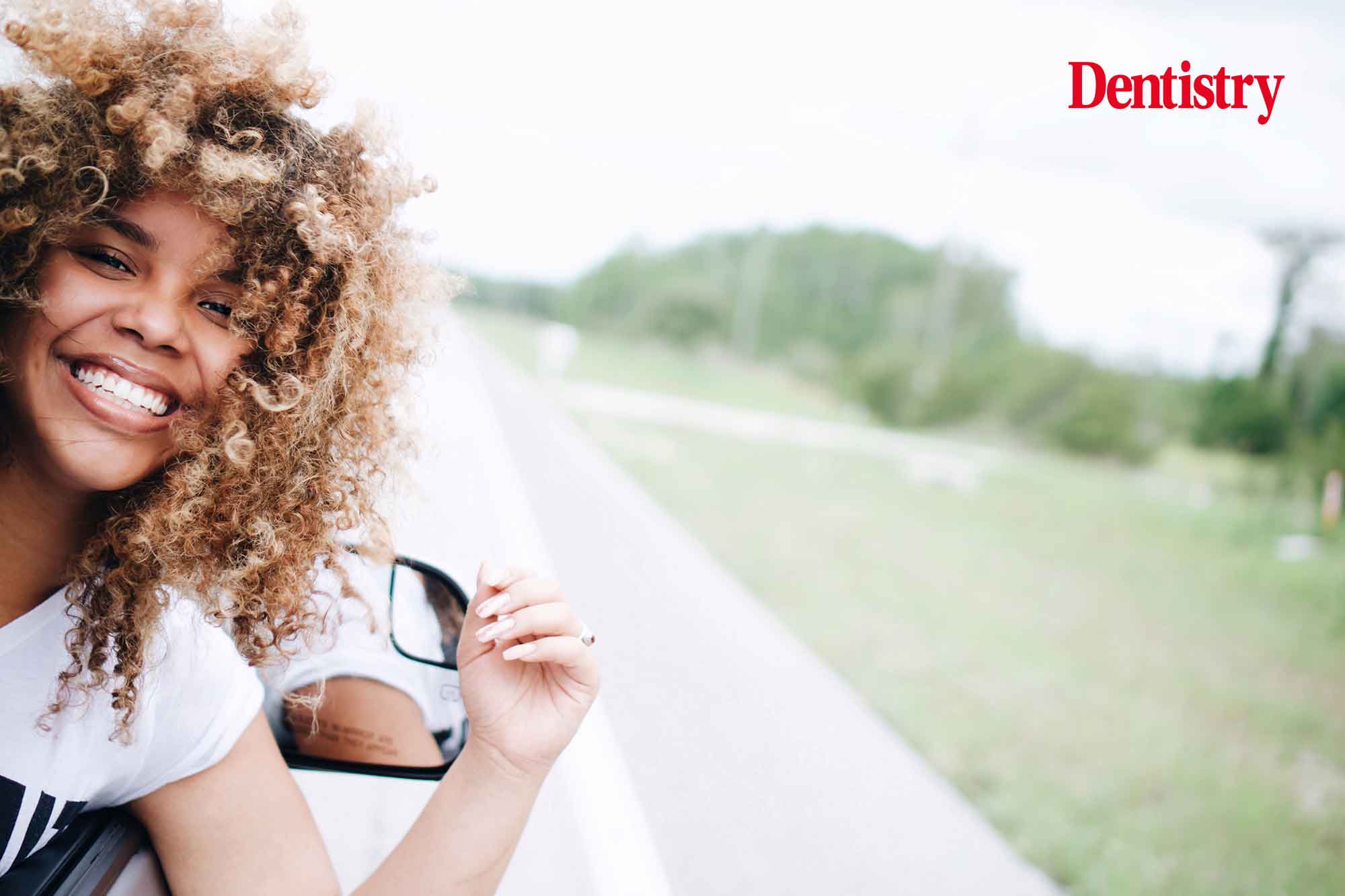 Kent Express explains how dental practices can increase their revenue and take advantage of the recent boom in teeth whitening.
It's no secret that teeth whitening is big business. Between 2020 and 2026 the global teeth whitening market is expected to grow by over 45% in revenue, according to a recent report from Aritzon.
Whitening remains the UK's most popular dental cosmetic procedure. Data from Google shows a big jump in the amount of people searching for terms such as 'white smile' in 2021 compared to 2019.
This rise in demand and predicted growth presents dental practices with an opportunity, Practices can increase revenue and deter people from buying unsafe whitening kits online.
How to promote
Include whitening-specific questions in waiting room questionnaires to gauge interest
Use social media and email marketing to raise awareness of your whitening options
Drop whitening into conversation with patients when appropriate
Offer whitening solutions that patients can use at a time and frequency convenient to them
Use marketing tools available from manufacturers when available. Such as in-practice posters and leaflets.
What to promote
Kent Express, the UK's largest mail order dental supplier, offers dozens of whitening products. One of its most popular products in recent years has been Big White Smile.
Big White Smile is premium quality take-home whitening gel that can deliver results in just a few days. It contains a unique formula with desensitisers and optimum water content to hydrate the teeth during treatment.
It is intended for use with a custom designed application tray for optimum results. Patients can also purchase three different formulations containing either carbamide peroxide and hydrogen peroxide as the active ingredient. This therefore provides patients with a variety of whitening options and wear times.
To help communicate whitening possibilities with patients, free practice posters and leaflets are also available.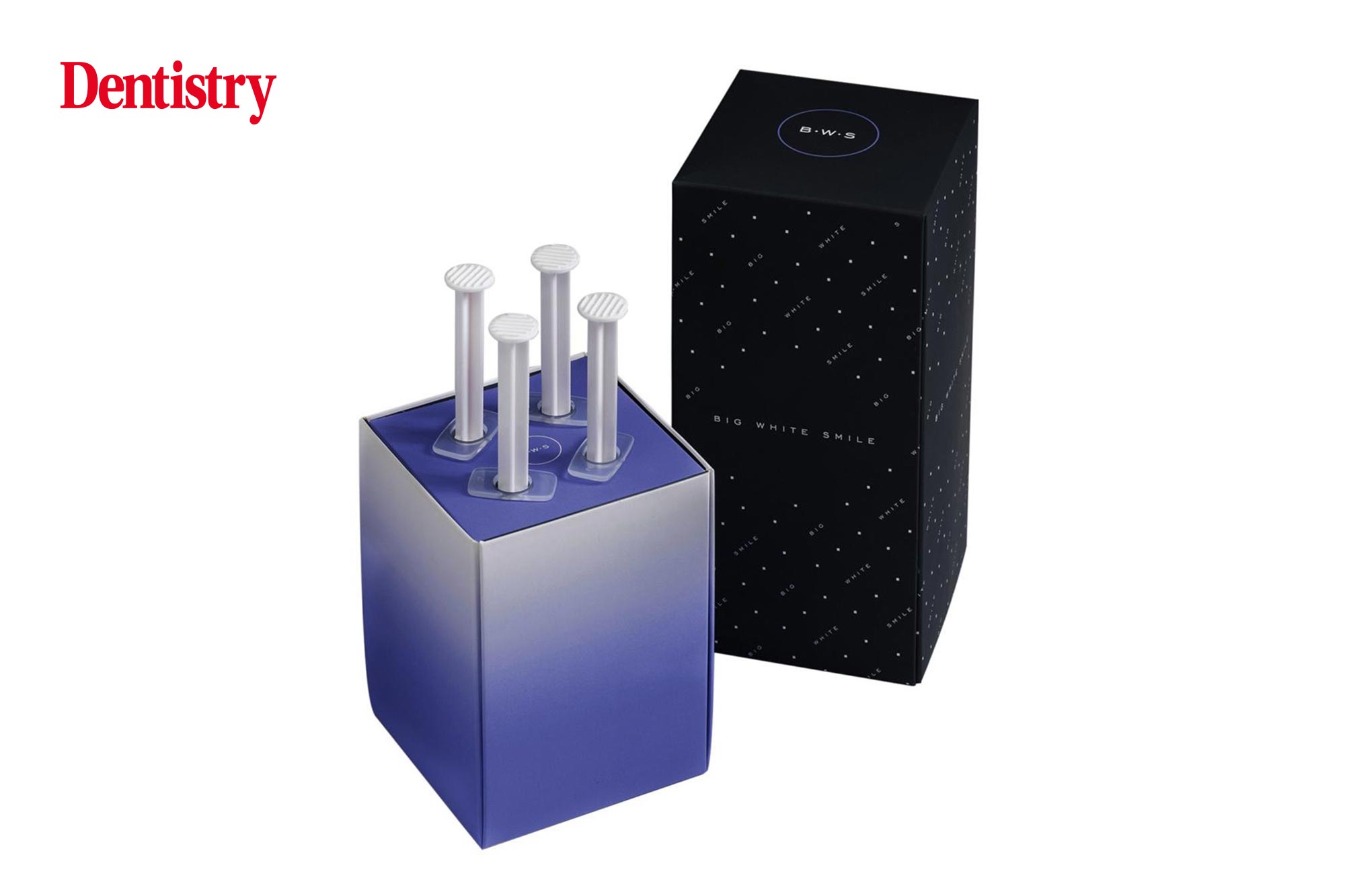 Exclusive offers on whitening products
August is Whitening Month at Kent Express, with exclusive offers available on Big White Smile, the SDI Pola Range plus many other brands.
During August, you can purchase Big White Smile on a buy three, get one free deal. New users can try their first pack for only £10.
The SDI Pola Night and SDI Polar Day whitening systems are available from £27 or on a buy five, get four free deal.
---
Visit kentexpress.co.uk to see the offers, or call 0800 028 1181 to speak to our friendly sales team.