Cosmetic corner – the damaging effects of filters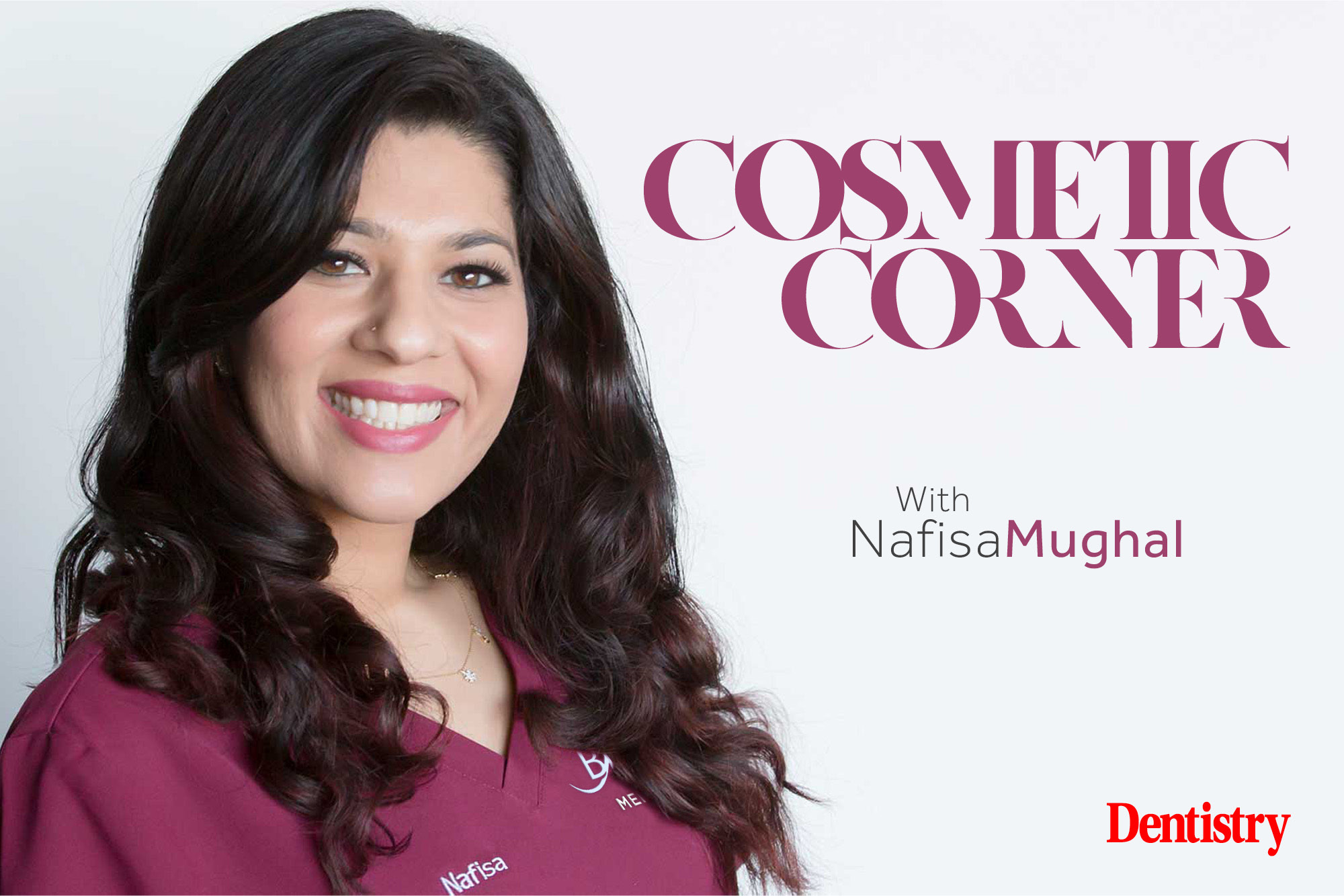 With an increase in selfie editing, Nafisa Mughal explores what this might mean for patients demanding facial aesthetic treatments.
We all love a good selfie. But in recent years we have seen a surge in retouched, filtered images flooding our social media platforms.
This is leading to a reported increase in depression and reduced feelings of self-worth for many. Especially women and young girls.
Unattainable beauty
Just scrolling through my own Instagram feed, I see images of beautiful people that are clearly edited.
Where I have no problem with people editing their pictures and using filters in a light hearted fun way, as a mother of a daughter I do have a problem with setting up young girls to strive for unrealistic and unattainable beauty standards caused by these filtered images.
Perfect, poreless skin, plumped up lips that can only be achieved with treatments like fillers, enlarged eyes, small, straight nose and diamond white teeth are just a few that stand out.
The issue is not with the editing itself. It's the fact that these edits are so realistic that they can go unnoticed. It means that people looking at the picture believe they are looking at a real image.
This leads to a catch 22 situation. The more we see filtered images, the more dissatisfied we are with our own natural unfiltered images. It then leads to the increased use of filters to edit these so-called flaws.
Secret editing
Millions of people use these filters every day. Instagram has almost 30 million users in the UK alone.
While the exact number of story filters is unknown, it's definitely in the hundreds of thousands. Many of said filters pose as subtle day-to-day colour changes or brightening effects. But, in reality, they edit your face and features more than perhaps even you know.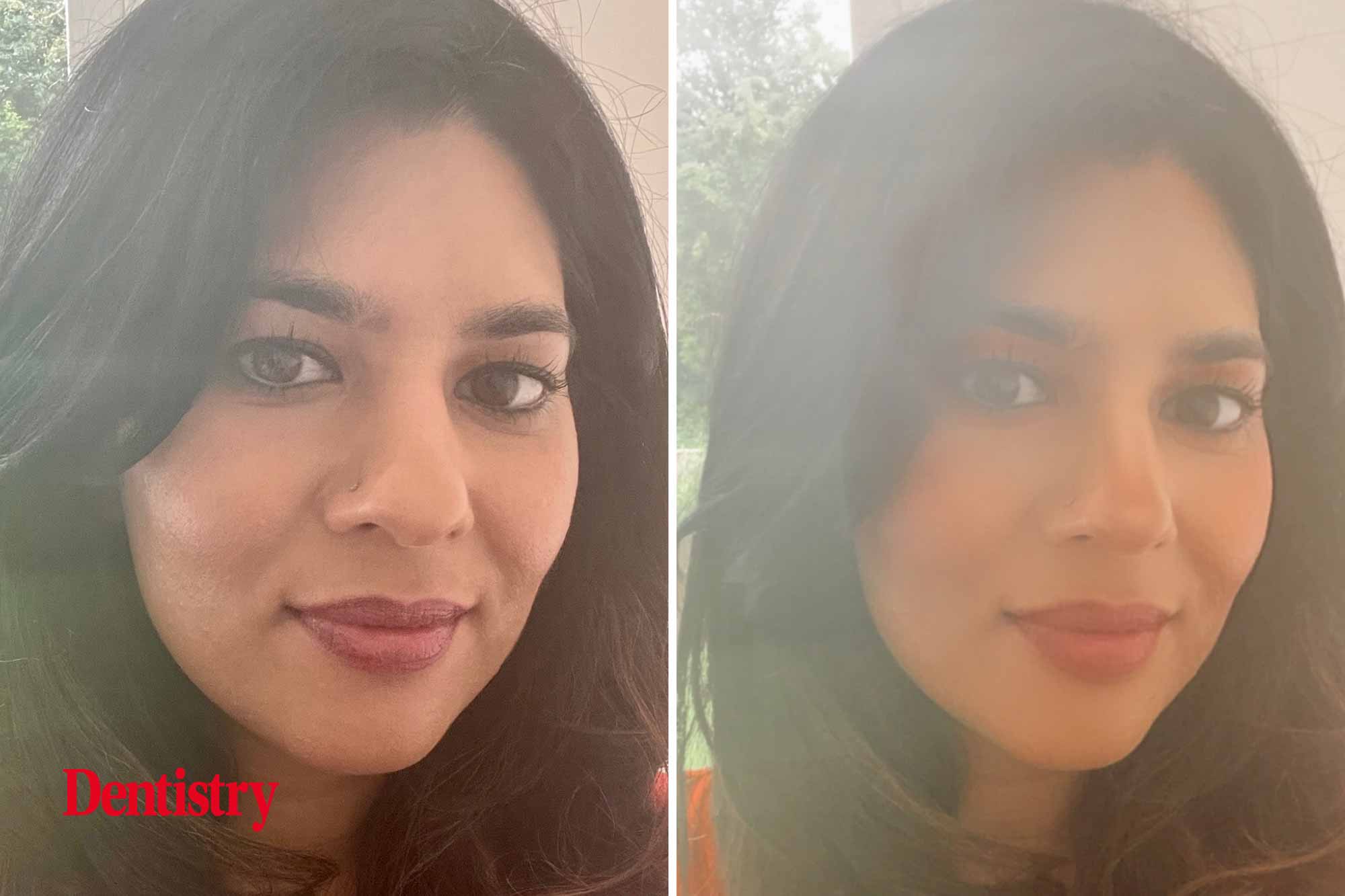 Increased demand in facial treatments
This phenomenon has led to an increased demand in people requesting facial aesthetic treatments such as wrinkle reduction and dermal fillers.
Treatment requests for procedures like the non-surgical rhinoplasty or 'liquid nose job' have increased almost four-fold. Many of my own clients have reported that they want their nose to look like their 'Instagram nose'.
People often cite that they want lips like a certain celebrity. They're oblivious to the fact that A – their own anatomy and lip shape is completely different and B – the images they see are often edited beyond recognition by the celebrity or media company!
There have also been reports of an increasing number of people travelling abroad for more riskier surgeries like the Brazilian butt lift, to get that hourglass shape made famous by Kim Kardashian.
Change is coming
Norway is one of the first countries to tackle this problem head on. It is passing a new law meaning influencers and advertisers have to declare any editing in their images. I for one applaud this decision.
The new law is an amendment to the 2009 marketing act and passed with a massive 72-15 vote in favour of the change.
This came to light following public support from youth groups and Norway's Ministry of Children and Family Affairs after concerns that body image was creating social insecurity. This was in turn leading to mental health problems and low self-esteem.
The new law will mean that influencers that are advertising, or using sponsored posts will require transparency. The must state that: 'A body's shape, size or skin has been changed by retouching or other manipulation' to declare that it is edited. Failure to comply will result in a fine.
Increased muscles, narrowed waist and enlarged lips are a few of the edits that need declaring.
---
Catch up with a previous Cosmetic Corner articles:
Follow Dentistry.co.uk on Instagram to keep up with all the latest dental news and trends.