Dental news you've missed this week
Missed out on this week's dental news? No problem, here's what happened over the past seven days…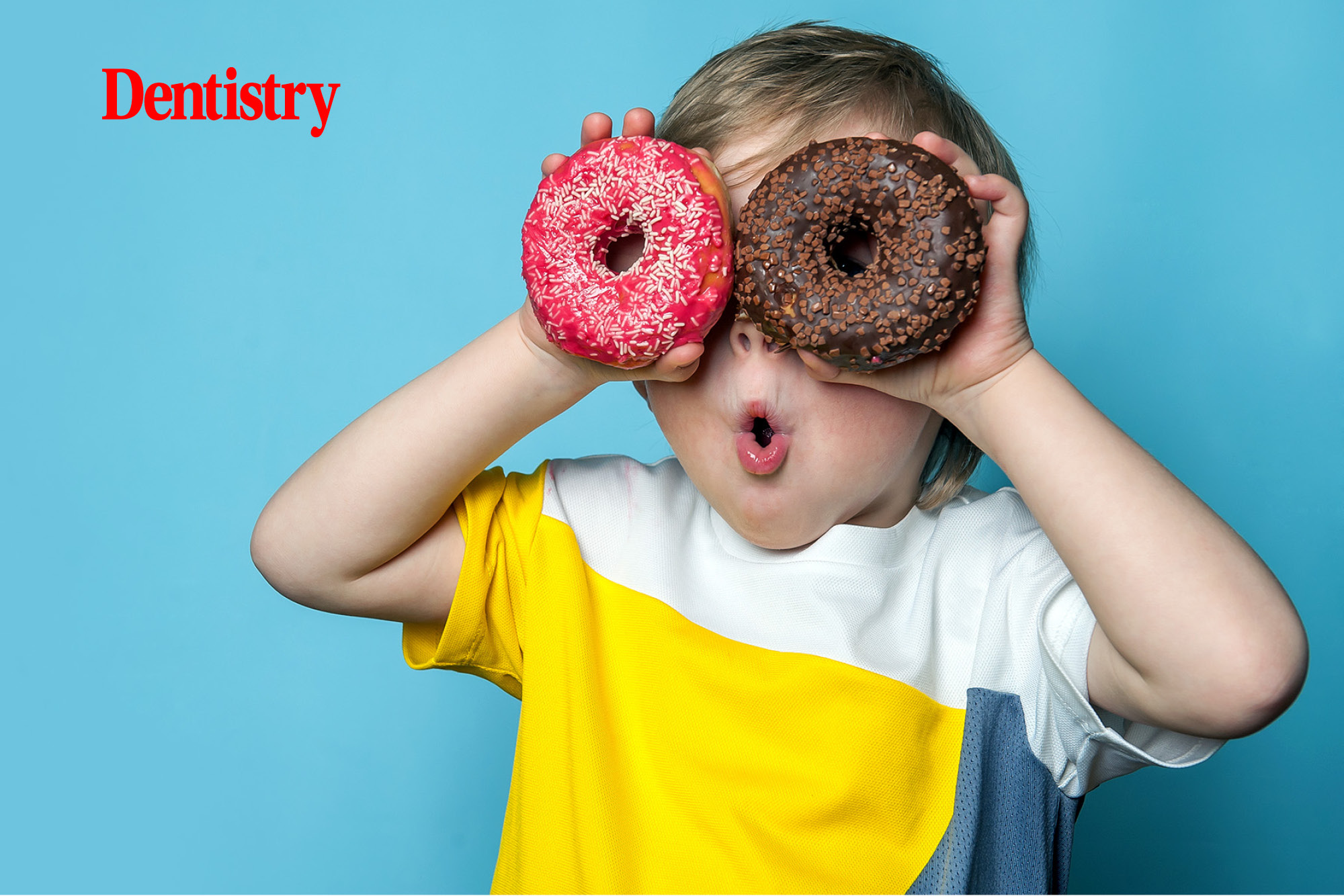 The government is banning junk food adverts from 2023 between 5:30am and 9pm. The move falls short of the total ban it was considering on all adverts for high sugar products, including online promotions. But it's a step in the right direction. The government claims this move is to tackle obesity. How much impact it will have on that I'm not sure. But the possible impact it could have on children's oral health is huge.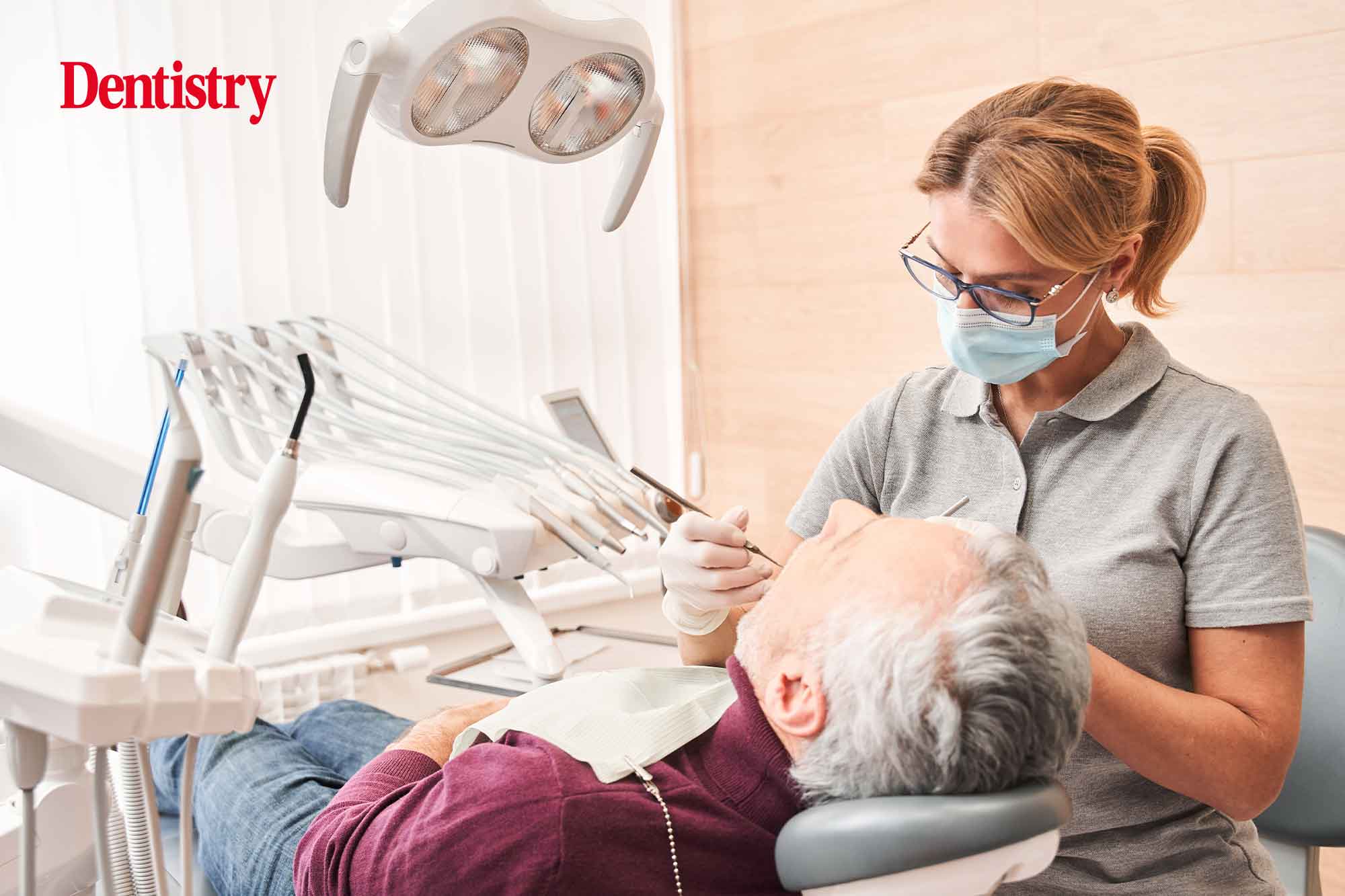 Jo Churchill put her foot in her mouth last Friday by suggesting dentists only play an 'ad hoc' role detecting oral cancer. Answering parliamentary questions, she said mouth cancer is 'primarily detected through the medical system'. It's an unbelievable statement from the Under-Secretary for Health and Social Care and shows her ignorance and lack of care for the work dentists do. Dentists and professionals are best placed to recognise this cancer first. A cancer that has a 90% survival rate if detected early. But the government would seemingly rather send patients in the direction of long GP waiting lists and not provide any further funding for dental practices to speed up the process.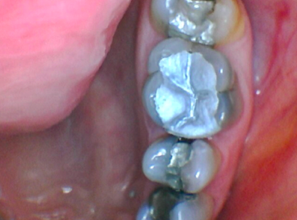 Amalgam is a filling of the past now isn't it? Rizwaan Chaudhry doesn't believe so. He's making the case for amalgam restorations and explains why he thinks it is superior to composites, despite the aesthetic reasons not to choose it.
Dentistry magazine reports on the impact COVID-19 is having on the profession. The past 12 months have been very challenging for UK dentistry. This report highlights how attitudes are changing and how 76% of dental professionals are keen to get back out to 'real' meetings again at dental exhibitions.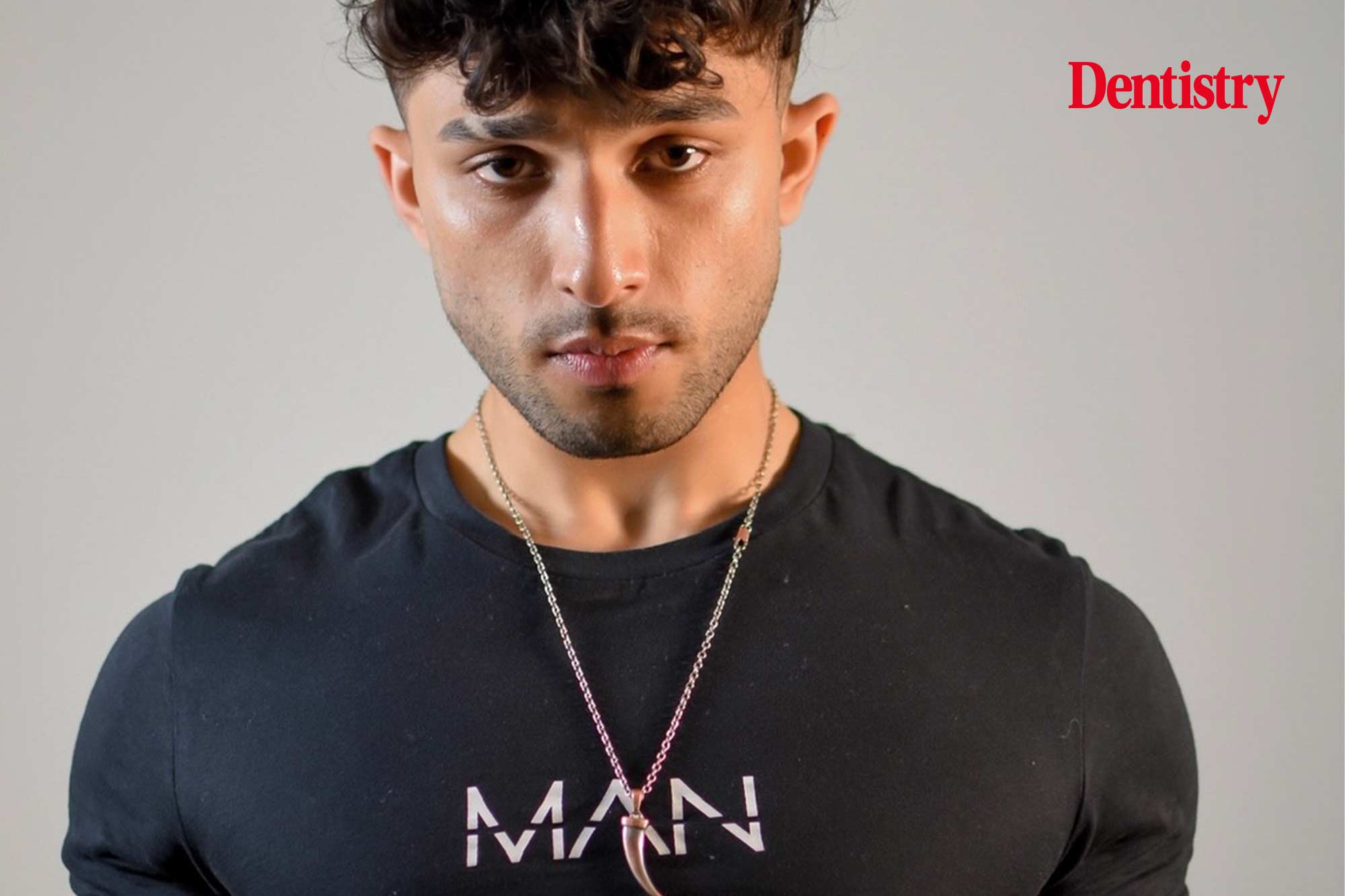 For those who have missed the sun, put all their eggs in one basket and find themselves saying: 'My type on paper', Love Island starts again this Monday. This season, dental student, Zack Chug, has been linked with the show. So we got to know him a little bit more and find out what his aims are for a career in dentistry.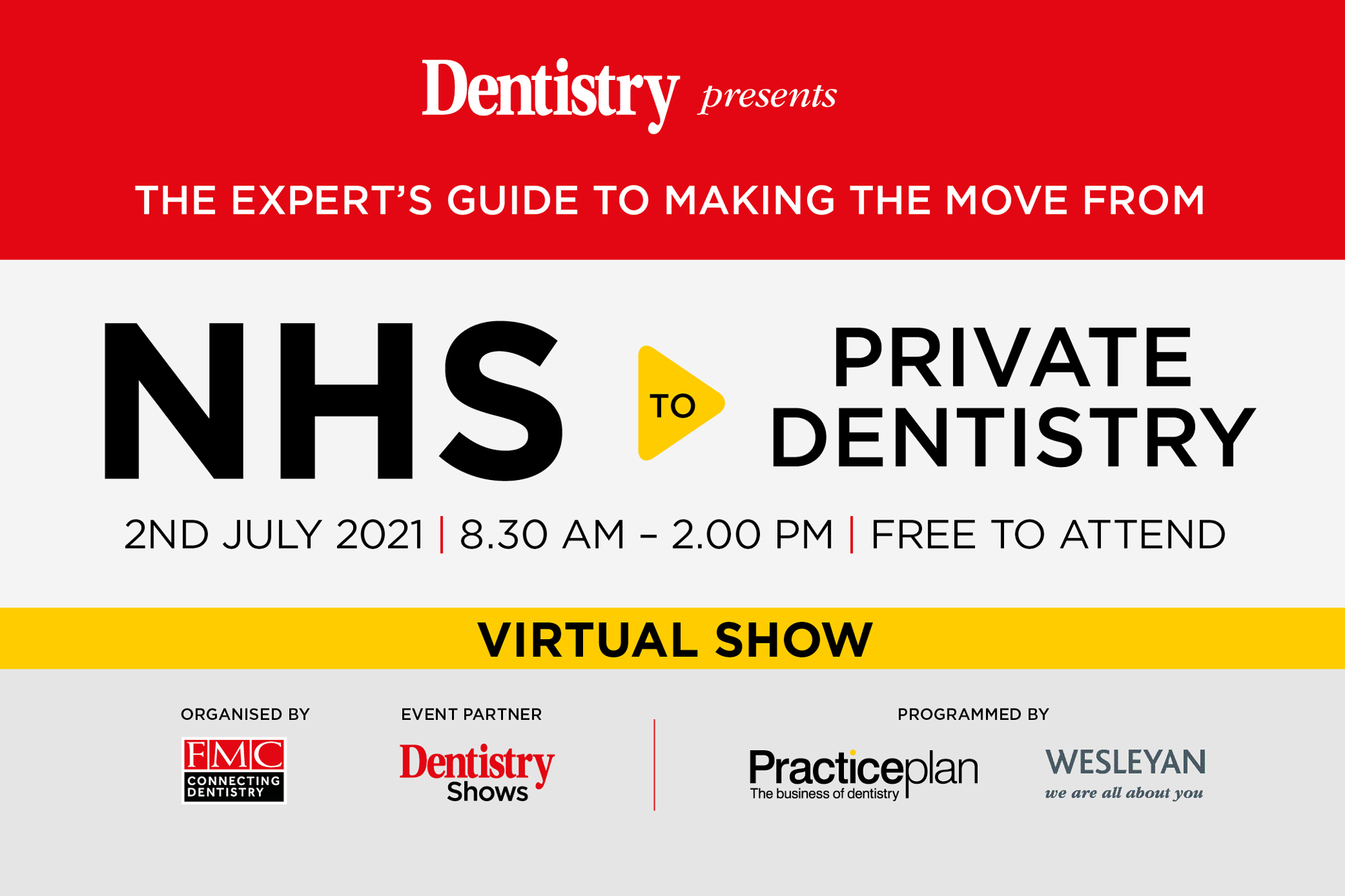 The Secret Dentist this month suggests now is the time to ditch the NHS and move to private dentistry. And, as if perfectly timed, we're running The NHS to Private Dentistry Show on the 2 July. This week we introduced the speakers and the topics they will cover including:
To register for The NHS to Private Dentistry Show for free, simply visit dentistry.co.uk/shows/nhs-to-private-dentistry.
Latest webinars
Dentistry Webinars had another bumper week! With three live webinars throughout the week it was a great place to hear from leading speakers and grab some CPD. Missed them? Don't worry, you can still catch it all On Demand. Here's what's coming up in the next seven days:
Register now for any (or all) of these webinars for free, simply with one click.
---
Follow Dentistry.co.uk on Instagram to keep up with all the latest dental news and trends.