Junk food TV adverts banned from 2023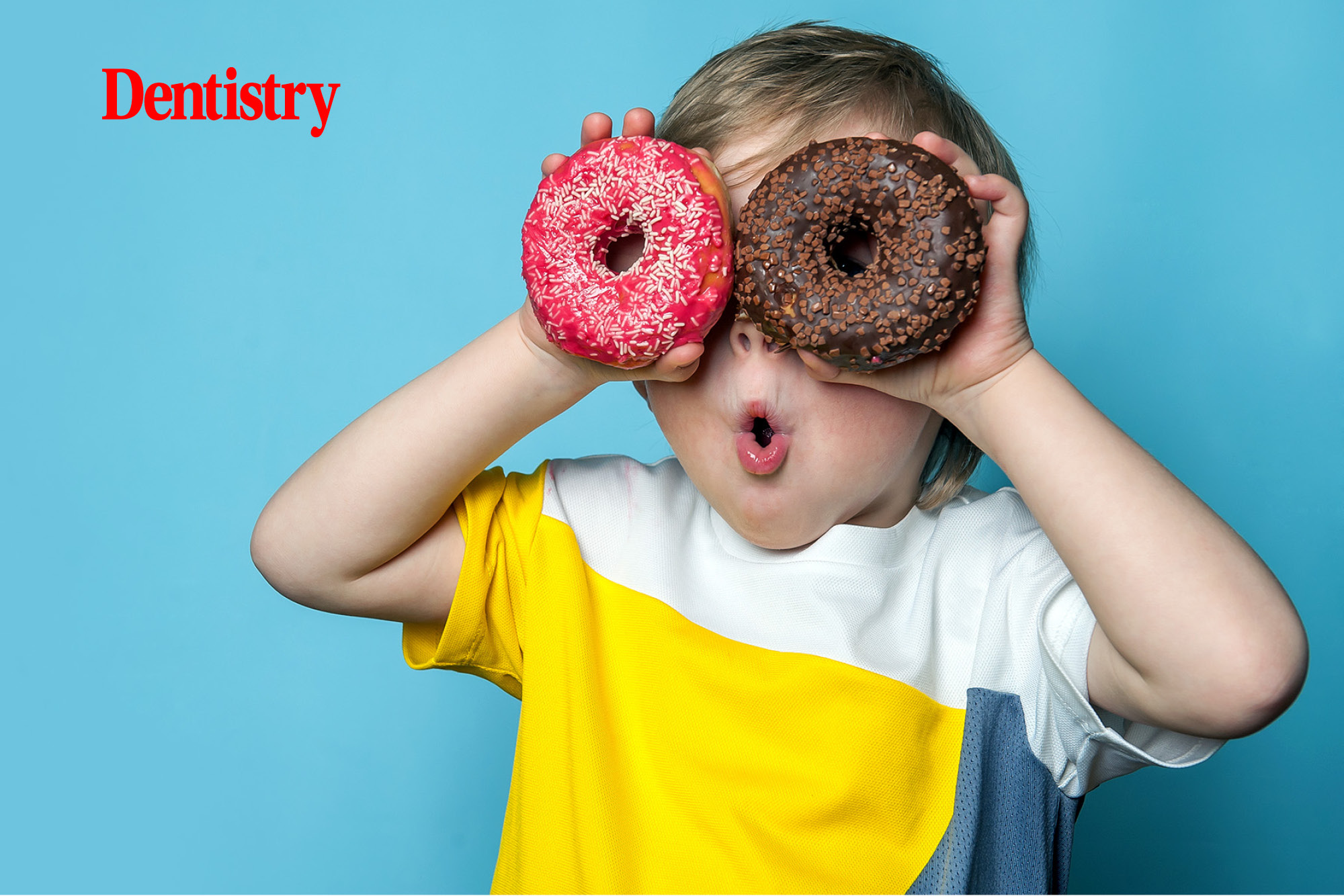 TV adverts for food high in sugar, salt and fat are banned across the UK from the end of 2022.
The government is implementing a UK-wide ban in efforts to tackle obesity, which affects over a quarter of adults.
New rules will only allow TV adverts for 'junk food' between 9pm and 5:30am from the end of next year.
'We commit to improving the health of our children and tackling obesity,' Jo Churchill, Parliamentary Under-Secretary of State for Prevention, Public Health and Primary Care, said.
'The content youngsters see can have an impact on the choices they make and habits they form. With children spending more time online, it is vital we act to protect them from unhealthy advertising.'
Online adverts
Last year the government considered a total ban on adverts for high sugar products, including online advertising.
However, the BBC reports this latest announcement includes 'new rules for online promotions', but not a total ban.
Currently, those aged five to 15 years old spend around 20 minutes more online every day in comparison to a television set.
'Oral health is a key indicator of overall health, wellbeing and quality of life,' Dr Saul Konviser of the Dental Wellness Trust says. 'Yet unfortunately, tooth decay remains one of the most common non-communicable diseases worldwide.
'It is therefore imperative that we market and promote only non-HFSS products to children. And that must include a total online ban on promotions and advertising.
'As the latest figures by the Local Government Association show, nearly 45,000 hospital operations were performed to remove rotten teeth in 2018/19. This is a stark reminder that too much sugar, especially in children's diets, can have dire consequences.
'In addition, what's most concerning is this is all entirely preventable.'
Healthier lifestyles
Food advertising spend online and on TV currently stands at over £600m, according to The Guardian.
The government's stance has come after Prime Minister Boris Johnson blamed his own health decisions as the reason for his hospitalisation with COVID-19 last year.
Overweight and obese people are more likely to suffer with severe illness or death from the coronavirus.
'When I went into ICU, when I was very ill, I was very… I was way overweight,' Boris Johnson said in a video posted to his official Twitter account.
'I'm only about 5 foot 10, and, you know, I was too fat.'
He added that he had started going for daily runs with his dog since recovering from COVID-19 and had lost at least 14 pounds.
---
Follow Dentistry.co.uk on Instagram to keep up with all the latest dental news and trends.