Zack Chug – combining dentistry with fitness and becoming a social media influencer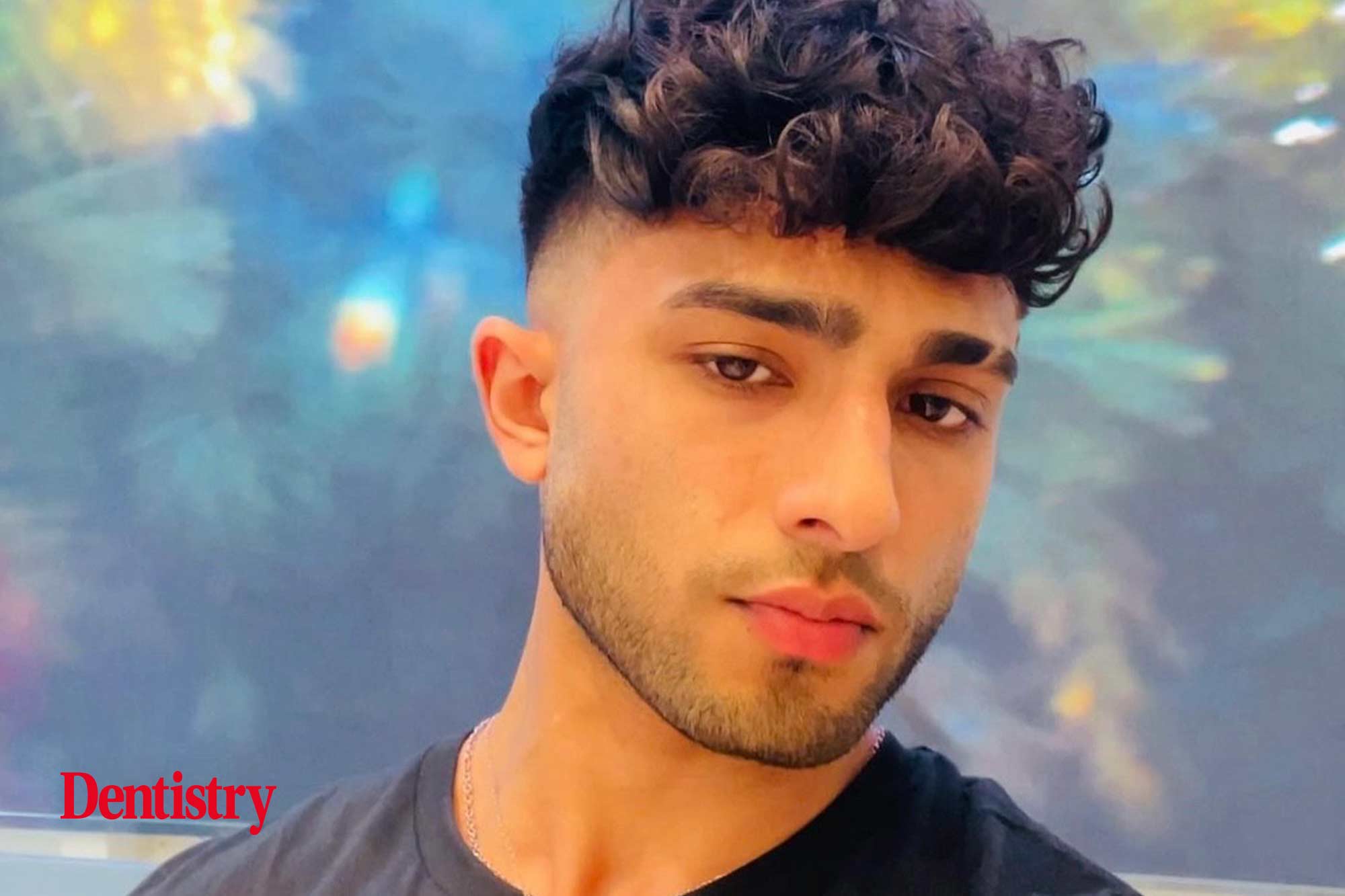 We speak to Zack Chug about how he found his passion for fitness, his ambitions for a future dental career and rumours of an appearance on the upcoming series of Love Island.
Why did you decide to get into dentistry?
Zack Chug: From a young age, the medical field is always something I wanted to represent and be apart of.
I love helping people and I think on the basis that I can help people in a holistic way, whether aesthetically, physically or mentally, really resonated with me.
Self-care is such a significant factor of my life. If I can get this message across to patients in the future, whether that's through oral health or even diet and fitness, I'd feel like I'm playing my part.
What do you enjoy most about it?
Zack Chug: It's deep rooted within me to help people in whatever way I can. Getting the chance to improve the quality of someone's life and make a genuine difference to society drives me.
I am a people person. Having that interaction with patients knowing I have the ability to make them more confident in themselves is something I know I am going to love.
You have an impressive fitness journey. What sparked it?
Zack Chug: 'Health is wealth' is a motto I live by. Before university I was overweight and not healthy at all. This in turn impacted my personal self esteem and confidence.
I took a gap year and on it I decided it was time for change. So I took an active step to sort myself out and get into the best shape I possibly could, losing roughly 20kg.
I am very ambitious and I always set the bar very high for myself. This required a lot of hard work and commitment, but you reap what you sow. The benefits well and truly paid off for me.
It not only physically improved my lifestyle but also mentally too. I felt like a new man with a huge confidence boost and completely comfortable with myself.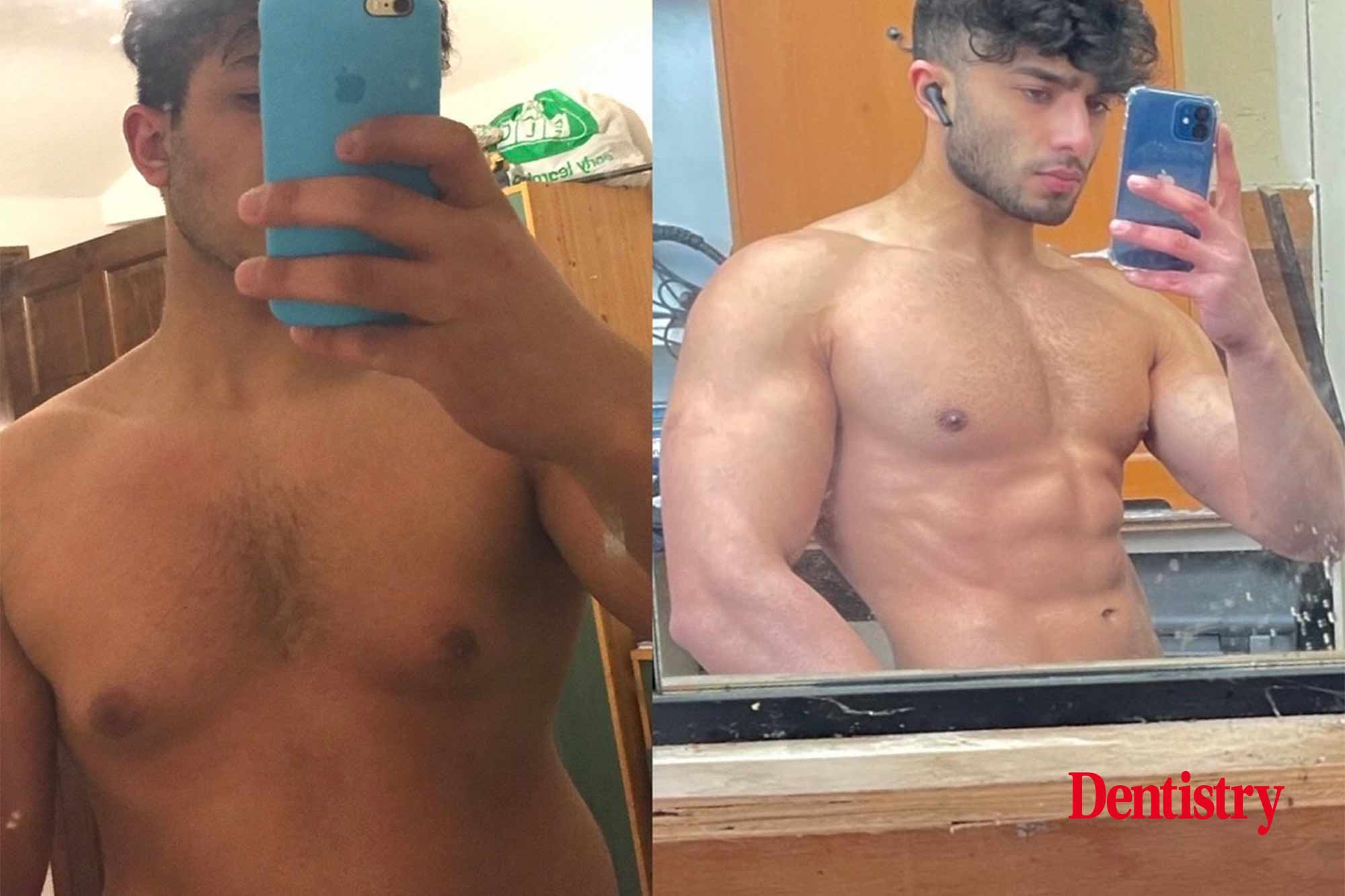 How do you find the time to balance dentistry and fitness?
Zack Chug: A wise man (The Singing Dentist) once told me the most valuable things in this life is health and time, and to always spend time wisely.
I am very organised with my daily schedule and stick to a routine that allows me to prioritise my time accordingly to that specific day. For example if I have labs and clinics in the afternoon I make sure I work out early in the morning around 8am. Then afterwards, I film any fitness and diet content for my social media platforms.
How do you make sure social media doesn't consume what you?
Zack Chug: I love producing valuable and helpful content for my followers. I receive hundreds of messages from people across the world saying I inspire and motivate them. This in turn drives me even more to keep doing what I do and achieve my maximum potential.
To stop it consuming me I plan specific content days and when I'm going to release content. So that's roughly three or four times a week.
I'll give myself one day a week to reply to all my direct messages. Because 99% of them consist of people asking for advice and help from me.
There's rumours you're going into Love Island this month. Can you say much about these reports?
Zack Chug: Being a dental influencer on social media has created many opportunities for me such as this certain TV show. Right now my main focus is my dental studies and how I can use my platform to share positive messages on health, wellbeing and dentistry.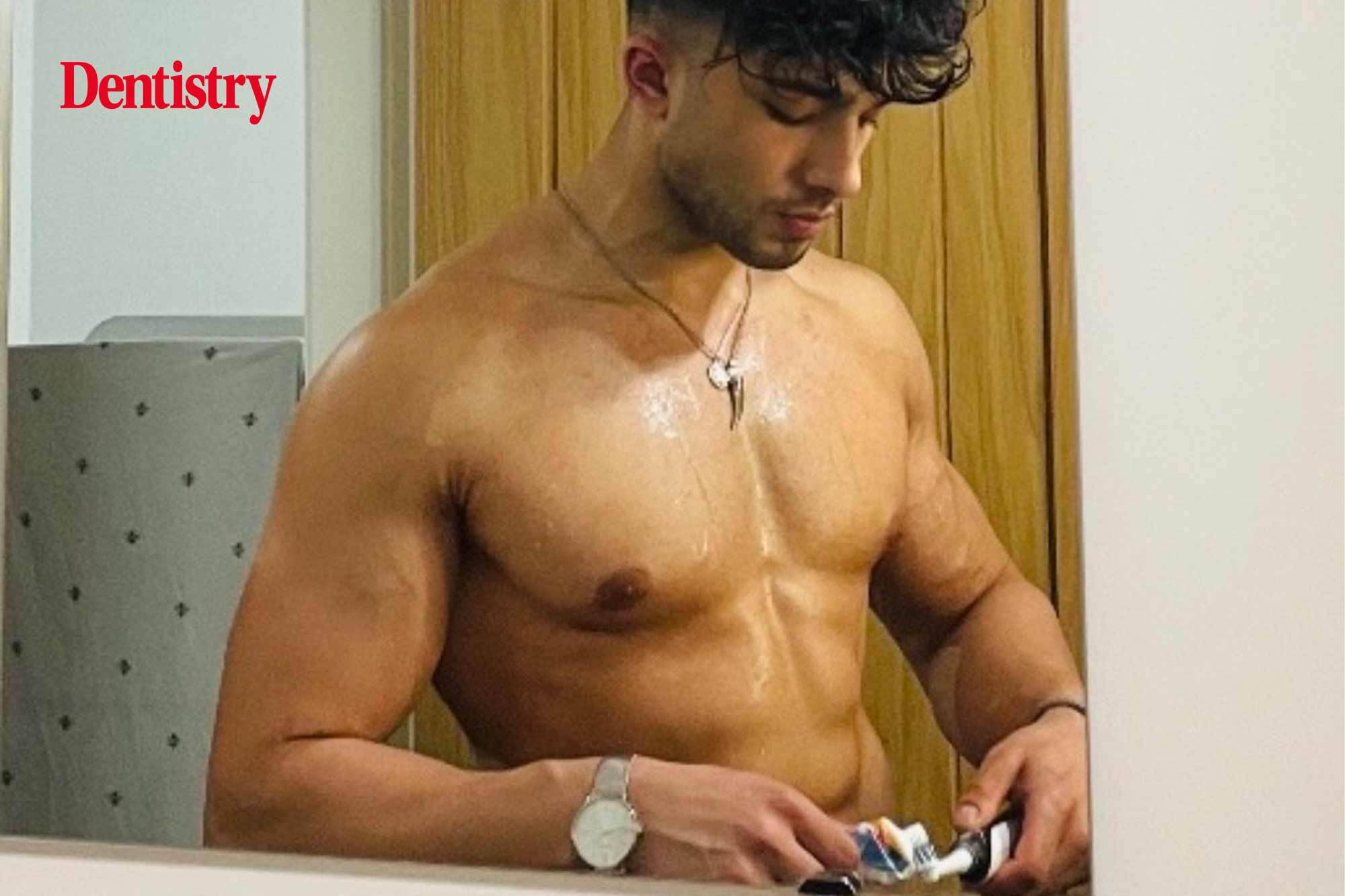 What kind of dentistry do you want to do post graduation?
Zack Chug: I have huge ambitions and goals. After my year of training, once I graduate, I endeavour to update my knowledge by attending various dental courses with the aim of working in the aesthetic and cosmetic field of dentistry across the world internationally. Whether that is part or full time in countries such as Dubai or Australia.
Hopefully I can positively impact as many people as possible along my journey.
Any tips for students/prospective influencer dentists?
Zack Chug: My main tip is finding your niche and passion and always being consistent with it, consistency is key.
I firmly believe I have a very specific niche intertwining health, fitness and diet with a dental twist to it as well doing modelling on the side and representing huge fashion brands like Boohooman, which I know many people find fascinating.
So my tip is to just be yourself. Resonate and relate to your followers. As well as just to get stuff out there that is useful and valuable for someone to help influence their life in any way possible.
---
Follow Dentistry.co.uk on Instagram to keep up with all the latest dental news and trends.