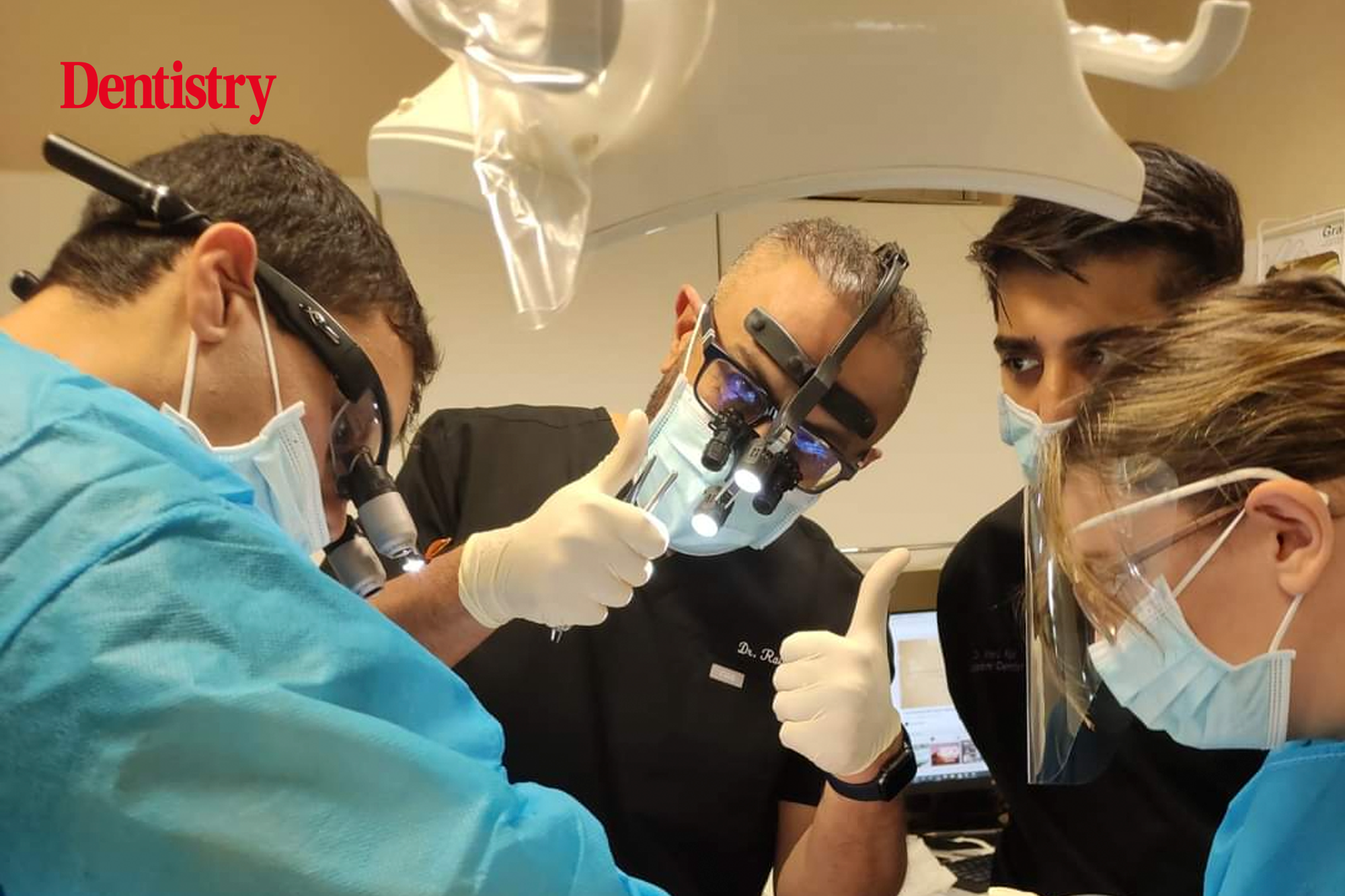 Dentale introduces its 'Place on patients 10-day course' (POP), which offers hands-on experience with implant patients.
For more than 15 years Dentale has been providing training to implant dentists in the UK, focusing on providing experience with patients in a controlled environment with knowledgeable tutors. 
Dentale offers a week-long course where you place an implant on your last day and a 10-day course where you place around 15 implants. 
The 'Place on patients 10-day course' (POP) is a natural follow-on to the week-long course, but you can attend if you have had theoretical training and already placed an implant. 
Why choose POP?
A proven track record over many years with many delegates going on to place large numbers of implants
No need to recruit your own patients in your practice
Avoid explaining to your patients why you need a mentor
Treatment planning and case selection
Excellent nurse support who primarily assist with implant placements
Training in a choice of four locations
UK-based
Friendly, knowledgeable tutors that place large numbers of implants

 

Not system specific.
Testimonials
Don't just take our word for it! Delegates were asked why they would recommend this course to others:
'It is totally hands-on and really improved my clinical skills to a level where I felt much more confident back in my own surgery. I also found the team to be so knowledgeable and just thoroughly enjoyed my time with you all.' – Caroline Holland Bell
'I would recommend the course because of all the hands-on experience gained and the excellent teaching and support during the programme.' – Emmanuel Amuesi

 

'An excellent course and training provider for anyone starting their journey into dental implants. Excellent course structure, excellent staff, and great clinical experience. I would 100% recommend this to anyone starting their journey doing implants.' – Milan Chande.

 
---
To learn more, visit www.dentaletraining.co.uk.