It's been a busy week for dental news. Missed it? Here's what's happened over the past seven days…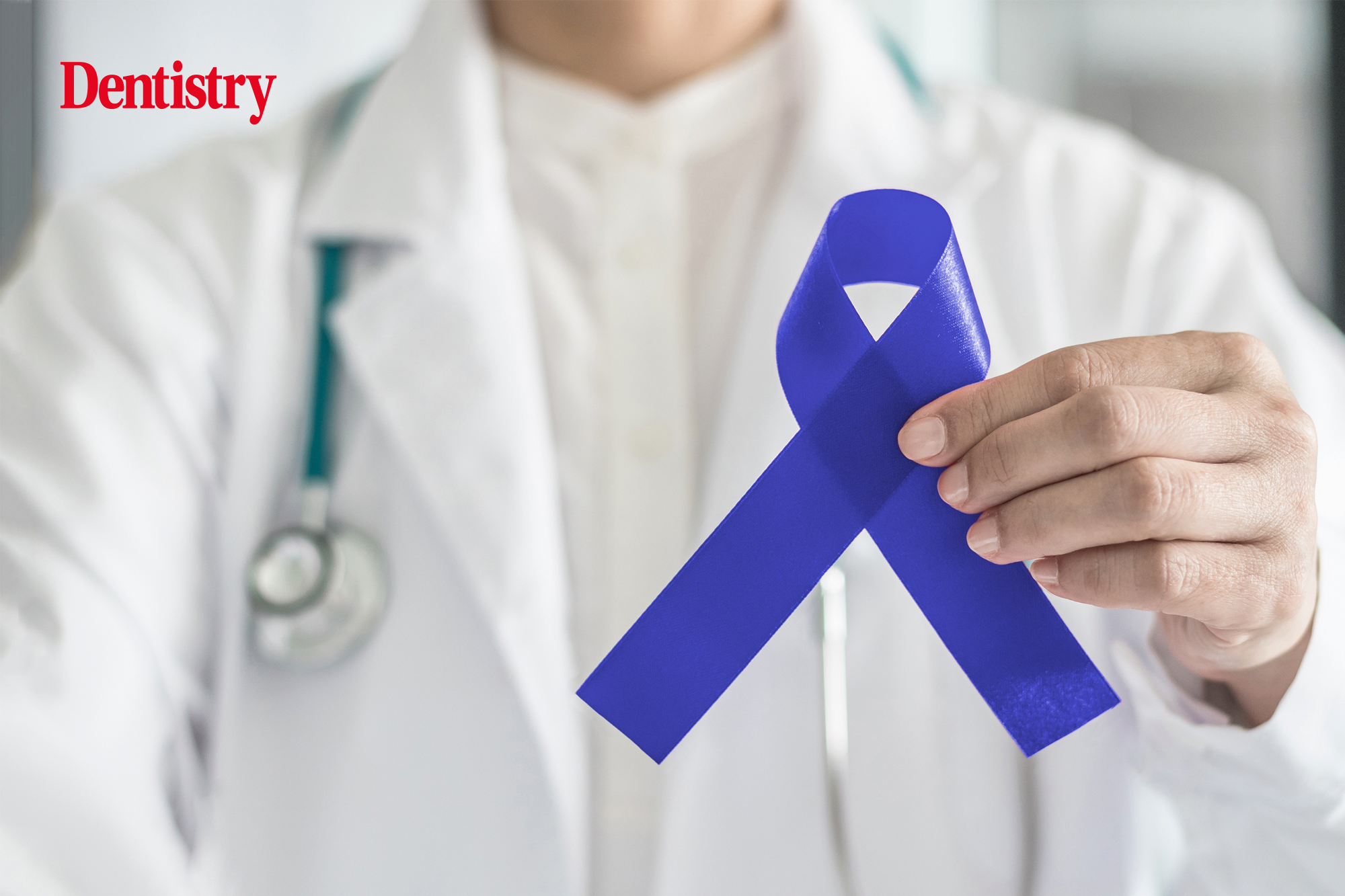 The British Dental Association (BDA) has called for urgent action on mouth cancer, stressing that dental access can be the 'difference between life and death'.
New data shows that there were 9,860 cases of mouth cancer in the UK in 2020/21. This was an increase of 12% from the previous year.
Oral cancers also killed more than 3,000 people in 2021, which is 46% higher than the figure from a decade ago.
Toothless in England said: 'We have repeatedly warned about mouth cancer deaths rising exponentially as access to NHS dentistry is further denied.'
What are your thoughts? Email [email protected].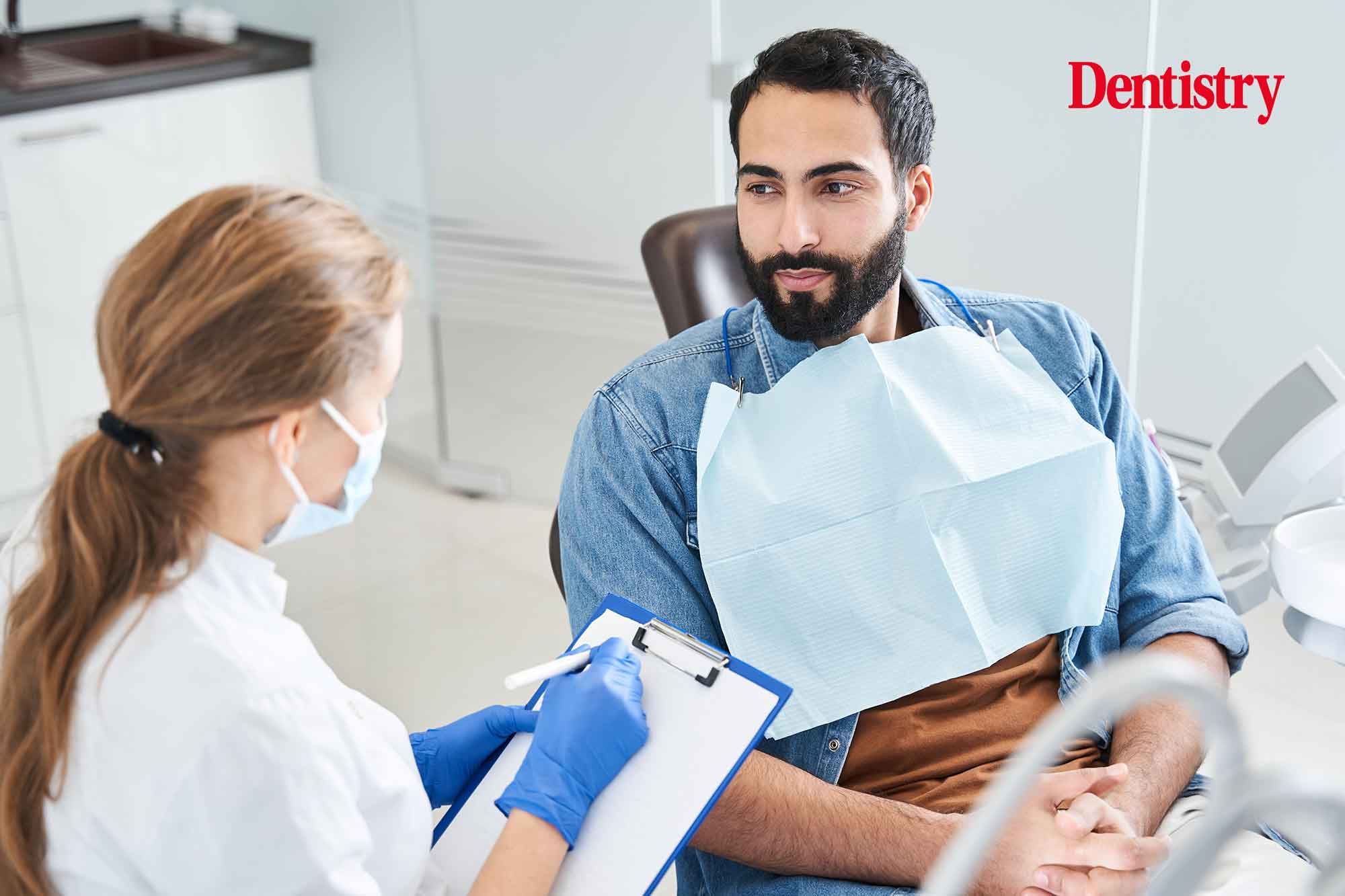 Almost six in ten (59%) Brits say they see the same dentist more consistently than they see the same GP, according to new data.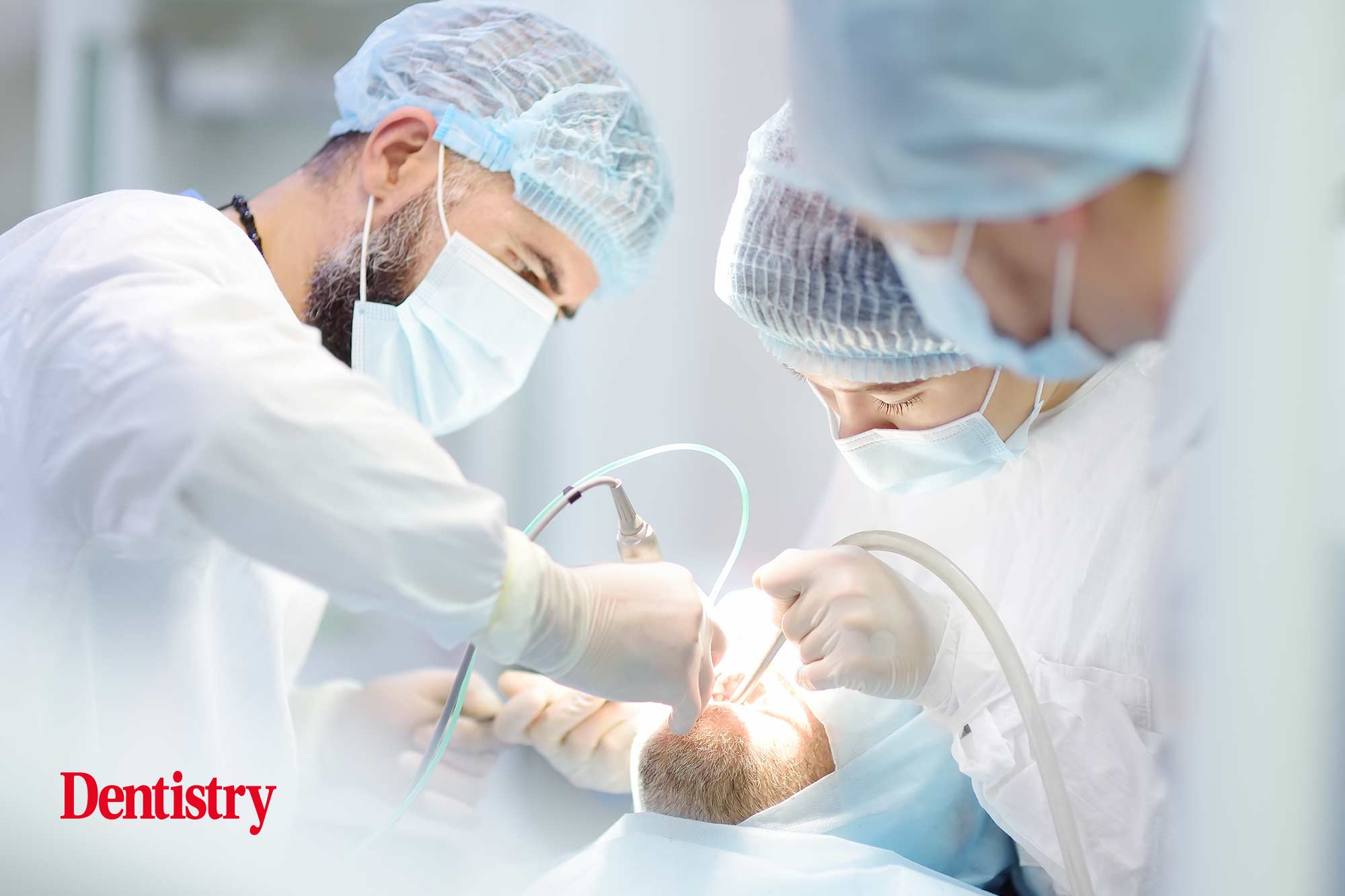 Calls are being made for the creation of a new dental school in Dorset in a bid to increase the number of NHS dentists.
More than 150,00 adults and children with type 1 diabetes will soon be eligible for an artificial pancreas on the NHS.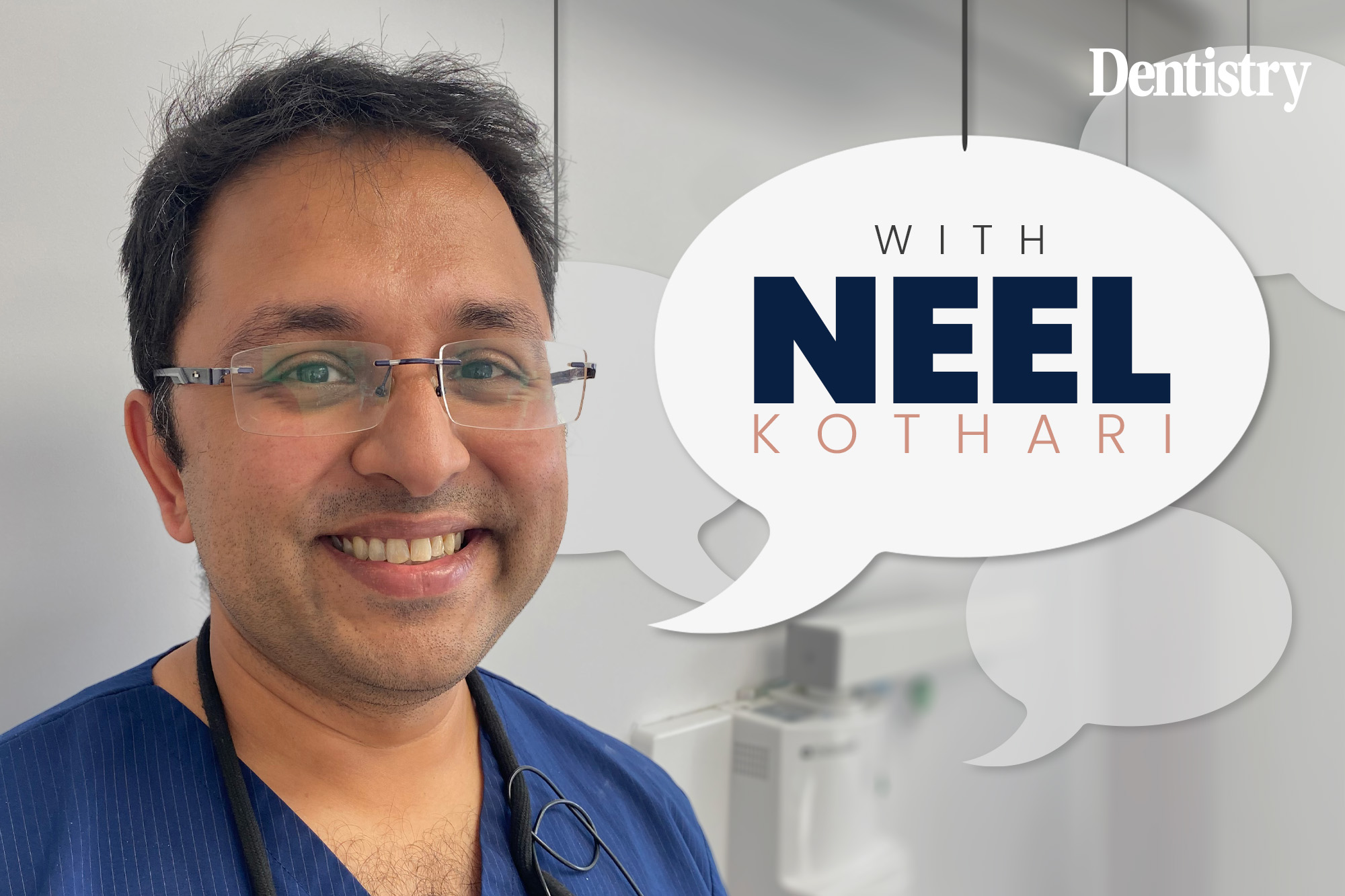 This month, Neel Kothari discusses the 'ridiculousness' of daily audits and needless regulations, and why they do more harm than good.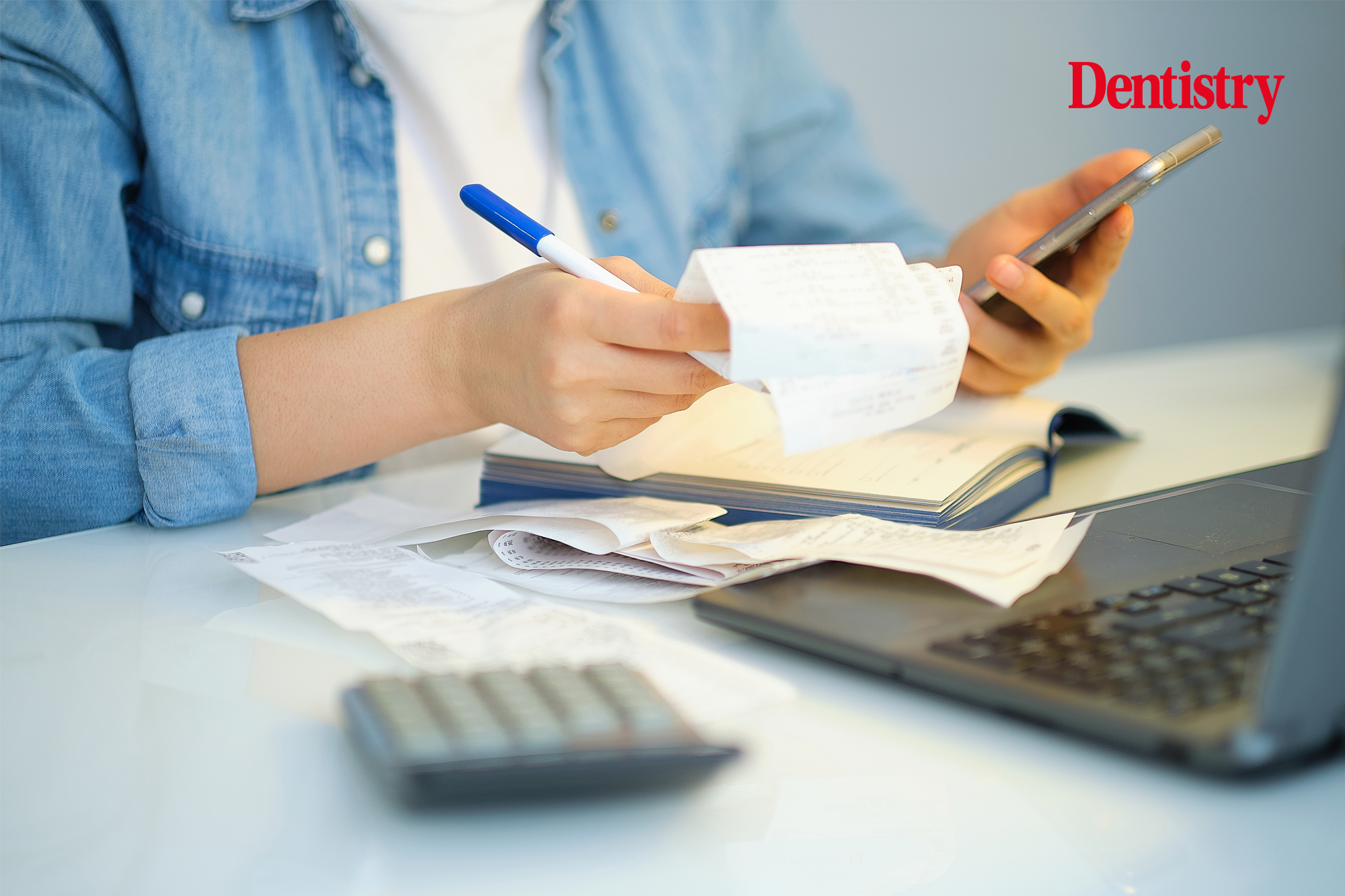 Newly-released data has demonstrated the impact of the cost of living crisis on the UK public's perception of dentistry.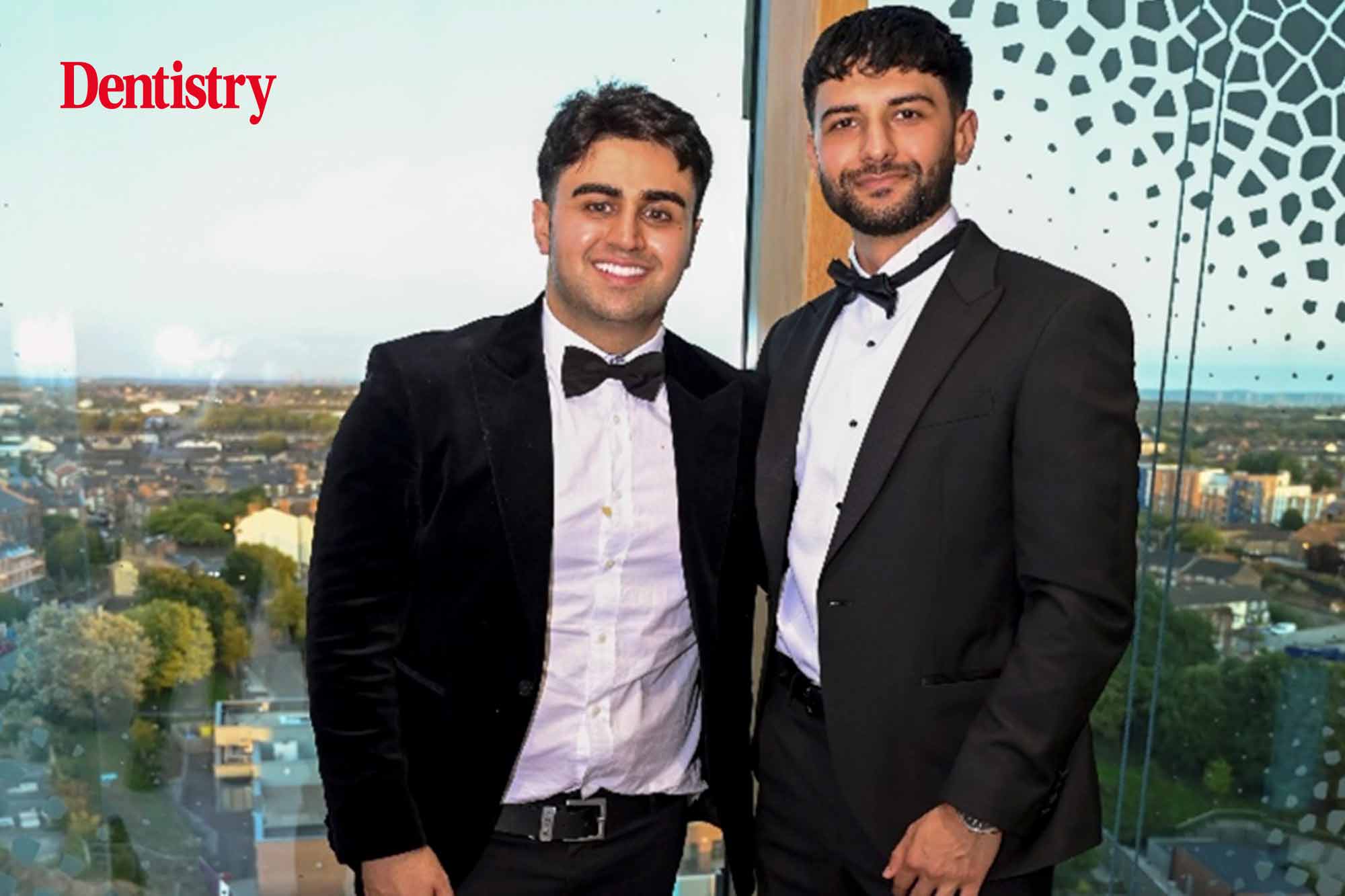 Ramin Torkizadeh talks us through his experience at this year's European Dental Student Association (EDSA) meeting.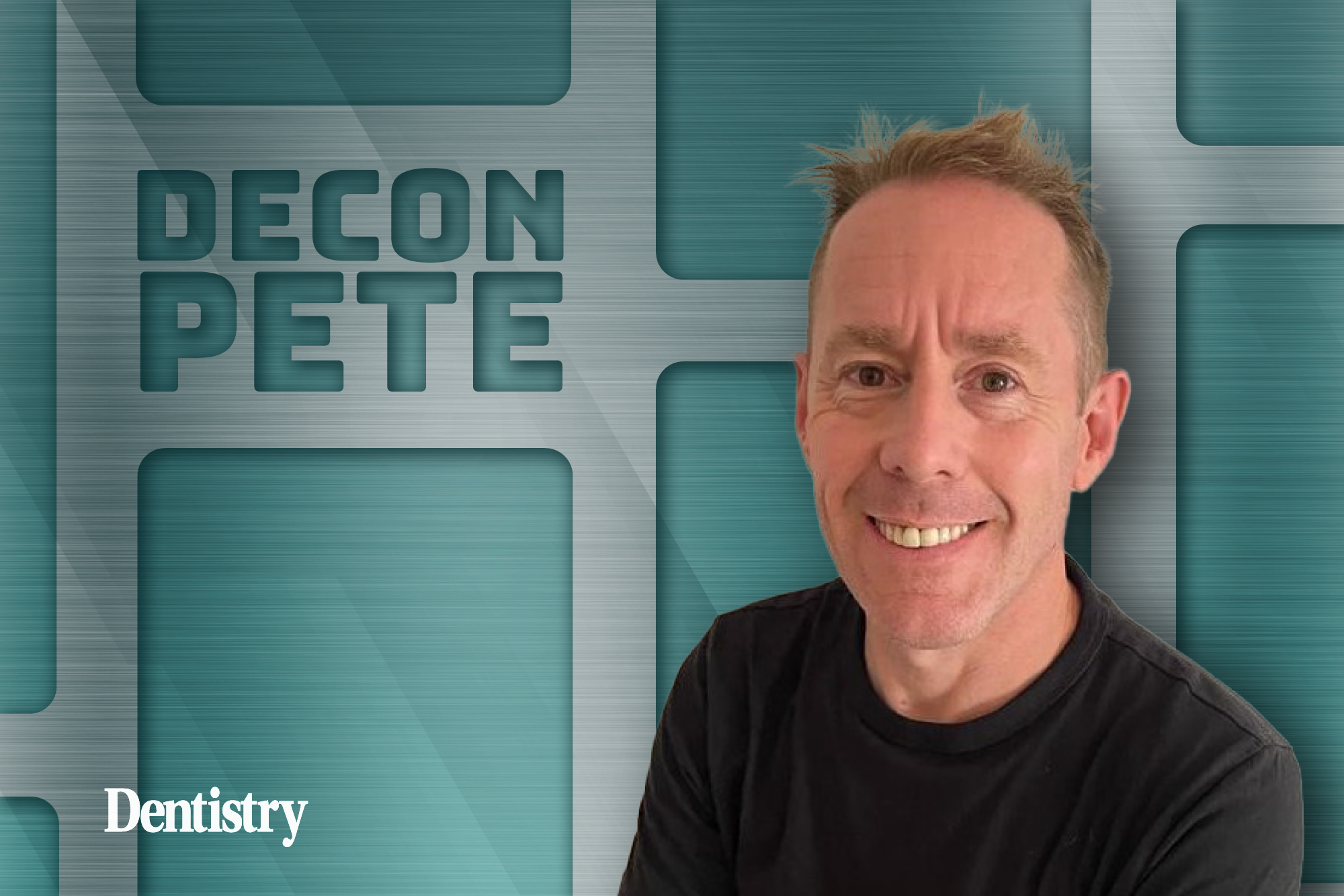 Decon Pete explains everything that can go wrong when loading your steriliser and how to avoid some common mistakes.

This is your last chance to register for StyleItaliano espresso – hands-on at home with Dr Walter Devoto!
We have two great webinars for you next week:
You can also watch all webinars via our On Demand section.
We want to hear from you! If you'd like to write for Dentistry.co.uk, just email [email protected].
---
Catch up with last week's dental news here.
Follow Dentistry.co.uk on Instagram to keep up with all the latest dental news and trends.